"What I wore on my 2001 wedding day!"
Lesley remembers what she wore to her own 2001 wedding day, and tells us how she found her lovely mauve mother of the bride outfit for her daughter Heather's big day too!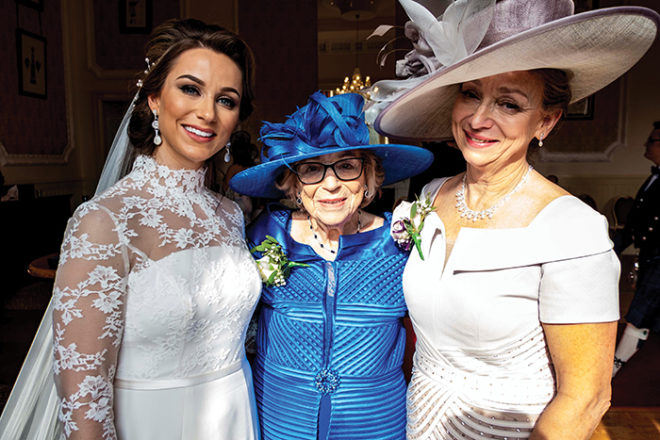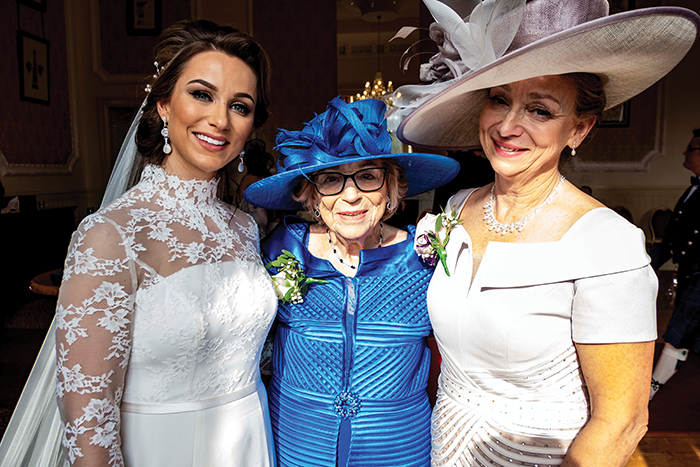 IMAGES | Ashley-liv Jamieson Photography
"Watching my daughter Heather get married was very emotional," remembers mother-of-the-bride Lesley. "I thought I was doing really well but when I turned around and saw her coming down the aisle I found that I was crying! The whole day was a wonderful experience, and the most important part was sharing it with family and friends."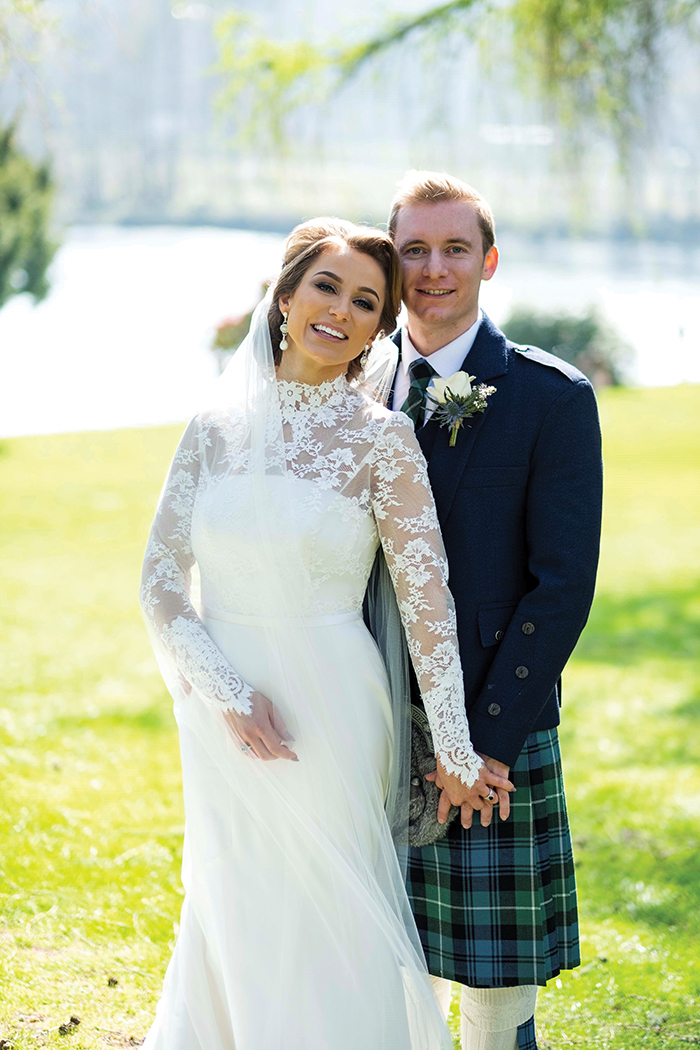 Heather and husband Peter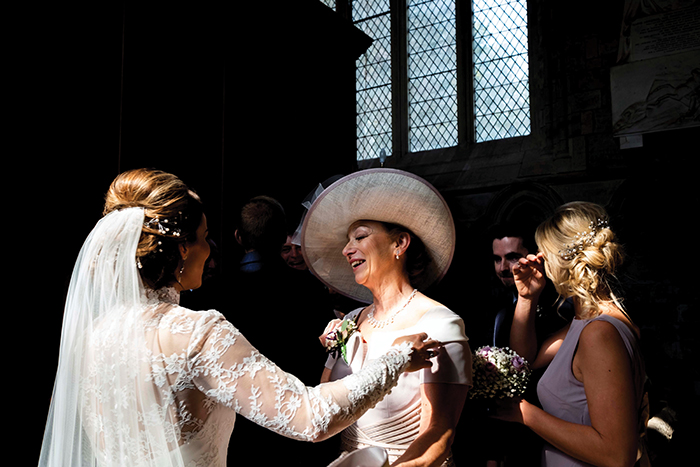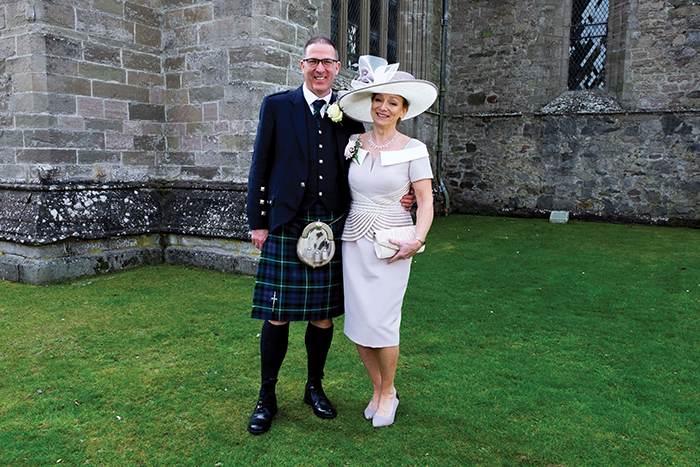 While shopping for her daughter's wedding dress, Lesley was wowed by how much choice was available to modern brides, even since Lesley herself remarried in 2001.
"Heather spent a lot of time online narrowing down the type and design of dress she was looking for, even before stepping into a bridal boutique. The fact that you can have parts of the dress custom-made, and even make changes along the way if you change your mind – that's just something that wasn't available when I was looking. Also –," she laughs, "the prices have changed a bit too!"
For her mother-of-the-bride outfit, Lesley went for a sleek mauve dress with beautiful beaded detailing at the waist, accessorised with a statement hat and a large rose corsage to match her daughter's wedding bouquet.
"My mum (who is 90) and I both went into Catwalk in Falkirk for our dresses and the team there were wonderful with us," recalls Lesley. "Back when I got married in 2001, that's where my mum got her mother-of-the-bride outfit, so it's definitely a favourite of ours!"
When looking for her own dress for her big day to husband Joe in 2001, Lesley decided to go for something simple and elegant since she'd already had the big white dress at her first wedding in 1980.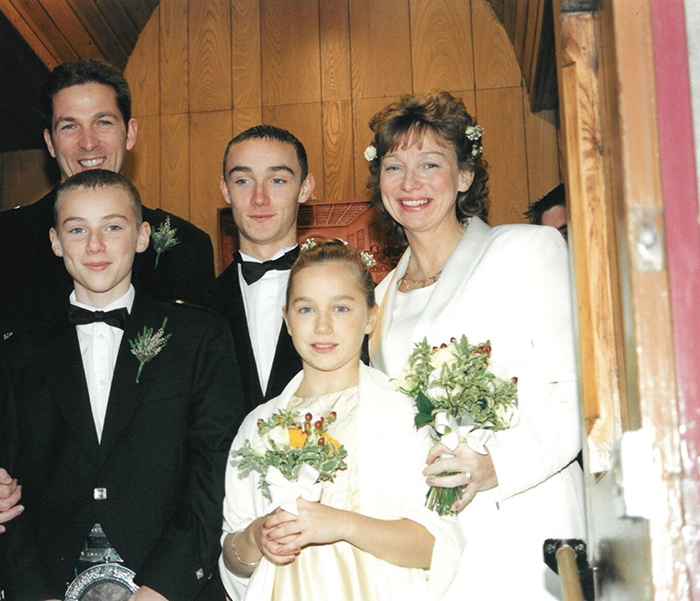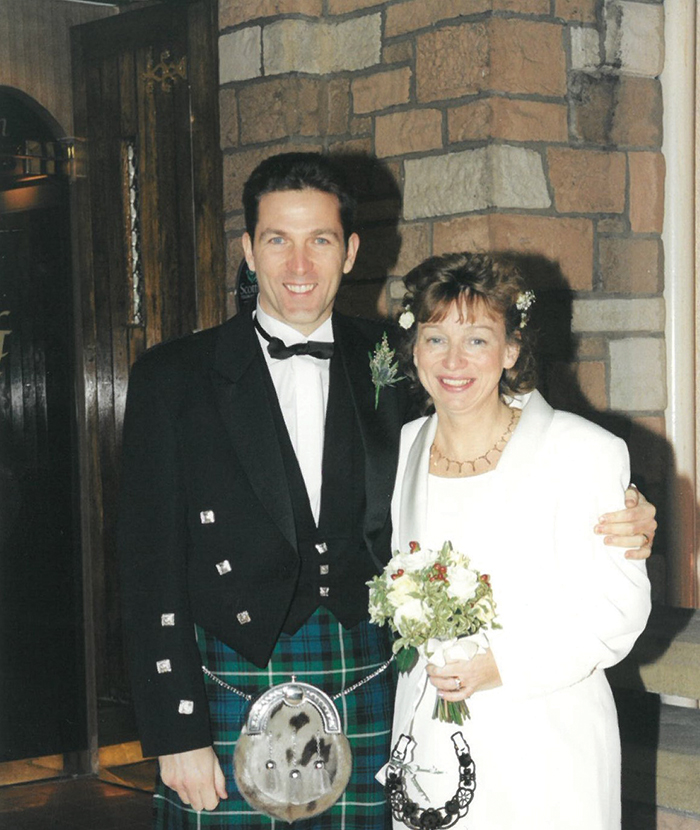 "It was a cream silk three-piece with a calf-length pencil skirt, lace camisole and a long jacket with beautiful lace detail on the sleeves. I liked it because I felt it was elegant and stylish without being over the top," she explains.
"I remember shopping for my dress was lovely and a real family event, as Heather was there with me. I got her bridesmaid dress from the same shop I got my wedding dress and I've kept them both to remember the day by."
---