SWD shops at Frox of Falkirk: our top mother of the bride looks
Check out our pick of the latest looks for fashion-forward mums!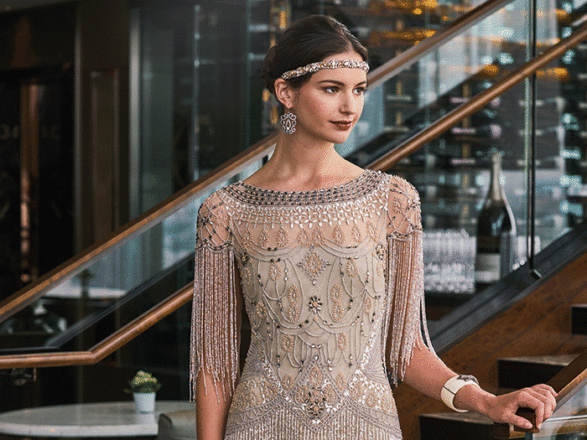 Check out our pick of the latest looks for fashion-forward mums, all from boutique store Frox of Falkirk…
Occasionwear specialist Frox of Falkirk is always full of gorgeous dresses, but it's looking especially stylish at the moment thanks to all the new SS19 designer collections that have just arrived.
With the latest trends and colours available in sizes 8-32, finding an outfit for the wedding couldn't be easier. Plus, with a huge range of chic accessories, from hats and fascinators to shoes and bags, you'll find everything you need to complete your look all under one roof. Here are three of our fave new arrivals, available in-store now.
VINTAGE GLAMOUR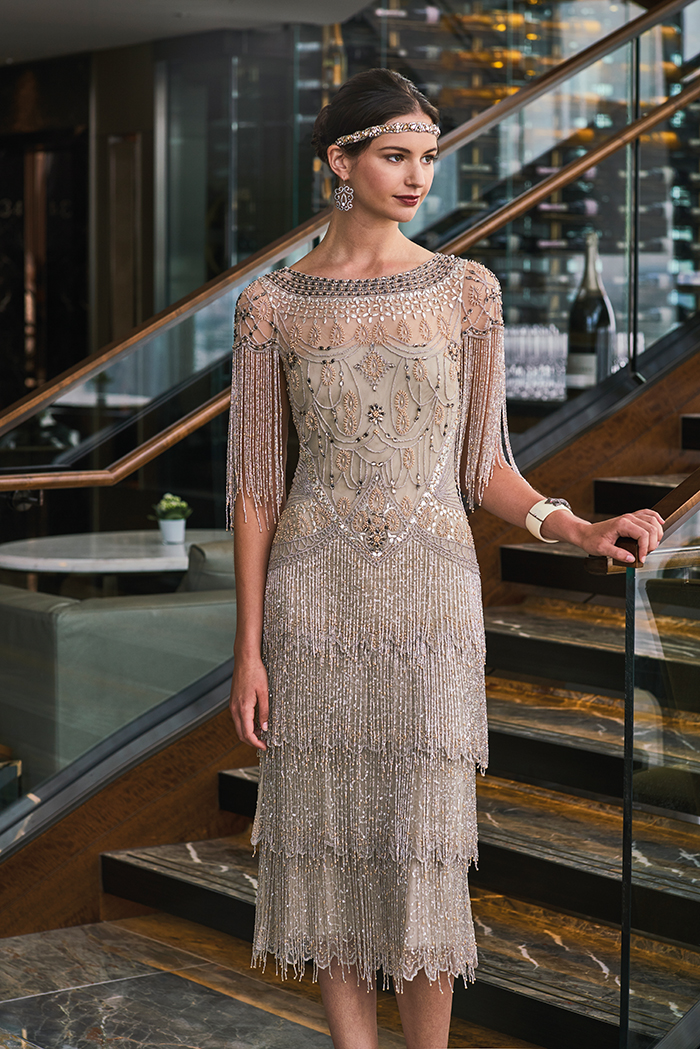 Vintage fashion fan? Gill Harvey's timeless gowns with retro detailing and silhouettes are for you. We adore this incredible beaded Gatsby-style dress: it's completely unique, totally timeless, and really wouldn't need much in the way of accessories – it's got plenty of wow factor all on its own.
BOLD AND BEAUTIFUL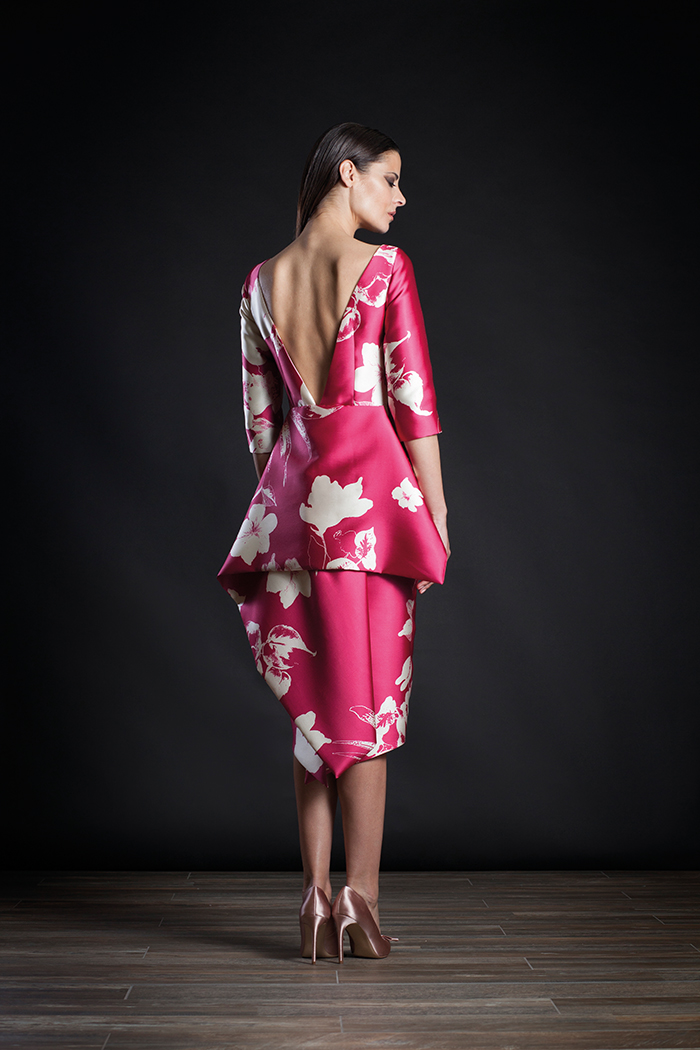 One of the latest designs from Fely Campo, this bold fuchsia dress makes a real style statement. Go for colour-clashing accessories, like statement earrings or a sculptural strappy heel in a bright yellow. Don't forget that Frox of Falkirk can have Fely Campo dresses made-to-order in different colours, style and fabrics!
CHAMPAGNE SUPERNOVA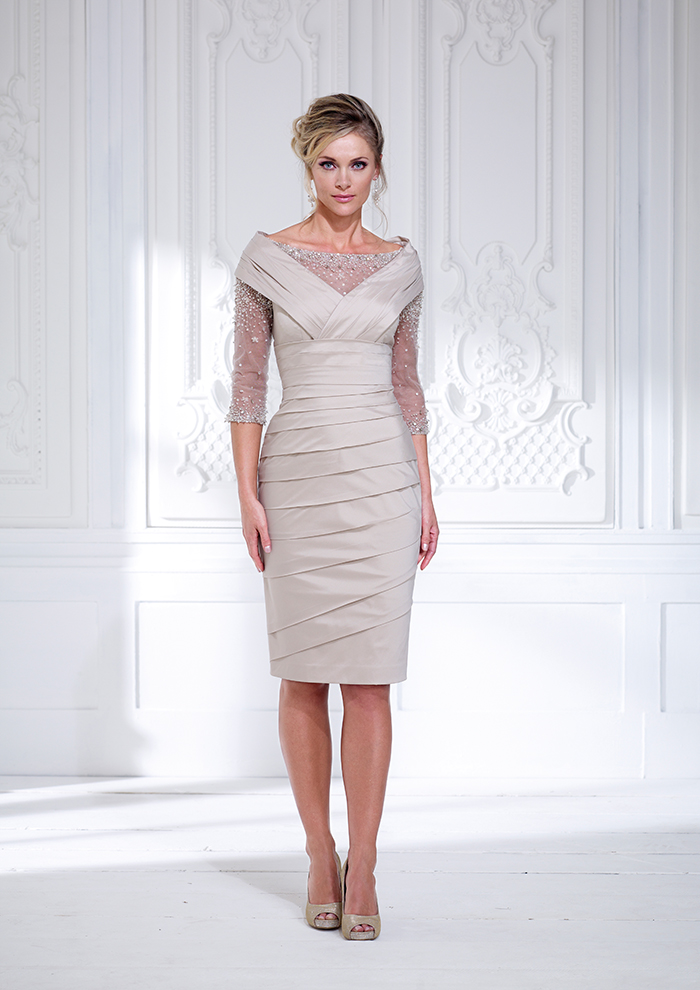 The wrap neck, nipped-in waist and knee-length skirt of this Irresistible dress are all designed to flatter your curves, so you're guaranteed to feel like a total knockout in it. We reckon this champagne colour is pretty perfect for a wedding, but it's also available in silver if that's more your cup of tea.
t. 01324 611 350 | fiona@froxoffalkirk.co.uk