Forget flowers; here's some alternative mother of the bride gifts
Take a look at these alternative wedding thanks yous for your mum and mum-in-law.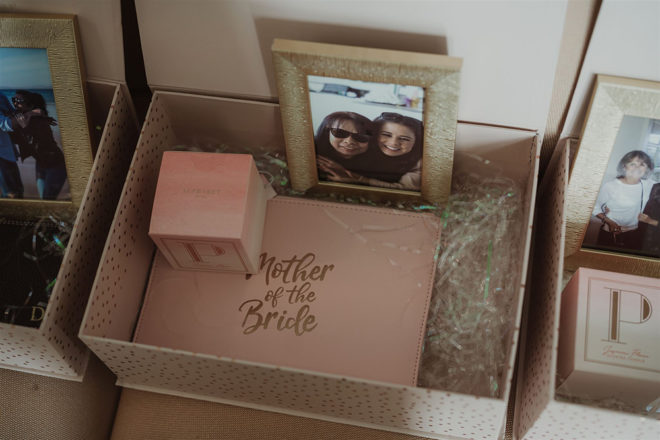 IMAGE | Maureen du Preez Photography
We all know the score; groom thanks his mum and new mother-in-law for all their help, new wife fumbles about behind the top table before delivering beautiful big bouquets to both mums.
But what if you want to buy something that's going to last more than a few days?
Here are some of our fave alternative ideas…
DIAMONDS ARE FOREVER…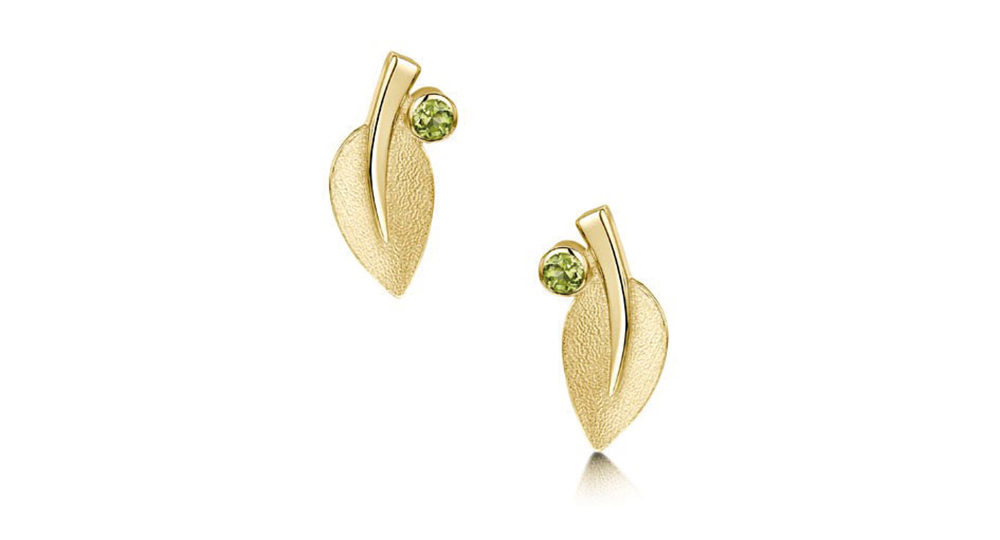 Sheila Fleet Rowan earrings
…or pearls, or silver or any other gorgeous piece of jewellery you want to present to your mum as a way of saying thank you.
We love these rowan earrings from Sheila Fleet – Scottish Designer Jewellery (£214).
WALK THIS WAY…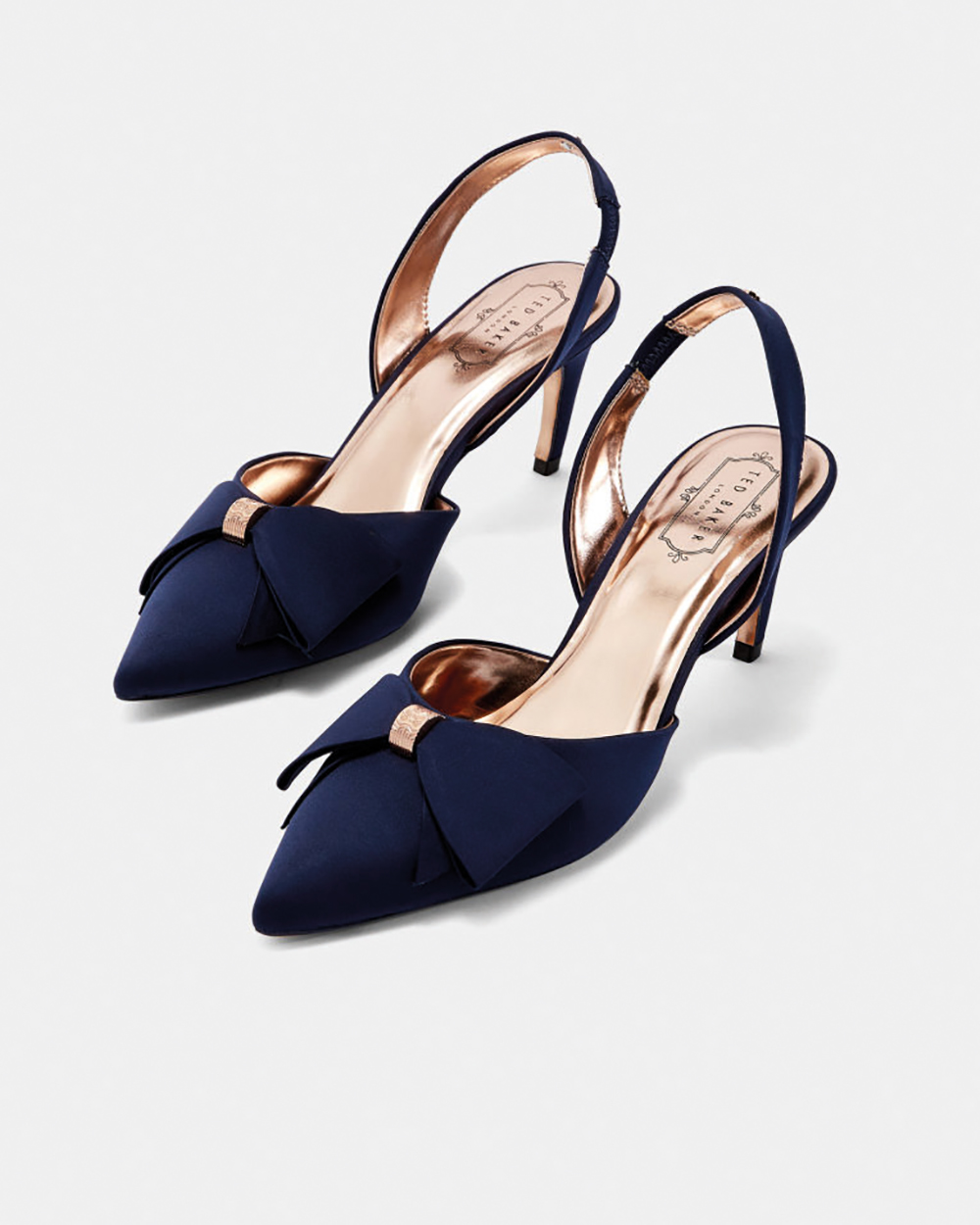 …in a gorgeous pair of shoes! If your mum's been eyeing up a particularly beaut pair recently, why not treat her?
And it needn't be fancy heels (my mum would thank me more for a pair of Hunter wellies).
TREAT YOURSELF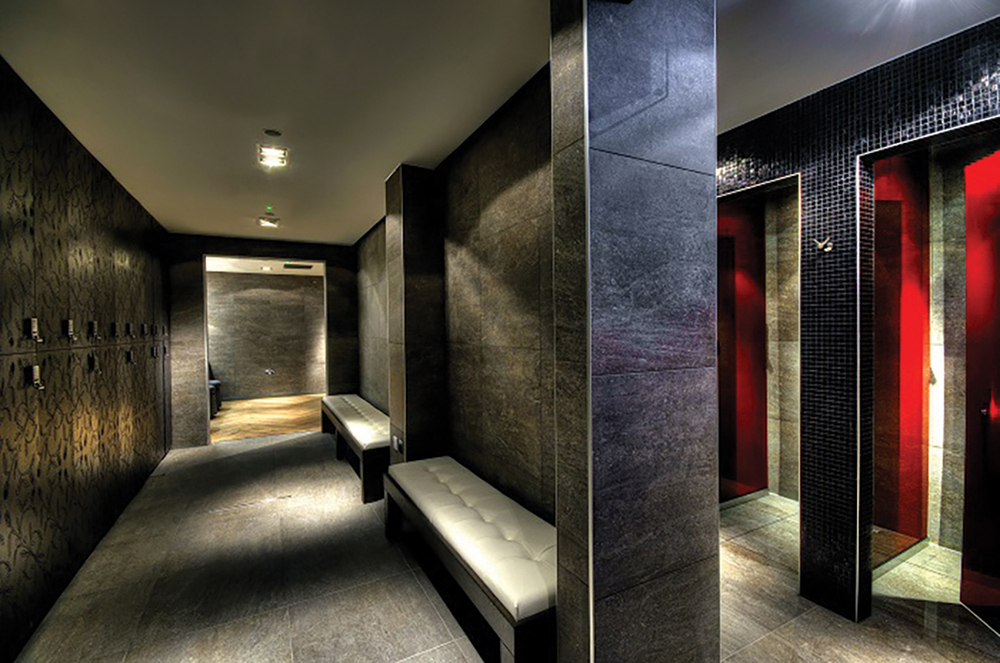 Kimpton Blythswood Square Hotel
Why not book a meal at your mum's favourite restaurant a month or so after the wedding or when you get your photos back so you can enjoy a family dinner out and relive all the fun.
Or, after all the stress of wedding planning (and hosting far flung family members), book your mum  a much-needed spa day.
For luxury pampering, check out the spa at Fairmont St Andrews or The Kimpton Blythswood Square Hotel.
WONDERING HOW MUCH TO SPEND ON YOUR MUM?