How to involve both mums in your wedding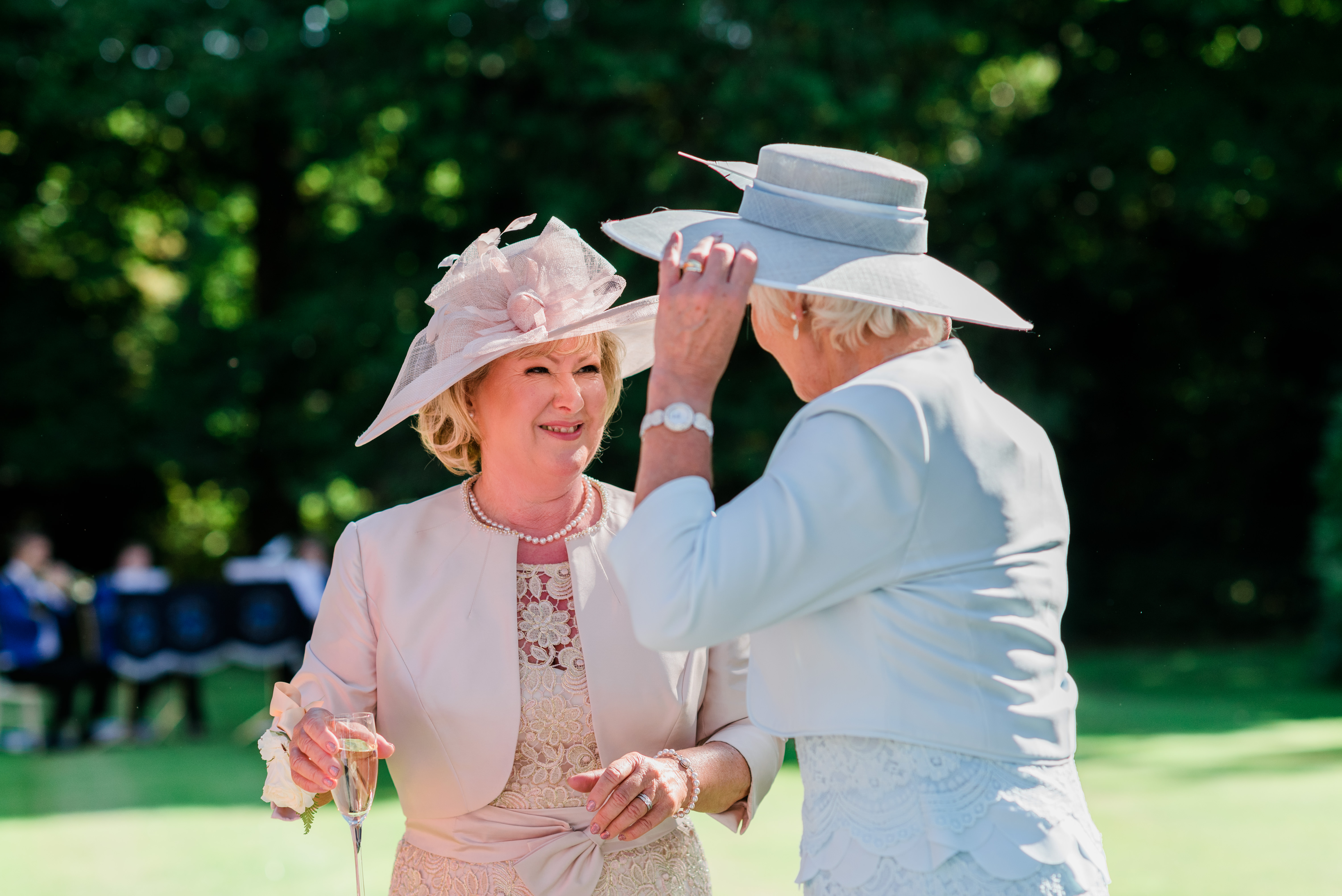 IMAGE | James Kelly Photography
Traditions sway heavily in favour of the mother of the bride with no one keeping an eye on when your other half's mum takes her hat off – or indeed considering that there could be two mothers of the bride or groom – but it's always a nice thought to involve your partner's mum in the planning fun.
You don't need to invite her along to everything; after all, some things are special for just you and your own mum, but a little invitation here or there will make her feel part of your wedding.
You could invite her to one of the dress shopping trips or ask if she'd like you to help shop for her outfit.
Remember to keep her abreast of the wedding colours so she doesn't end up feeling out of place.
You could also invite her to a wedding fair with you and your mum and make a fun girls' day out of it.
Giving your mother-in-law a specific role or job will also help her feel included.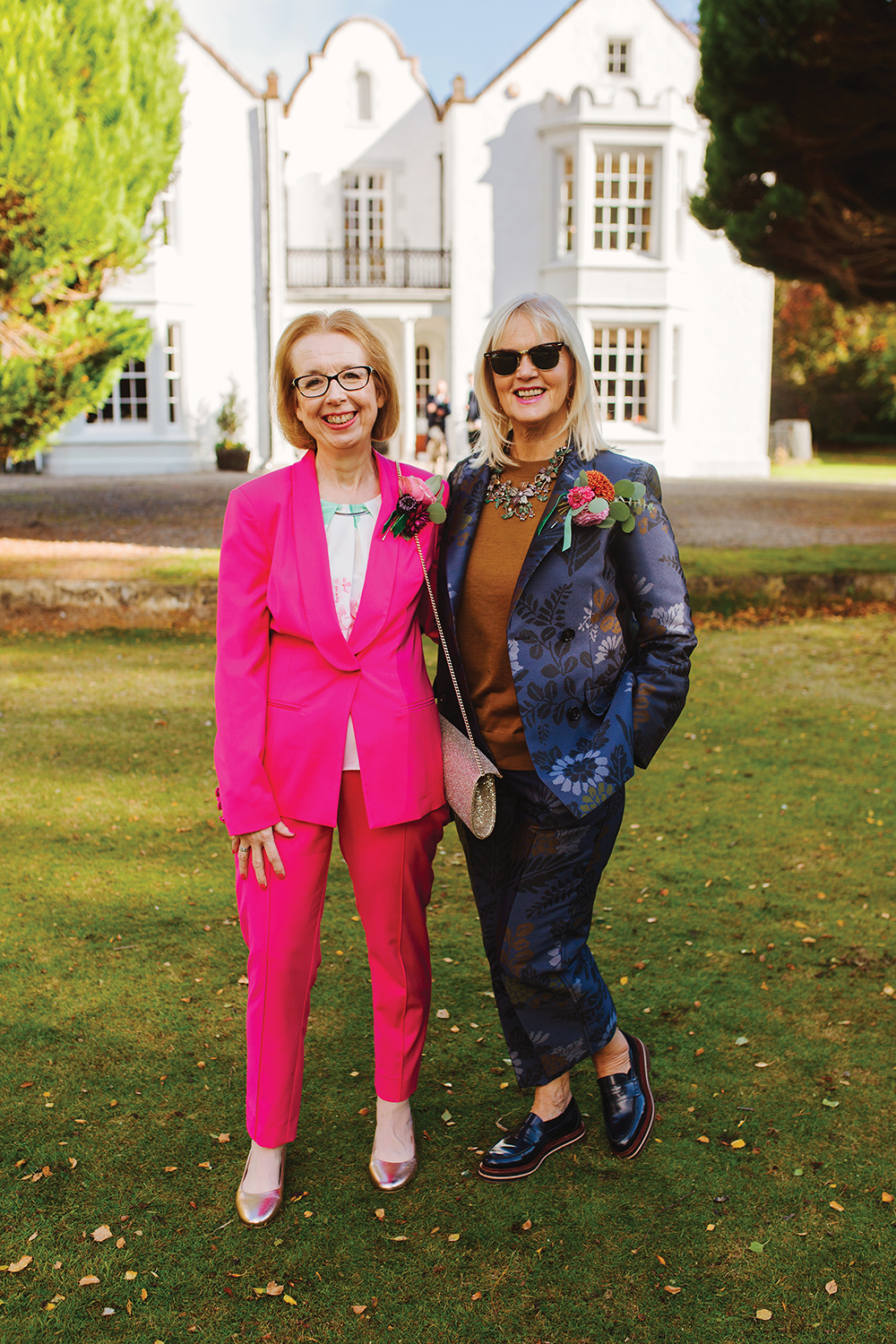 IMAGE | Laura A Tiliman Photography
She could be in charge of the favours, a certain supplier or give a reading on the day.
We love when couples ask both their mums to sign the register or walk their children down the aisle.
Finally, don't be afraid to ask your mum-in-law for help.
If you need someone to chase up replies from their side of the family, she's the perfect candidate.
AND REMEMBER TO INVOLVE YOUR GRANNIES TOO…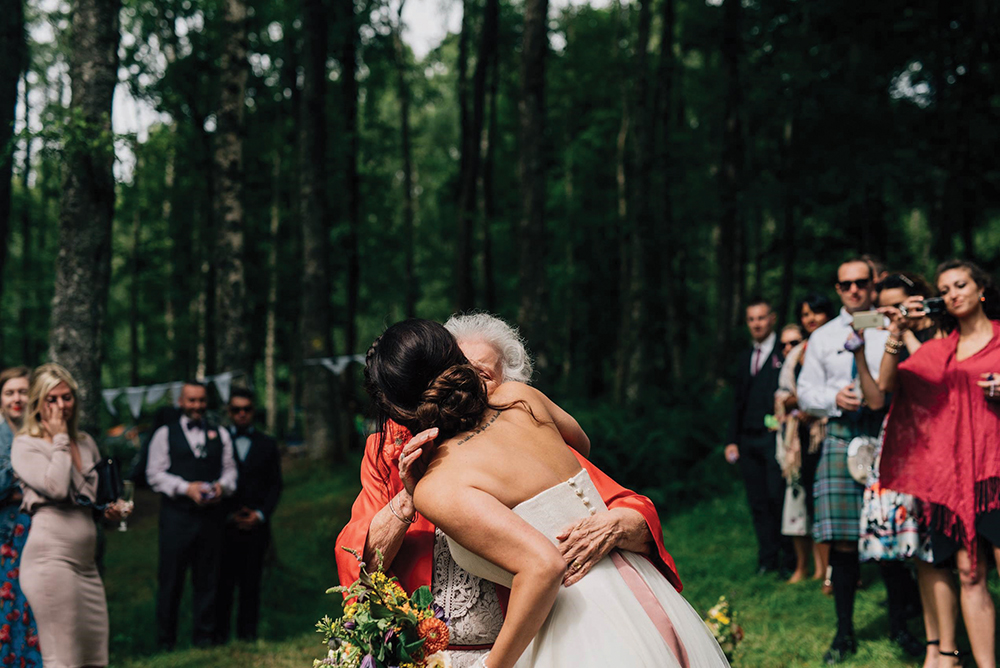 IMAGE | Neil Thomas Douglas Photography
Just like your mum, your granny might also want some help with shopping for her wedding outfit, so take time out of wedmin to bring her to a show or scout out the boutiques with her.
However, not all grans are well enough to attend any hen fun or even your wedding.
When I got married, my granny wasn't able to leave her nursing home for the day so my husband and I got dressed in our wedding outfits again the day after and visited her.
We've also heard of brides and grooms who make a stop off on the way to the reception to visit relatives who can't make it. Sweet.
ON THE FLIP SIDE DO YOU NEED TO ASK YOUR MOTHER-IN-LAW TO TAKE A STEP BACK?