Home hen party ideas from real Scottish brides
Plannning to have your hen at home, but no idea what to do? Pick up some inspo from these real life hen stories.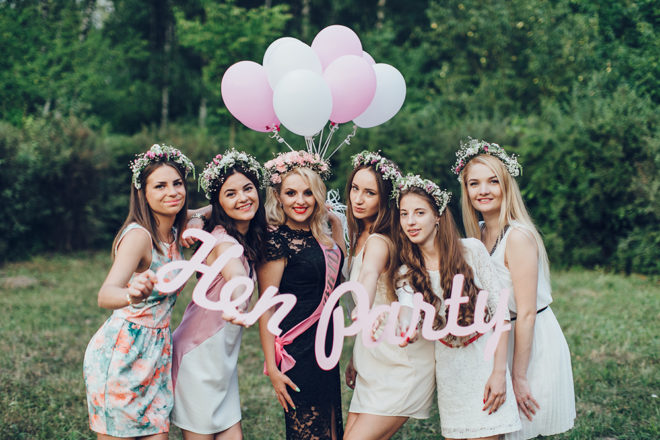 Long gone are the days when a hen party involved nipping down to your local pub sporting a bride-to-be sash and a pair of deely boppers.
That being said, you might not have the budget to jet off for a luxe hen weekend in Marbella. So how do you make a home hen in Scotland feel special?
Whether you're a bridesmaid looking for inspiration or a bride-to-be who wants to drop hints to her pals, we've founds some brilliant hen party ideas from real Scottish brides.
A hen party in Inverness
Kirsty Crosbie is a self-confessed control freak, so letting her sister Holly plan a surprise hen party was no mean feat.
"The only stipulation I had was I didn't want to leave the country and I didn't want to be in my home city," says the Edinburgh-based bride. "It wasn't until we switched trains in Perth that Holly finally told me we were heading to Inverness."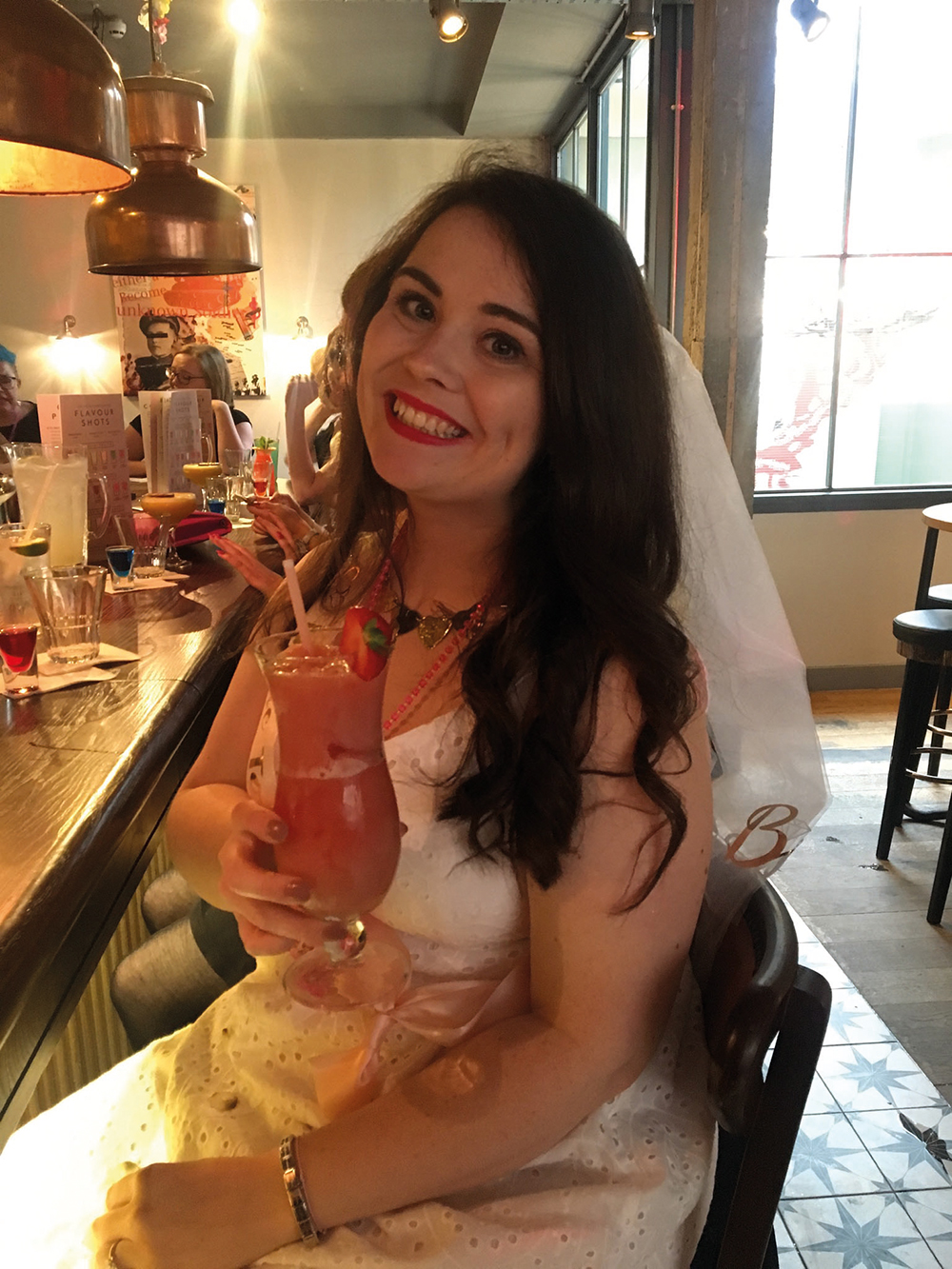 Their first activity was at Breakout Escape Games where they were split between escape rooms 'The Vault' and 'The Riddle of Nessie'. Then it was back to the apartment for a hilarious games night with a hen party edition of Cards Against Humanity, Mr and Mrs, and a game the girls affectionately named 'Pin the willy on the wally'.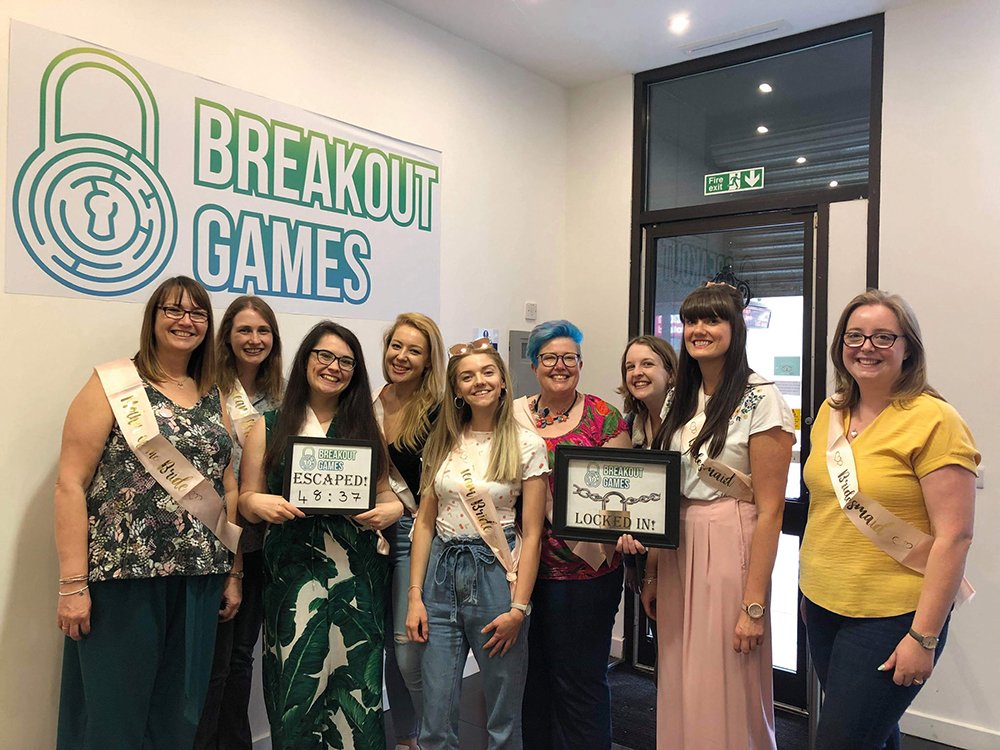 A pole dancing class turned out to be one of Kirsty's favourite parts. "We had a great time laughing at each other's attempts to remember the routine and do any of the moves with something akin to grace." That night they headed out for dinner and a brilliant night of cocktail-making at Vodka Revolution followed by VIP treatment.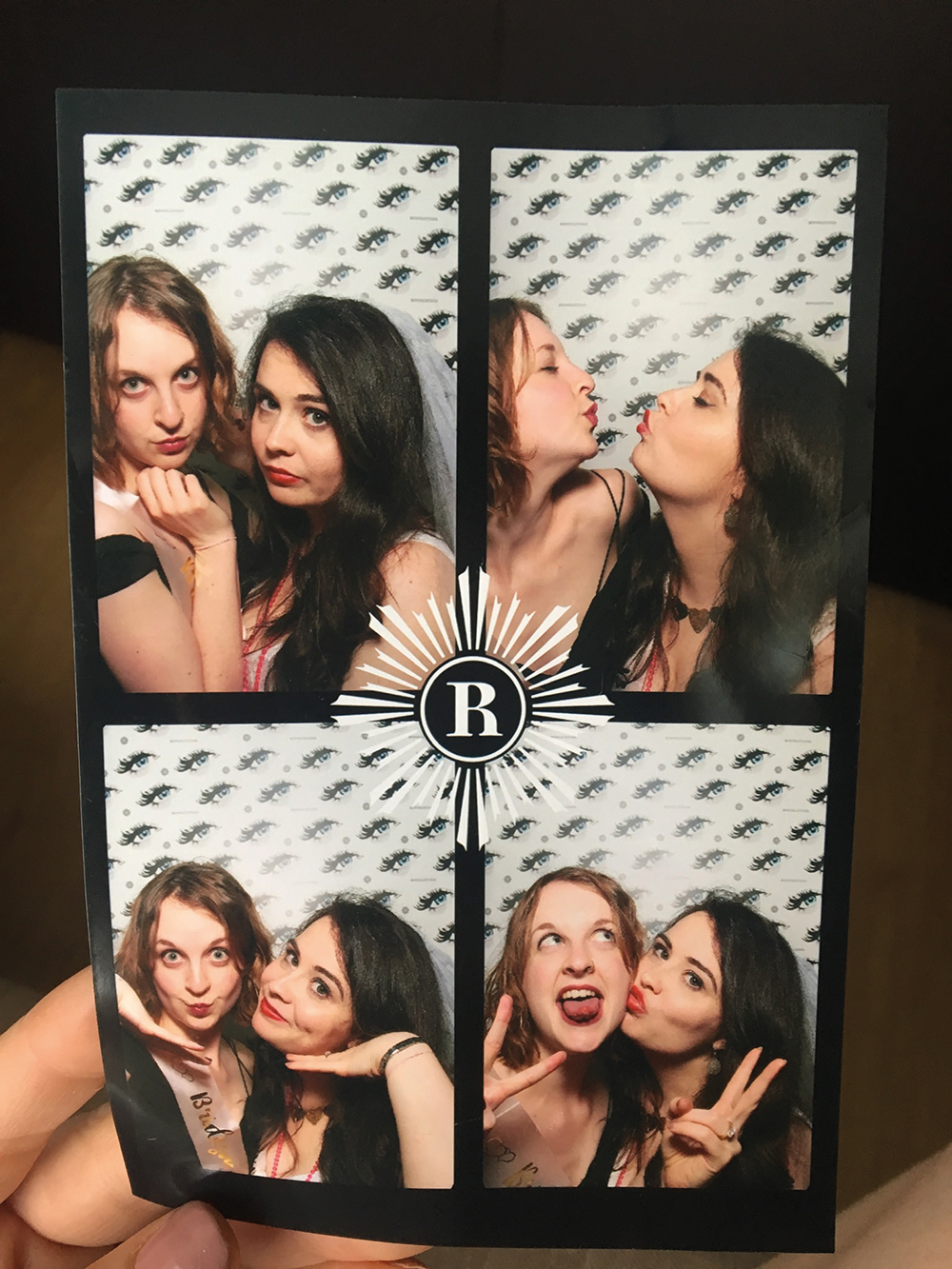 "The girls did an amazing job and it was better than any weekend I could have planned on my own!"
What it cost: Roughly £300 per hen, including a share of the bride's weekend
A hen party in Perth
Steph Kerr opted for a home hen, booking the beautiful Kinnaird House in Pitlochry. "I never fancied going abroad and wanted to keep things low key," she explains. "What we hadn't realised was the house sat at the front of the lodges where my husband Max had proposed!"
Booking the house was the only part Steph had a hand in. Her sister asked her for some buzzwords of things she would like – which included flamingos, games, karaoke, MD2020 and inflatables – and she and the other bridesmaid organised everything. Steph advises giving your 'maids free reign. "You picked them for a reason and I guarantee you will not regret giving them the power," she says.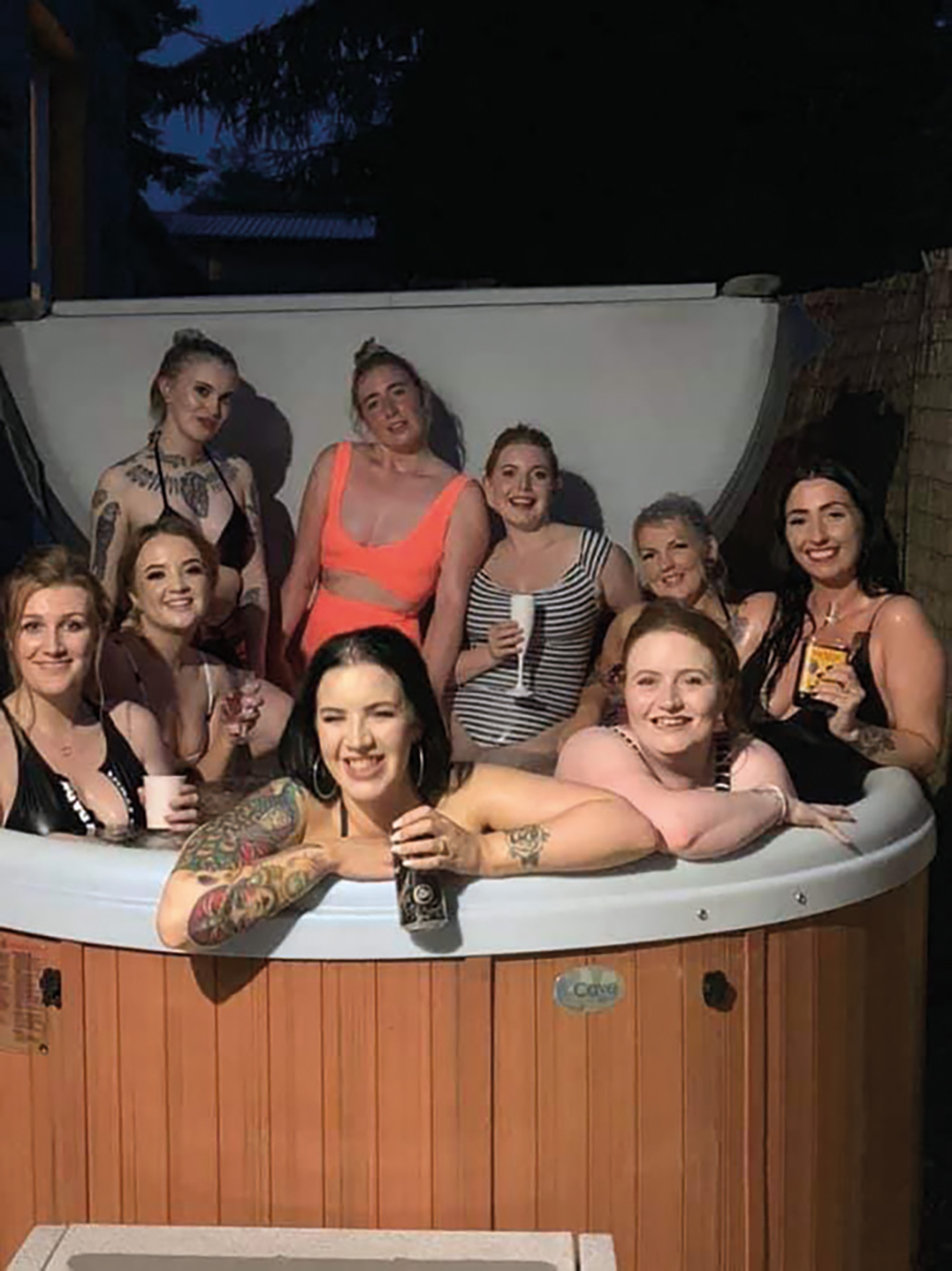 On the first night the hens piled into the hot tub and played loads of party games, including a "very risqué" game of Never Have I Ever and an 18+ version of Mr and Mrs.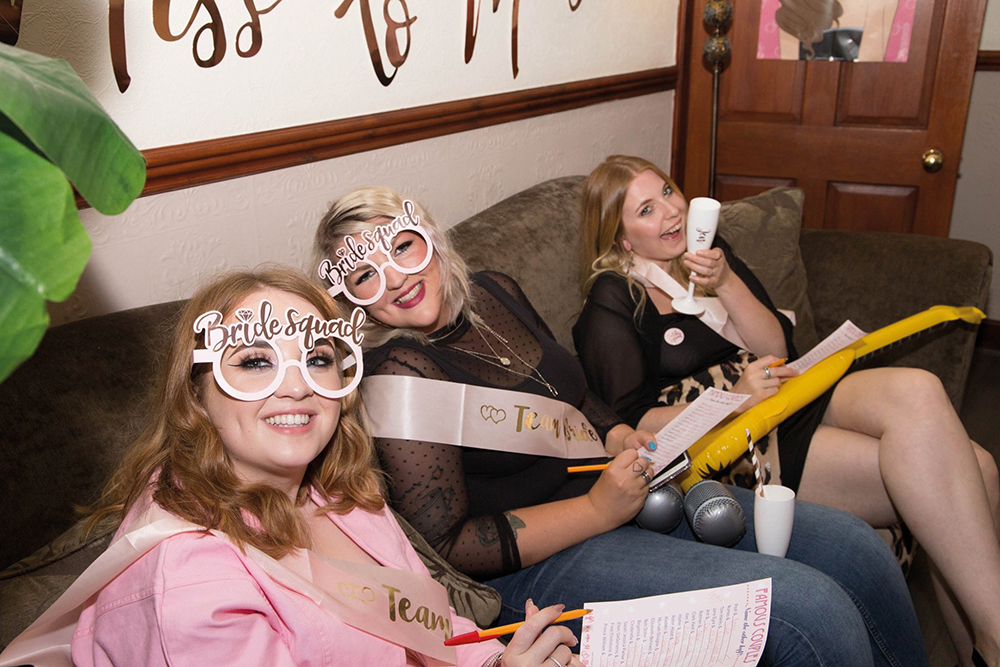 Halloween-mad Steph was also presented with some fantastic costumes over the weekend and her mum bought a karaoke machine which went down an absolute storm. "I had a fantastic if somewhat hazy weekend, full of dancing, party games and great laughs," she says.
What it cost: £150 per hen
A hen party in Edinburgh
Emma Middleton says it herself: she's the least sporty and competitive person. So she wondered what her friends were thinking when they took her to Battlezone Edinburgh as part of her hen for It's a Knockout – but she actually had a ball.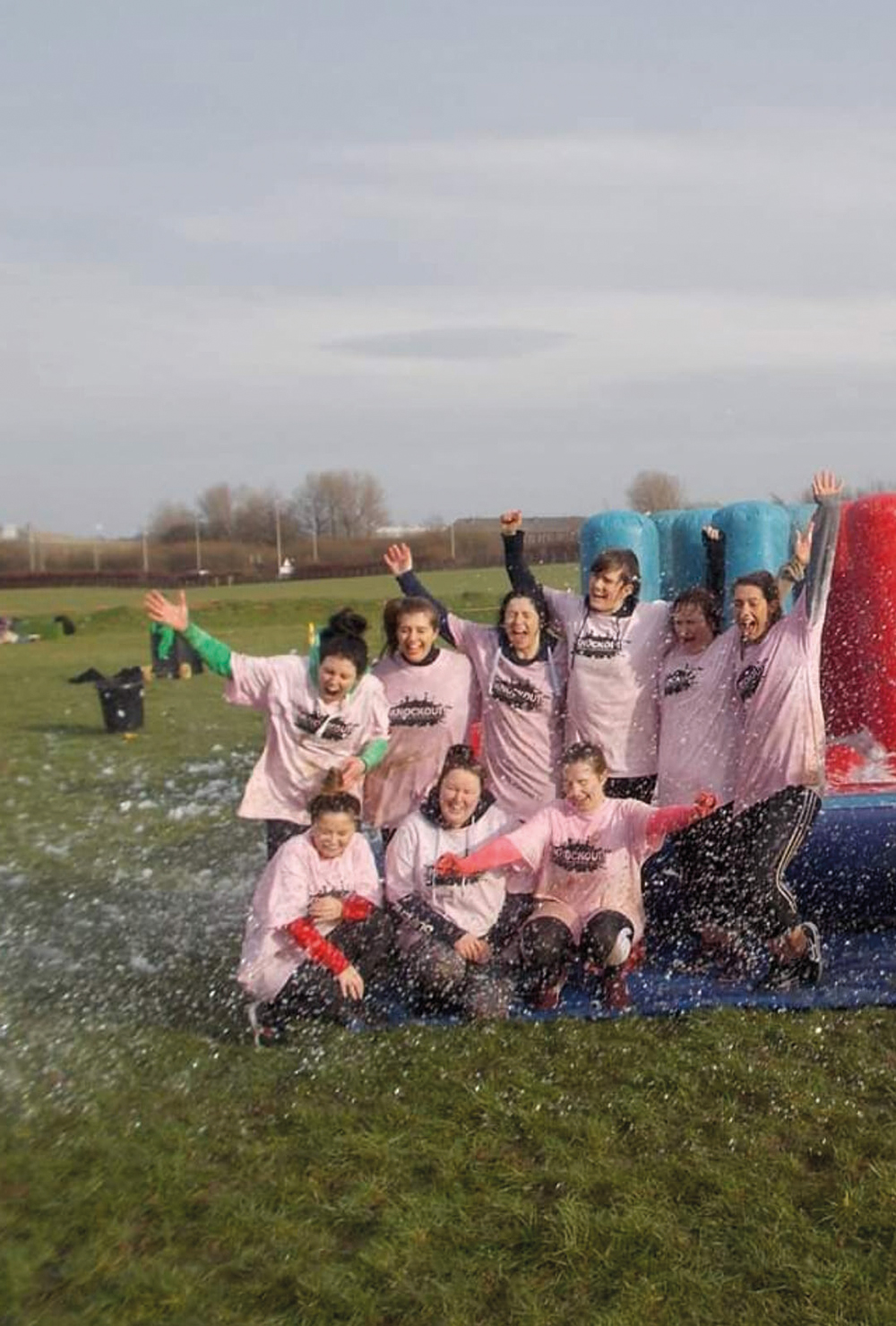 Emma's hen party had been planned to precision with her 'maids only telling her where she was going when they got on the train to Edinburgh.
Not all of it was as full-on as the Battlezone outing though. They went straight to Locked In Edinburgh for an escape room experience before enjoying a decadent afternoon tea at Tigerlily followed by a night in with Prosecco Pong and games.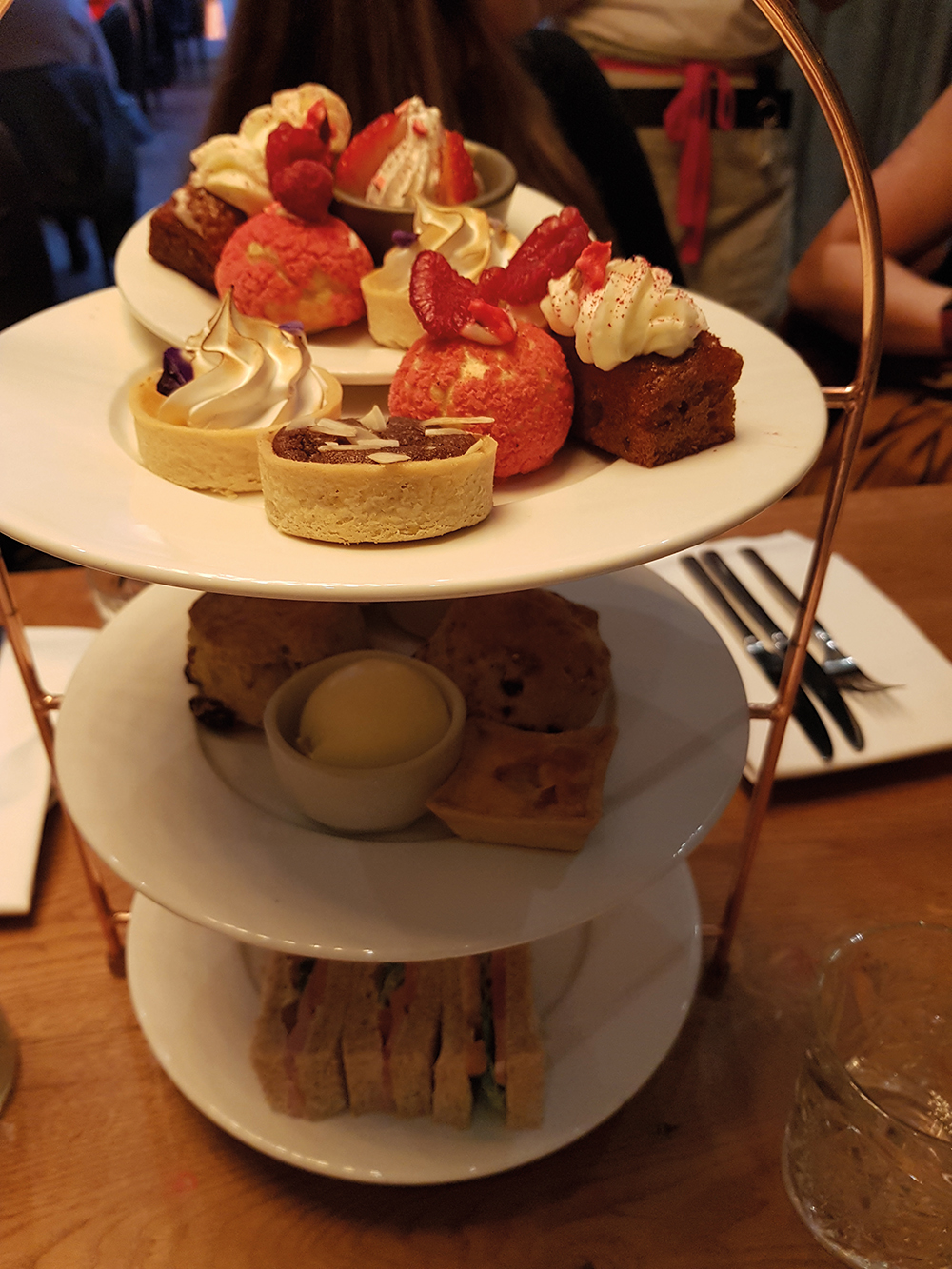 The next morning they were up early for Battlezone before heading back to their apartments where a knock at the door had Emma absolutely dreading it was going to be a stripper (especially because her mum was there!).
"I was relieved to find out it was a cocktail making session, booked through Shake That Bartending," she says. An afternoon of mixing their fave tipple set them up for a fun night on the town.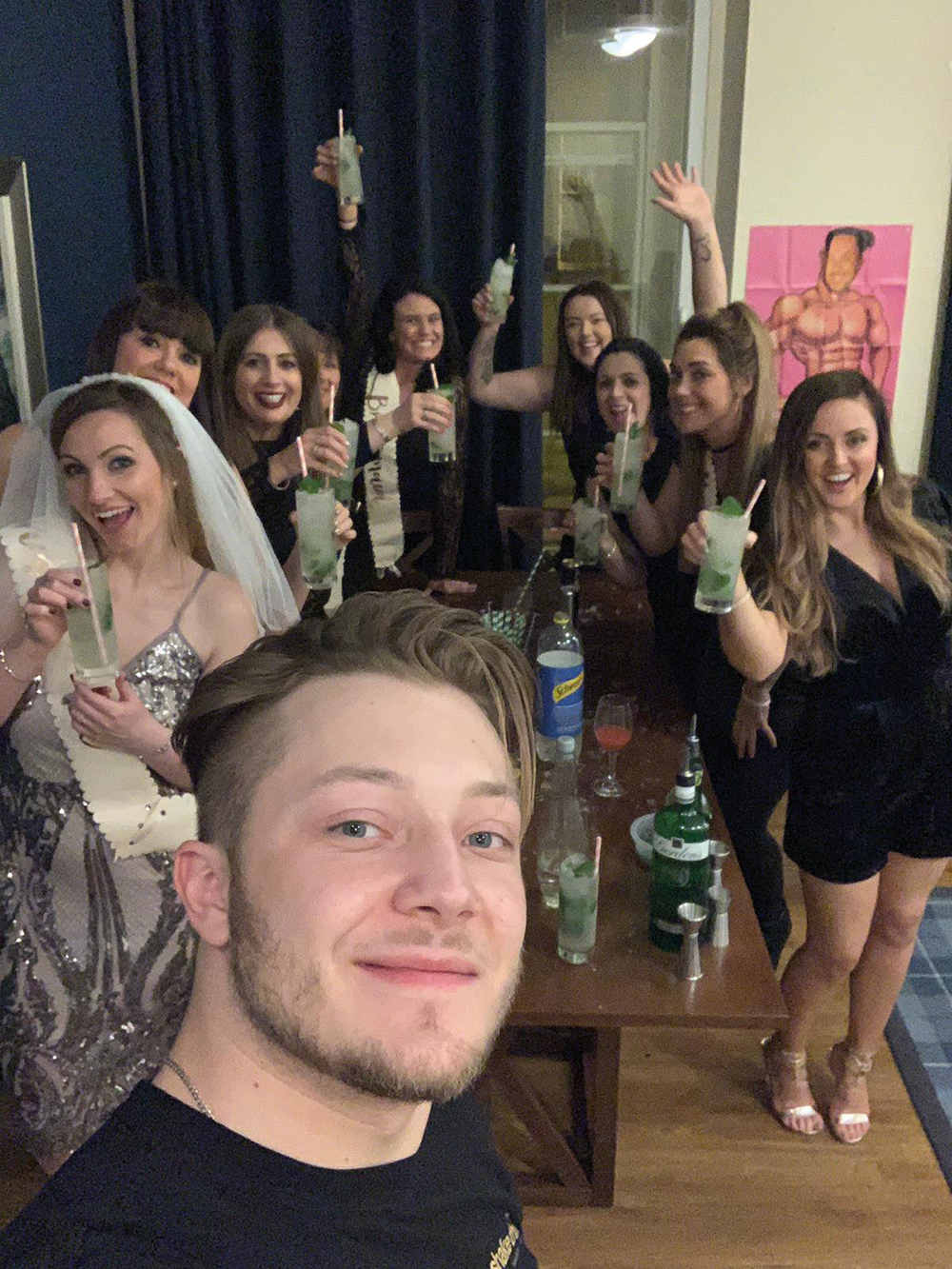 Their last morning finished with Segway riding at Cluny Activities in Kirkcaldy. "We were all feeling a little worse for wear, but the fresh air worked wonders!"
What it cost: around £300 per hen