Wedding outfits for children from Roco Clothing
Whether you're looking for outfits for your flowergirls and page boys or you're a wedding guest looking for cute clothes for your own children, the newest collection from Roco Clothing is definitely worth a look.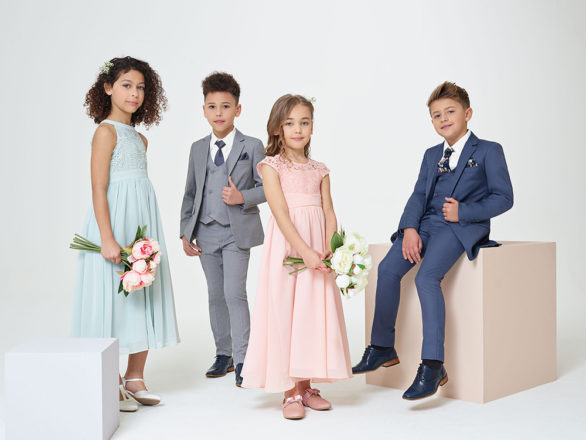 Dressing children for a wedding can be tough and sometimes there doesn't seem to be anything quite special enough when it comes to wedding outfits for kids on the High Street.
Roco Clothing specialises in children's formalwear and offer smart stylish options for the youngest guests.
Here's a few of our faves…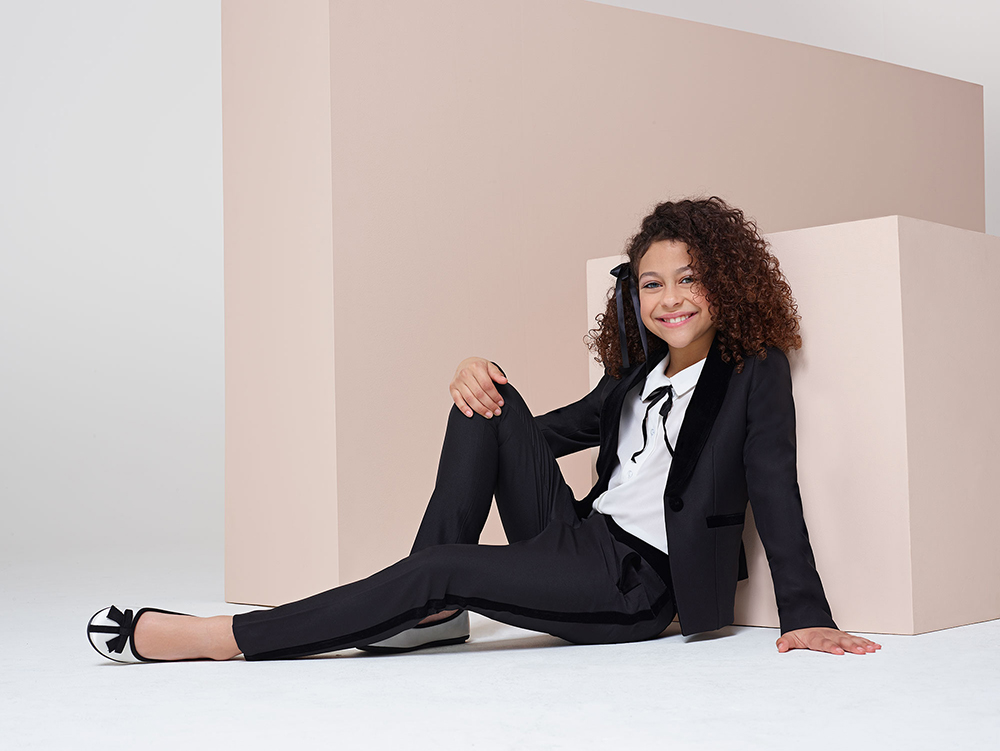 Lennox Tuxedo suit for girls (£49.99)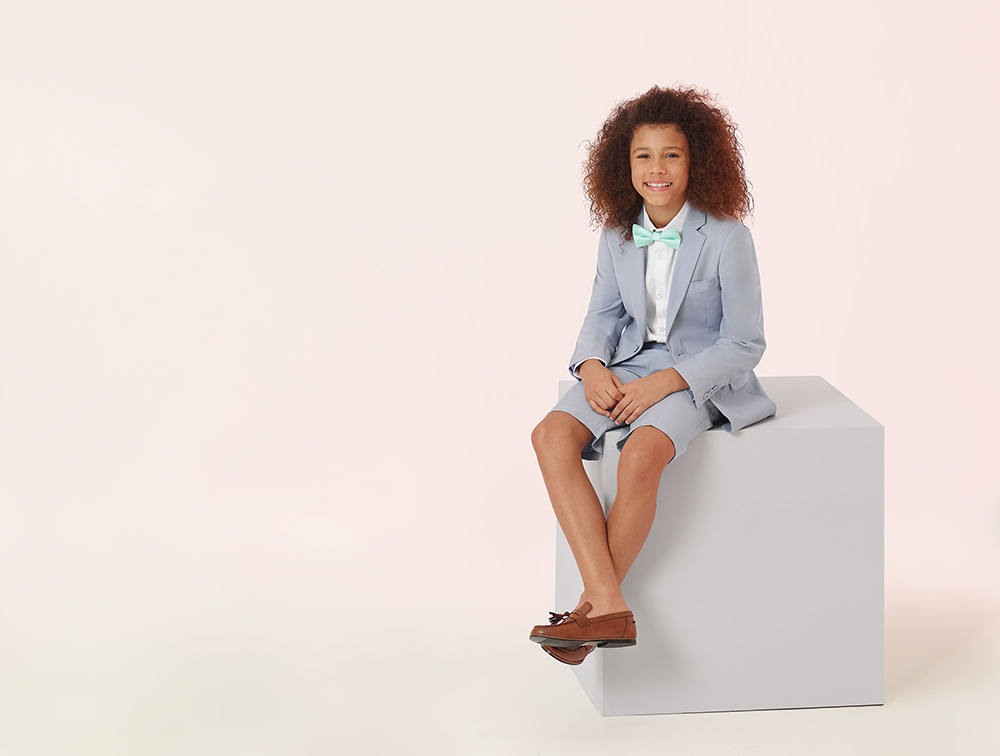 Jackson pale blue short suit (£54.00)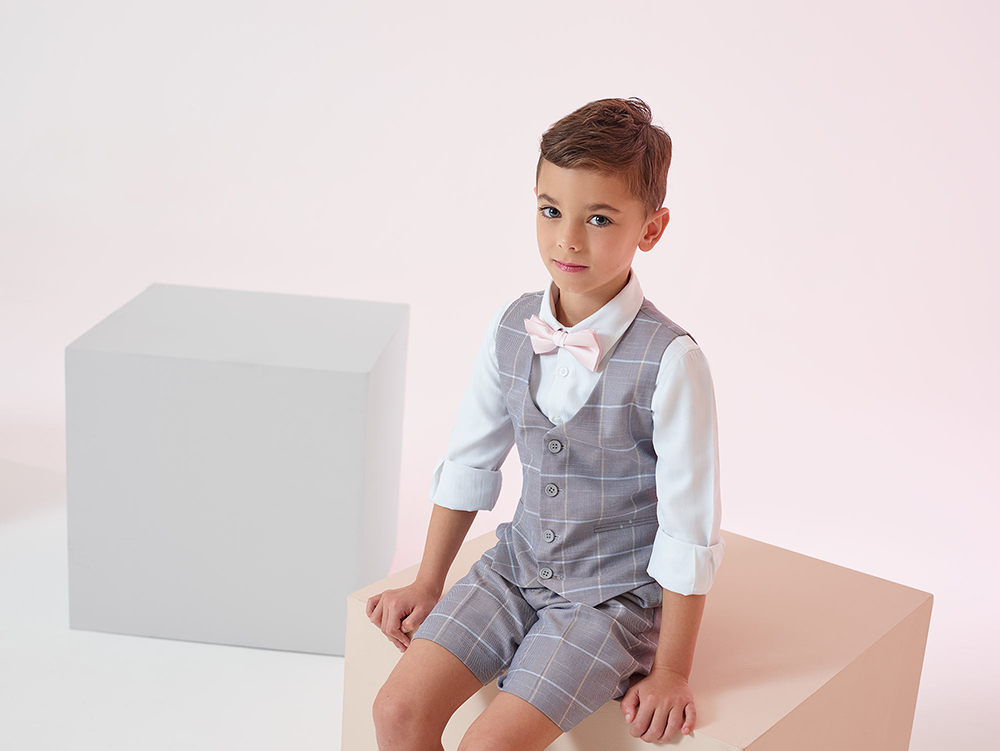 Jake stone short suit (£34.99-£39.99)