Chi Chi London's new kids range is perfect for flower girls
The new girlswear collection from Chi Chi London has lots of budget-friendly options for flower girls and young bridesmaids.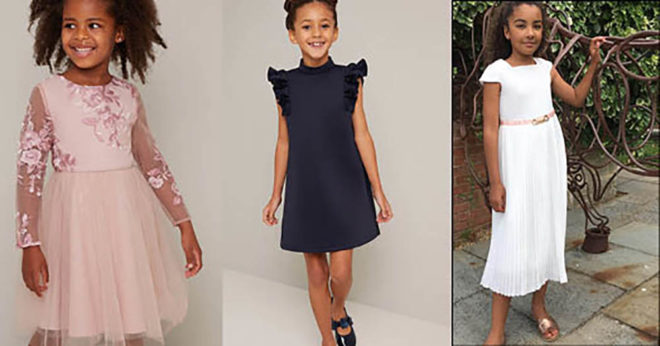 When you've got a wedding to attend, you can always rely on Chi Chi London for an affordable wedding guest outfit – and now even the wee ones can get kitted out, as the brand has launched its new kids range.
With its selection of colourful printed dresses, whimsical floral styles and even jumpsuits for the girls that simply don't do dresses, it's perfect for flower girls, young bridesmaids and the littlest wedding guests.
Here's a selection of our favourites from the collection, which is available for girls aged 6-14 and priced from a purse-friendly £40.
The SW Edit: Chi Chi London Flower Girl Dresses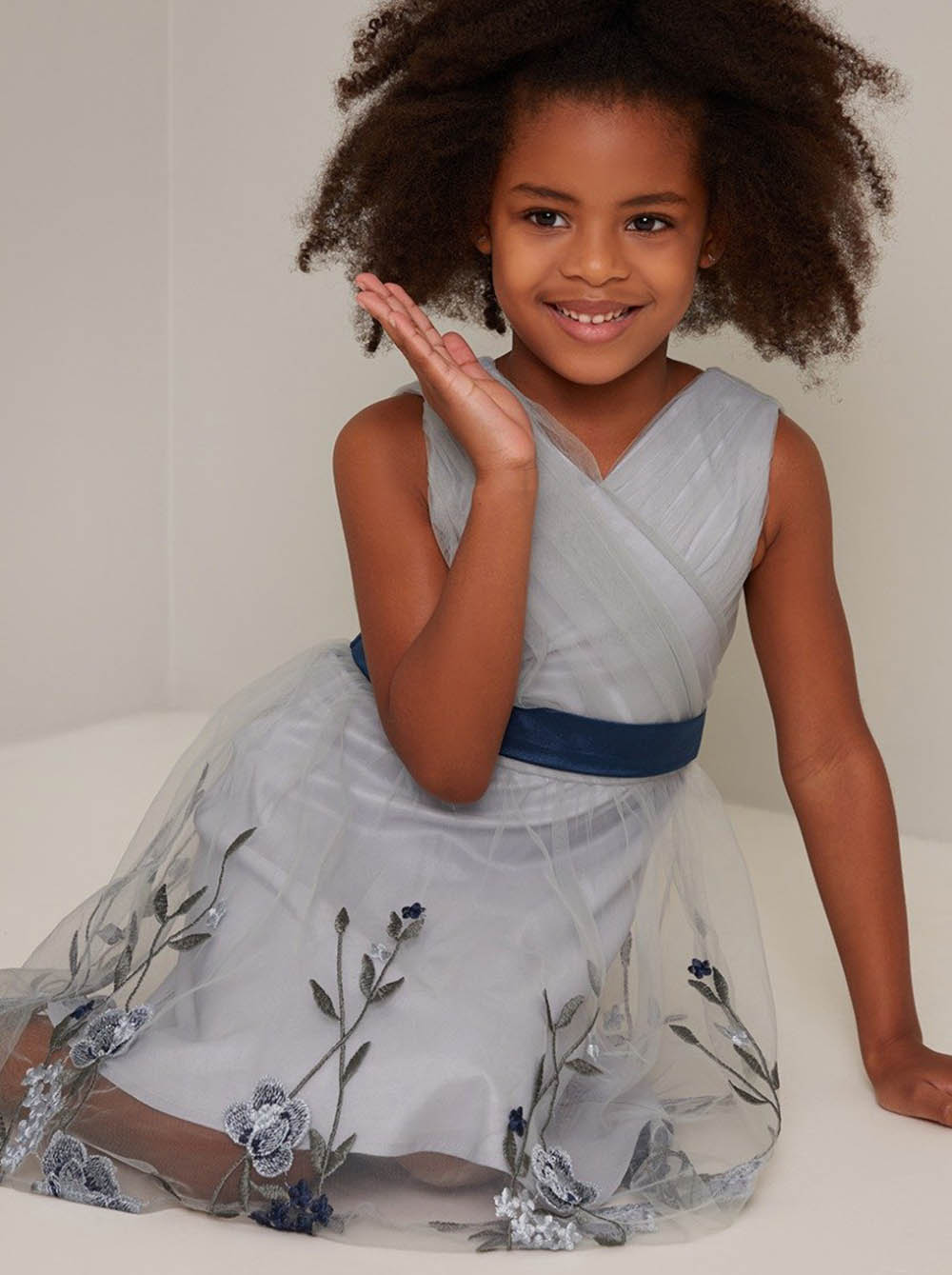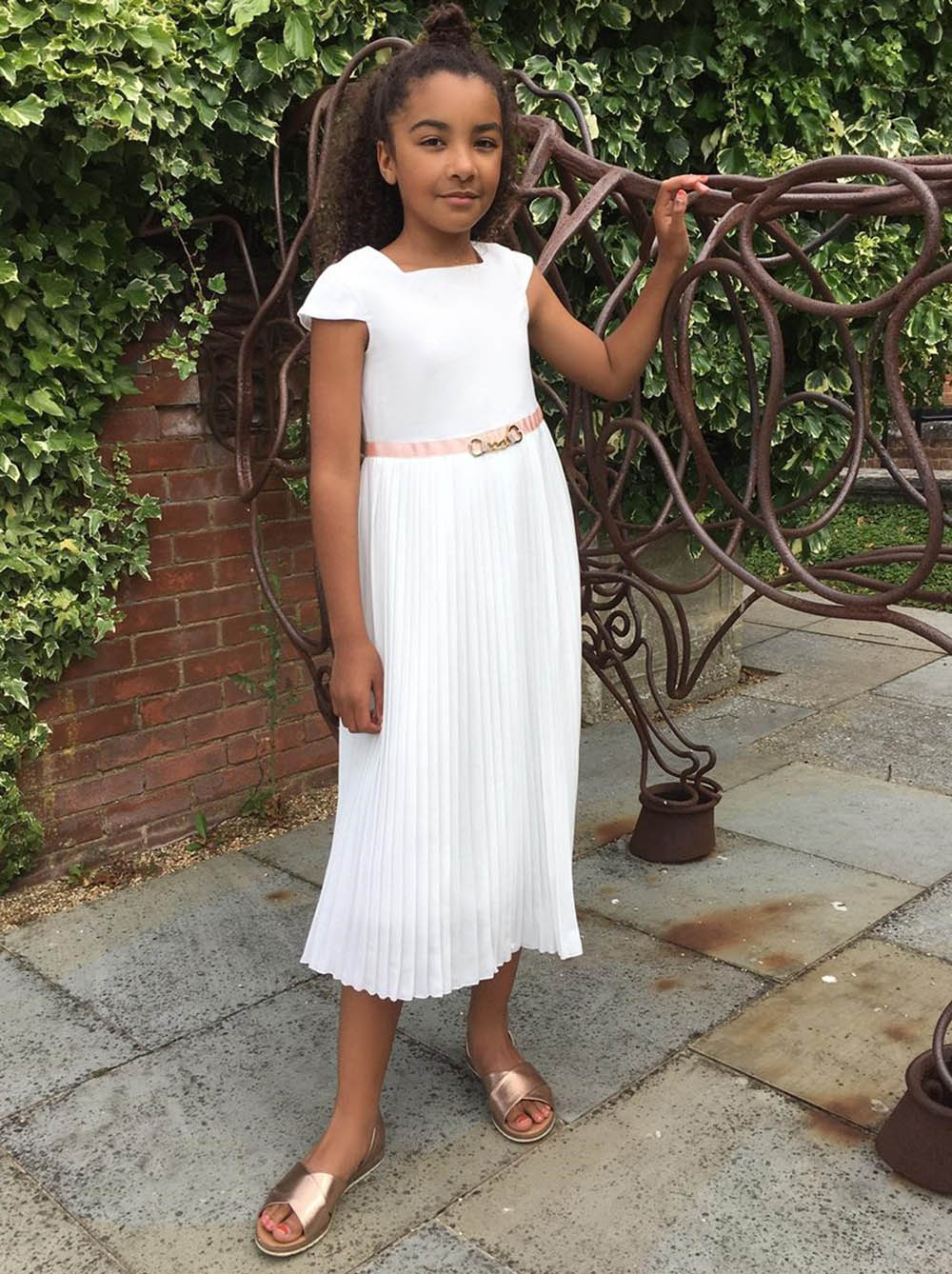 The Marissa dress (£45)