The search for Britain's best bridesmaid 2019 has begun!
Is your 'maid Britain's best bridesmaid?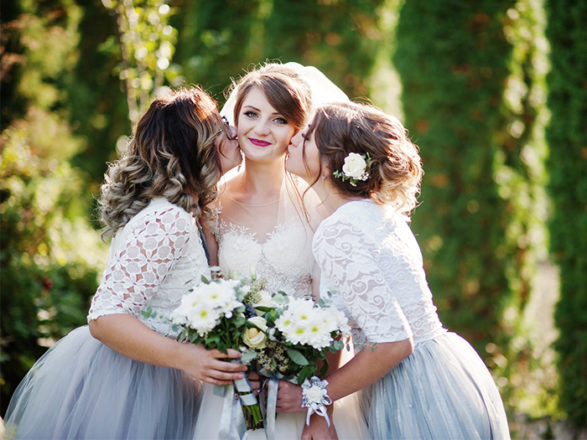 It's that time of year again – the search for Britain's Best Bridesmaid 2019 has begun!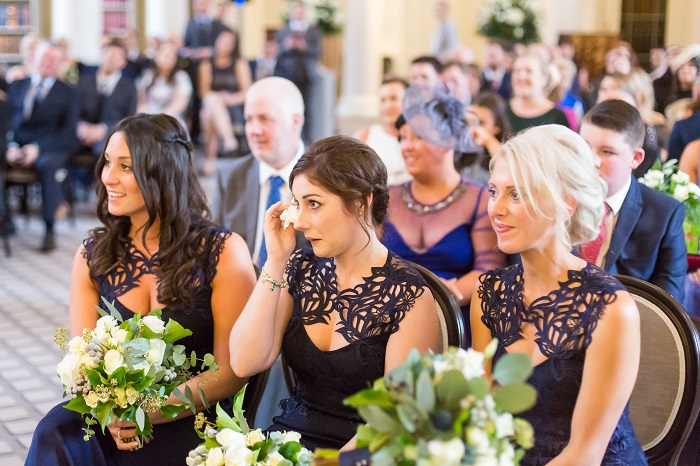 IMAGE | Ryan White Photography
Not only will a very hard working lady be crowned Britain's Best Bridesmaid, they'll also win a luxury pampering mini break courtesy of hen and stag experts Red7.
But this time there's a twist. Because there are so many fantastic women out there being the best 'maids they can be for their brides, several categories have been added so that more fantastic bridesmaid can be acknowledged for their hard work.
The new categories are:
Most extra:
Your bridesmaid will have gone totally over the top to give your special day the wow-factor. Whatever she did, she'd better have gone extra!
Bringing the glamour:
The bridesmaids that make the shortlist for this category will have added a touch of sparkle to the big day.
On a shoestring:
Did your bridesmaid pull off an unbelievable hen do on a budget or find the perfect gown for a dream price? This category is here to celebrate bridesmaids that helped the couple's vision for the big day come true – without breaking the bank.
In the face of adversity:
This category is here to celebrate bridesmaids that rose to the challenge and let nothing stand in their way, no matter how tough the situation.
Abroad:
Pulling off a wedding in another country, without the comforts of home, is no mean feat! This category will recognise bridesmaids that took the distance in their stride.
You have until Friday 11th January 2019 to nominate your bridesmaid…