Kate Halfpenny has created the cool girl bridesmaid dresses of our dreams
Jumpsuits, dresses, versatile skirt-and-top combos: this is one of the most exciting bridesmaid collection launches we've seen in ages.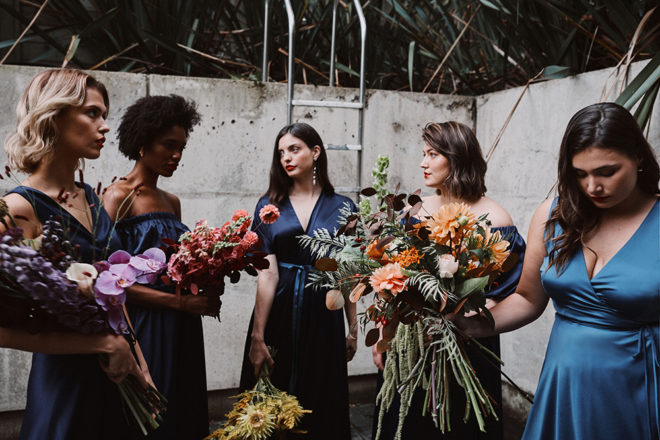 I've long coveted London designer Kate Halfpenny's uber-cool wedding dresses (seriously, I'd wear them in my day-to-day life if I could).
So when I heard the news that the designer was launching an online-only bridesmaid collection, I too launched myself. At my laptop screen. In excitement, obv.
The Sister collection exudes Halfpenny London's signature effortless style, with a huge – and very welcome – focus on diversity.
"I know from experience that dressing a group of fabulous, diverse women in a way where they feel amazing, yet look like a cohesive wedding party is a challenge," says the designer.
"I wanted to carry my mission statement of 'being the bride you want to be' through to the wedding party by creating an edit of ultra-flattering, interchangeable pieces which look fabulous together and allow every bridesmaid to feel incredible on the big day and beyond."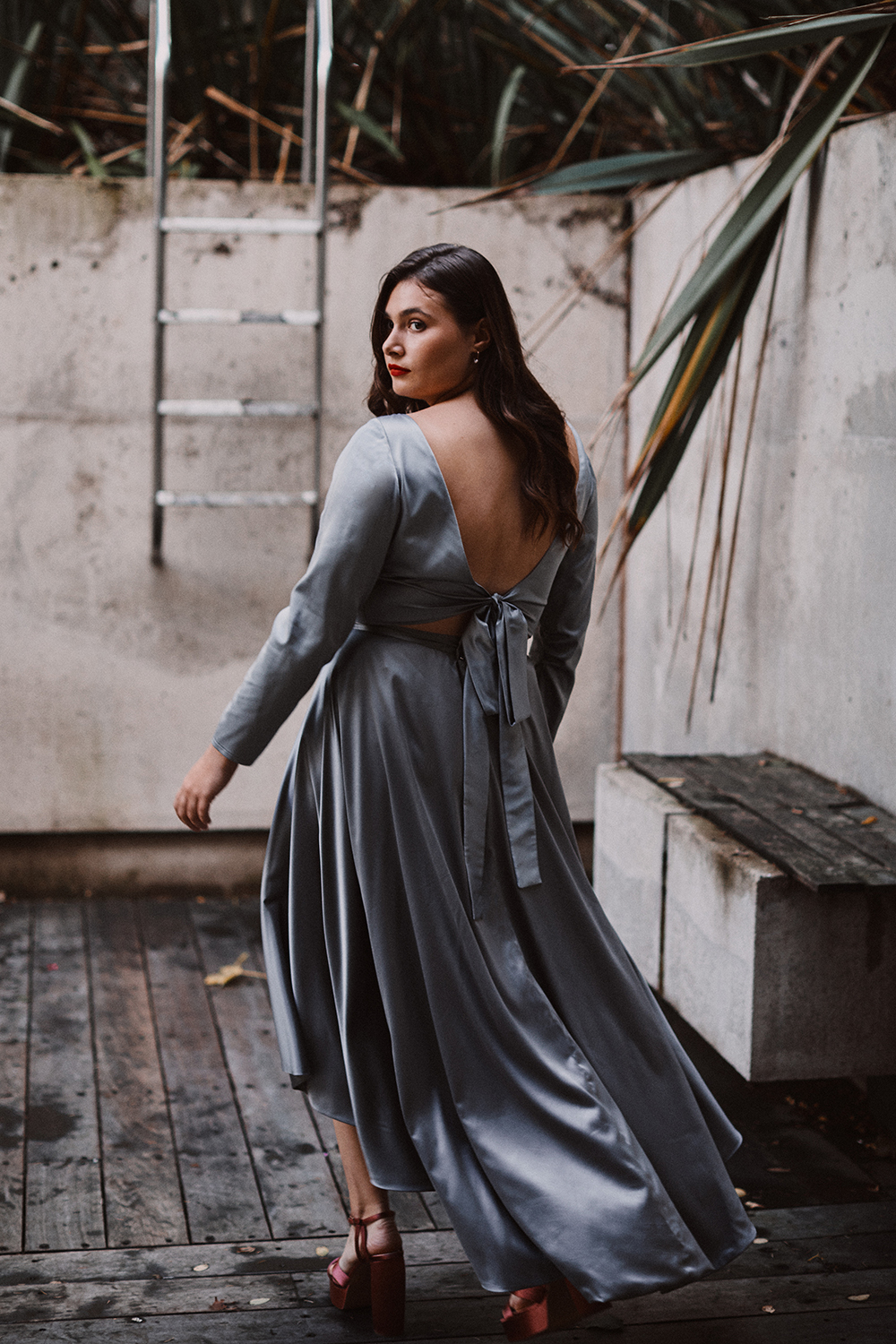 Each piece in the collection is named after one of Kate's own bridesmaids, and trust me when I say that there's a style to suit everyone, from a classy AF jumpsuit to chic skirt-and-top separates.
What I love about the range is that it doesn't look 'bridesmaidy' at all, so everyone will be able to re-wear their outfits after the wedding day without anyone batting an eyelid.
This is further enhanced by smart design features such as removable sleeves, which allow you to wear some of the styles in multiple ways.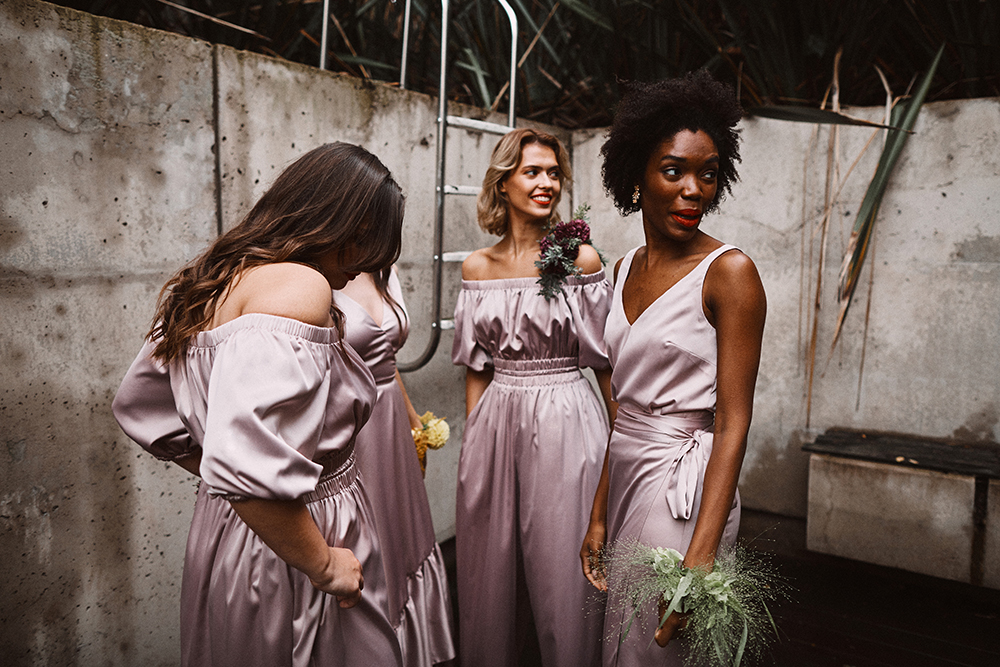 The garments are available in three on-trend colours – dirty pink, pewter and navy – all of which complement each other perfectly, giving you the option of mixing and matching if you don't like the idea of everyone wearing the same hue.
And the price point is accessible, too, ranging between £70-295. Pretty good going considering the versatility of the range will knock that down on a cost-per-wear basis.