What to do if your wedding band cancels on you
It's a terrifying thought, but it needn't be a disaster. Del Cotton from Scotland's leading entertainment agency Hireaband gives his advice.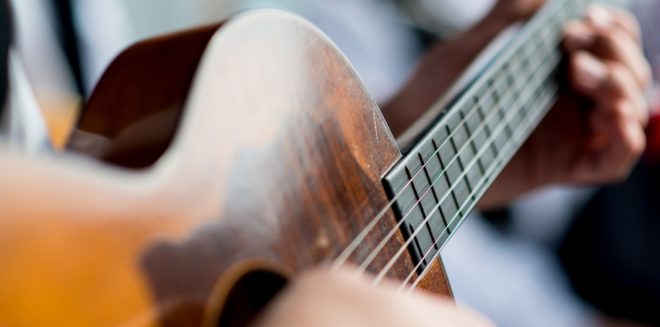 What should you do if your wedding band cancels on you? Del Cotton, managing director at Hireaband, gives his advice.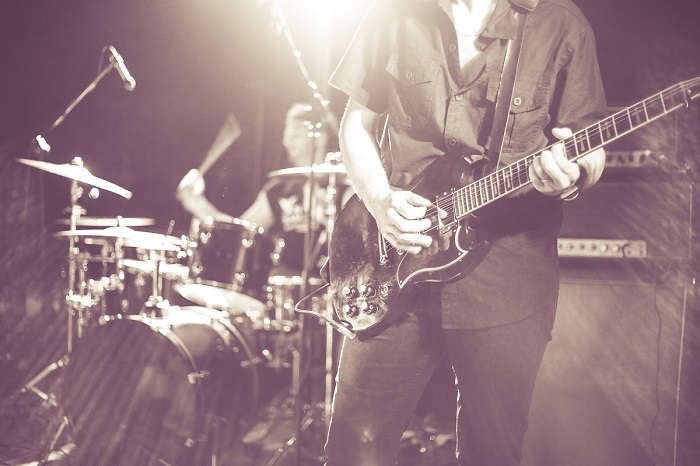 So your wedding band have cancelled on you. The level of panic you feel will depend on just two things: how near to your wedding date you are, and did you book the band direct or via a reputable agency?
I'll answer the second part first. If you booked through a reputable agency then contact them and they will solve this problem for you. They will be best placed to recommend alternatives as close to the original band you booked as possible. They'll make all the calls and arrange everything for you.
You must bear in mind though that agents are only human and so the closer this happens to your wedding day the less choice you'll have to replace your band. If your band is involved in an accident or has a breakdown on the way to your wedding then your choice of replacement will be restricted to whichever band is available and contactable at that time.
Relax though: this scenario is incredibly rare. It's much more likely that you'll get weeks if not months of notice that there's a problem with your booking. In fact if you have booked through an agency, then when they contact you to let you know there's a problem they'll already have a list of available alternatives to offer you.
That's why it makes sense to have involved a reputable agency when you make your booking. They're in it for the long haul and can't afford to risk their reputation by recommending a dodgy replacement.
But what if you booked the band direct and don't have the backup and support of a professional agent?
Your next move is dependent on how close to your wedding date this happens. If you have a few weeks or months you can start the whole process again. Google and look for local bands, narrow down your favourites and then check if they're free.
If you get the dreaded call on the day from your band to say that for whatever reason they're not going to be able to perform for you what then?
I do like a list, so here's what to do if your wedding band cancels on you: 
Speak to the duty manager at the hotel.  Most hotels have knowledge of local bands and a list of their contact details. The sooner you can get on the phone the better. Get help and call as many bands as quickly as possible.
Try not to be too choosy – you're facing an entire night listening to your iPhone through the hotel PA as an alternative – so almost anything is better than that.
If the hotel can't help, call an entertainment agency. The best ones have emergency numbers so that you can call at any time.
If you have a band booked and can't get help from the hotel or a local agency, start calling local DJs. It's hard to get it wrong with a DJ and although not exactly the same as live music, at least you will be entertained and the DJ will have decent equipment.
Top tip: Make sure you've heard from your band or better still your agency the week of your wedding. If there's going to be a problem, the sooner you know about it the longer you or your agent has to fix it.
You probably expect me as the founder of one of the UK's largest entertainment agencies to be naturally biased towards booking through an agent. But, before I was an agent, I was in wedding bands for 25 years and the number of close calls we had would frighten you.
As an agency, we get calls almost every week from someone panicking because they've had a call from their band saying there's a problem with their booking. Why risk it?
You want your wedding day to be memorable for all the right reasons, not because you spent a big chunk of your day trying to replace a band that's let you down.
Use an agent, and as well as being far less likely to have an issue in the first place, in the event there is a problem, they'll sort it out for you so you can get on with marrying the love of your life.
Got an emergency wedding band problem? Call Hireaband Scotland on 07816 844623