Your wedding problems: solved!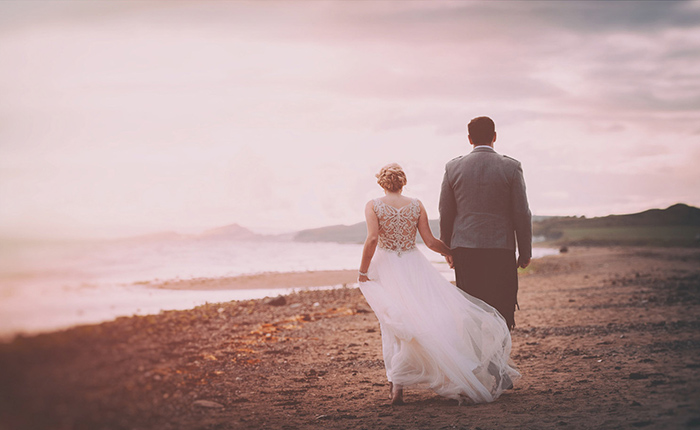 Do you have a wedding dilemma you need some help with? Email us at editorial@scottishweddingdirectory.co.uk and we'll do our best to solve it for you!
Q. I don't want to let my flowers go to waste after the big day. How can I make the most of them?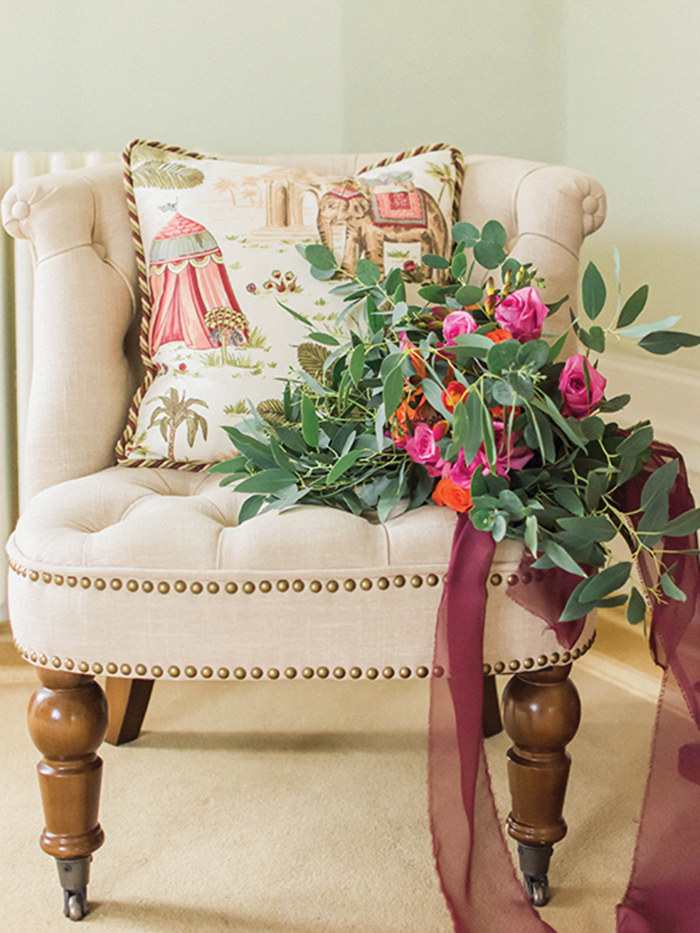 IMAGE | Wallflower Photography
Fresh flowers are so beautiful but, as you point out, their lifespan is short! The flowers will last for a few days, though, so why not give away the table arrangements to your guests after the wedding so they can take them home to enjoy?
If you're not doing the traditional throwing of the bridal bouquet then you might want to consider having your flowers preserved as a special keepsake.
Viva Design Flower Preservation, based in Fife, will arrange to pick up your bouquet (some flowers may need to be delivered to them depending on location) and take it away to preserve the blooms and create a stunning 3D framed picture of them.
Q. We love the idea of getting married somewhere that means a lot to us (like the beach), but is that even possible?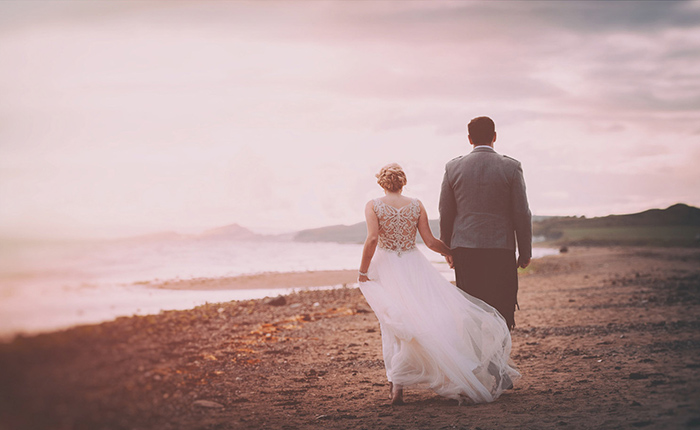 IMAGE | Imac Images
Yes " as long as you're getting married in Scotland. Scottish law permits couples to marry anywhere at any time of day or night, even outdoors, as long as the ceremony is conducted by a religious official, registrar or belief celebrant who agrees that the place you've chosen is appropriate. If you plan to cross the border, it gets more complicated.
In England and Wales, the venue must be licensed to hold wedding ceremonies and you can't get married outdoors unless you do so under a fixed, permanent structure (such as a pagoda).
Q. My mum passed away a few years ago. I'd like to include her in my ceremony in some way. Any suggestions?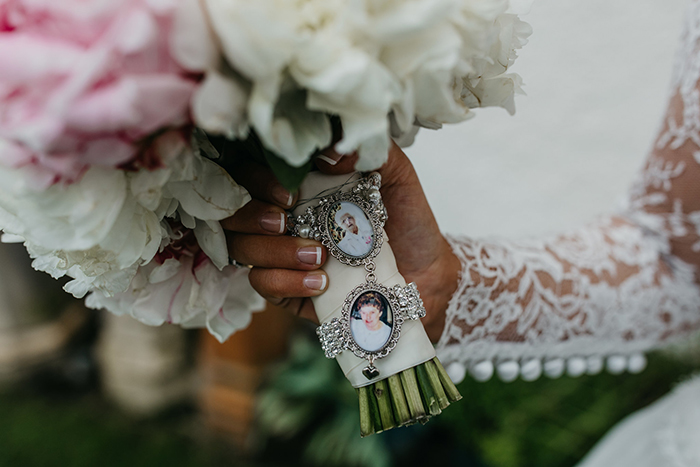 IMAGE | Emma Lawson Photography
We're very sorry to hear that. There are a few things you could do to honour your mum's memory in a way that is special and personal to you.
How about incorporating her favourite flowers into your bouquet (and attaching a bouquet locket charm featuring a photo of her), or walking down the aisle to a song she loved?
You could also light a candle for her during the ceremony; this could be included as part of a unity candle ritual.