The Wedding Shop launches the UK's first gift registry App
Gift list shopping just became even easier
Gift list shopping just became even easier as The Wedding Shop launches its own app.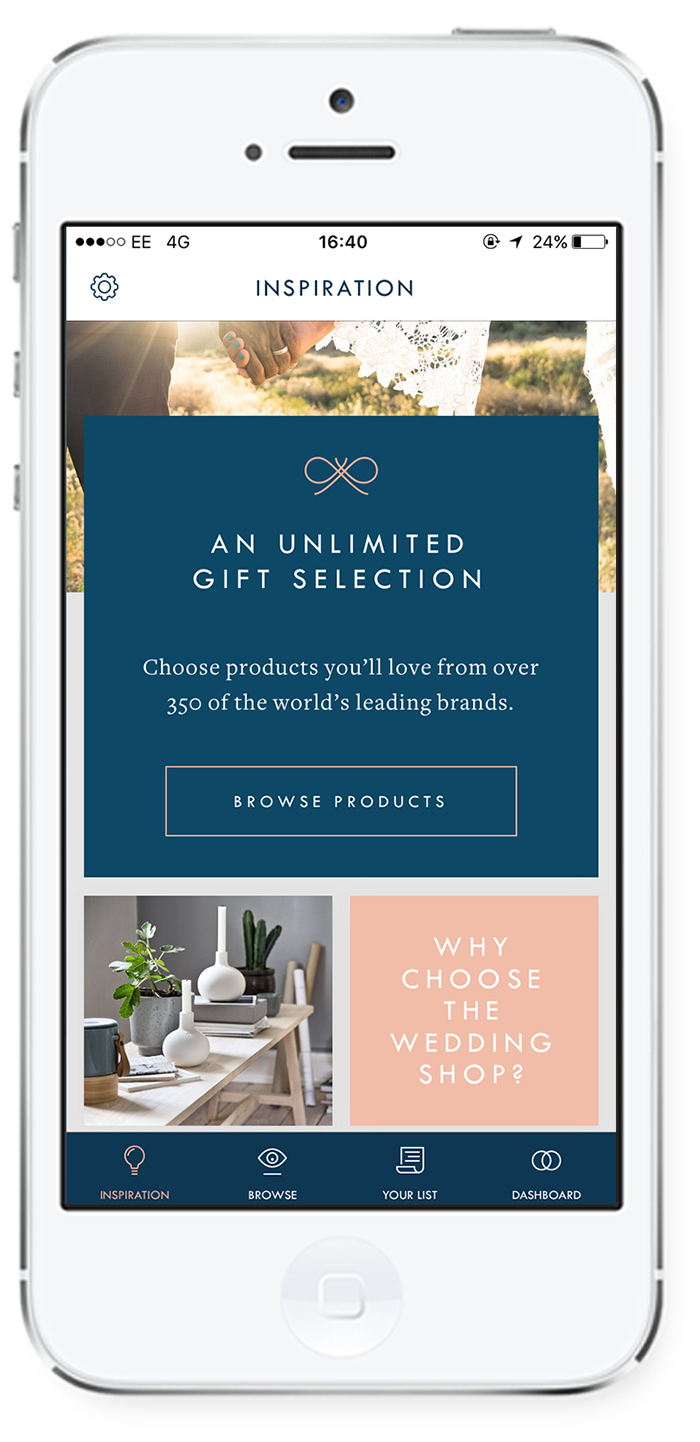 Shopping for your gift list is meant to be one of the most fun parts of wedding planning but it can take time.
So The Wedding Shop's new app should prove something of a godsend for busy brides and grooms.
The UK's longest established gift list provider launched the app on iOS devises, allowing couples to manage and build their list whilst on the move.
Plus, a handy new integrated barcode scanner lets them add gifts to their list when they're out and about.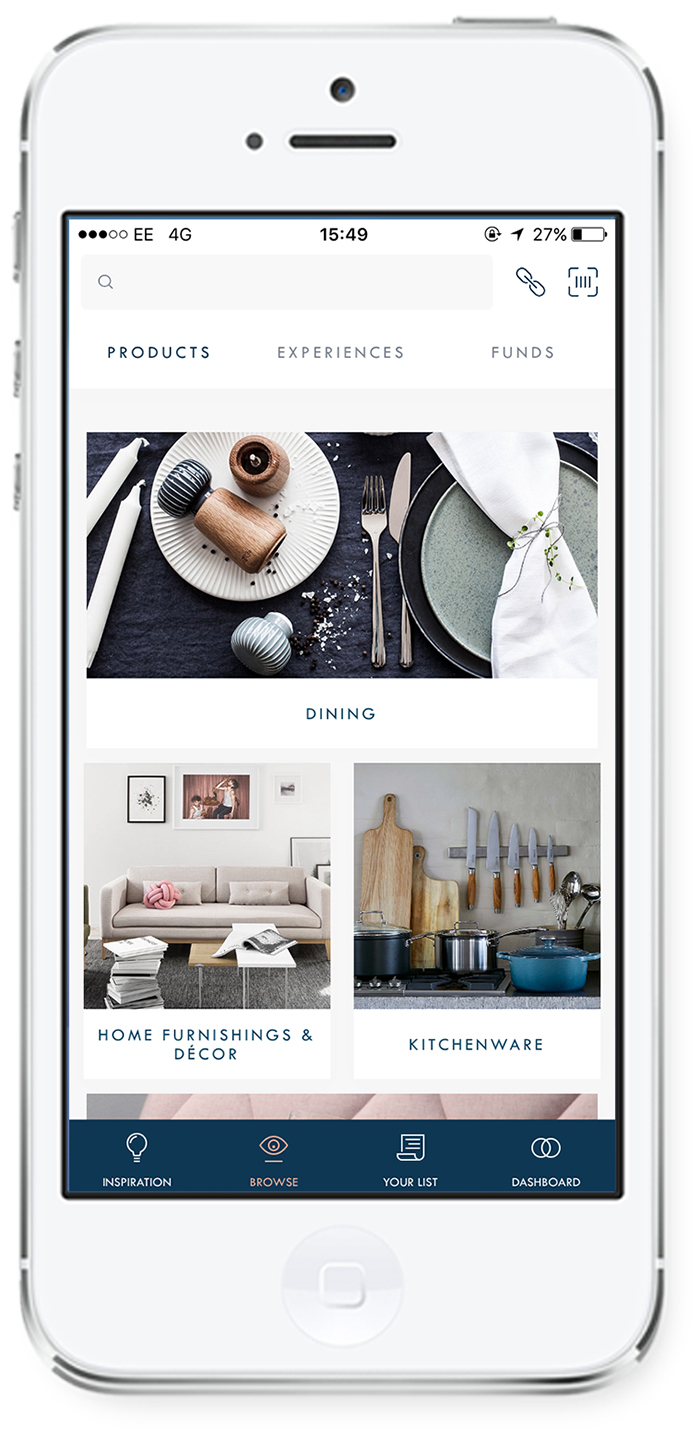 The new tool will let the couples register a new list, see their balance, view inspirational lists, create their own website link, order notification cars and personalise their cash fund.
They can also receive alerts when a guest purchases a gift.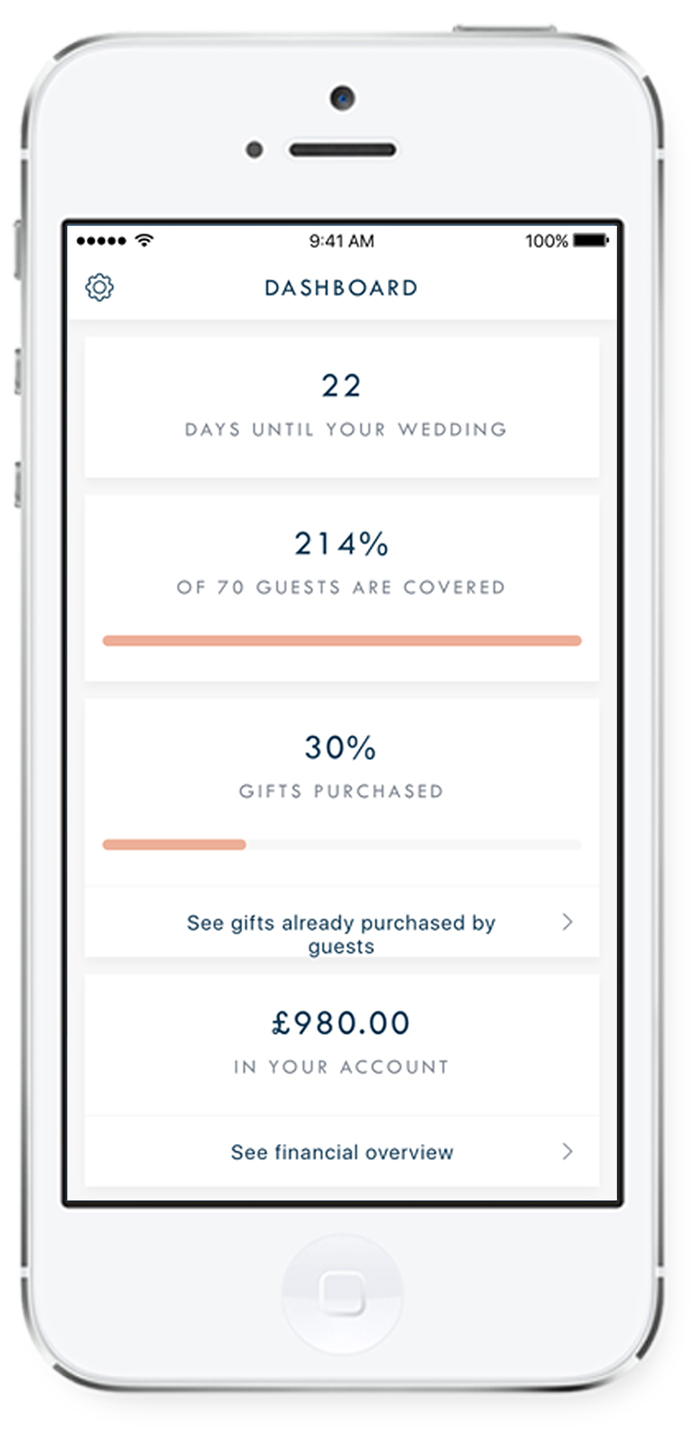 "We are thrilled to be launching our new app to offer couples another convenient way to manage and build their dream gift list," says managing director AnneMarie Jenkins.
You can download the app using the unique QR code: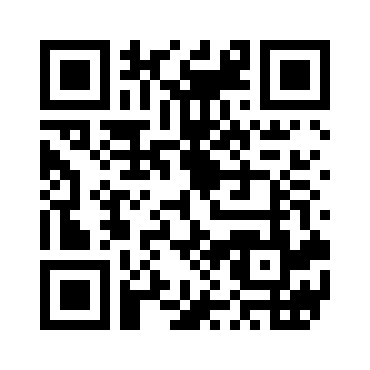 Remember you can still call into the Edinburgh showroom. Book a consultation at hello@weddingshop.com