Survey reveals what most newlywed couples *really* want as a wedding gift
A new survey has revealed what the most requested wedding gifts are!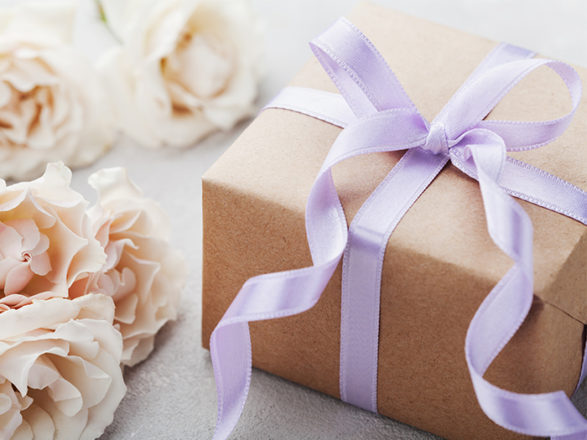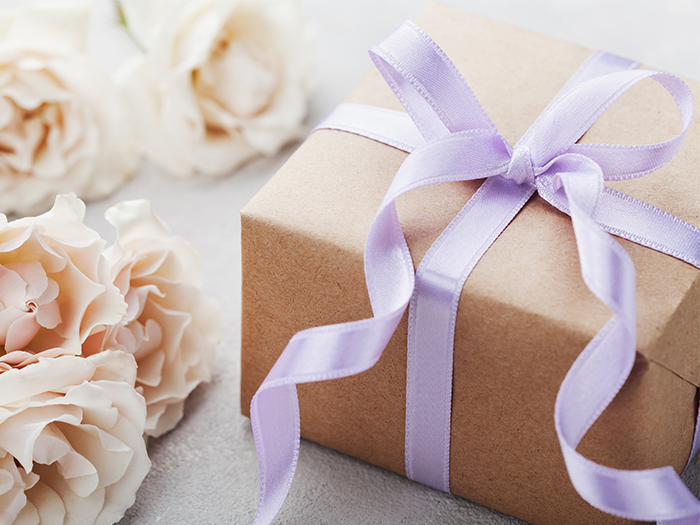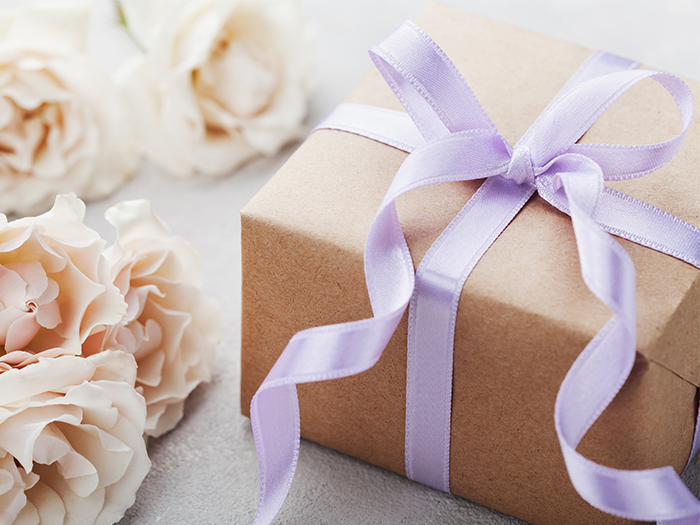 A new survey by high-end cutlery company Viners has revealed that the most sought-after wedding gift from soon-to-be-weds is cold, hard cash.
24% of participants said that cash was their number one requested gift, with fridges and cookers coming in a close second.
Homeware remains the most popular gift to buy couples, with kitchenware, glasses, dinnerware, cutlery and textiles all coming up as the gifts couples receive the most.
And as for the most unusual gift requests? Pets! Couples have asked for goats, dogs and even a racehorse! And one savvy couple even asked guests to kit out their home with new windows " worth a try, right?
What's the strangest thing you've seen on a wedding registry? Let us know in the Facebook comments!