The Royal Mint issues 2018 dated wedding silver sixpence
A fantastic, special gift for a bride-to-be who's getting married this year!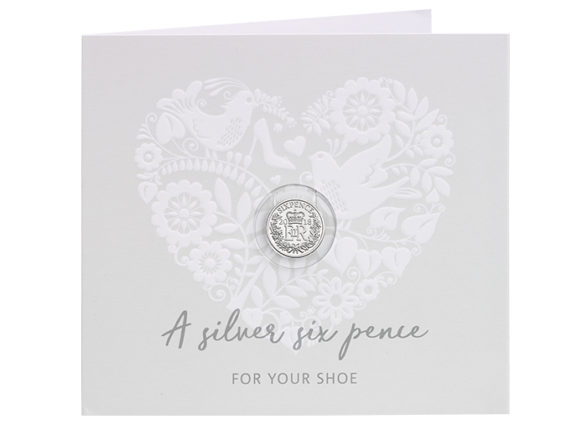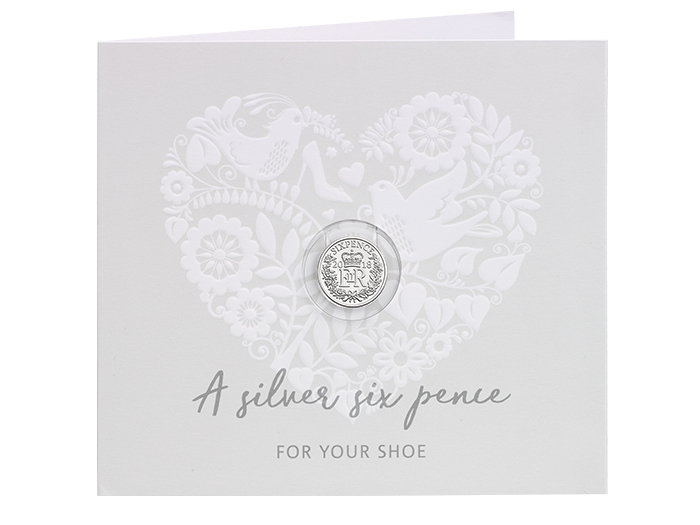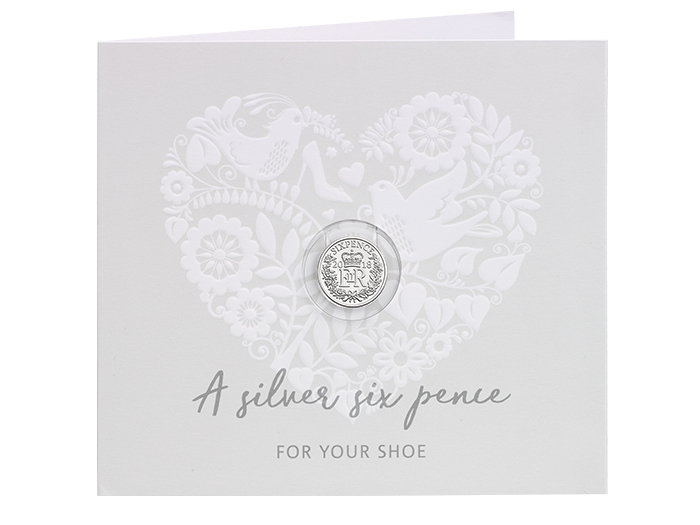 The Royal Mint has announced that they will now issue special 2018 dated wedding silver sixpences which can be bought as a gift for a soon-to-be-bride.
Traditionally, a father would give his daughter a silver sixpence on her wedding day to wear in her shoe for luck. It's referenced in the famous wedding rhyme – 'Something old, something new, something borrowed, something blue, and a silver sixpence in her shoe'.
They are available to buy on The Royal Mint's website for £15, and they come with a card to write a personal message in.