Almost 2 million Brits are hoping for a Valentine's Day proposal
According to jewellery insurance provider Protect Your Bubble 1.8 million Brits want their partner to put a ring on it on 14th February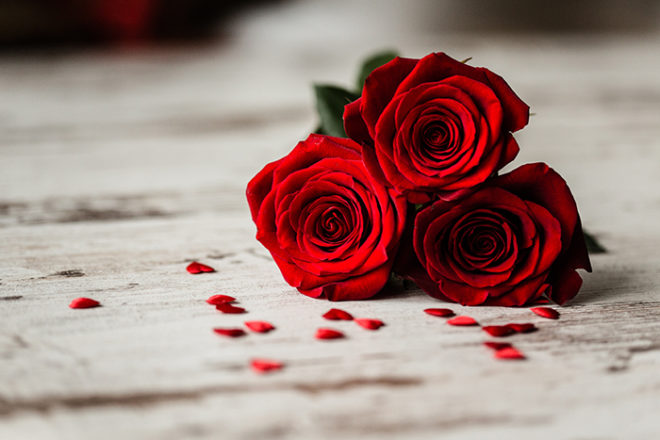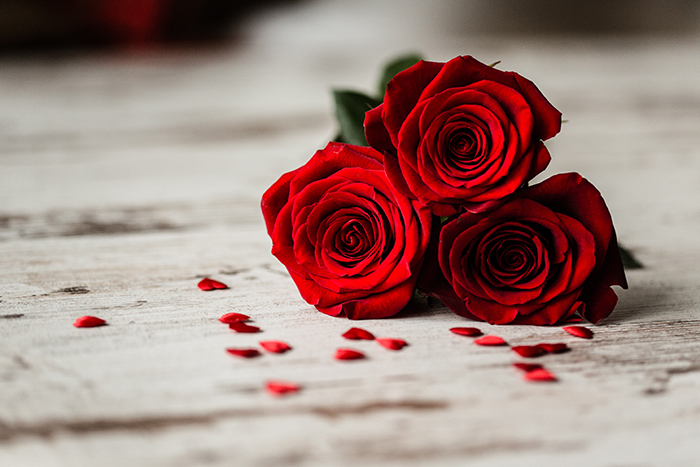 According to jewellery insurance provider Protect Your Bubble 1.8 million Brits want their partner to put a ring on it on 14th February.
And although 72% of those surveyed agree Valentine's Day has become too commercial it hasn't stopped them digging deep to splash out on cards and gifts.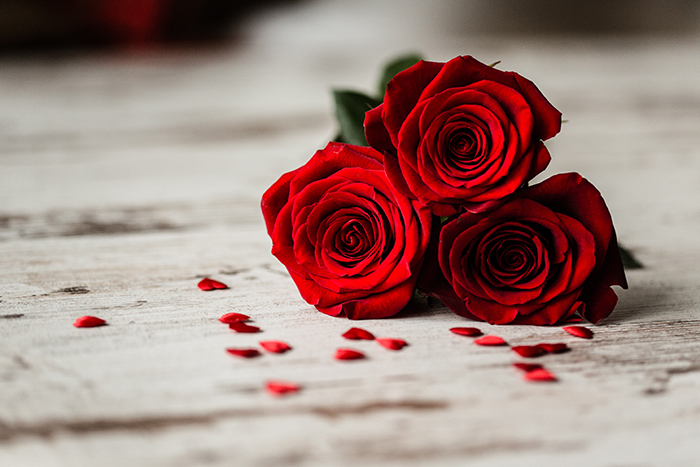 In fact it's expected lovers in the UK will shell out £945 million this Valentine's. Men are the bigger gift-givers with the average male spender expected to pop £51 on their gift, compared to the average spend of £33 by women.
Flowers and chocolates are still the most coveted items to receive with jewellery coming in as the third most popular on the wish list.
Cosy night in
Surprisingly, while we're all for receiving gifts many couples plan to ditch a fancy meal out in favour of spending a night in with their loved ones.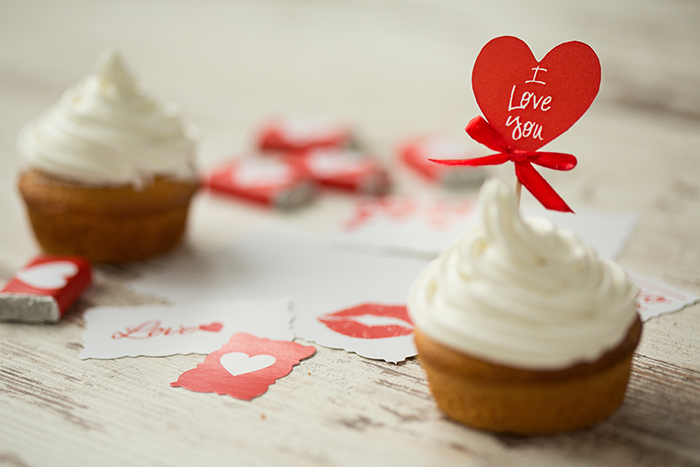 James Brown, director of Protect Your Bubble, says, "As Valentine's Day is arguably the most romantic day of the year, it's no surprise to find that so many Brits are hoping their partner pops the question on the 14th.
"What is surprising, however, is the sheer number of Brits opting to stay at home to celebrate rather than going out for a romantic, candlelit dinner.
"The rise of supermarket special offers such as M&S's popular Dine In deals may have helped propel this trend, making home cooking easy for even the most kitchen-averse cooks.
"And while Valentine's Day is widely hailed as an excessively commercial holiday, Brits seem to be set on spending an enormous amount of money on flowers, chocolate, jewellery and other gifts."
How are you planning on spending Valentine's Day? Let us know at editorial@scottishweddingdirectory.co.uk