"We built our own DIY playground for our wedding day!"
Laura + Ryan built a DIY playground for their wedding day!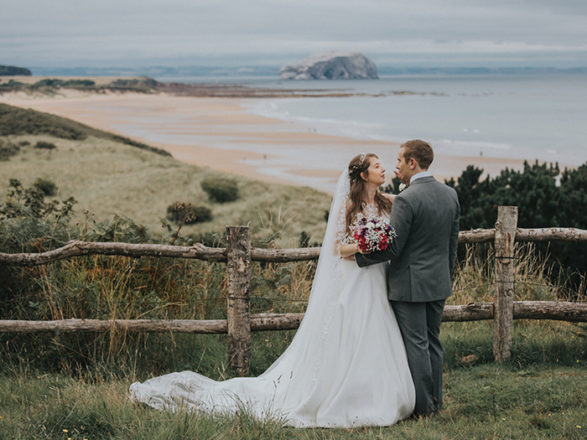 Laura + Ryan created a playground that both kids and adults could enjoy at their seaside wedding day…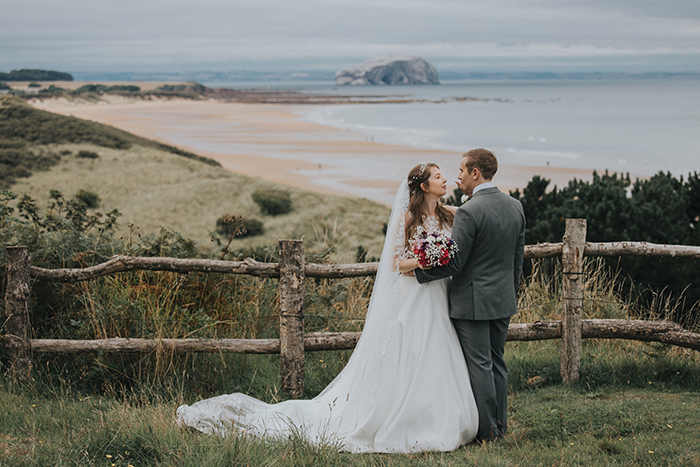 IMAGES | Iris Art Photography
"So we pretty much did everything DIY," says bride Laura, "like, everything!" And she really isn't kidding; with the help of friends and family, Laura made her own itinerary signs, carefully curated her wedding marquee décor and personally dried flower petals to create her own eco-friendly confetti.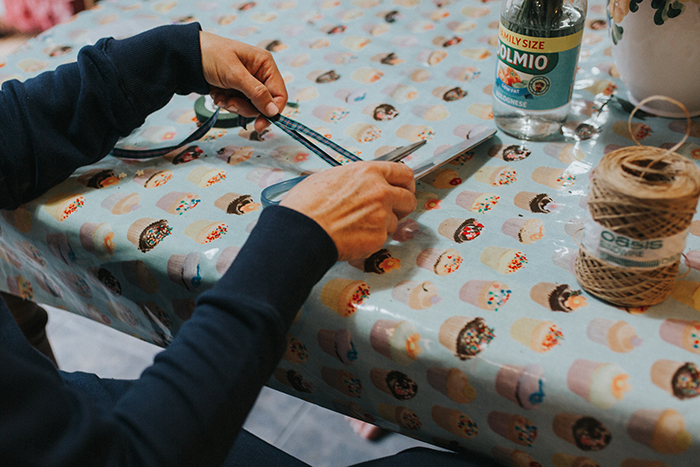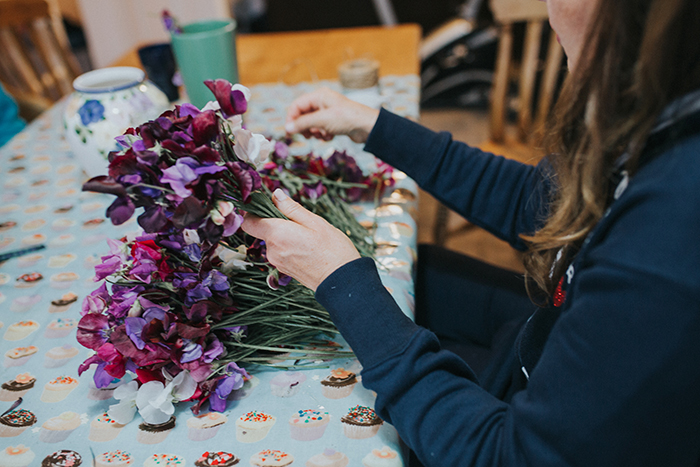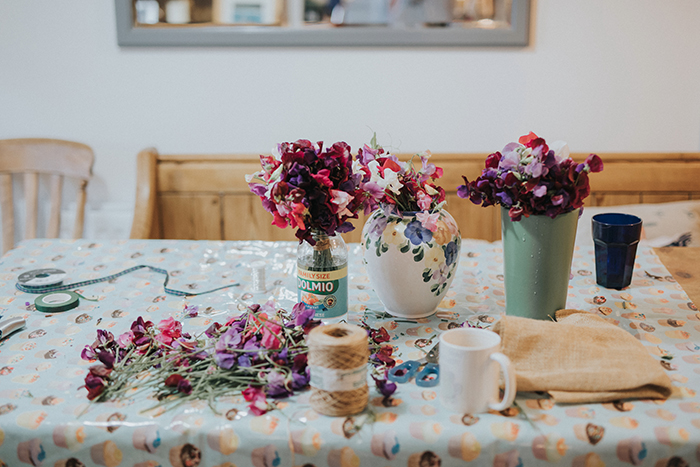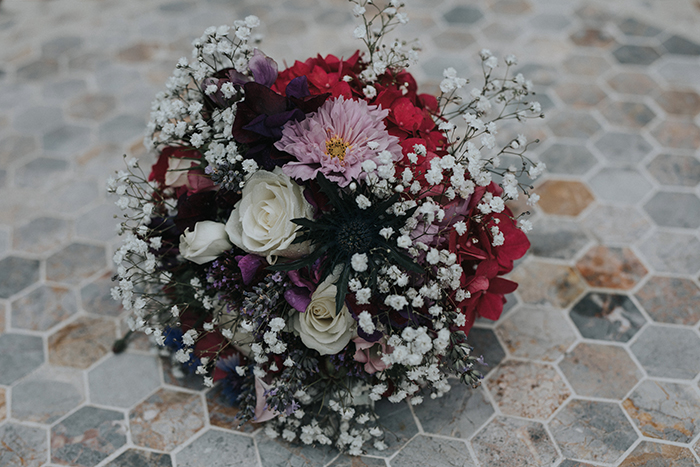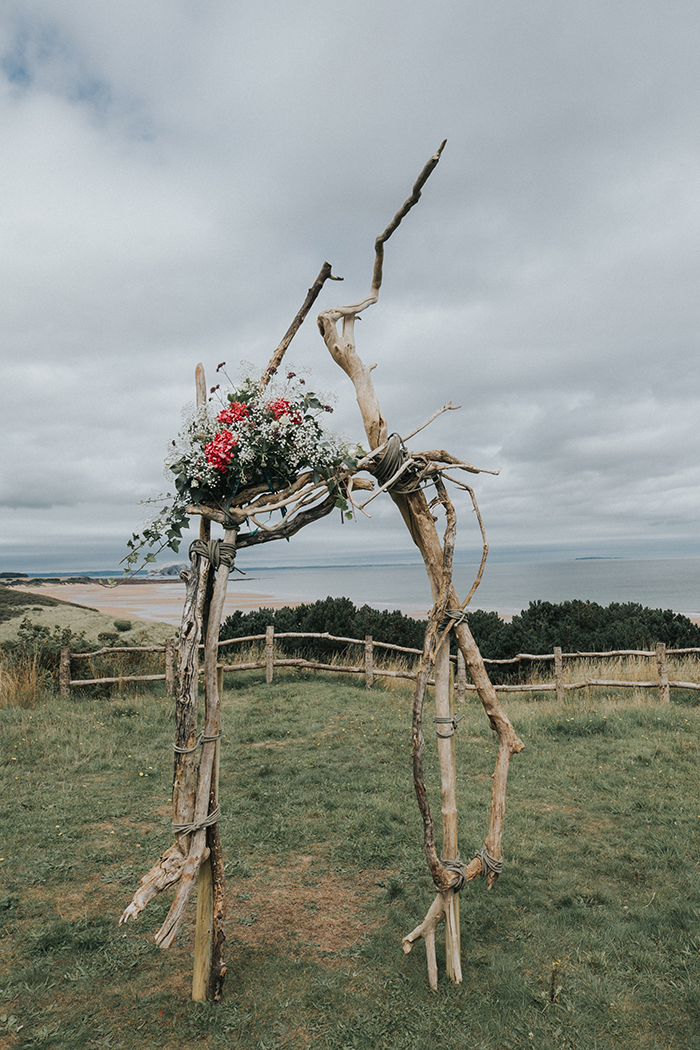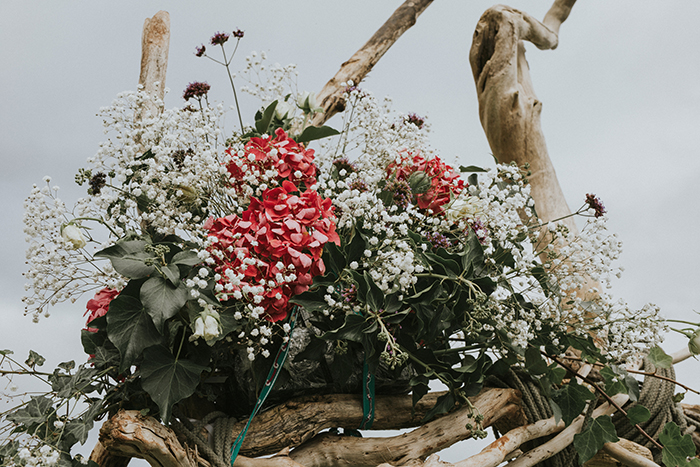 The only things she outsourced were her wedding flowers, which were grown and arranged by her mum and her mum's work friend. "My mum is massively creative, my dad is amazing at DIY, and I'm studying to be a home economics teacher, so we're those types of people," she jokes.
"We got so much help from family and friends, but we really threw ourselves into it, and it totally paid off!"
Laura and husband Ryan booked Ravensheugh Log Cabin in Dunbar, a completely blank canvas wedding venue that allowed them to literally create their dream wedding day. "Ryan is an accountant, and he made up this really fancy spreadsheet. It had tabs for where we were on our payments, and tabs on what stage we were at with our DIY projects!"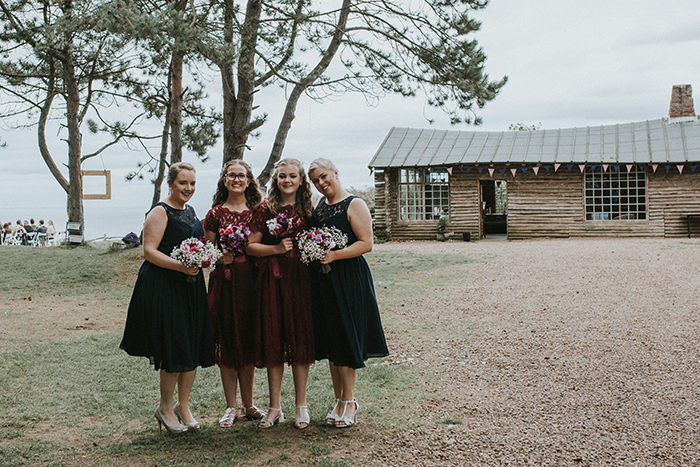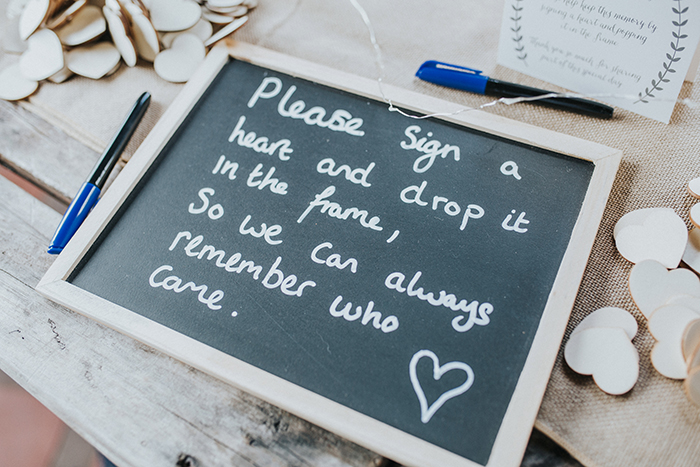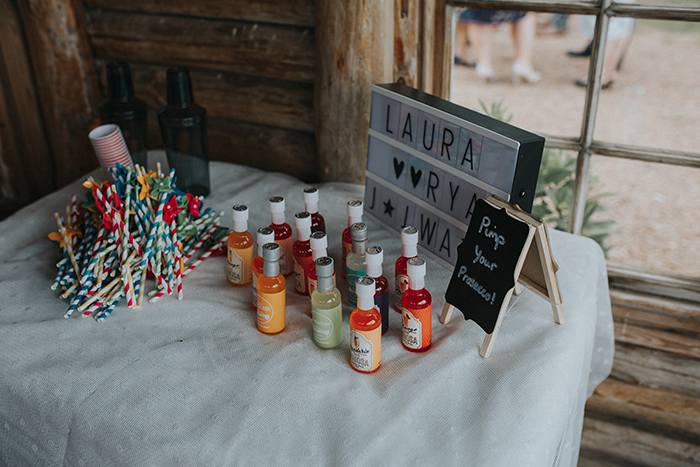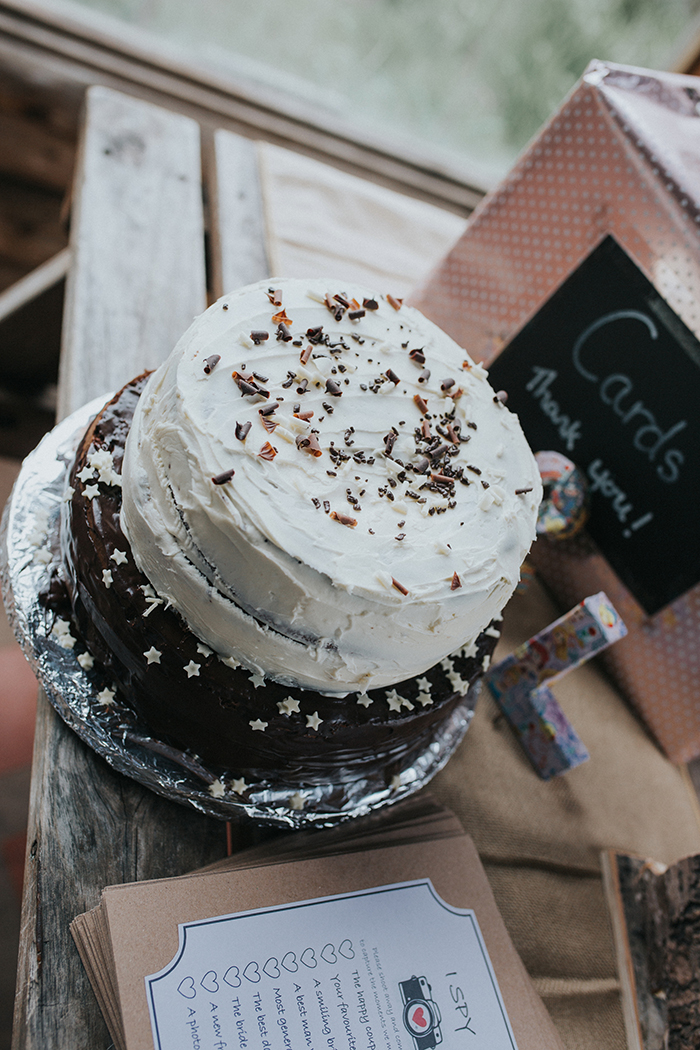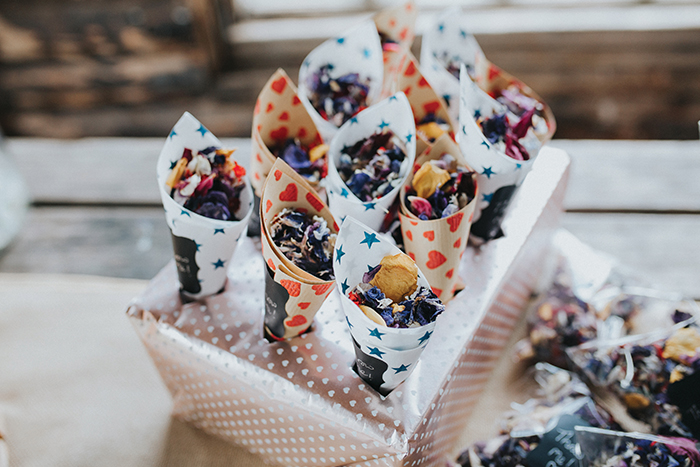 The crowning jewel in their DIY wedding projects was the couple's wedding playground – a collection of rustic, handmade lawn games that kept the guests entertained during the drinks reception.
"We had a pretty small wedding of around 110 guests and we really just wanted them all to get stuck in and mix with each other. We're quite a laid-back couple and love sports, so building the playground really suited the chilled out, informal atmosphere that we were trying to create."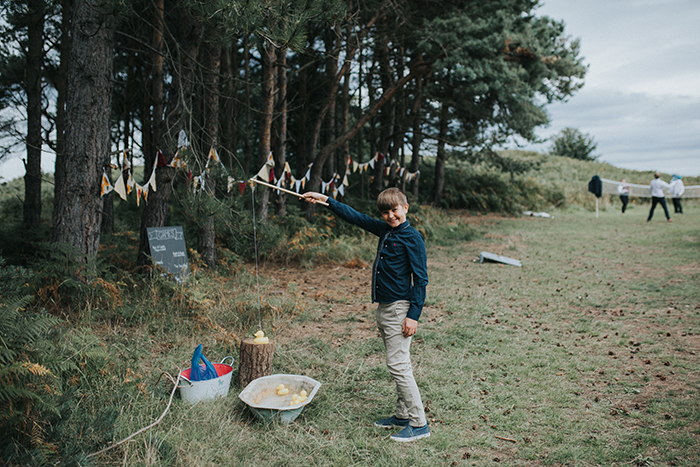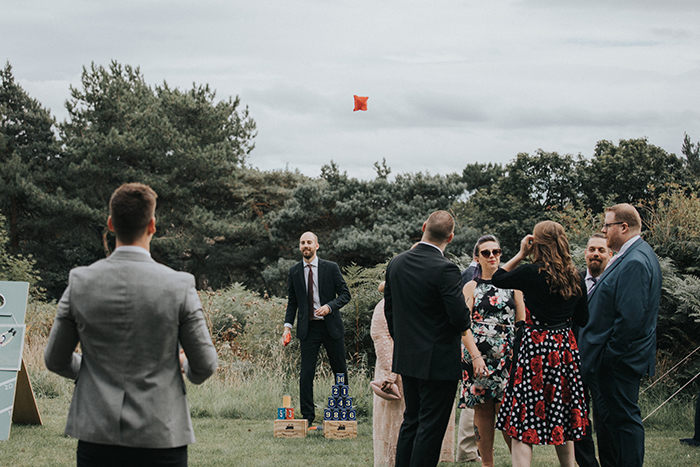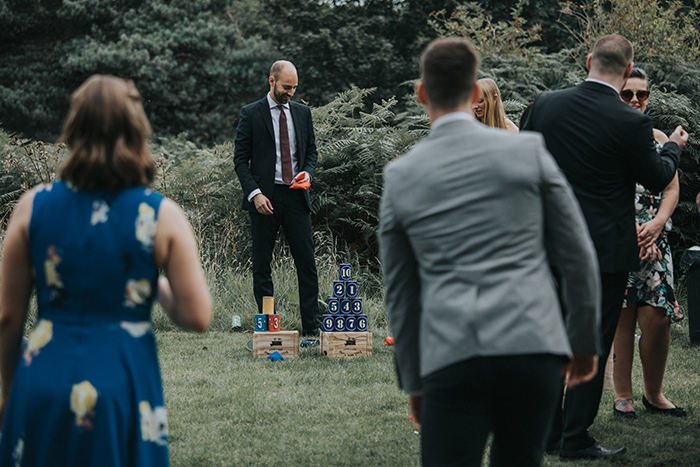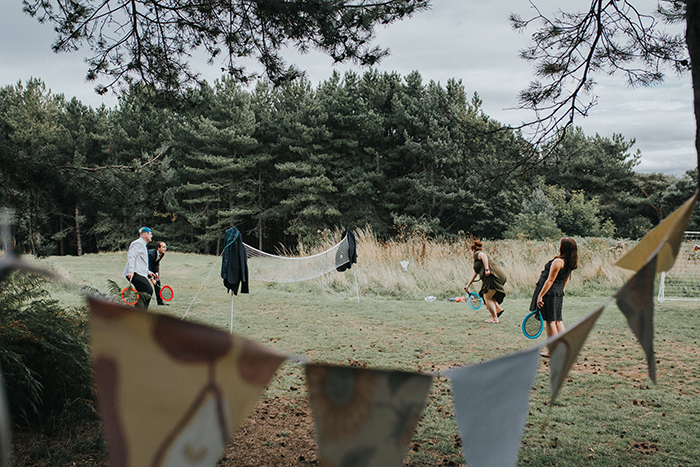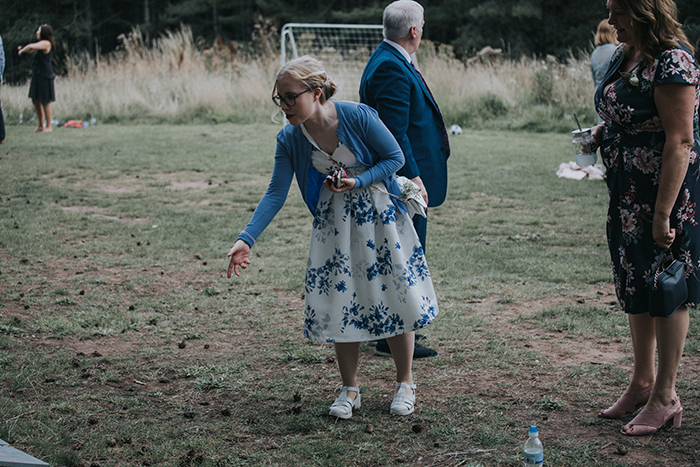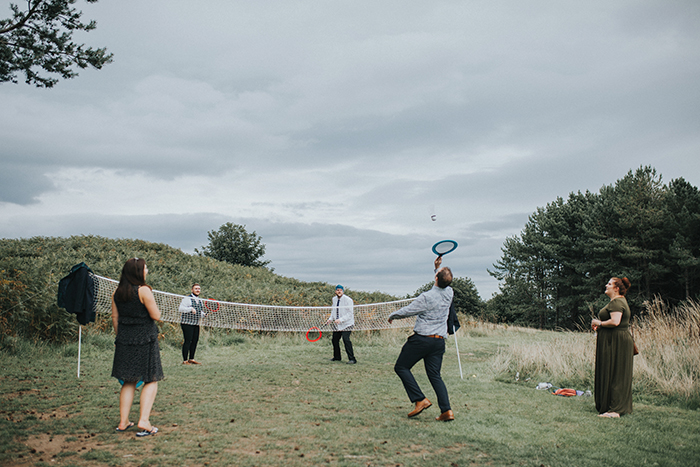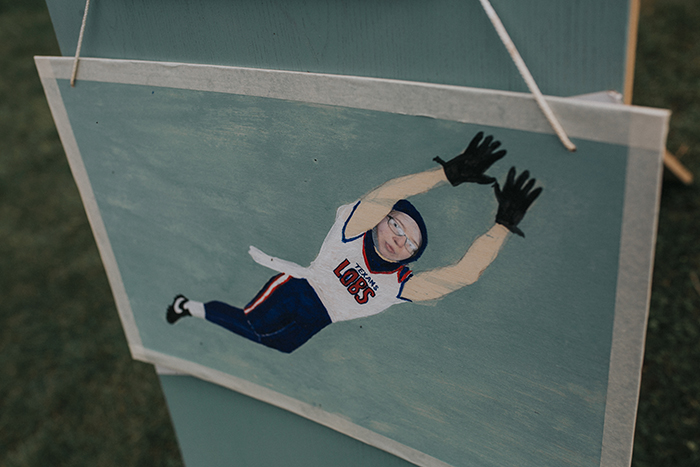 The family got to work making the different games that would appear at the wedding, with Laura's dad creating their cornhole game out of offcuts of wood and old kitchen cabinets.
They dug out an old badminton net and strung it up on the grounds, made a 'Hook a Duck' game out of an old bird bath, and even stuck up goal posts for a 'Beat the Bride' game of penalties!
To set everything up, Laura, Ryan and their family headed up to the venue the day before the wedding, and put in a full shift from 9am until 6pm.
"We had no idea how it was going to look, and I was a bit nervous about how it was going to turn out. But when we saw it all come together it felt amazing!"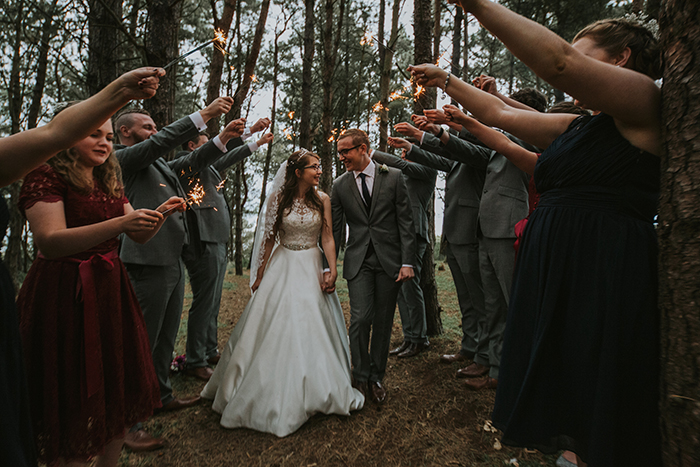 ---
Looking for cool + alternative equipment + decor companies?