Vintage vibes with a modern twist: A styled shoot in the Fife countryside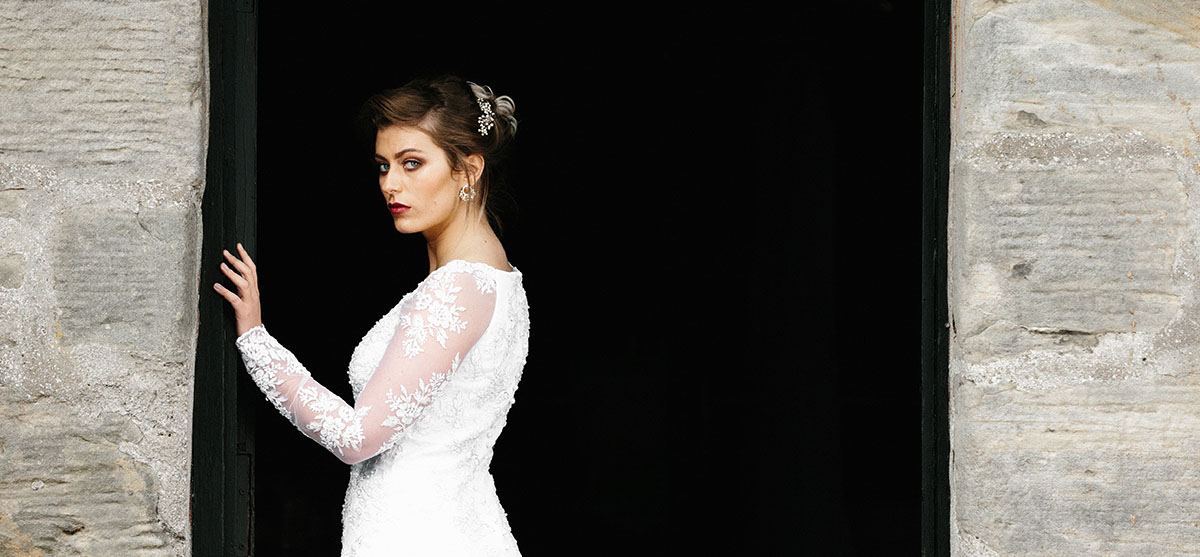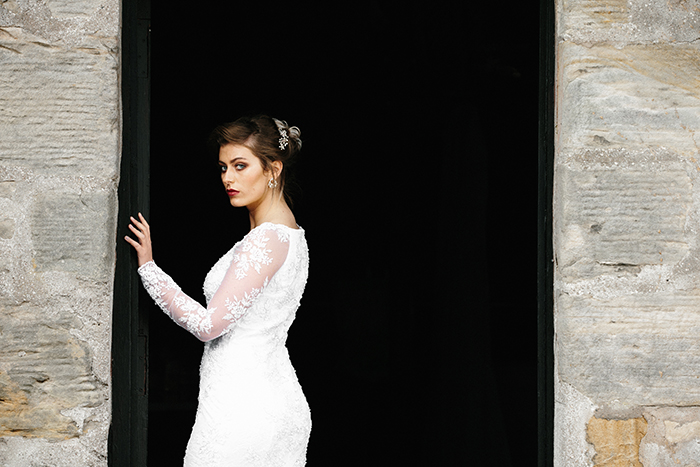 Dress | Mirka Bridal
Hair stylist Louise Linton caught the photo shoot bug working on a few different projects before deciding to organise one herself, with the help of some friends and Scottish wedding industry professionals.
"The photographer Ryan is a friend, and I contacted make-up artist Jenny Tanner because I had worked with her before and she was great," Louise says. "We were all so excited about it and started throwing ideas into the mix. Before long, we'd decided on an outdoor, countryside theme in Burntisland, Fife."
TEAM EFFORT
The team set to work, collaborating with Ann Hardie, a wedding dress designer with two decades of experience and asking Mirka Bridal to come on board with their gorgeous gowns. "Jenny and I went and picked gowns from them for the shoot " it was great!" smiles Louise.
Louise and Jenny worked together with Ryan to create a vintage vibe, but with a modern twist. "We based the hair and make-up on classic looks," says Jenny, "and tried to incorporate some current trends to keep the looks modern."
The team managed to capture multiple shots throughout the day, including one among forest that the locals nicknamed The Kissing Trees.
"The whole shoot was a real pleasure to work on, and we're so delighted with Ryan's amazing photographs. I just can't wait to do it again," says Louise.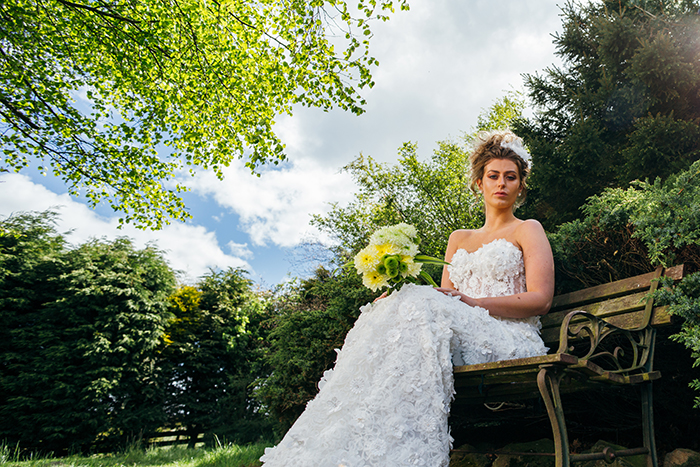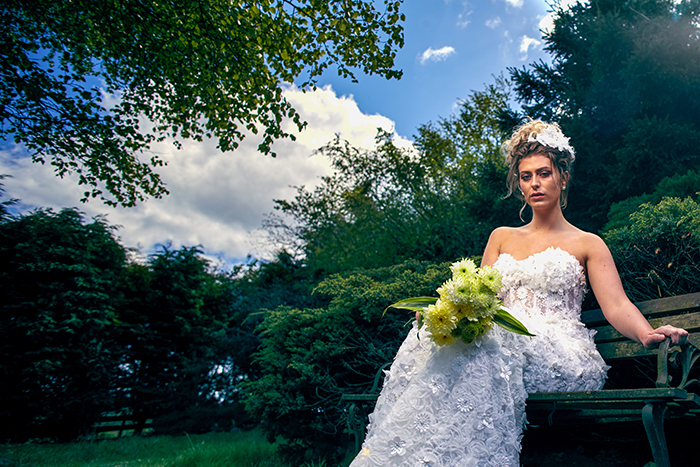 dresses above | MIRKA BRIDAL COUTURE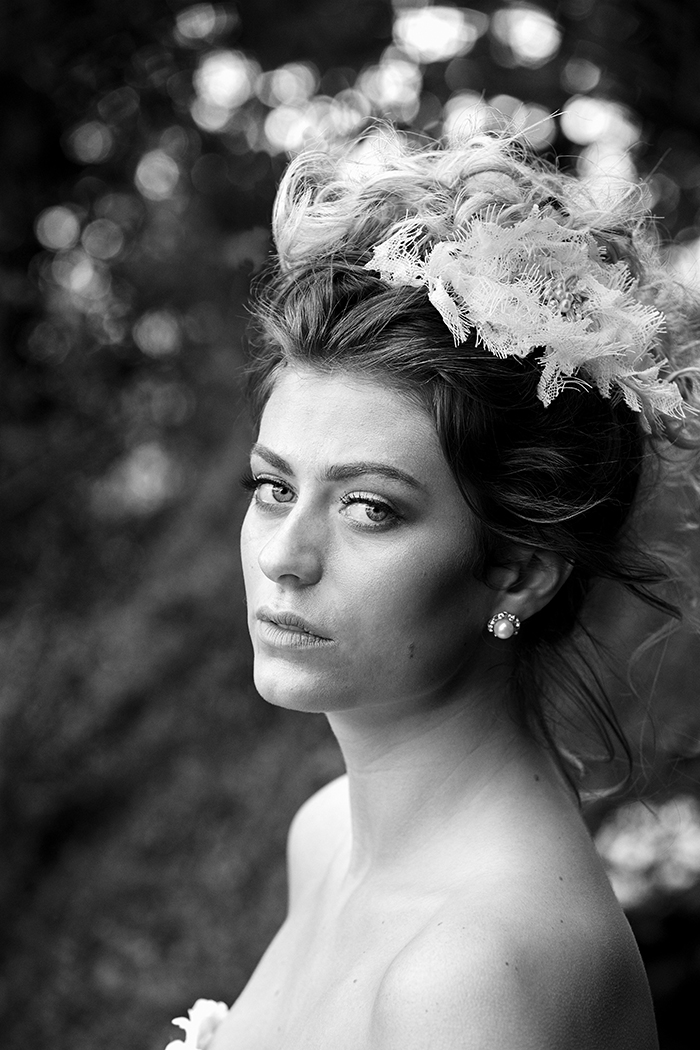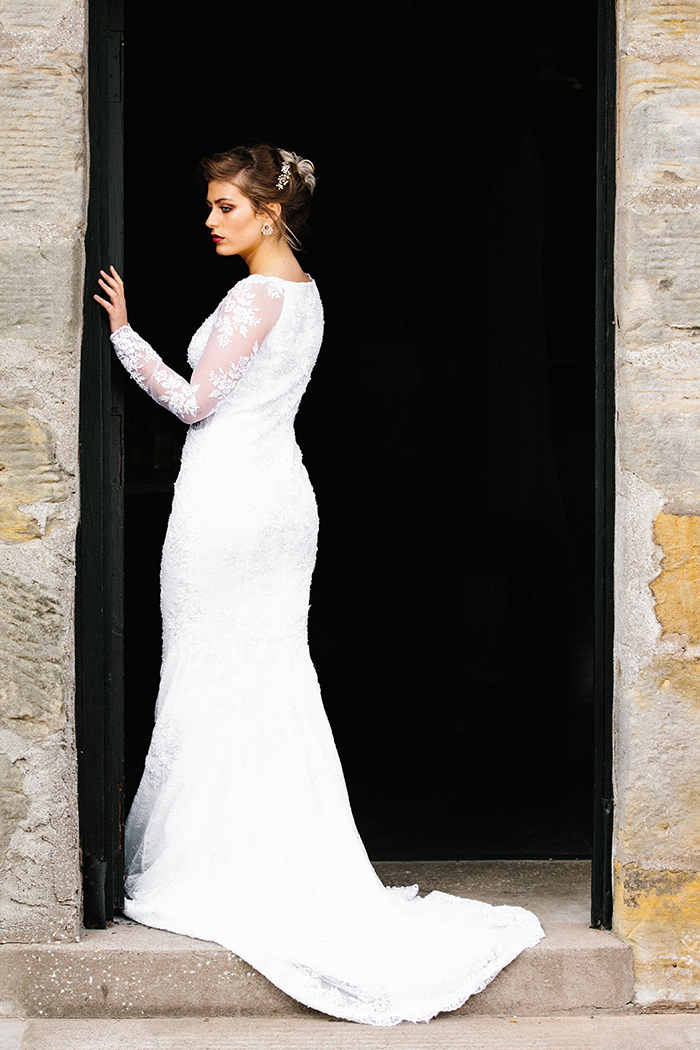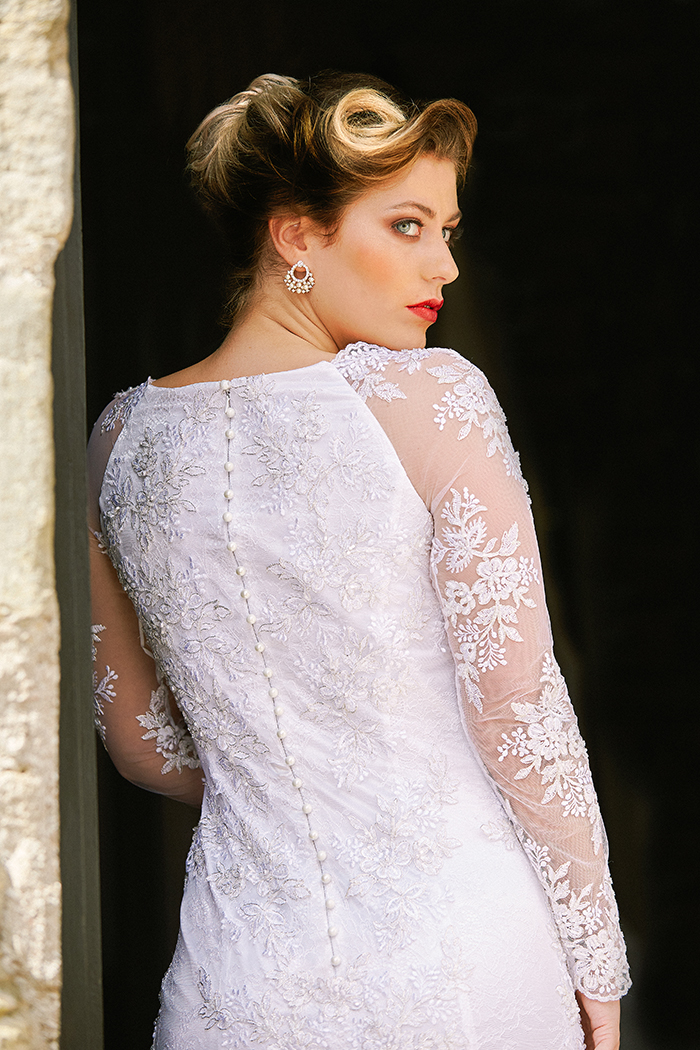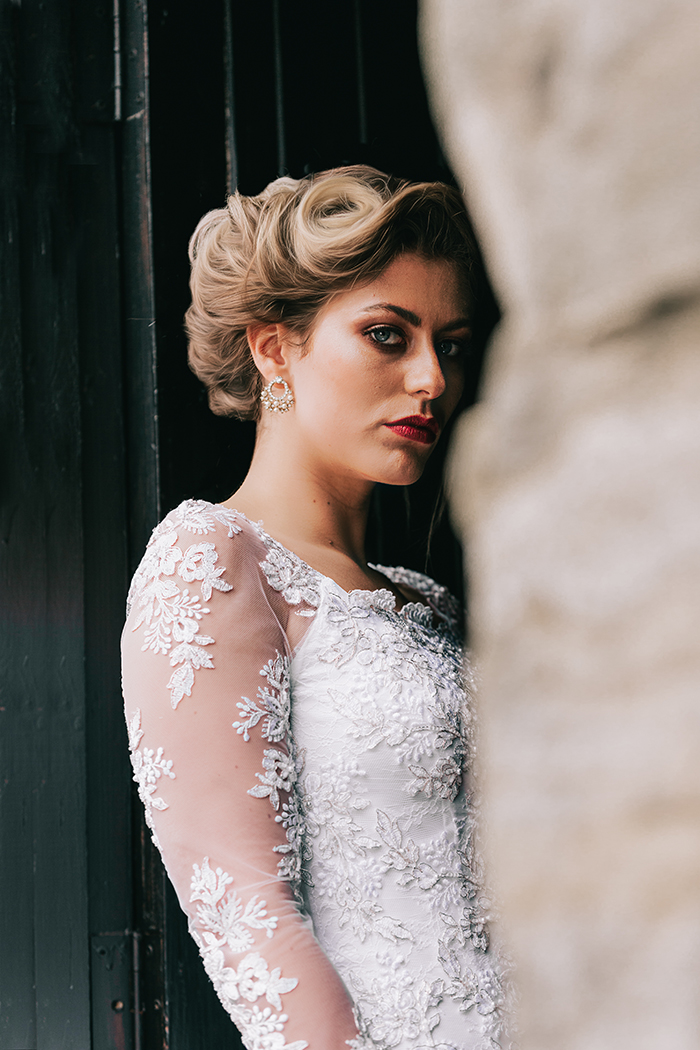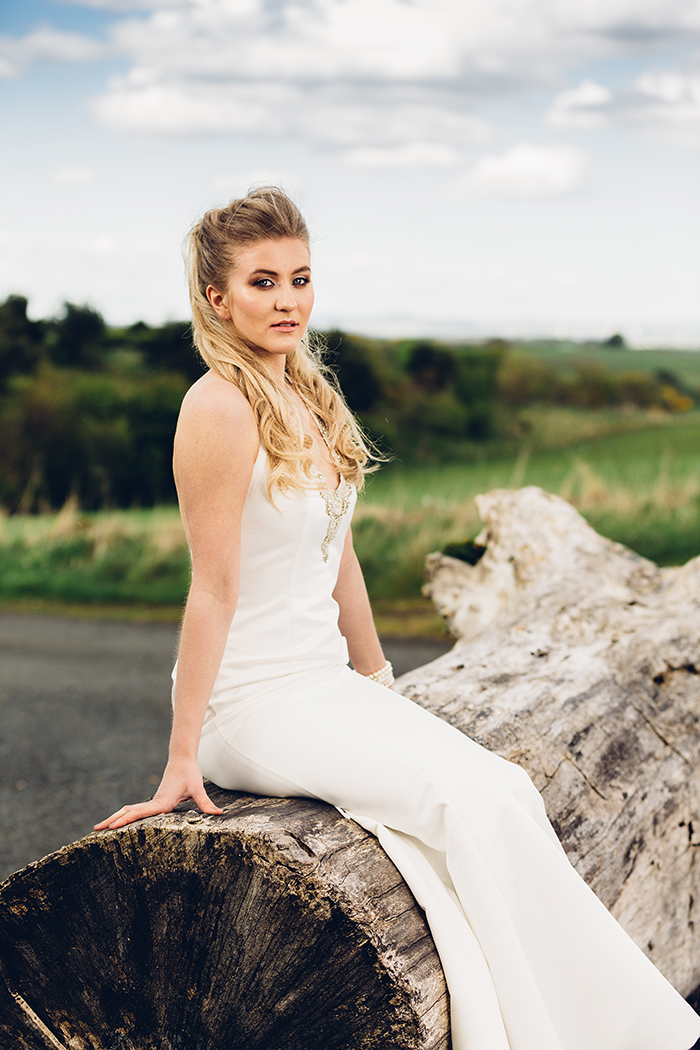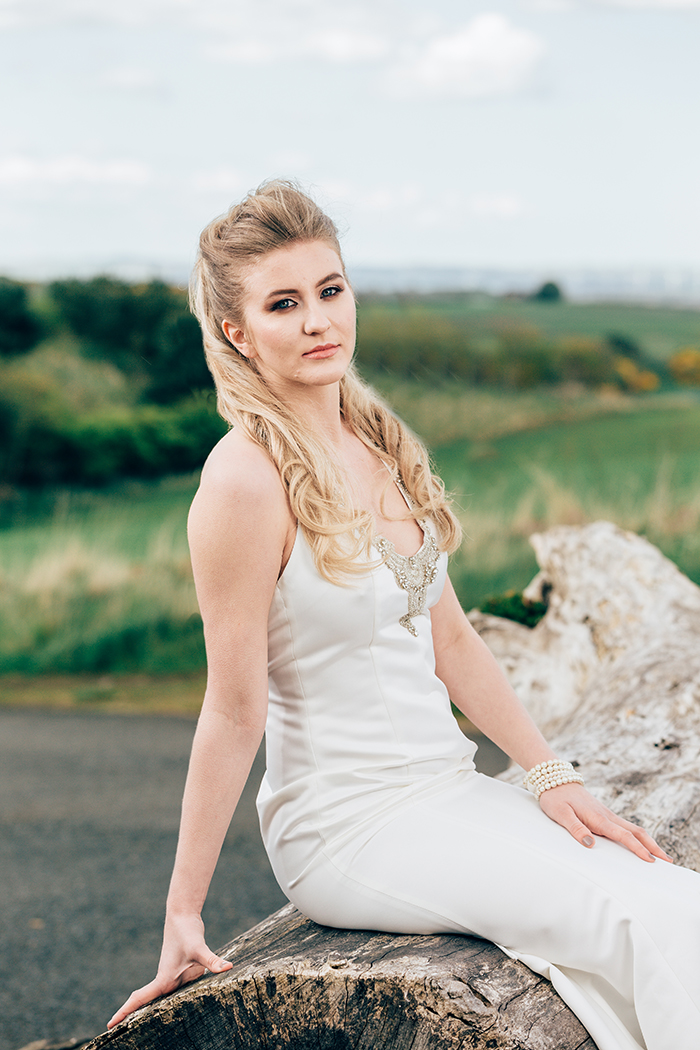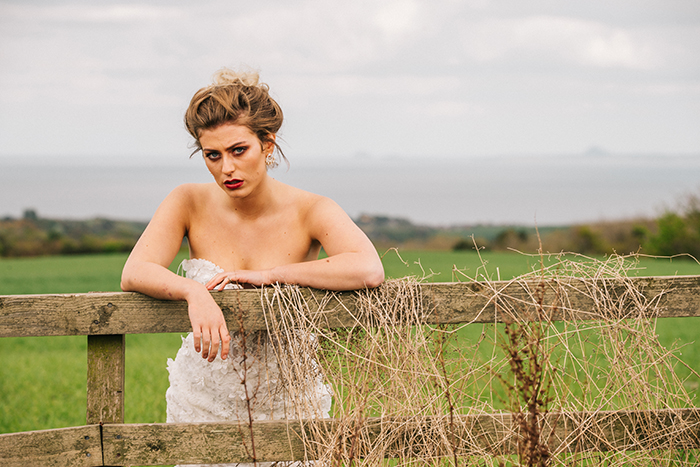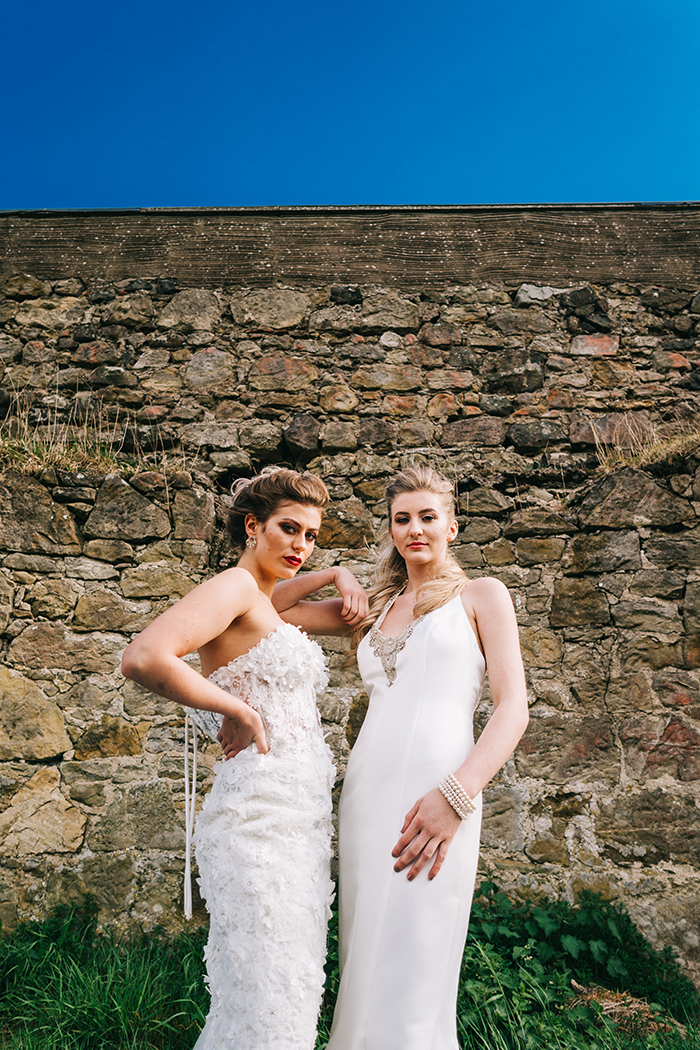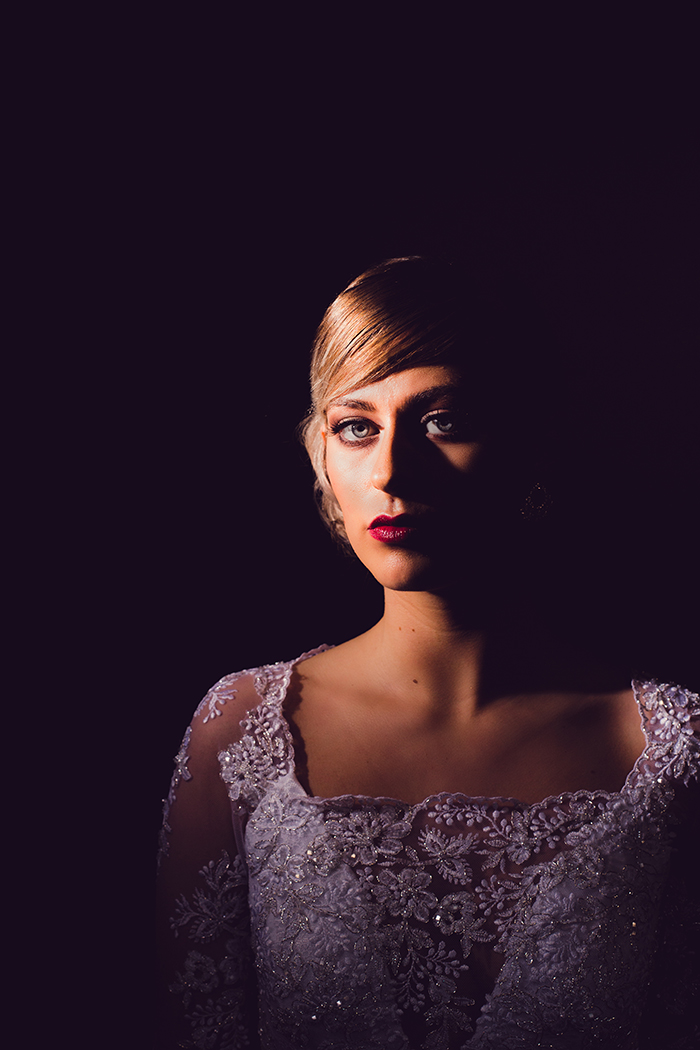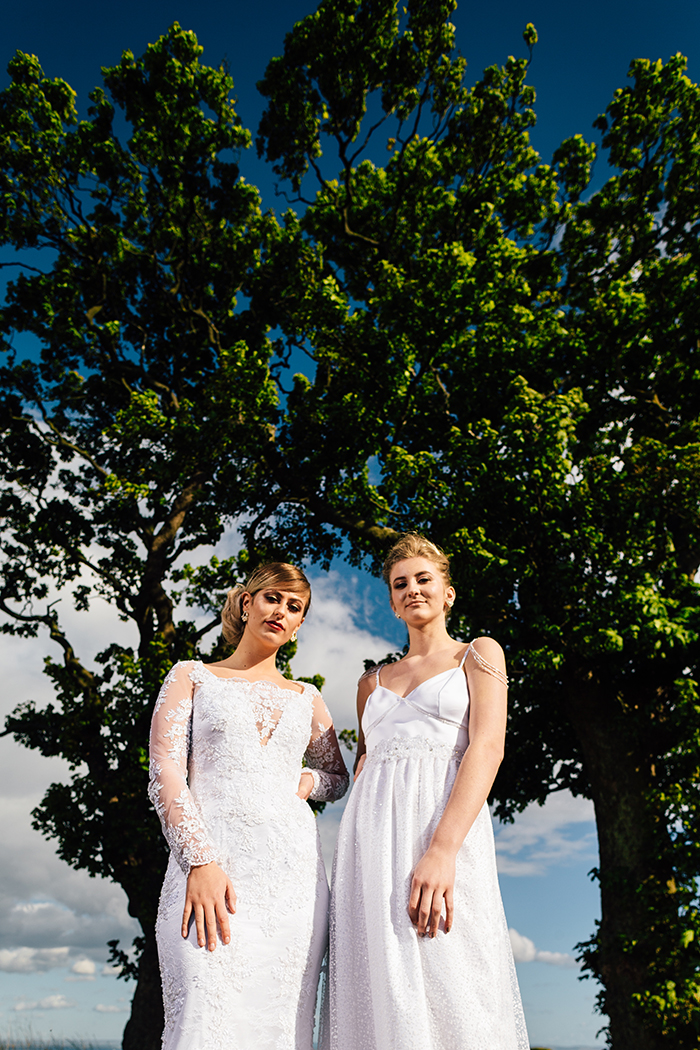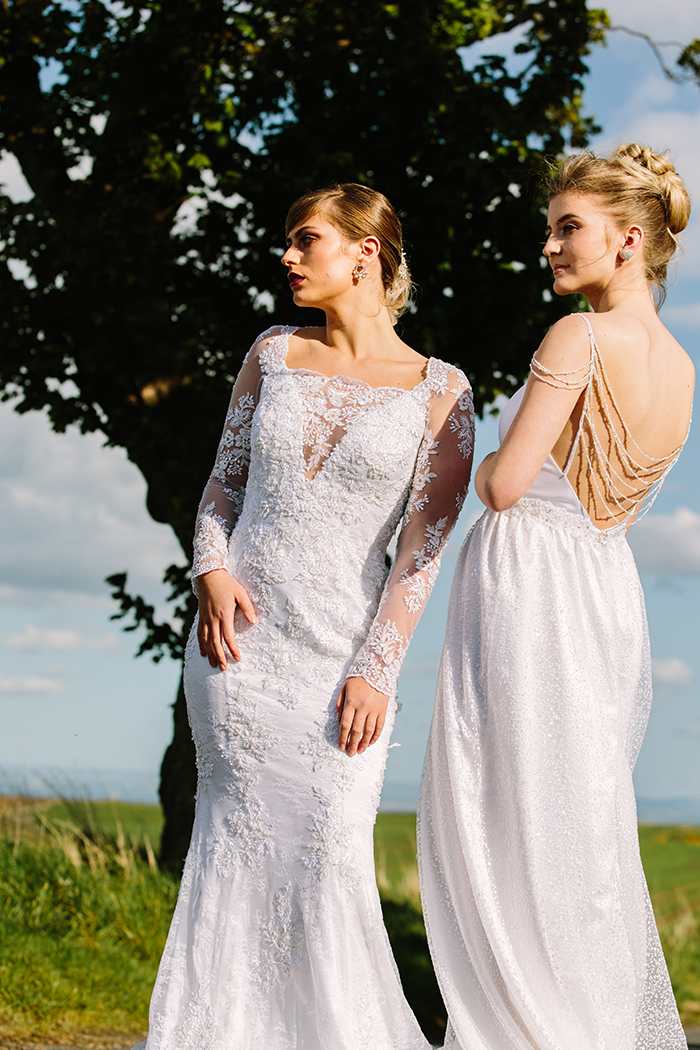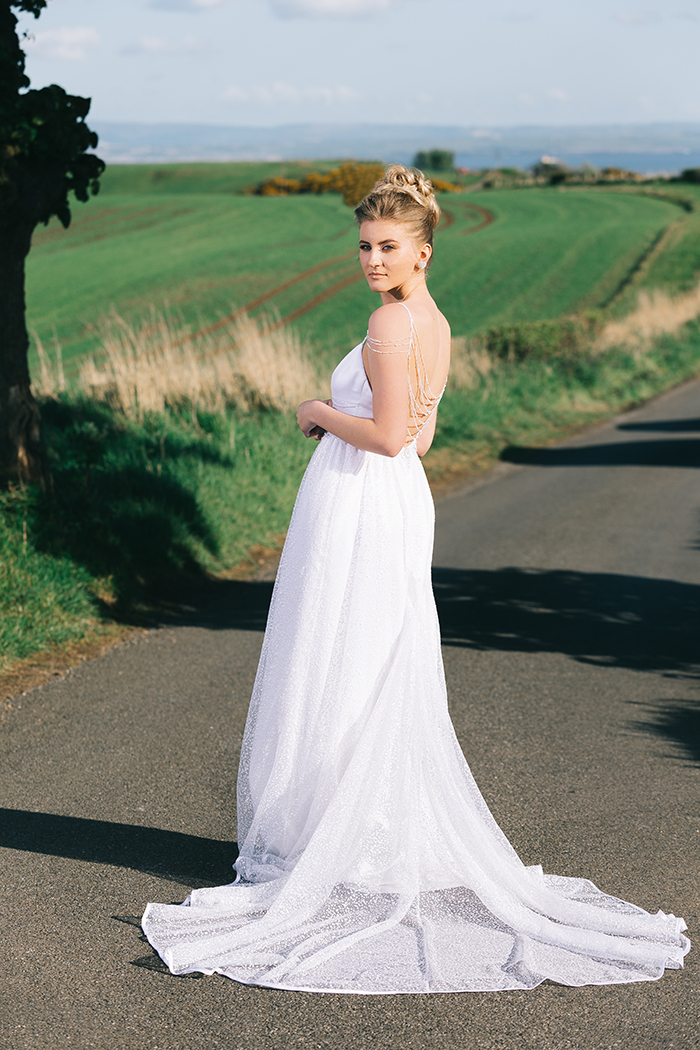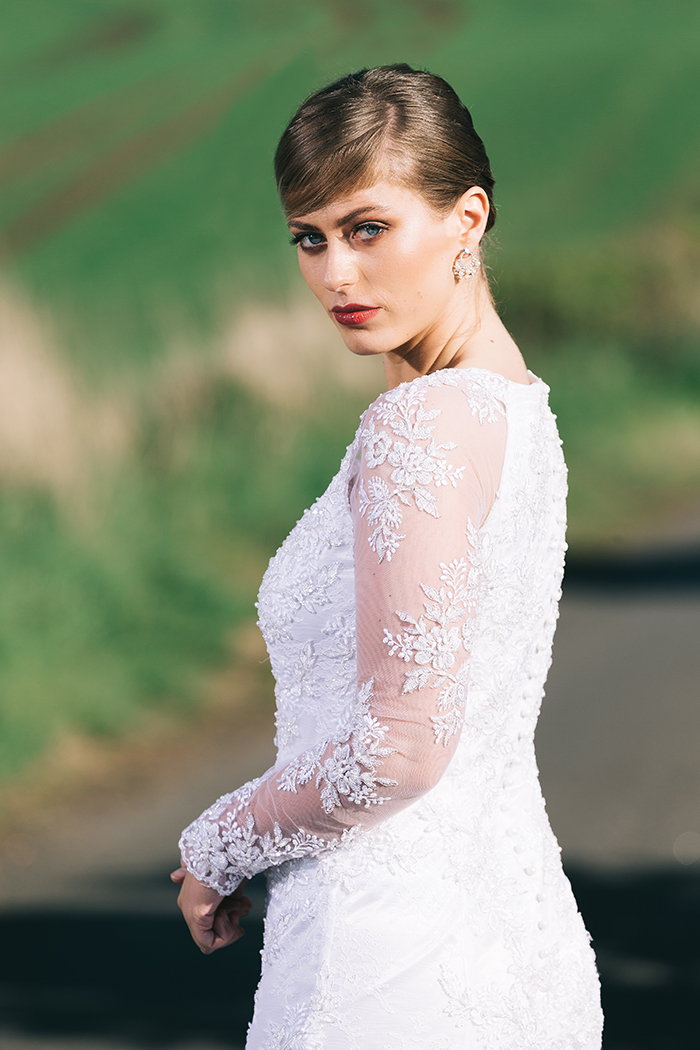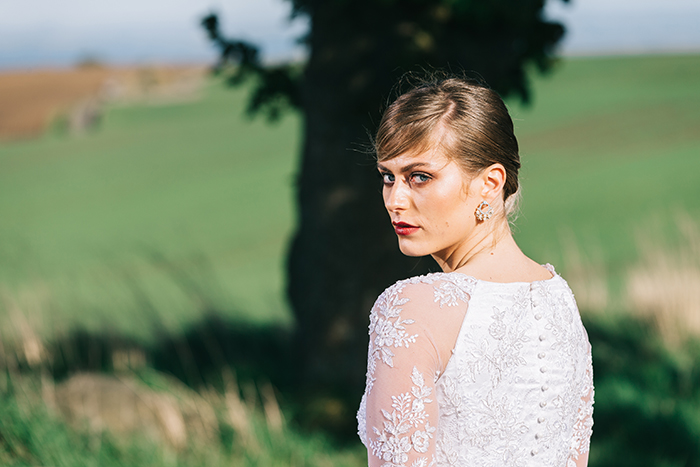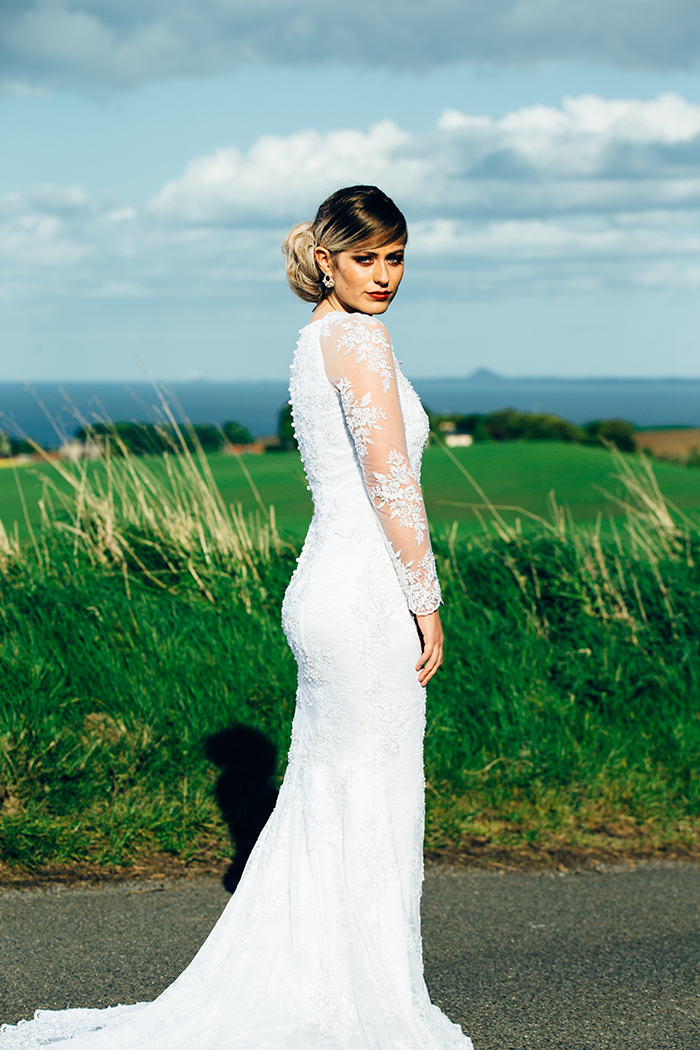 ALL GOWNS ABOVE | MIRKA BRIDAL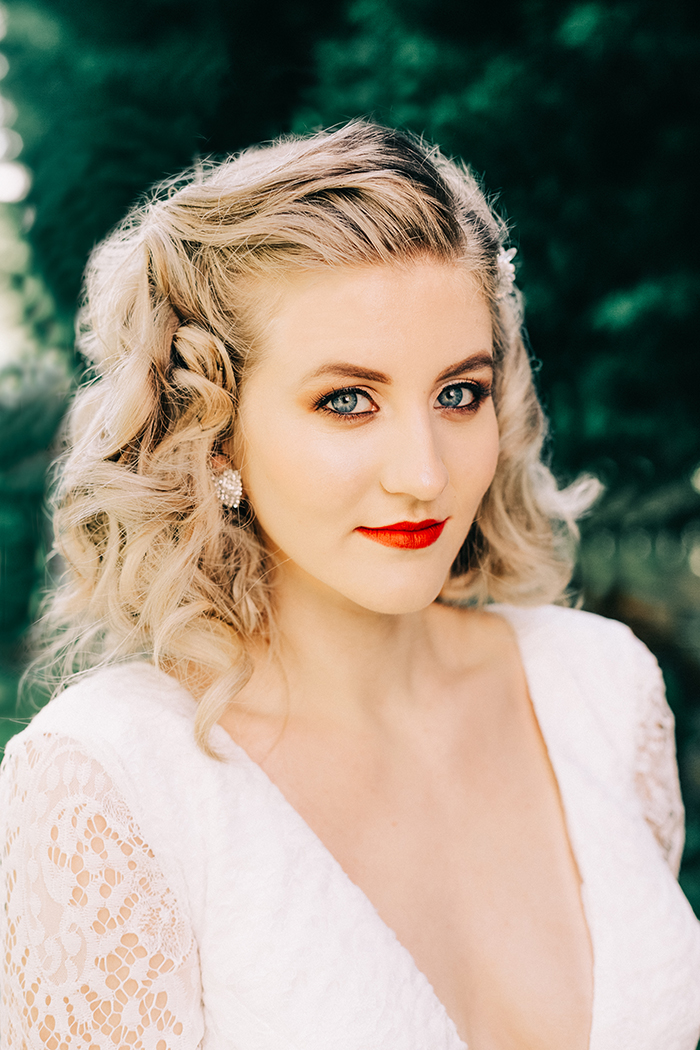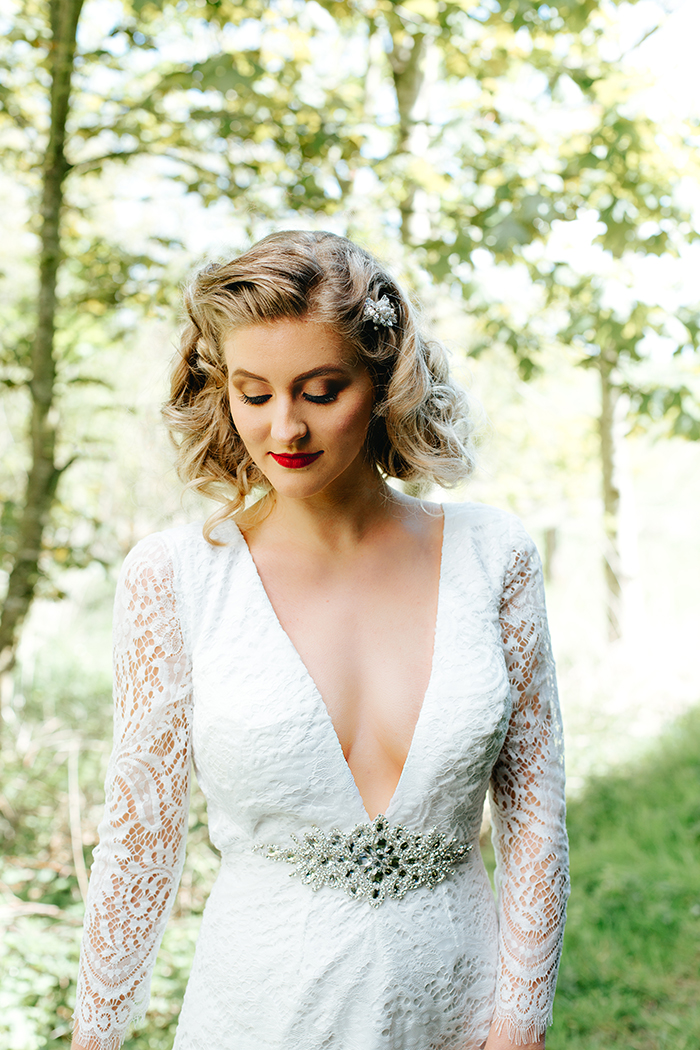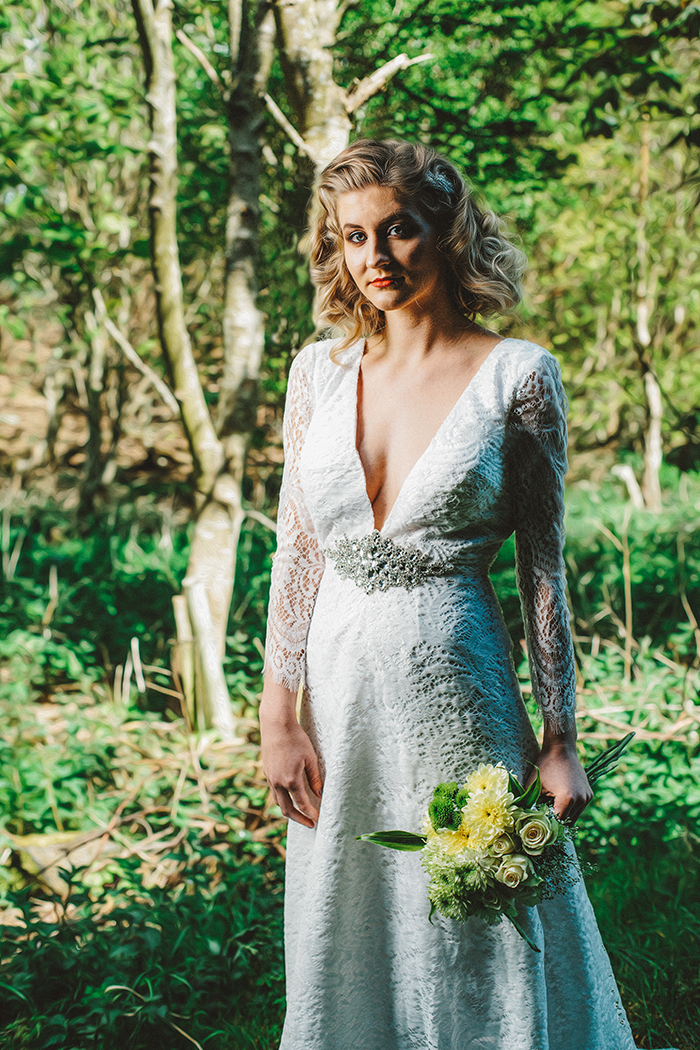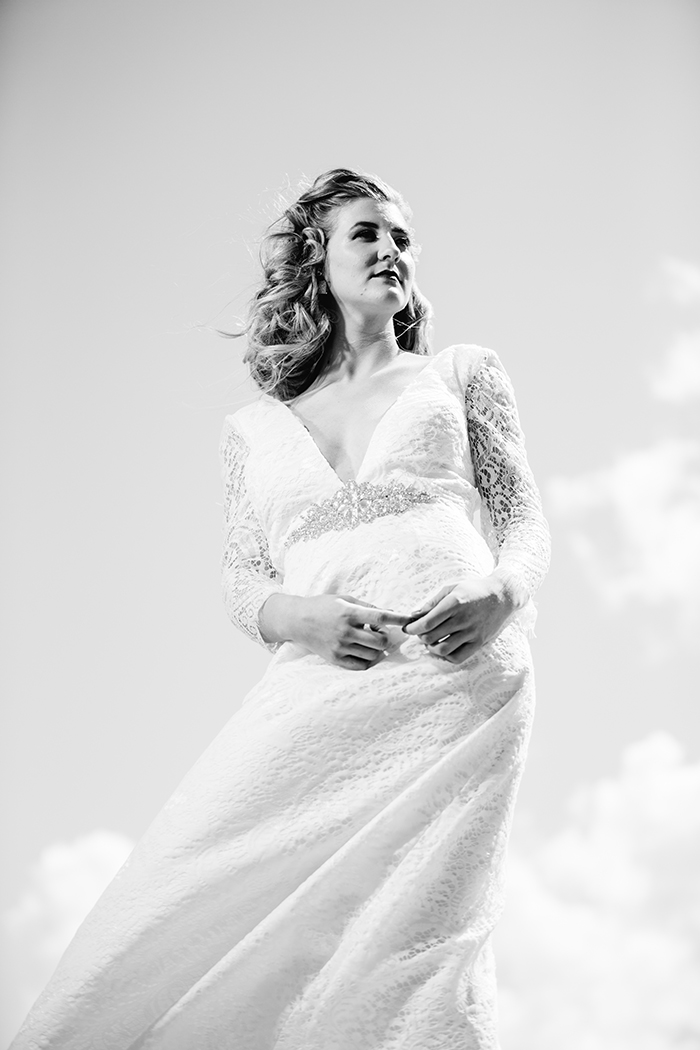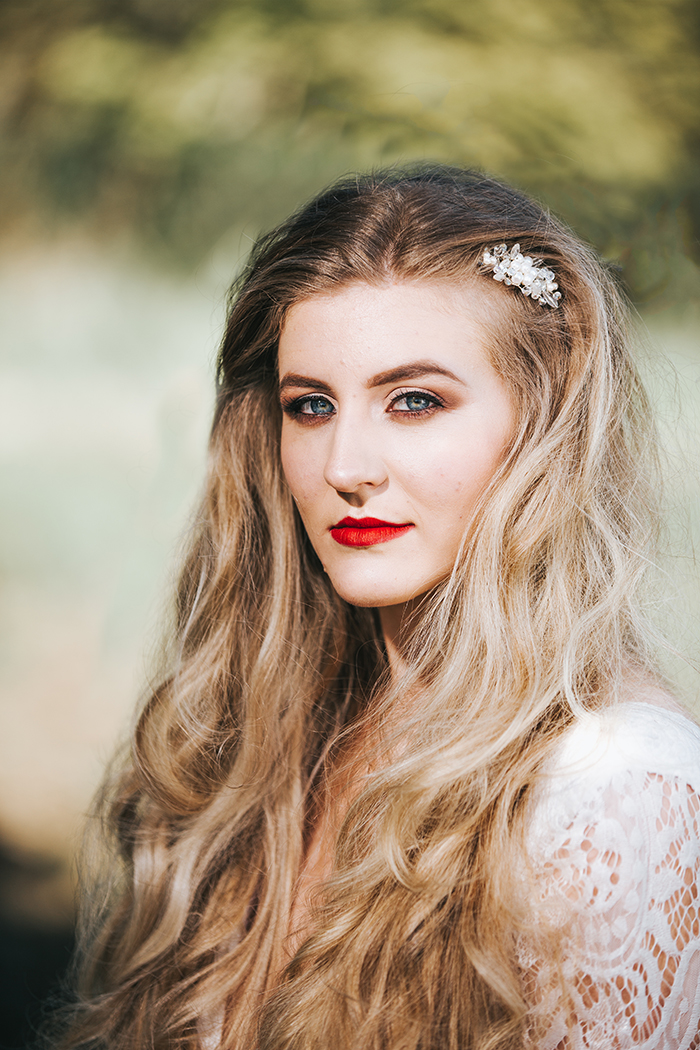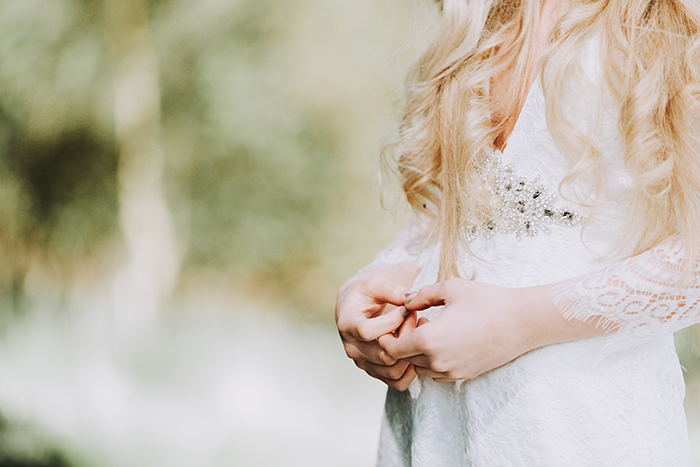 ALL GOWNS ABOVE | ANN HARDIE DESIGNS

Photographer | Ryan Buchanan Photography
Hair | Louise Linton
Make-up | Jenny Tanner Makeup Artist
Dress designers | Ann Hardie Designs + Mirka Bridal Couture