Unique ideas to make your wedding ceremony stand out from the crowd
Are you adding a really personal touch to your wedding ceremony? These couples did...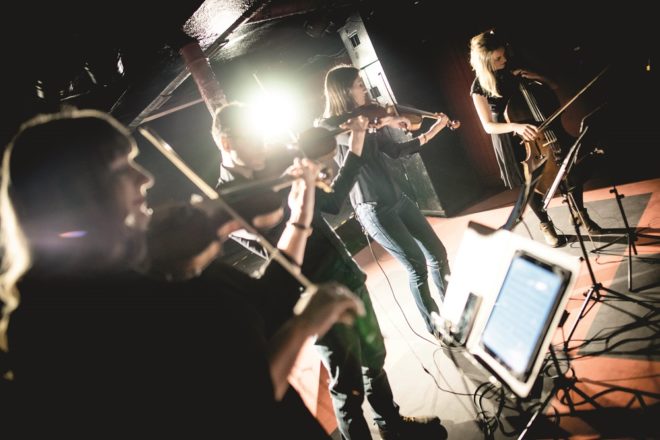 Your wedding ceremony should be a reflection of who you are as a couple, so why not add a few personal touches in to express your personalities and entertain your guests?
Here's a few ideas from some real life couples…
CHEERS TO THAT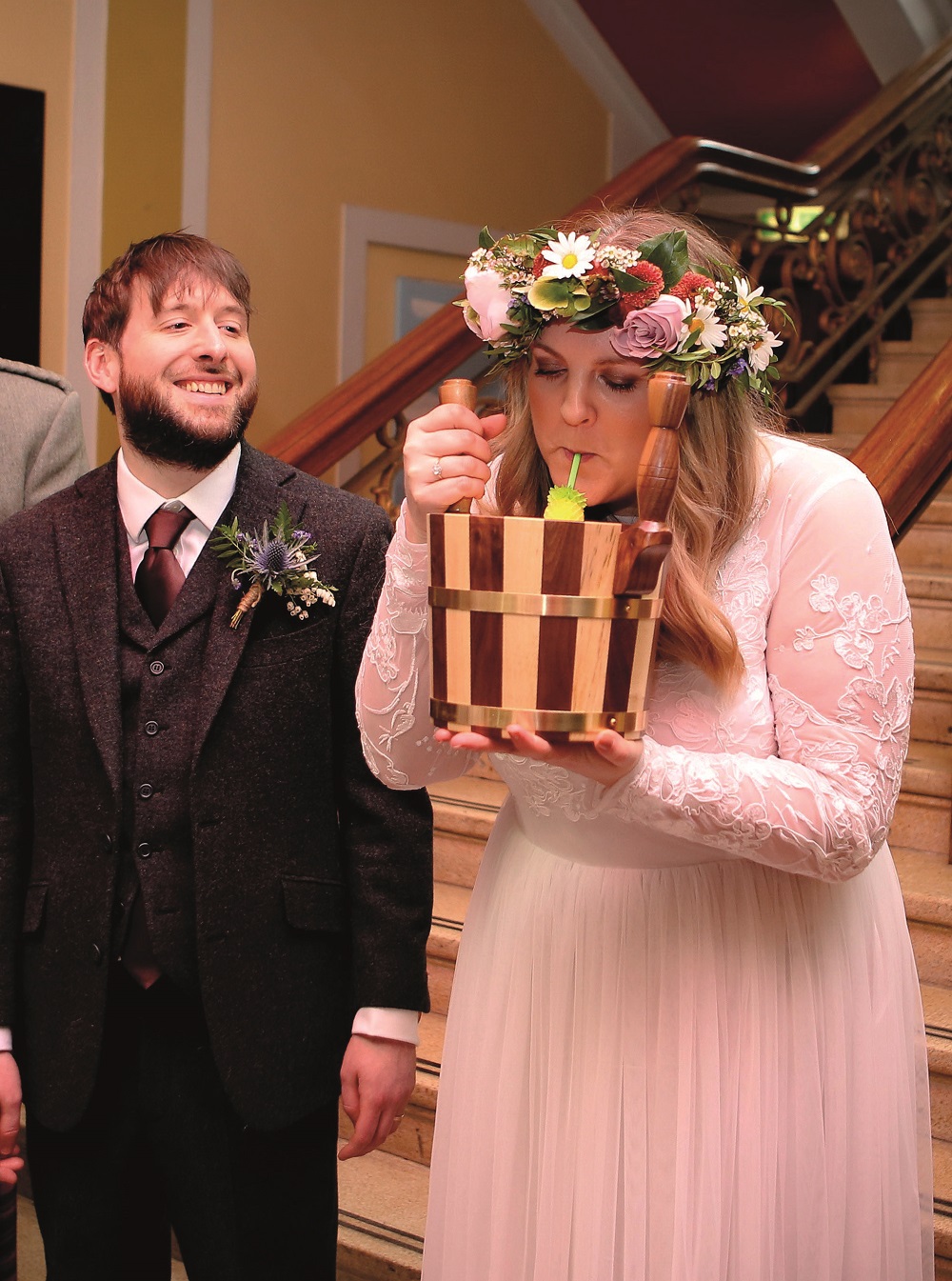 IMAGE | Edinburgh Photographic
An old tradition from Orkney saw ale being consumed from a wooden vessel, known as the bride's cog (similar to drinking from a quaich).
Take inspiration from happy couple Laura and Doug (and their equally joyous guests), who embraced the Orcadian gesture during their ceremony – but with a tropical twist!
"They mixed up a piña colada and everyone got a straw to drink some as it was passed round the guests," says Madeleine from Humanist Society Scotland.
It's a great way to get your guests in the celebratory spirit as you say your I do's!
READ THE ROOM 
Give guests some reading material as they wait for the ceremony to start by updating the traditional Order of Service to include the story of how you and your OH met, words of advice you've received from loved ones in the big day run-up or even a funny who's-who directory of the bridal party.
WARM UP ACT 
Let your loved ones spread the positive vibes with a ring warming during the ceremony.
This is where your wedding rings are passed around guests for them to make a wish or blessing for the newlyweds.
"A ring warming is an opportunity to get your family and friends involved in your ceremony in quite an intimate way," says Craig from Independent Humanist Ceremonies.
"Usually near the beginning of the ceremony, the celebrant would introduce it then ask a best man, bridesmaid orusher to pass the rings to the congregation. The rings are then retrieved in time for the vows."
GAME ON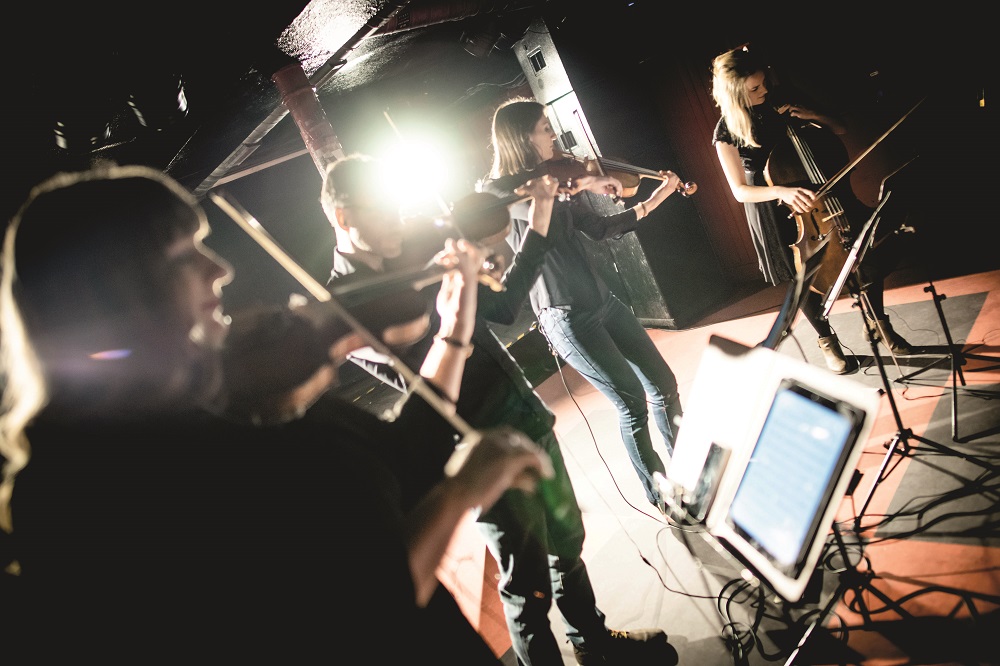 Your ceremony should be totally personal to you, so don't feel you need to go for the norm when it comes to music choices – why not surprise guests with a twist on tradition?
"We were asked to play a string version of Daft Punk's Digital Love for a techno-daft bride walking down the aisle," says Alan from Capella String Quartet.
"We've also been requested to play computer game music, from games such as Zelda. It worked incredibly well, and was great fun for the couple and their guests too."
Peek in our online directory!