Spotlight On… Lyn McKenzie Make Up
When I ask make-up artist Lyn McKenzie if she's working in her dream job right now, she answers without a moment's hesitation, "Absolutely! I wouldn't have made the massive life changes that I did if I wasn't 110% sure this was what I was meant to do." It certainly was a leap of faith that […]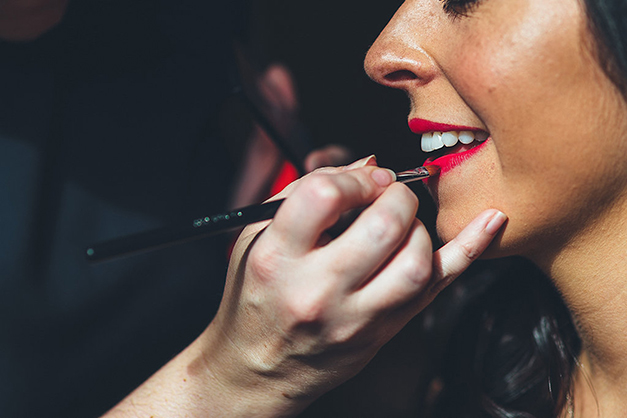 When I ask make-up artist Lyn McKenzie if she's working in her dream job right now, she answers without a moment's hesitation, "Absolutely! I wouldn't have made the massive life changes that I did if I wasn't 110% sure this was what I was meant to do." It certainly was a leap of faith that saw Lyn leave her stable job as a commercial accountant and retrain at The School of Makeup in Stockport in order to live out her dream of being a make-up artist.
LIVING THE DREAM
After graduating, Lyn threw herself into the world of fashion and editorial make-up. "I started networking with photographers, attended wedding fairs and took on a lot of work for free.
It was all about getting that hands-on experience," Lyn tells me. Slowly but surely, Lyn started to take on paid wedding jobs, and her reputation spread in the Scottish wedding industry. The bookings started to flood in. "I'm so pleased to say a huge percentage of my bookings are now from word of mouth recommendations, and online in places like the SWD Forum," says Lyn.
CREATIVE SPIRIT
Mum of two Lyn who lives in Bathgate, West Lothian with her children Josh and Niamh, her husband Roddy and her adorable pug Daisy says that her company's USP is simple " encouraging brides to think outside of the box.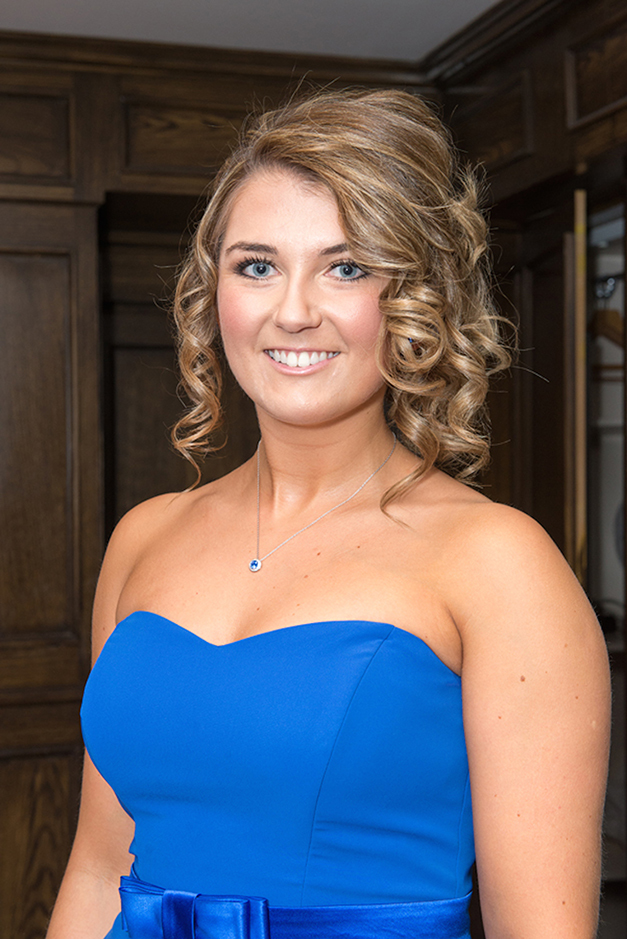 "I hate to see brides who feel like they should conform to the ˜natural' look that's so common in bridal make-up, because sometimes it just doesn't suit," says Lyn. "Chatting with my clients in depth helps me to get a good idea of what they normally like to do with their make-up and we work on how we can enhance that; be the best version of you on your wedding day, that's what I always tell them."
After a client has her trial with Lyn, she keeps a personalised file of products and looks created which is her ˜bible' for the big day itself. It allows her to go in confidently on the wedding day and create a relaxed environment for the bride. "I love having the opportunity to create a unique bridal look, with those that are confident enough to try something different," Lyn tells me. "I thrive on wedding looks that are out of the norm, like a really dark gothic vibe. It gives me a chance to push my creativeness!"
TRUE INSPIRATION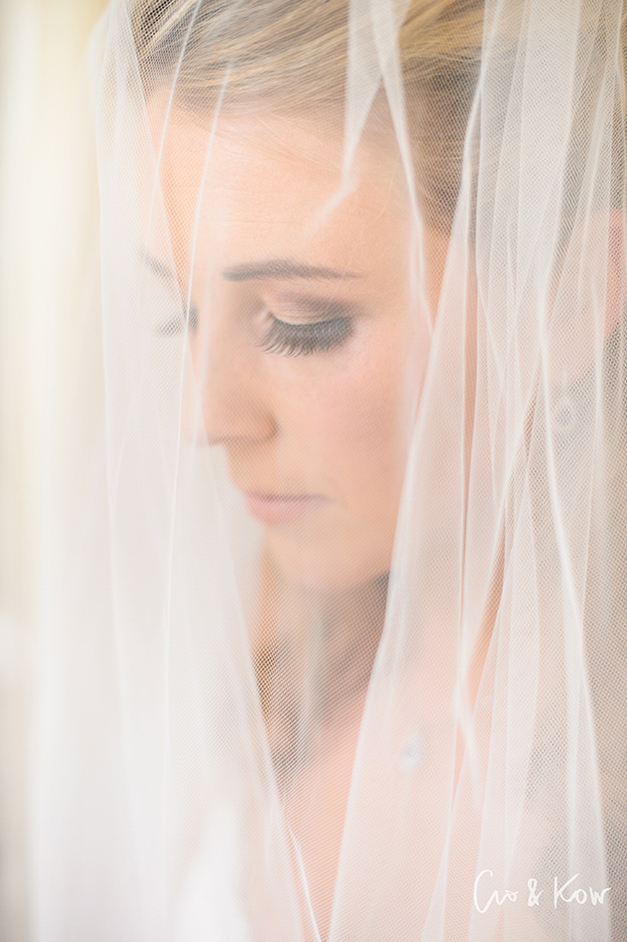 So where does Lyn get her inspiration from? "I spend hours every week watching online tutorials and reading magazines to find out what's new on the hair and beauty market," says Lyn. "I like to keep up-to-date with the latest trends." But its Lyn's brides and bridesmaids, mums and wedding guests, who provide her not only with a great source of inspiration, but keep her motivated too.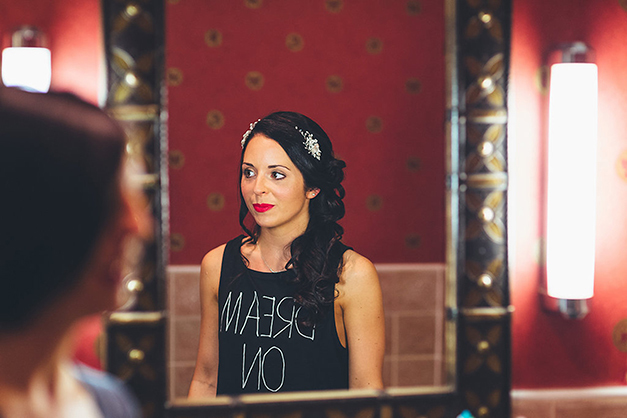 "I can honestly say I have been reduced to tears when I've seen a bride and her bridal party transformed into how they dreamed they'd look," Lyn remembers fondly. "I'm an emotional person anyway, and I get caught up in the excitement and sentiment of the morning; it never gets old or boring, or samey. I really think it's that emotional attachment that I have with my brides that adds to the uniqueness of my work."