Spotlight on… Dumfries Arms Hotel, Ayrshire
A modern, stylish boutique hotel could be the perfect place to host your big day in Ayrshire.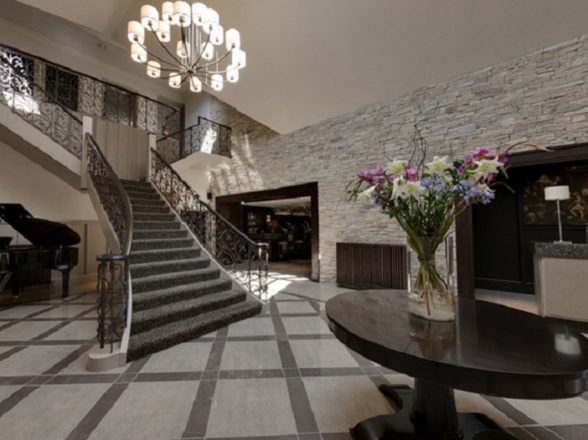 On first glance, Dumfries Arms Hotel is a stylish and modern boutique hotel. You may, however, be surprised to know the venue is actually steeped in a rich, 300-year history.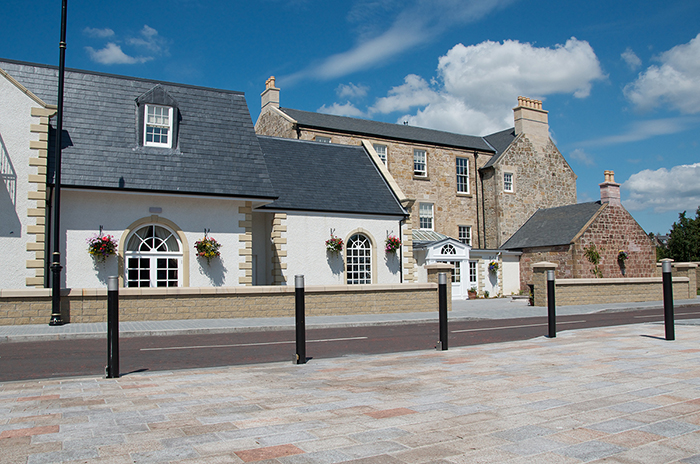 Situated in the ancient burgh of Cumnock, Dumfries Arms Hotel is a contemporary hotel that has played host to some of Scotland's most famous characters, including Robert Burns who spent many a night at the old hotel bar, entertaining the locals.
Sir Walter Scott, the poet and novelist also frequented the historic hotel in times gone by and was quoted to say, ˜Old Cumnock, where the beds are as hard as planks, sir'. Oh, how times have changed!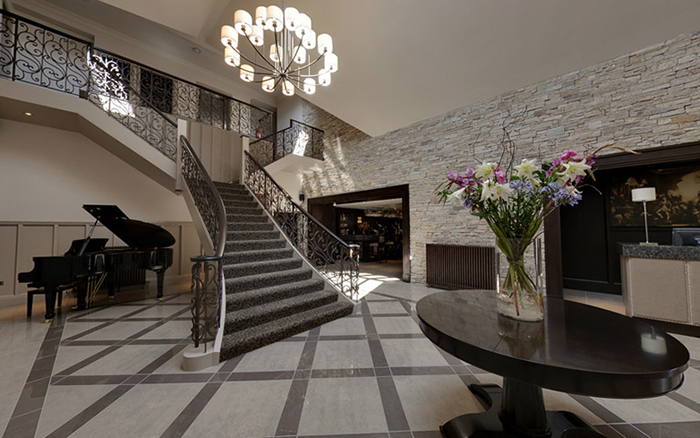 IN WITH THE NEW
Having undergone a complete transformation, the hotel now boasts one of Ayrshire's largest and most stylish wedding venues along with elegant bedrooms, a popular restaurant and a relaxed lounge bar with a luxurious private dining room for those special occasions.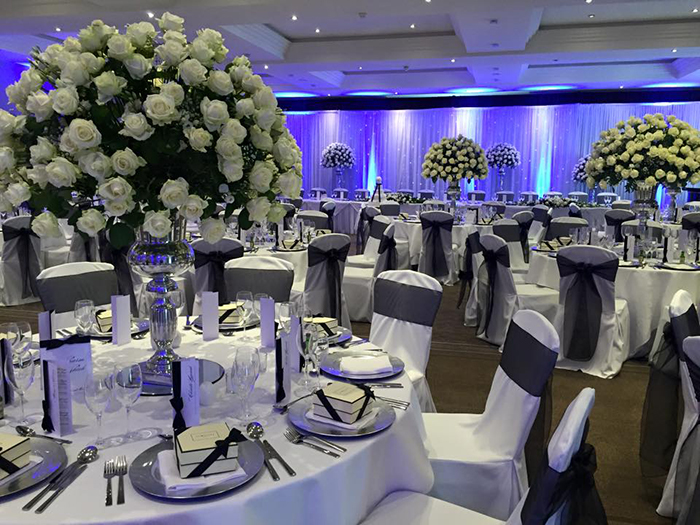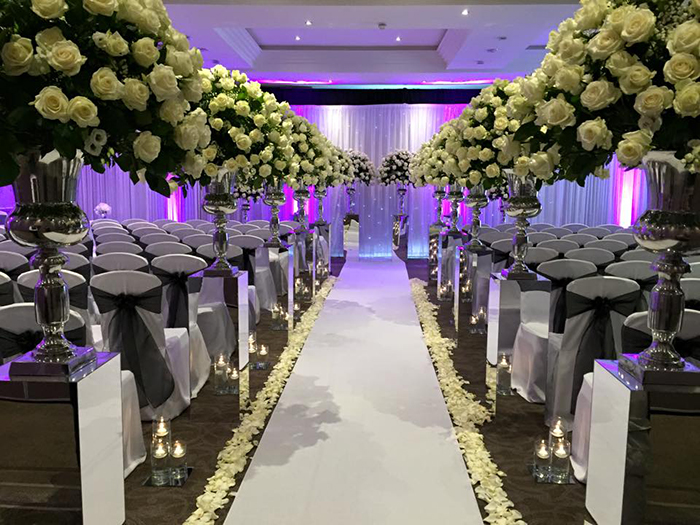 YOUR DREAM DAY
The epitome of opulence, the hotel can cater for a small, intimate wedding day with your nearest and dearest to a grand and elaborate celebration for up to 250 of your loved ones.
The beautiful function suite is a stunning location to exchange your vows as well as being the perfect backdrop for your reception, with its sophisticated ballroom providing a dazzling dance floor and mood lighting to ensure the right ambience for your big day.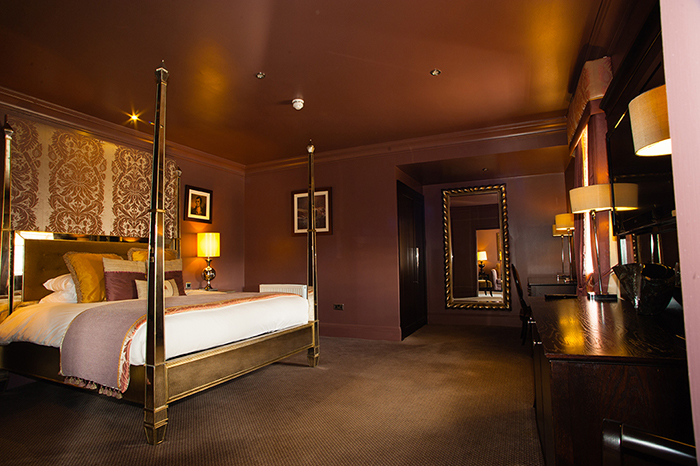 THE PERFECT STAY
With the luxurious makeover of the hotel, every room showcases chic and glossy decor, none more so that the deluxe honeymoon suite, complete with Jacuzzi bath and four poster bed.
You'll spend the first night of married life in complete luxury – the way it should be. There's also 26 en-suite bedrooms in the hotel decorated to the highest of standards, with the options of adjoining rooms for families.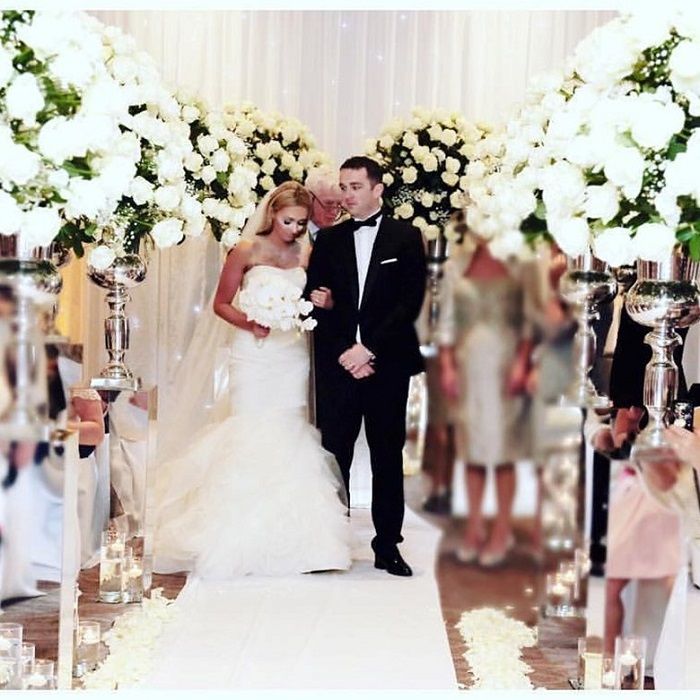 CONNECT WITH DUMFRIES ARMS HOTEL