Spotlight On… Louize Hollywood, Wedding Co-ordinator at 29
Nestled in Glasgow's Royal Exchange Square, this chic venue is perfect for a city centre wedding. We chat to Louize about a day in the life of a wedding co-ordinator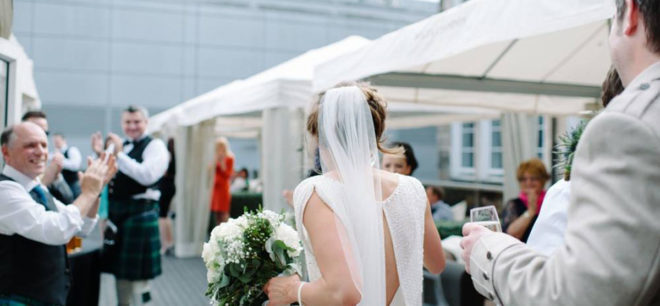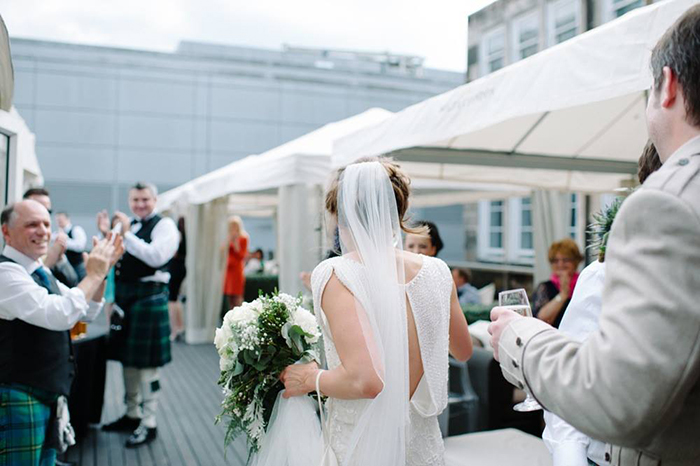 When I ask wedding co-ordinator at 29 Glasgow, Louize Hollywood, what the strangest wedding request she's ever had was, she laughs. "If there's one thing that I've learned it's that weddings are a deeply personal thing," she says. "So I would never think of a request as ˜strange'. Although recently, a few couples have wanted to have their dog present for the ceremony and photographs, which was new to me!"
Louize is totally right. Weddings are such a personal thing to a couple and, even though those working in the industry deal with weddings every single day, it's so important to remember that for the couple, this is the first (and only) time they'll ever plan such a special event.
"Many of us have been dreaming of our big day since childhood, and it's my job to make those dreams a reality," says Louize, "and for that, you need boundless creativity, understanding and attention to detail. I need to pull everything together and absorb any stresses that the couple may have. It's lucky that I'm calm under pressure!"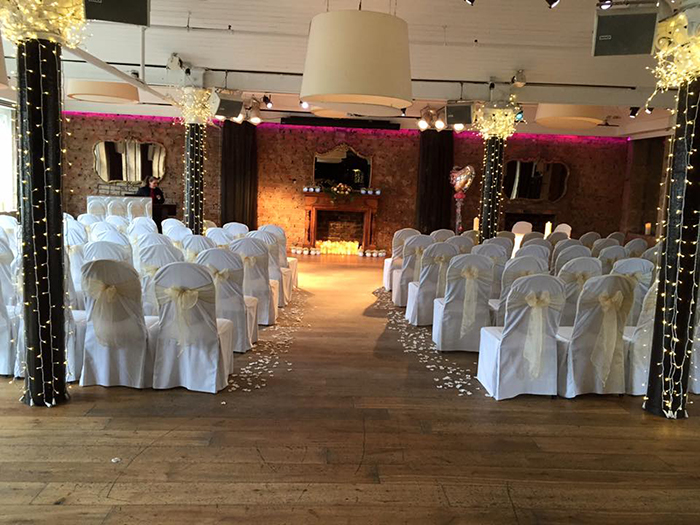 There's no such thing as a typical day at work for Louize; her role at 29 in Glasgow's Royal Exchange Square means that every day is unique, even after being there for a decade.
"The main aspects of my working day are conducting wedding show-rounds of the venue to potential clients and having meetings and menu tastings with my 29 couples who have their wedding booked already," Louize tells us.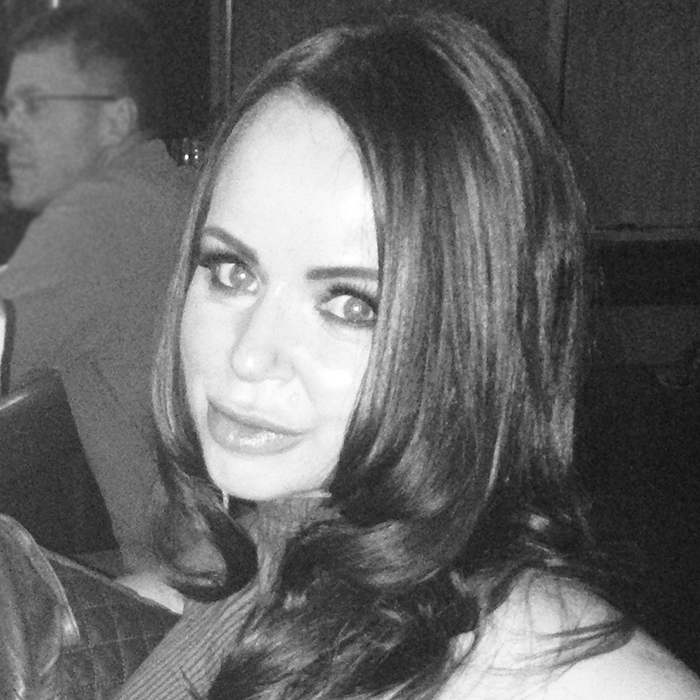 A wedding that sticks out in Louize's mind was a fairytale theme celebration where the bride and her mum went to town with handmade décor for the occasion.
"The bride's mum went through her garage and found lots of bits to make the tablecentres, cake topper and lots of other quirky little things to decorate the venue. The best part of this was that the bride's parents live in Ireland, and they had what looked like a house move to get all of the things here for their daughter's big day," says Louize.
"It's so lovely to see families pulling together for the couples and making a real effort to make their day special."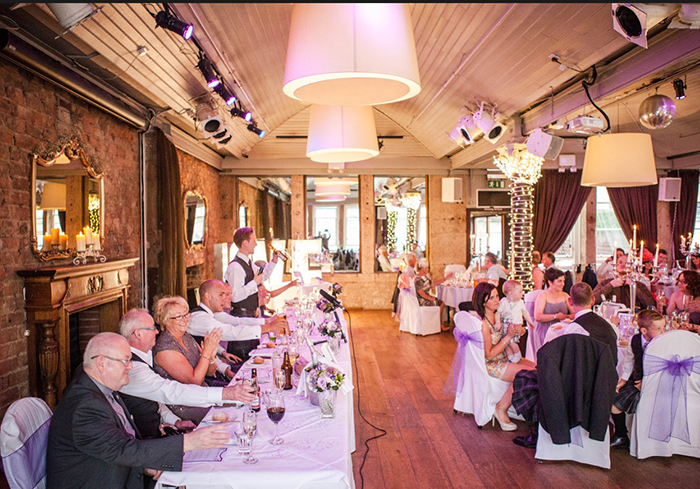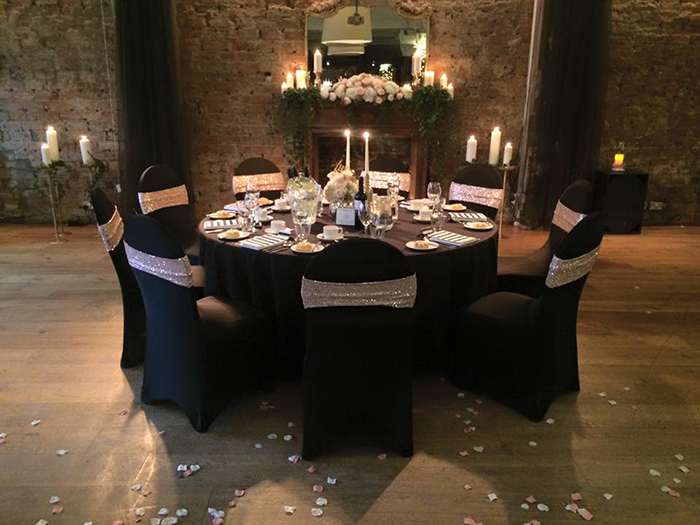 "My favourite part of this job is watching the bride walk in and see her vision come to reality," Louize smiles.
"But, I feel really deflated when the wedding is all over! We take such an interest in each couple to ensure that their wedding is a true reflection of them that you end up with many friendships; you've got to know them so well." Each couple gets a year's membership to 29 and lots of them come back to the venue to celebrate their first anniversaries.
"When they come back a year later, it's just lovely," says Louize. "To see them back reminiscing about that day is great."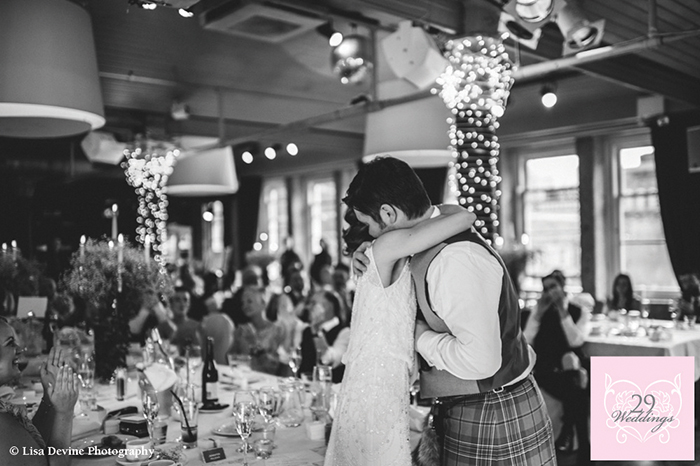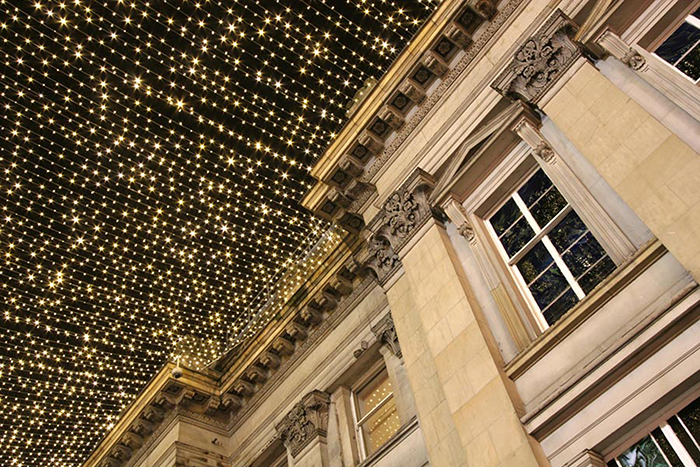 It's interesting to hear that Louize thinks the most prominent change in weddings over the last 10 years has been the style of photography that couples look for. "It used to be that couples wanted dramatic, artistic shots, but now I'm noticing that they favour documentary style photography to show a realistic view of their wedding day," she says.
Couples love to get shots with the twinkly backdrop of Royal Exchange Square and in front of the GOMA too, capturing some iconic images of Glasgow city centre.
So what does Louize predict will be popular for 2016/2017 weddings?
"It's time to say goodbye to blush, and hello to pops of bright colours! There will be a shift away from neutral colours " not to say that they won't feature at all " but they'll be accented with bolder colours like plum, hot pink and warm oranges," she tells us.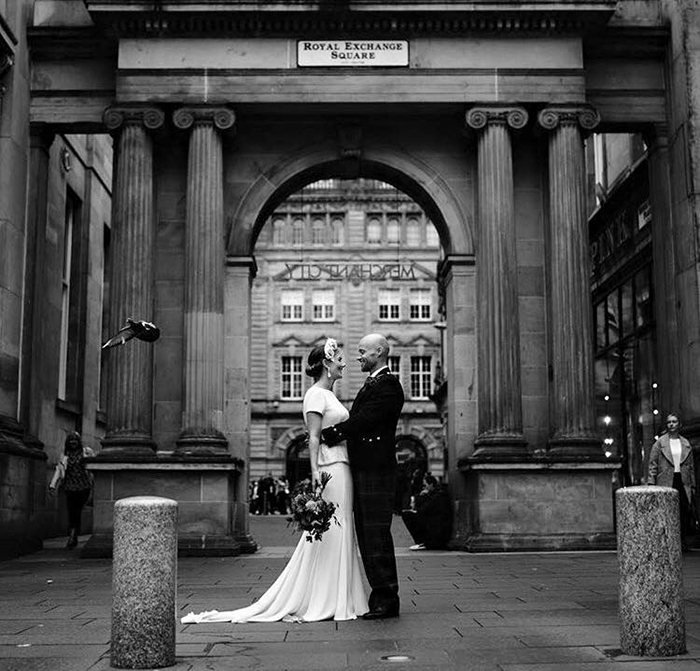 Music is due a change as well, with 80s hits making way for 90s tunes: Destiny's Child, TLC and 90s dance classics are all firm favourites. Décor wise, shabby chic has gone all grown up, with rustic chic taking over with a more polished look.
"Think more glamorous than shabby: brick walls lit by candles and chandeliers, wooden tables and an outdoors in feel. Our Supper Club fits the bill for this look perfectly," says Louize.
The usual champagne and beers at a drinks reception are swapped with bespoke ˜his and hers' cocktails. "What better way to give your guests a glimpse of who you are than to serve your favourite drinks? It's an interesting conversation started and you can work with our mixologist to create something totally yours."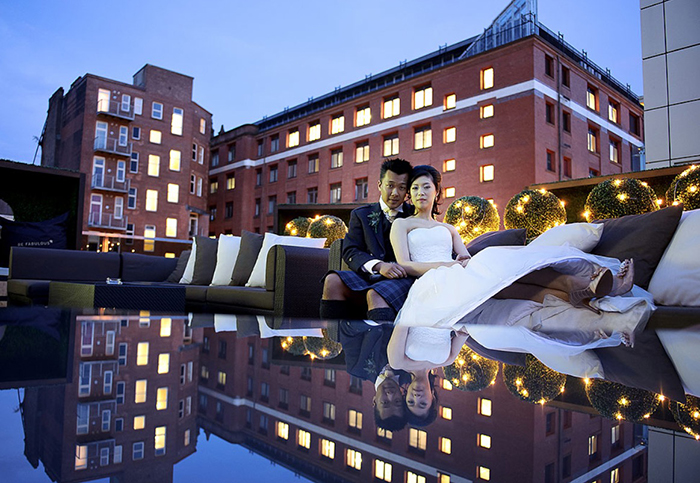 Louize smiles when she tells us that she really is living her dream working as a wedding co-ordinator.
"It suits my personality perfectly and fills me with such happiness. It's so rewarding to know that my team have helped to make a couple's dream a reality and watch that play out across the day. That's got to be the ultimate in job satisfaction."
Contact Louize at 29 to chat about your big day and arrange a venue visit…
29glasgow.co.uk | Louize.Hollywood@lynnetleisure.com | 0141 225 6652
Connect with 29 Glasgow¦
Send an Enquiry | Facebook | Twitter | Instagram