Spotlight On… Lazy Sundays
Lazy Sunday founder Carol Fitzgerald tells us about her alternative catering company...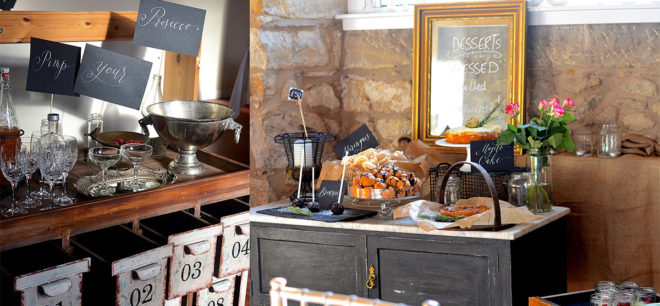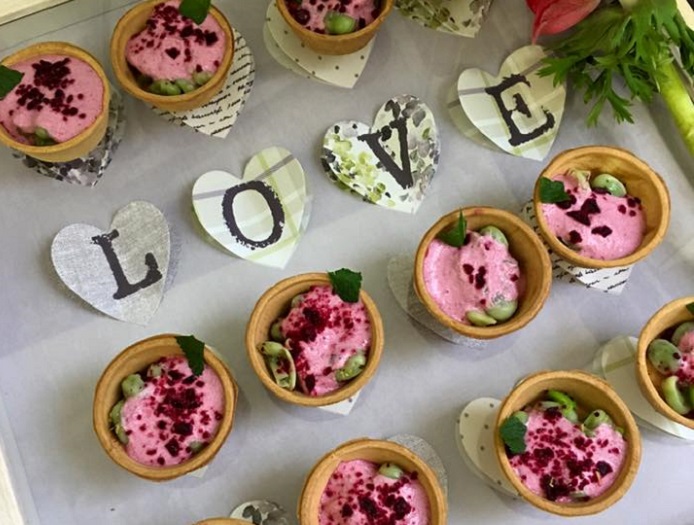 Tasty food is at the heart of every fantastic catering company, but Lazy Sunday tries to go beyond even that, creating dishes for weddings that are alternative, adaptable, beautiful, and of course, delicious. Along with amazing foodie creations, the company goes the extra mile to ensure its food is presented in exciting and enticing ways.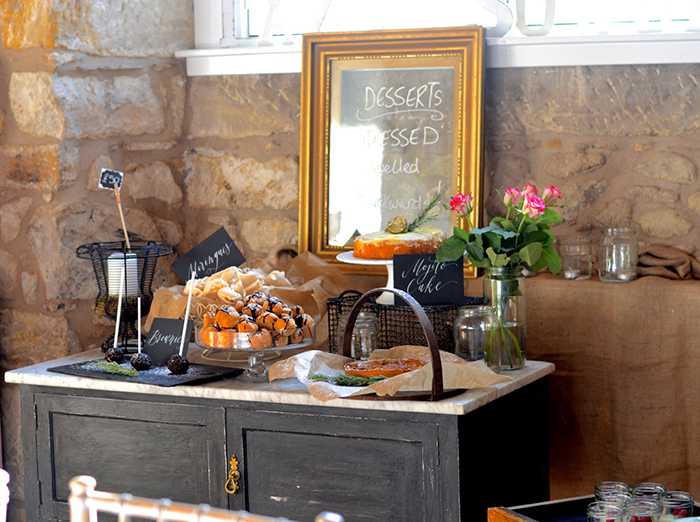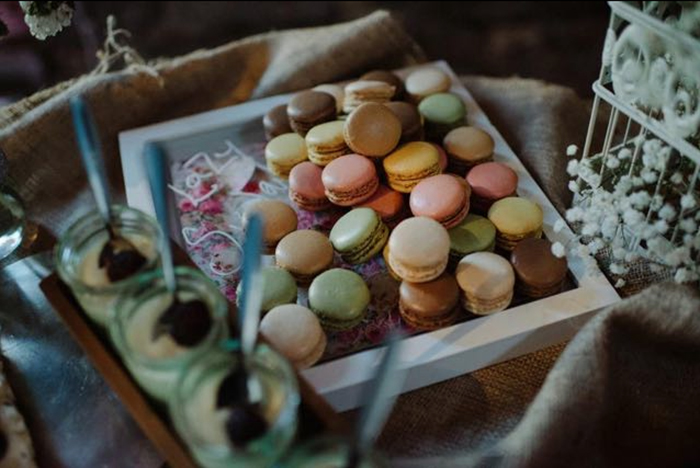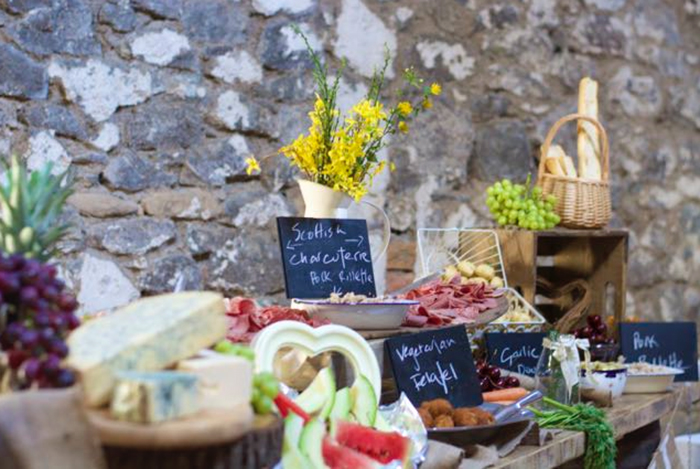 "We're quite particular about who we cater for," admits proud owner, Carol Fitzgerald, "We seek out and are sought by couples who are as passionate about food as we are, and who really enjoy relaxed and informal wow-factor food."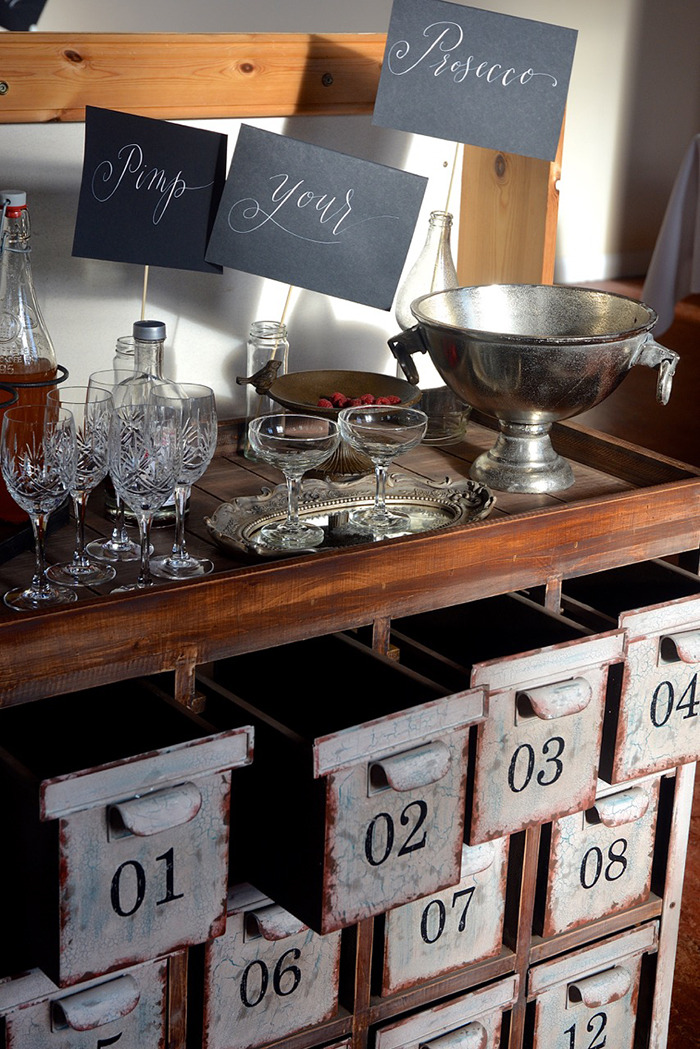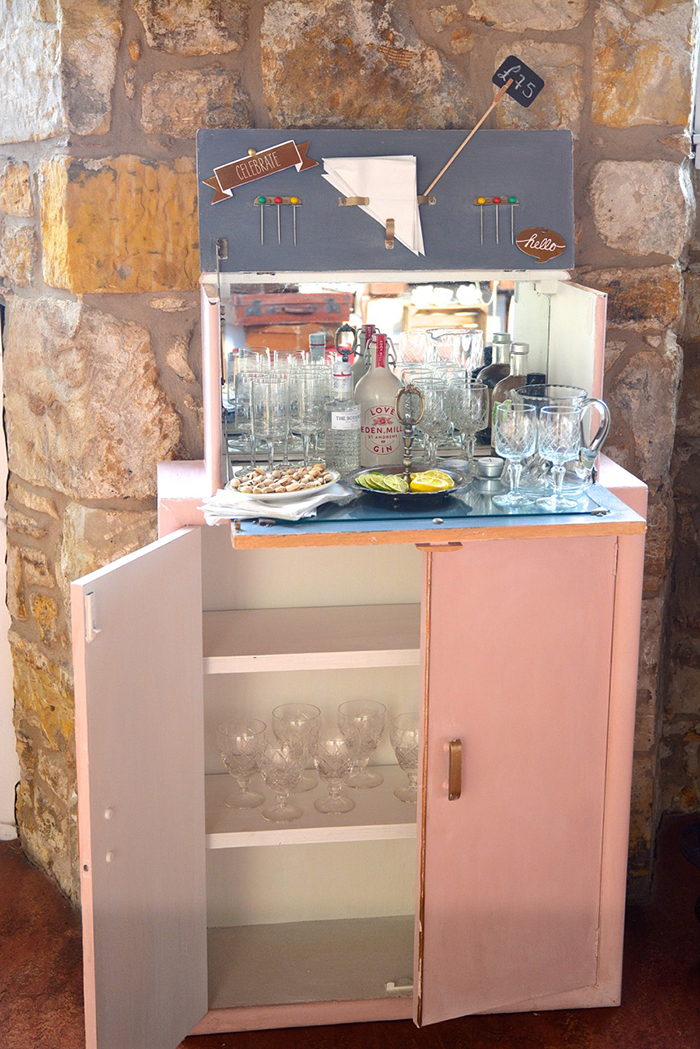 Based in a quiet seaside town, Carol, a former British windsurfer champion, set up Lazy Sunday on her own along with her chef. "My determination was always to put our couples first," she tells us, "to be as creative as they were and to never ever forget the joy of food."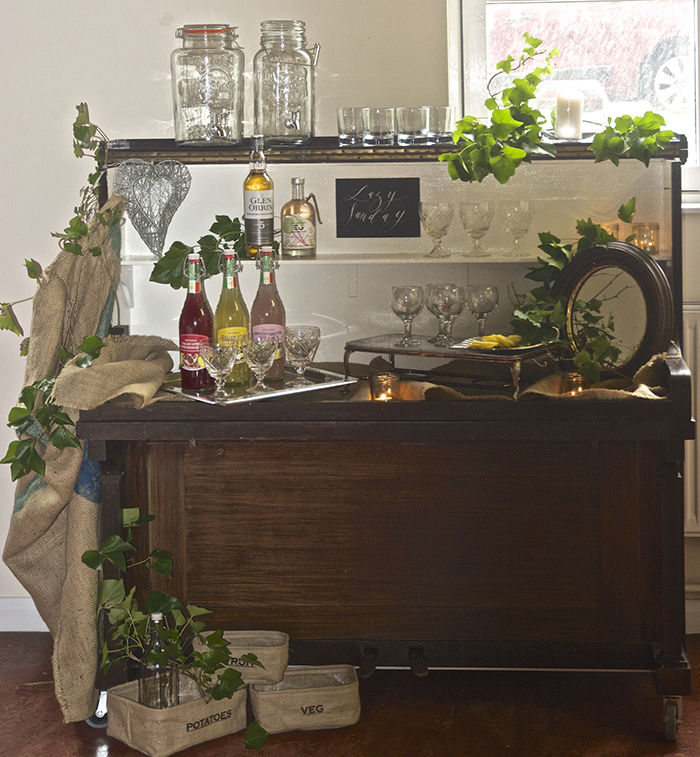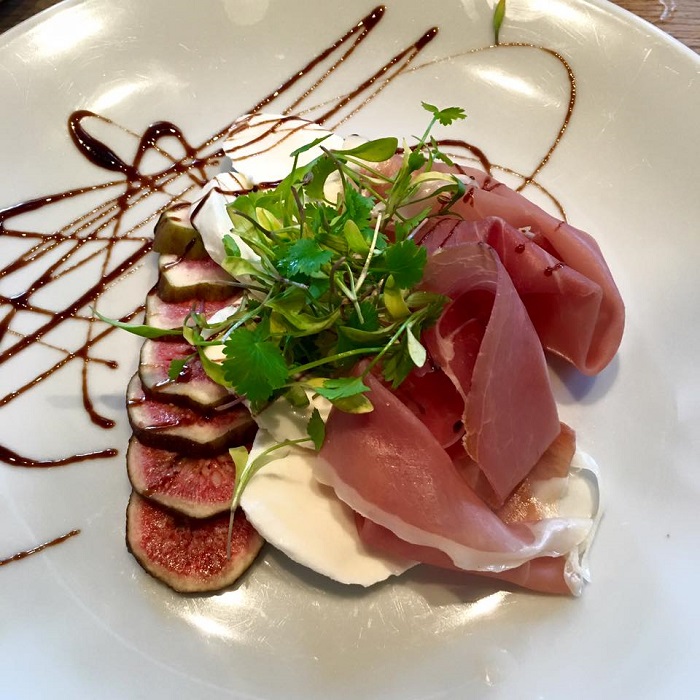 Lazy Sunday likes to be unconventional in its approach to serving food, creating alternative presentation styles like grazing tables and piano bars (literally, it's a bar crafted out of an old piano!). Carol and her team work closely with couples to ensure that their food and drink is perfect on the big day, "Our aim is to dig down deep into their food loves. How do they eat at home? What chefs do they love, where do they go on holiday, what would be their dream food, how do they want their guests to feel? We want our couples to trust us."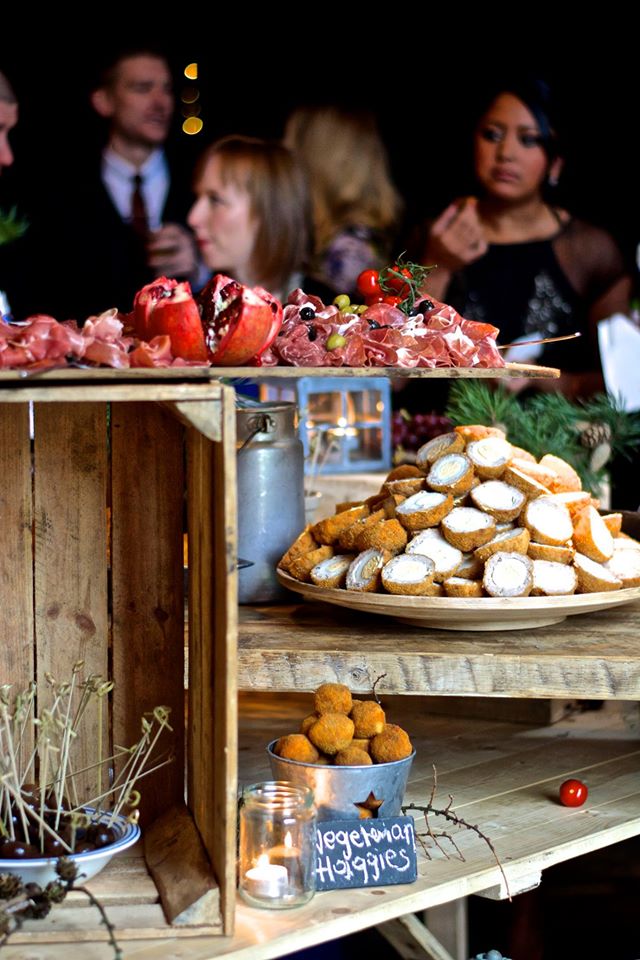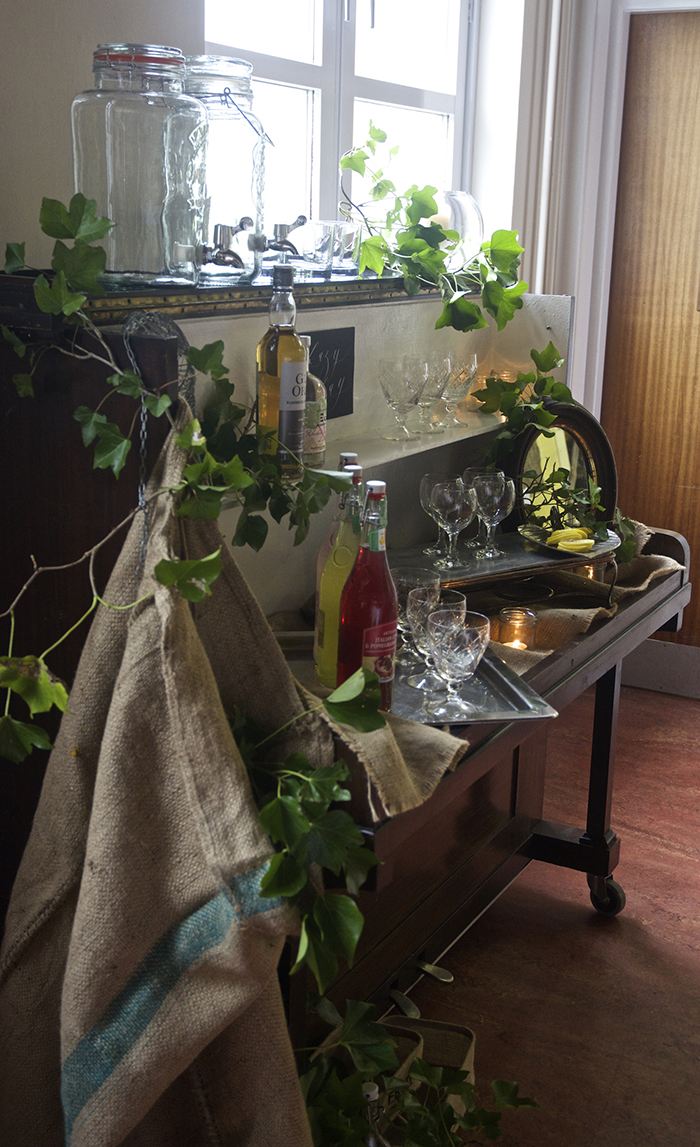 For the Lazy Sunday team, the most rewarding part of their job is being a part of their clients special day, and sharing their love of food with other people, "I get to be creative; to work with lovely people; to visit the most beautiful venues in Scotland; to constantly explore new foods; to showcase the best of Scottish produce," gushes Carol, "Lazy Sunday continues to grow – mostly by recommendation – which is a joy to me.
I want to continue to be the creative lead, to attract the loveliest of people into the Lazy Sunday team and to ensure that every single Lazy Sunday feast brings love and joy to those who eat around our table!"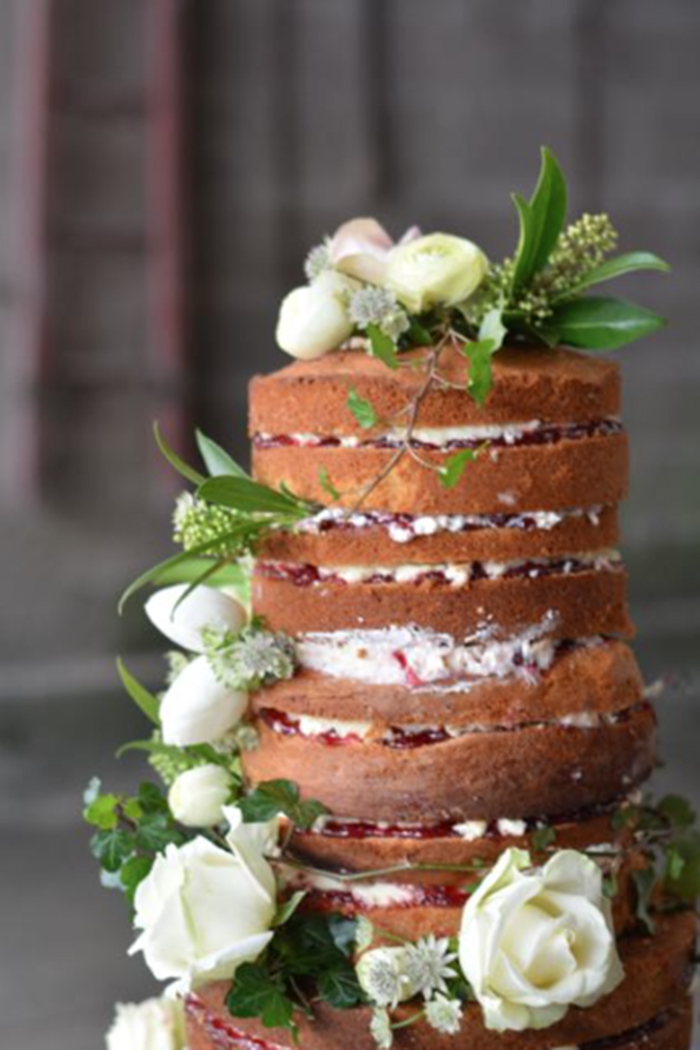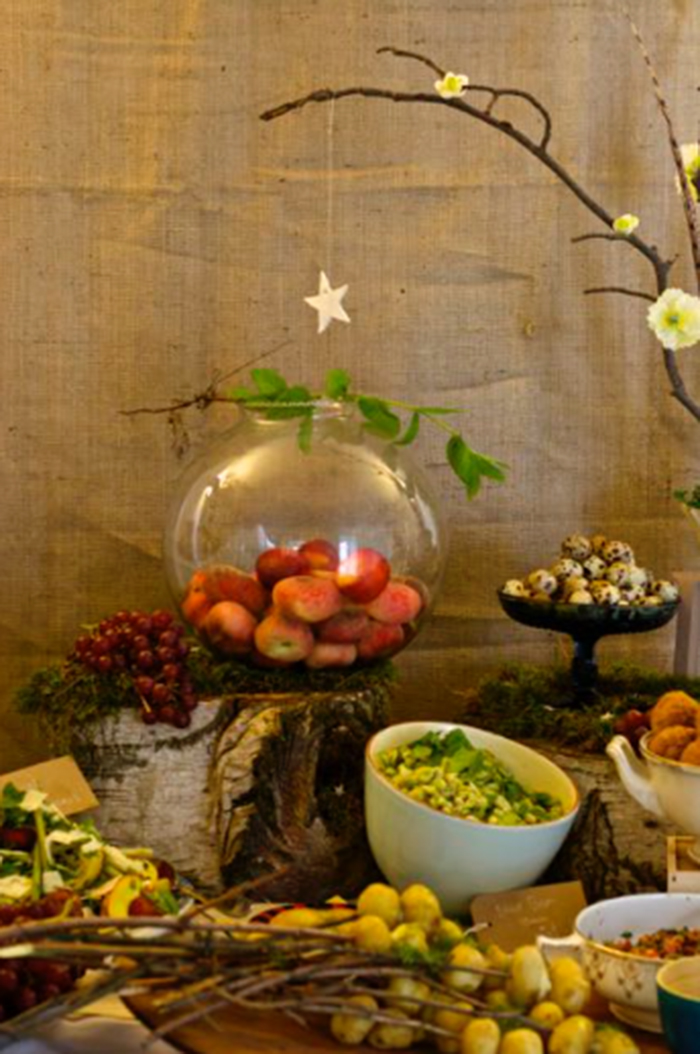 Connect with Lazy Sunday
n: 07968370292