Serve freshly made pizza the Italian way at your wedding with Pizza Via
Alanna and Colin Ramponi brought their passion for pizza to life with a wood burning oven in a van!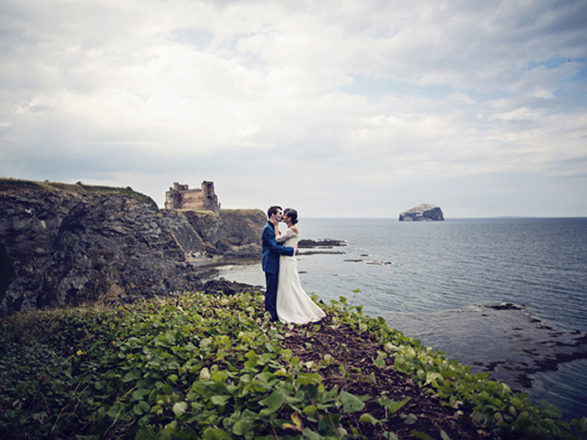 Colin and Alanna Ramponi brought their passion for pizza to life with a wood burning oven in a van.
Say ciao to Pizza Via, based in Perth.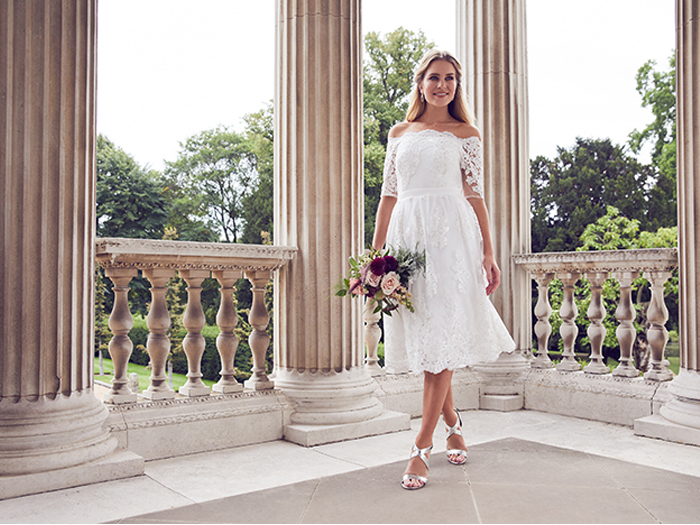 There's really nothing more delicious than a freshly made pizza straight out of the oven, made the traditional Italian way.
As couples move towards bespoke packages and blank canvas DIY wedding days, the option to bring in your own caterer is there.
It's never been easier (or more delicious) to serve your own favourite foods to your wedding guests. And who doesn't love pizza?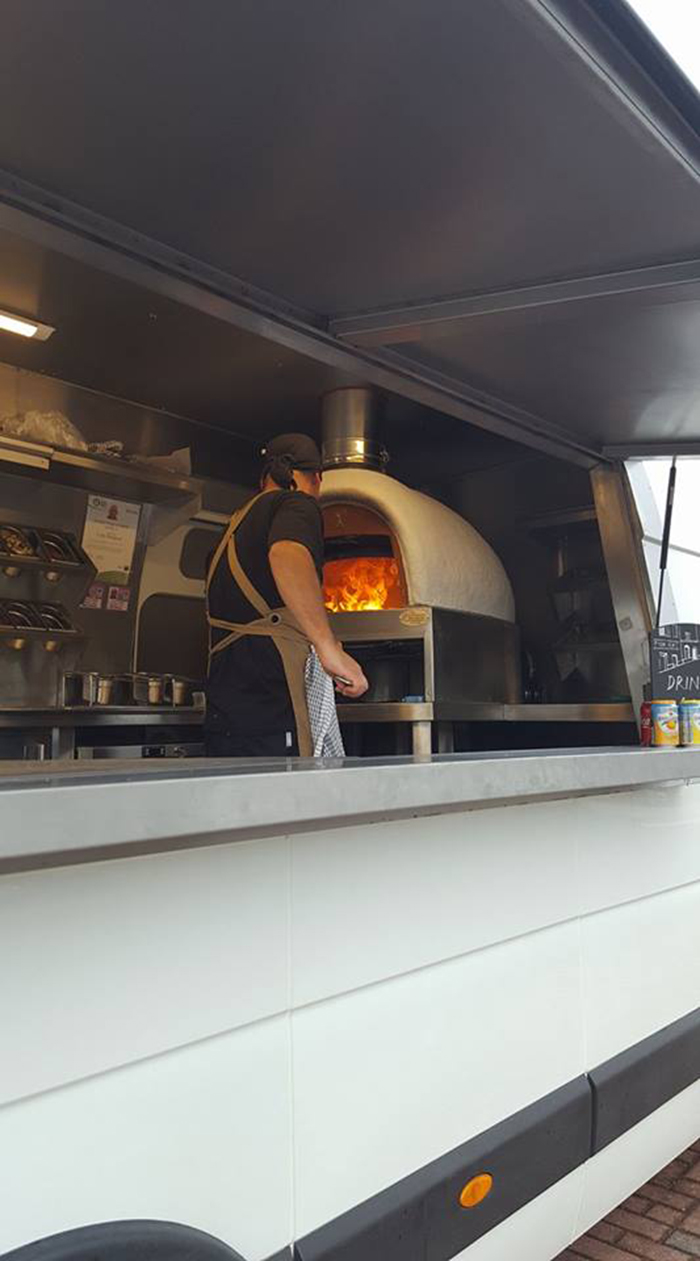 REAL FOODIE
Pizza Via was born out of owner Colin's passion for food; his dream was always to create simple and tasty food that everyone could enjoy.
"His passion shines through in the taste of his food," says co-owner and Colin's wife Alanna.
"It's true that you can taste the difference between food made by someone who loves cooking and puts their heart and soul into it, and someone who just does it as a job. For Colin, it's his life's passion."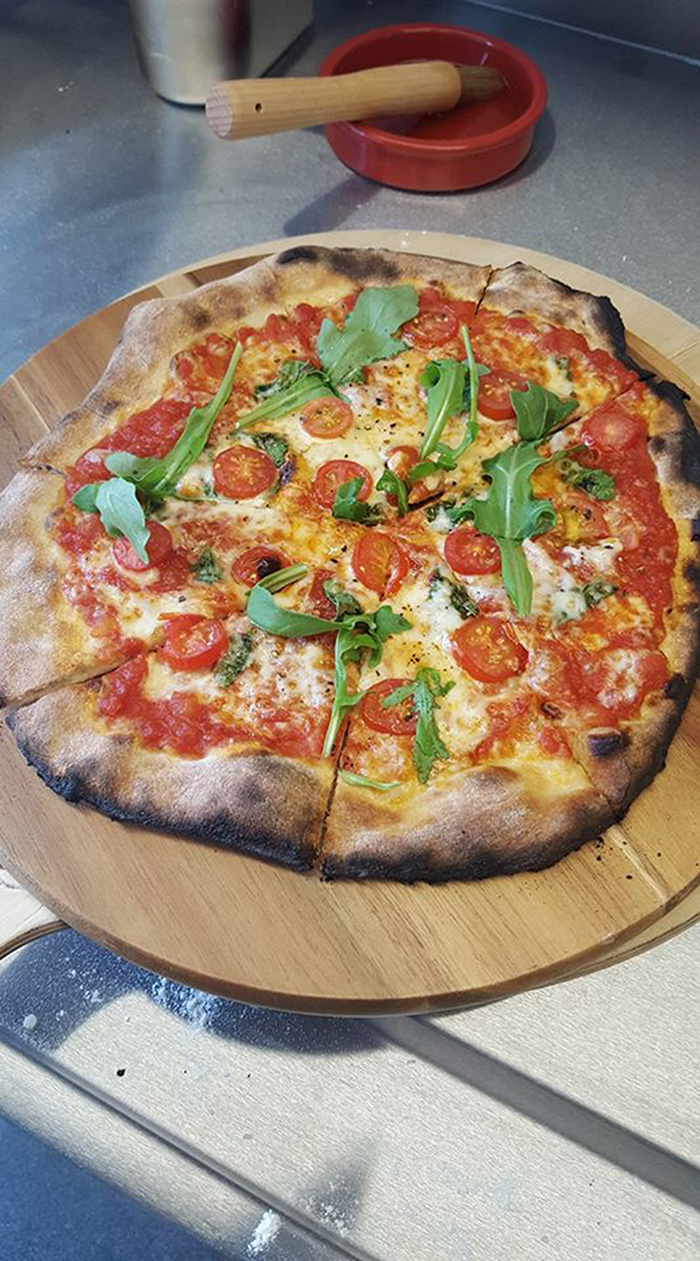 ONLY THE BEST
From day one, the ethos of Pizza Via has been simple: bringing the finest, most authentic Italian products together to make delicious pizzas.
An Italian supplier sources products for them every week from the markets, including cheese and cold cuts of meat.
Every pizza lover knows a good tomato sauce can elevate a pizza from every day to wedding day, and Pizza Via pride themselves in the simplicity of theirs. "We used high quality crushed tomatoes and nothing else; it gives the pizza a fresh, light taste," says Alanna.
The dough is made using authentic 00 grade flour imported from Italy, which is then baked at 400+ degrees in the wood fired oven to give that unmistakable crisp, light texture that can only be found in Italian pizzas.
Once the pizzas are cooked to perfection, they're sliced up and placed onto trestle tables, or each individual table if you're having them as your wedding breakfast, so everyone can share.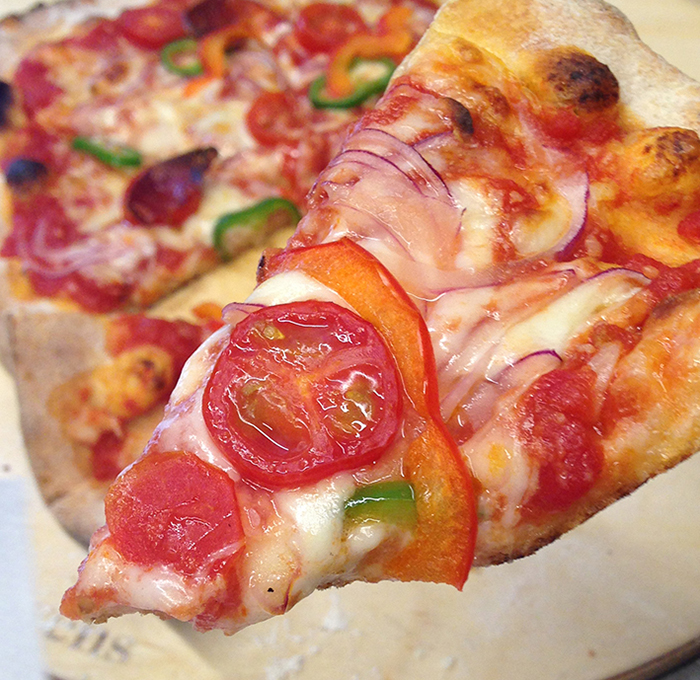 LOVE ON TOP
What's your favourite pizza topping? Whatever it is, Pizza Via can deliver.
"We do the classics- from a simple Margherita to veggie or meaty favourites. The secret is not to overload the pizza, using only what we need to, so that the wood fire really crisps up that delicious dough," Alanna tells us.
Colin and Alanna are more than happy to take bespoke suggestions for toppings, and that would be reflected in the price.
"Our prices start at £600 for 50 pizzas, with each pizza after that charged at £6.50. We can decorate the van and tailor any signage and, if you fancy trying your hand at what we do, we can get the happy couple in to make their very own pizza!"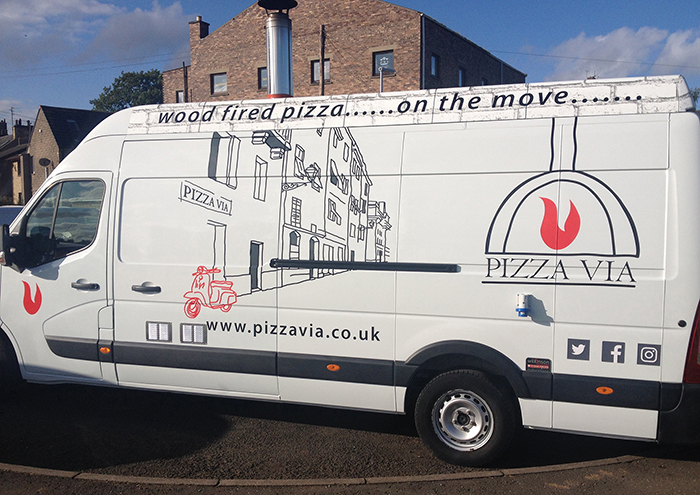 BIGGER + BETTER
So what's next for the Pizza Via van? "It would be our dream to get to a point where we would actually need to invest in another van to fulfill our commitments," Alanna says, "and we already have ideas!
I'd love a really old vintage van that can be fitted out with the oven " that would be really special.
And who knows? In years to come, maybe we'll have a whole fleet of Pizza Via vans bringing a taste of Italy to weddings across Scotland!"
CONNECT WITH PIZZA VIA¦
Visit Pizza Via's website | t. 07591 104652 | e. info@pizzavia.co.uk
Like Pizza Via on Facebook | Follow Pizza Via on Twitter | Follow Pizza Via on Instagram