Lindores Abbey Distillery in Fife is the home of Scottish whisky, and you could get married here!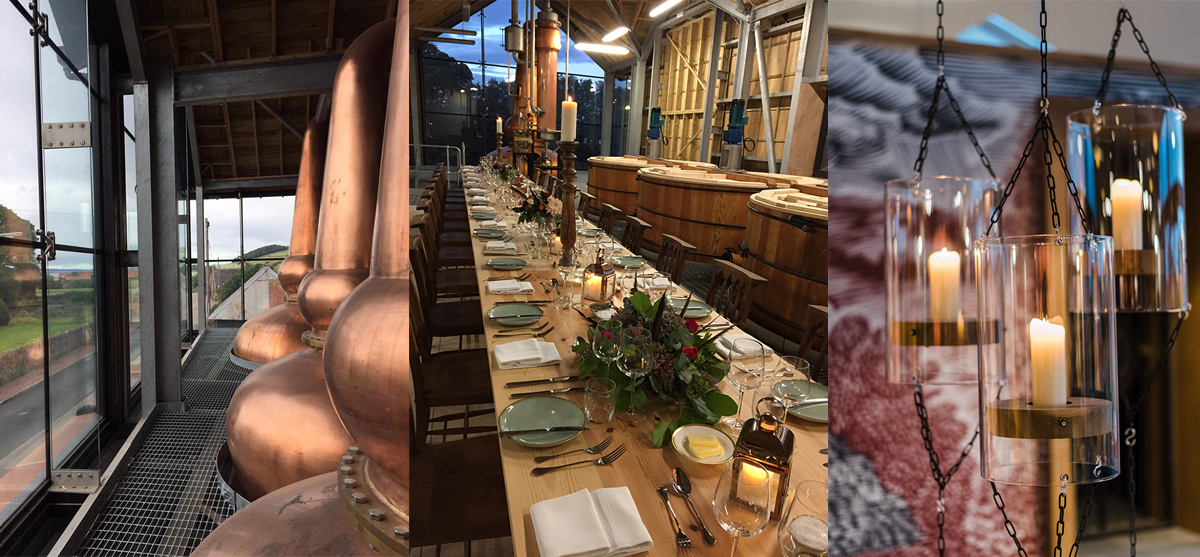 Lindores Abbey Distillery is one of Scotland's newest and exclusive venues. 
Claire Weir, event co-ordinator at the venue in Fife, tells us about this unique venue…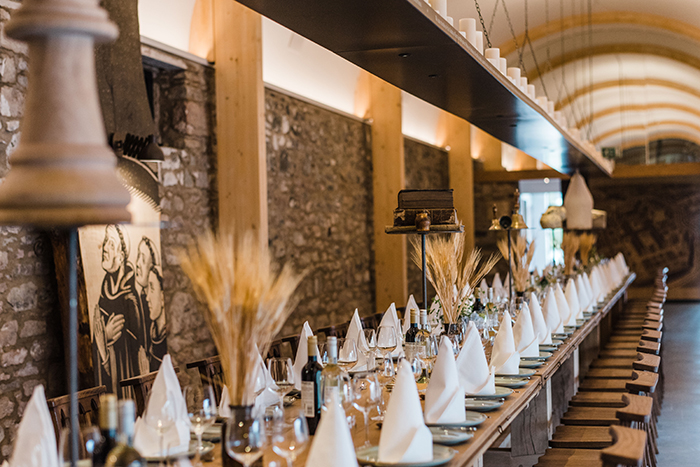 IMAGE | Photos by Zoe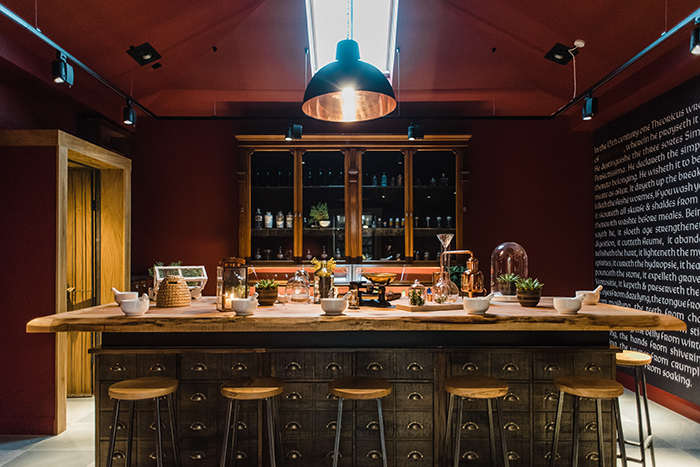 Some say whisky and weddings go hand in hand, and I'd be the first to agree. I'm so lucky to have the opportunity to watch the different spaces change so much throughout the seasons, when I get the chance to transform a blank canvas into something extraordinary.
To give you a bit of background on how this venue came to be, I'll throw it back to 1494 when monk John Cor, who was based at Lindores Abbey, was commissioned by King James IV to turn 'eight bolls of malt into aqua vitae'. This was the earliest reference to Scottish whisky, and so Lindores Abbey was recognised as the home of Scottish whisky.
This sparked the distillery dream and now, in October 2017, we celebrated our official opening as a distillery. The Abbey, dating back to 1191, still stands in the grounds today, as ruins, and as a reminder of our heritage.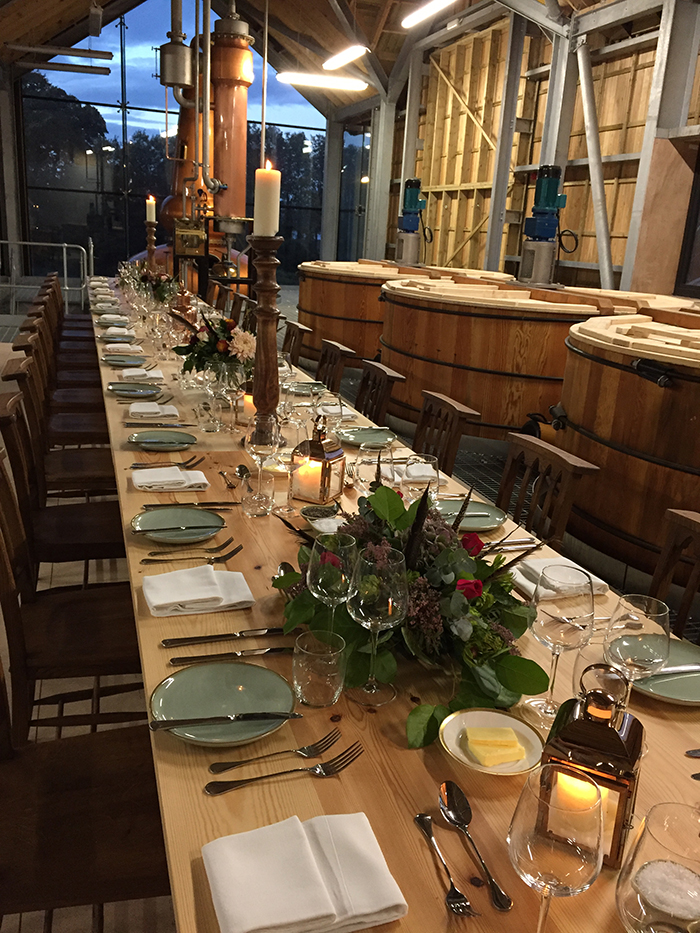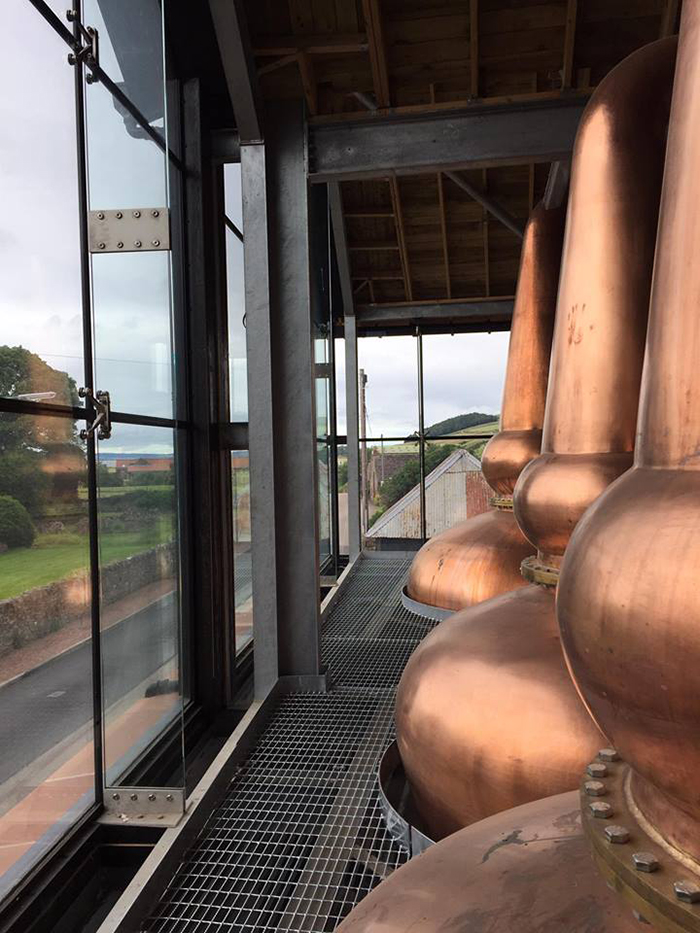 DAY IN THE LIFE
Seeing how hard our founder Drew McKenzie Smith and his wife Helen work daily is a huge inspiration; there is nothing they won't do. We operate as one big team here.
One day I can be planning dream weddings, the next I'll be rolling whisky barrels from Kentucky out of an arctic lorry! Having such a good creative and diverse team allows us to inspire one another.
With a huge variety of experience behind us, we can draw on this and develop ideas freely.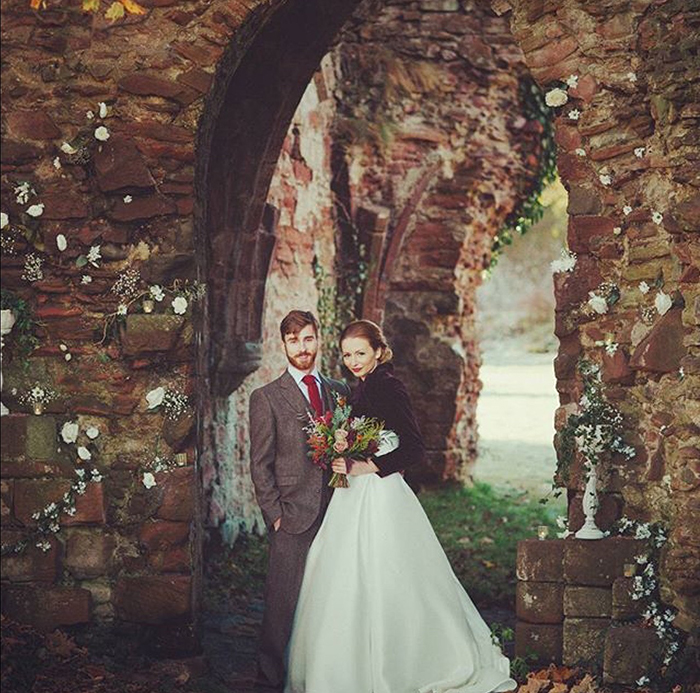 THE PERFECT DAY
Having worked in the wedding industry for over four years' now, I have found that couples want to have as much fun as possible. While there is still the formality of the day itself, things like entertainment and venue setting are hugely important. I enjoy helping brides and grooms explore the various options in how to achieve this.
We recently held a small wedding in our Still Room for twenty-five: a cosy and intimate setting, with the glow from our copper stills offering some additional mood lighting.
Guests were treated to a feast of venison, halibut, rib of beef and cranachan, before heading down to our Cloister area to carry on dancing into the small hours!
Couples who enjoy whisky together will love this venue. It makes for some unusual photographs; there aren't many other venues that could offer a backdrop of huge copper stills, or a wedding feast around a 52-foot table.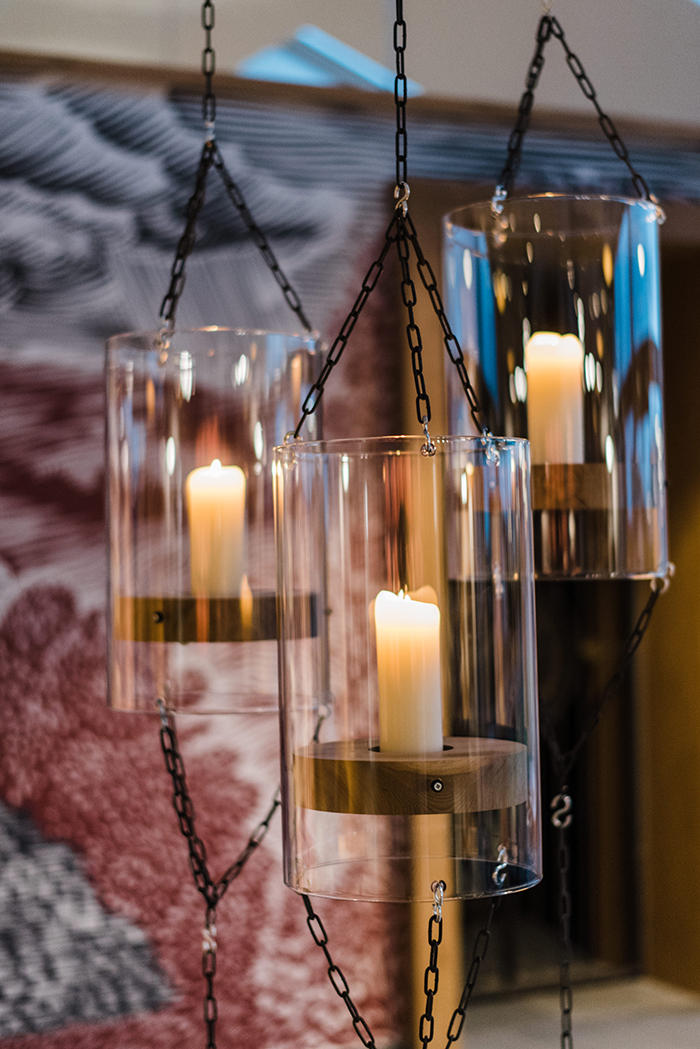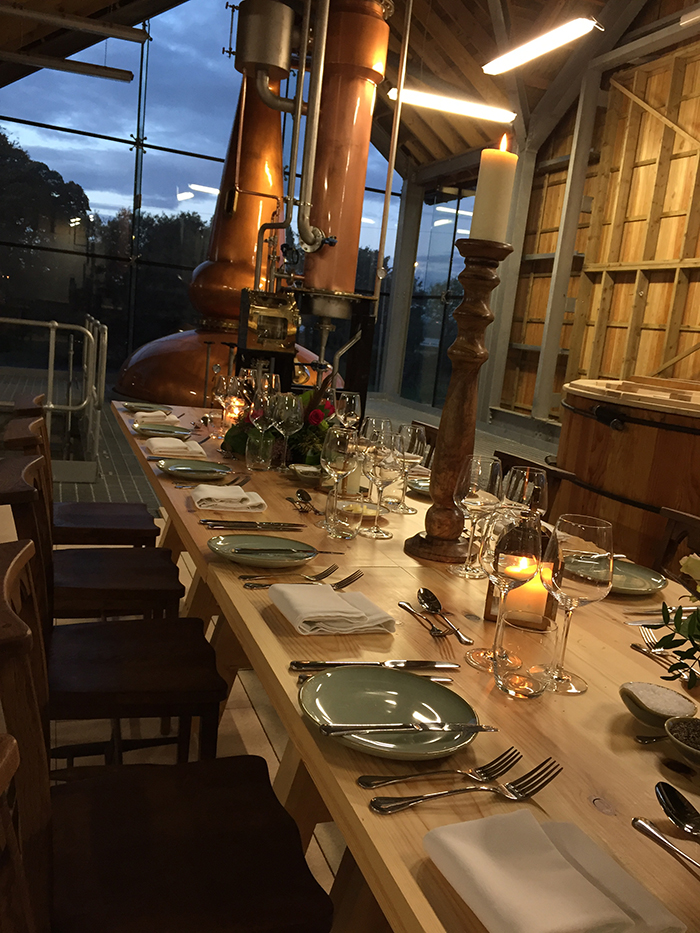 EACH + EVERY DETAIL
It is vital to build up a good rapport with the couple and getting the best understanding possible of what it is they like, not only together, but also their individual tastes too.
Being the sole point of contact is essential, no one wants their wedding being looked after by three or four different people.
Staying up to date with wedding trends, reading wedding magazines, blogs, Pinterest and using social media are a huge part of my job. This helps me to develop a couple's ideas and, if there is a problem, it helps provide a solution to how we can come together and make it work.
There is always a huge sense of achievement. I can spend anything up to two years with my couples; they walk in as strangers and leave as friends.
Interested in having your big day at the home of Scottish whisky Lindores Abbey Distillery?