Spotlight On… In Good Company Weddings
Claire and the team at In Good Company Weddings take inspiration from American wedding trends to make your day truly special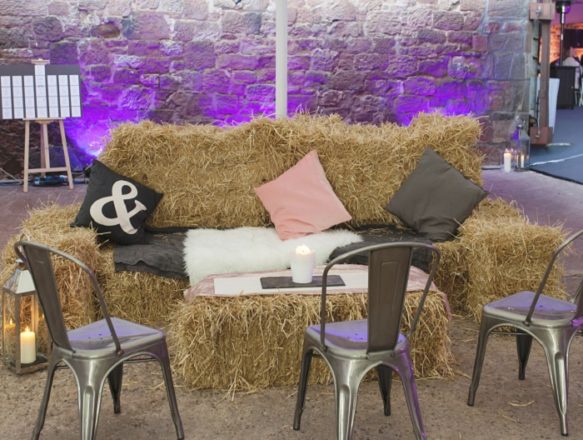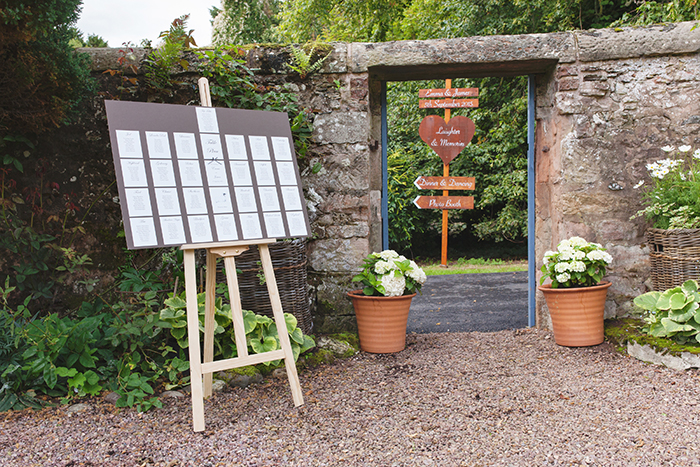 It wasn't always weddings, weddings, weddings for events director Claire McCauley. Her original venture, In Good Company Events, expanded after clients started asking for Claire's services to organise their own weddings. "Then we'd find the bridesmaids would ask us to organise their weddings, and before we knew it, we were dealing with weddings all the time! We created a side of the brand devoted to weddings to set it apart, and a team starting dedicating themselves to co-ordinating them. From there, In Good Company Weddings was born," explains Claire!
Weddings have since become the side of the business that Claire invests most of her own time into, and she's looking forward to seeing that expand in 2016. "It's such an exciting time for us. We'll be doing our research at the bigger London bridal shows, and even attending two exclusive wedding events in New York to liaise with the best suppliers!," she says.
She cites a lot of her inspiration as coming from America, and models their unique sense of style on the US wedding market. "We especially look at companies in New York and New England, and we love the Canadian market too; they're at least two years ahead of the UK in terms of wedding styling and concepts at the moment," explains Claire, "but mainly our inspiration comes from our clients. Brides come to us with a vision, no matter how vague, and we develop her concepts into something achievable but outstanding."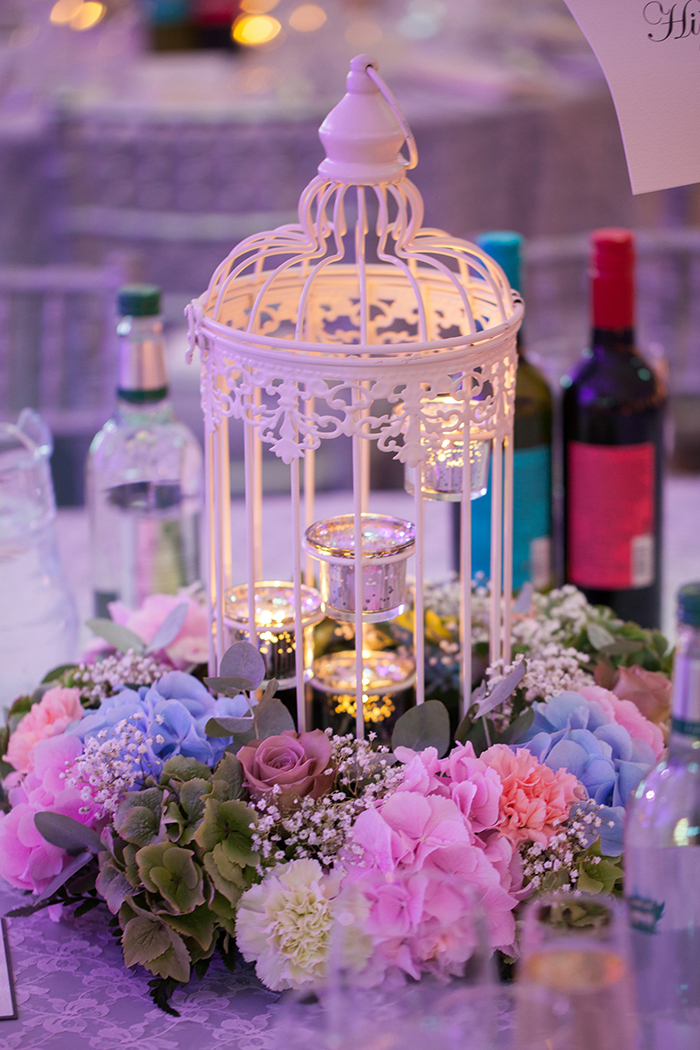 Not only is Claire a big fan of the American wedding market but she also got married there herself, eloping with now husband Craig and kids Eryn and Kendra in 2015 to get wed in New York City. "I even got my accessories from Klienfields, from the hit TV show Say Yes to the Dress!" she smiles.
Ultimately, Claire says that she works as part of an event management team, and that's exactly what you'll get if you decide to hire In Good Company Weddings to help you create a magical wedding day for you. "We combine an excellent relationship with long term contractors with meticulous organisation, enabling us to offer better prices as well as a unique sense of style to our couples," Claire says.
Of the Scottish bride, Claire says that in her experience, they're open to ideas and generally very aspirational, "We work with Scottish couples who aren't scared of big ideas. They tend to look outside just wedding mags and blogs, and look at interiors, landscapes and fashion trends in order to create a stand-out look or concept," she tells us. We always knew you lot were fearless females!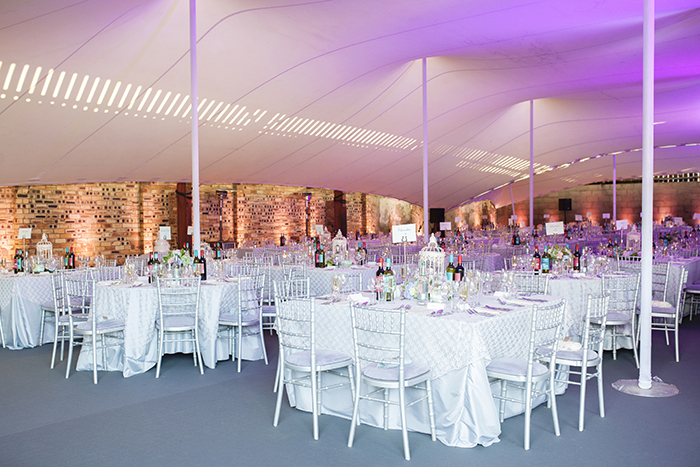 You may think that hiring a wedding planner could mean you lose control of your own day but Claire tells us that's not the case. Her team work very closely with couples so that they have as much input as they want. "We'll spend the initial consultation getting to know the couple: how they met, their likes and dislikes, how they spend their time together. Only then do we start talking about the wedding," she says, "Because getting to know the couple is so, so important."
After that, Claire and her team will present some initial concepts with fabrics, colours and even flowers before putting together a Pinterest mood board. "I'll ten go away and work on that initial budget," says Claire. "We deal with brides with all different budgets, and we always work out a way to provide something wonderful for them no matter what that budget is."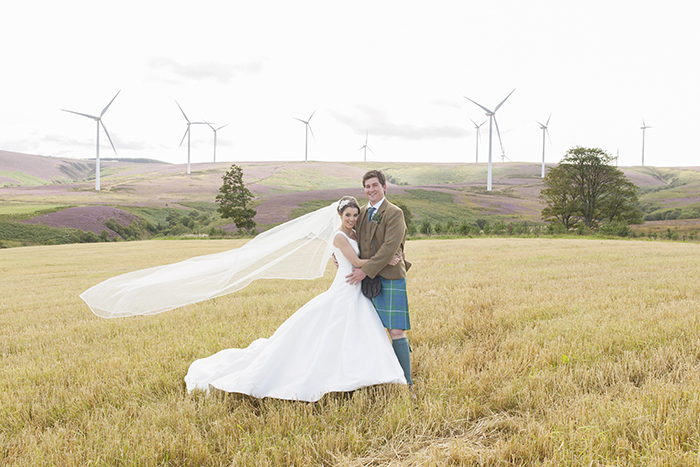 "One of our most unusual weddings has been the conversion of five barns into a bespoke wedding venue for Emma and James," says Claire. "We needed to rehouse the livestock and cleanse the entire site to bring in various contractors and suppliers." The final result was breathtaking, as you can see in the photos! "We ended up with a dining area, a bespoke kitchen, a dancing and bar area, an outdoor courtyard area and a bespoke tool shed bar. It was a huge success and a real pleasure to work with Emma and James."
That feeling is what makes all of the hard work worth it for Claire and the team at In Good Company Weddings; seeing her clients happy and knowing that they've played a part in that happiness too. "To think that couples allow us to be part of such an amazing personal milestone in their lives is just a privilege," she smiles. "By the time most of our weddings come around we've got a great relationship with our couples and their families, so it's a real joy to see everyone celebrate."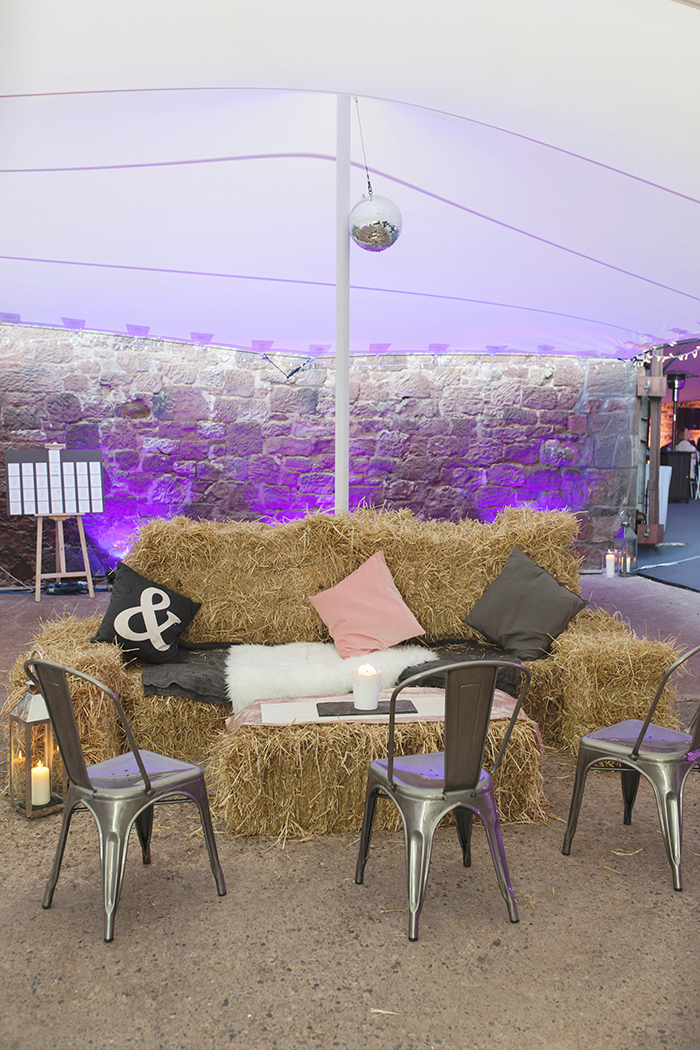 Connect with In Good Company Weddings¦
w. ingoodcompanyweddings.co.uk
t. 0141 810 3693