Have your 2018 Edinburgh wedding at Dalmahoy Hotel and Country Club

Looking for a grand countryside venue that's a stones' throw from Scotland's capital? We've found the perfect place for you in Dalmahoy Hotel and Country Club¦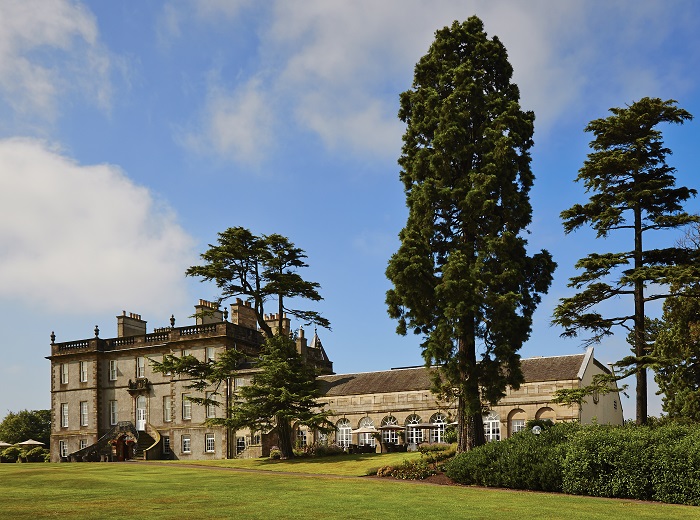 When you think of Edinburgh wedding venues, the first thing that probably pops into your mind is a chic city centre bolthole or grand hotel on Princes Street, right in the midst of the hustle and bustle.
These venues are amazing, but perhaps you want the best of both worlds; a grand hotel in Edinburgh, but secluded enough to feel like a country retreat? It's difficult to get that balance, but Dalmahoy Hotel and Country Club has it just right.
is a spectacular four-star venue dating back to the 1300s, steeped in history; lots of the original period features remain, seamlessly blended with modernised adaptable function spaces and tastefully decorated bedrooms for your guests to relax in.
Infact, you could be spending your wedding night in one of the venue's outstanding suites.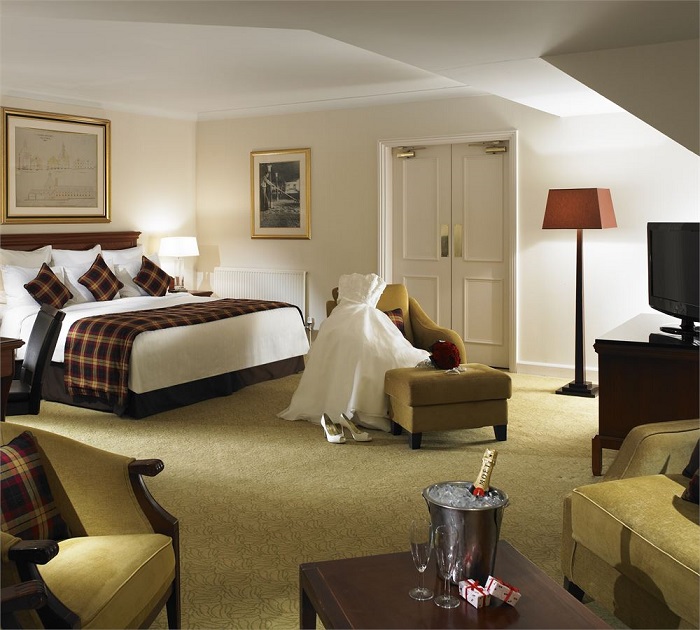 It's hard to believe that this hotel, situated in 1,000 acres of picturesque parkland with views over to Edinburgh Castle and the Forth Bridges, is just 20 minutes' away from Edinburgh city centre.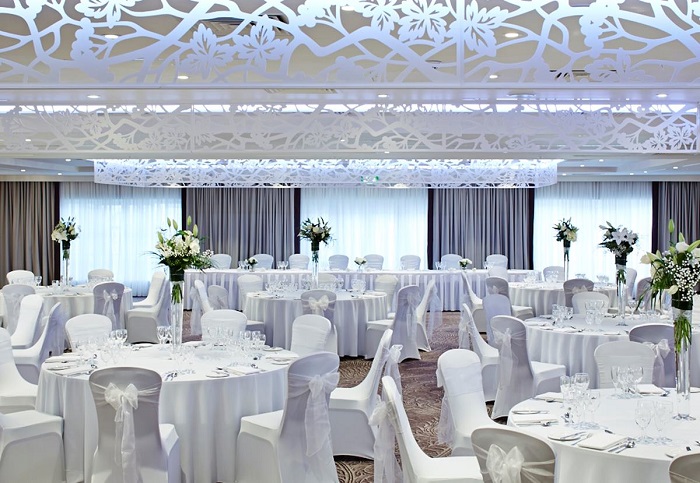 The wedding spaces were given a makeover in 2015; The Dalmahoy Suite (pictured above) has movable partitions and dancefloor, meaning the layout of the room is very flexible for your needs, and can seat up to 250 guests.
For smaller ceremonies and wedding breakfasts, consider The Boardroom (pictured below). Within the original manor house, this space exudes elegance; high ceilings, glittering chandeliers and sweeping views across Edinburgh will have your guests impressed.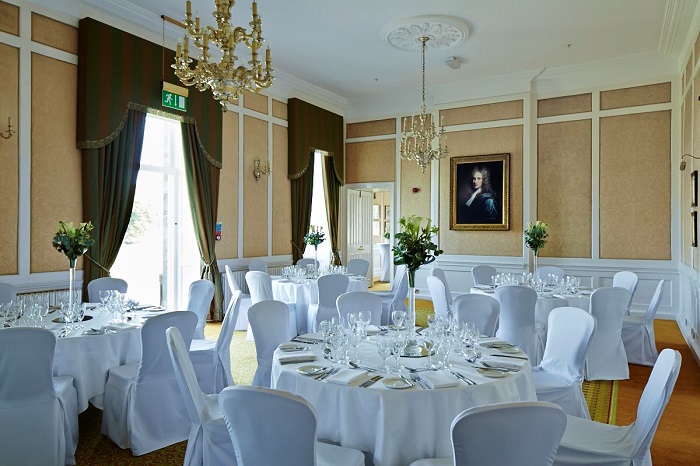 If you're looking for something even more bijoux, then the Castle Room is ideal.
With space for just 16 guests, it'll be the cosy, intimate affair you always wanted.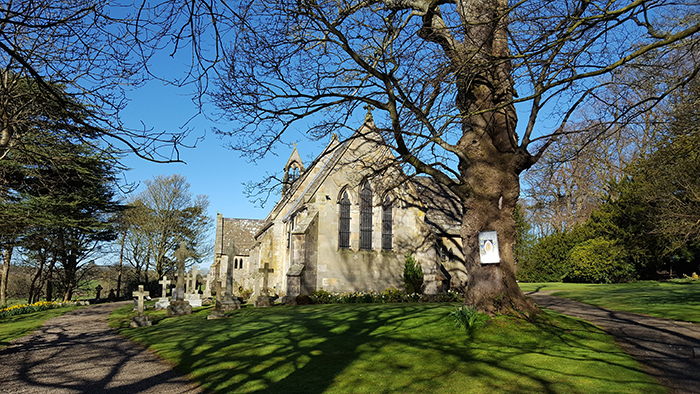 If you'd rather have a religious church ceremony, then you're in luck. The venue is lucky enough to have St Mary's Church (pictured above) at the end of their driveway, within easy walking distance to the hotel.
The bridal party can travel in style in the wedding buggy, a stretched golf cart that seats six (we're imagining some pretty fun photographs with this too!).
Don't worry about navigating this fabulous venue all by yourself either; the wedding team at Dalmahoy Hotel and Country Club can't wait to meet you and spend time getting to know what's going to make your perfect day so unique.
There's so much more to find out about this gorgeous wedding venue but, if you're sold already, then here's the good news! Dalmahoy Hotel and Country Club have some dates available for 2018, and they'd like SWD readers to know about them first!
If you see a perfect date below, call wedding co-ordinator Caroline Sinclair on 0131 3358066 as soon as possible to arrange a visit and snap it up!
Jan: 5, 6, 7,12,13,14, 20, 26, 27
Feb: 9,10,11,16,17, 23, 24, 25
Mar: 4,17,18,24, 25
Apr: 6, 22, 28, 29
May: 13, 25
June: 3,17
July: 22, 29
Aug: 5,12,17,19, 24, 26
Sep: 21,23, 28, 29, 30
Oct: 7,13,14,19, 21, 26, 27, 28
Nov: ALL DATES AVAILABLE (Fri, Sat, Sun)
Dec: 2, 9,16, 23, 28, 29, 30
For winter weddings in red: choose one available date between November and March and take advantage of a Sunday package price for your Saturday wedding, or choose a Saturday package and save 10%!
CONNECT WITH DALMAHOY HOTEL + COUNTRY CLUB, EDINBURGH…
website | e. caroline.sinclair@dalmahoycountryclub.co.uk | t. 0131 3358066 | Facebook | Twitter | Instagram