Have you seen Slater Menswear's Highlandwear range?
Here's a wee intro to what's on offer...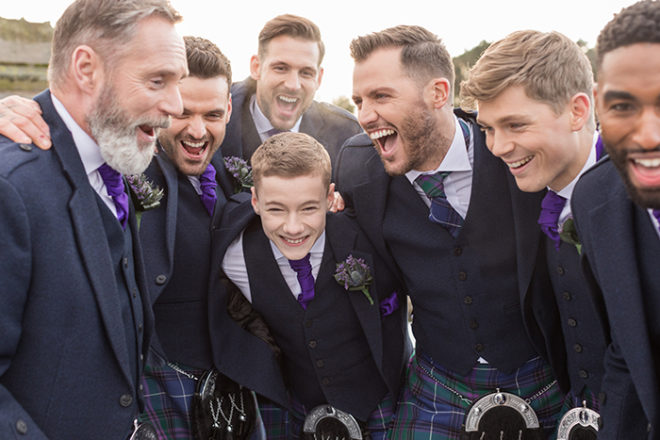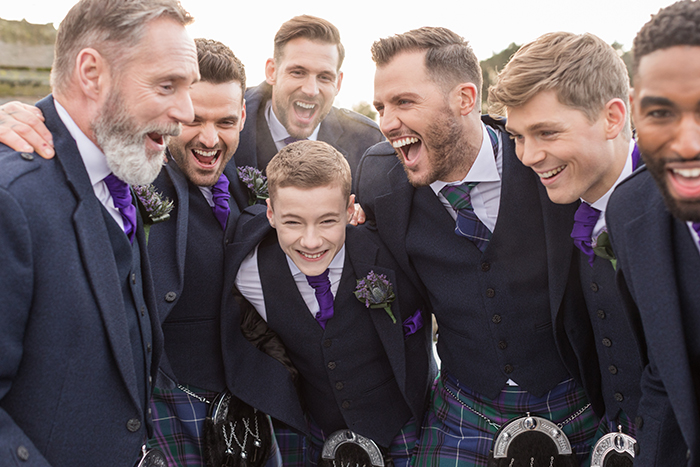 With a great range of formal and highlandwear to buy and hire, Slater Menswear should definitely be on every groom's must-visit list in the run-up to their big day. Here's a wee intro to what's on offer…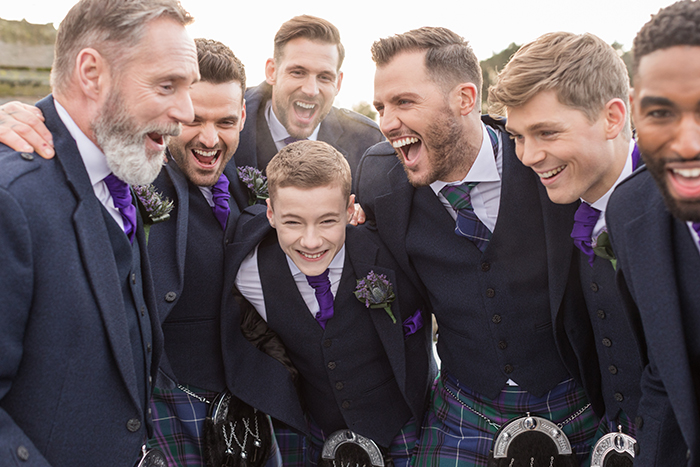 If you're keen to push the boat out and create an outstanding look for your wedding, hiring you and your groomsmens outfits might just be the way to go.
It's a great way to not only be more creative on a budget, but also to match outfits more easily across the group!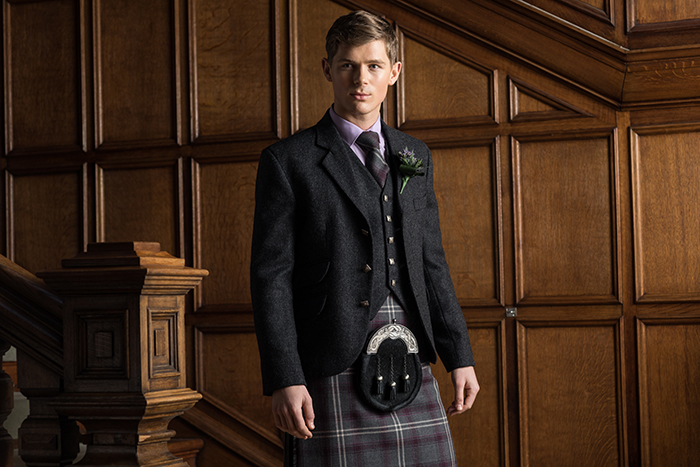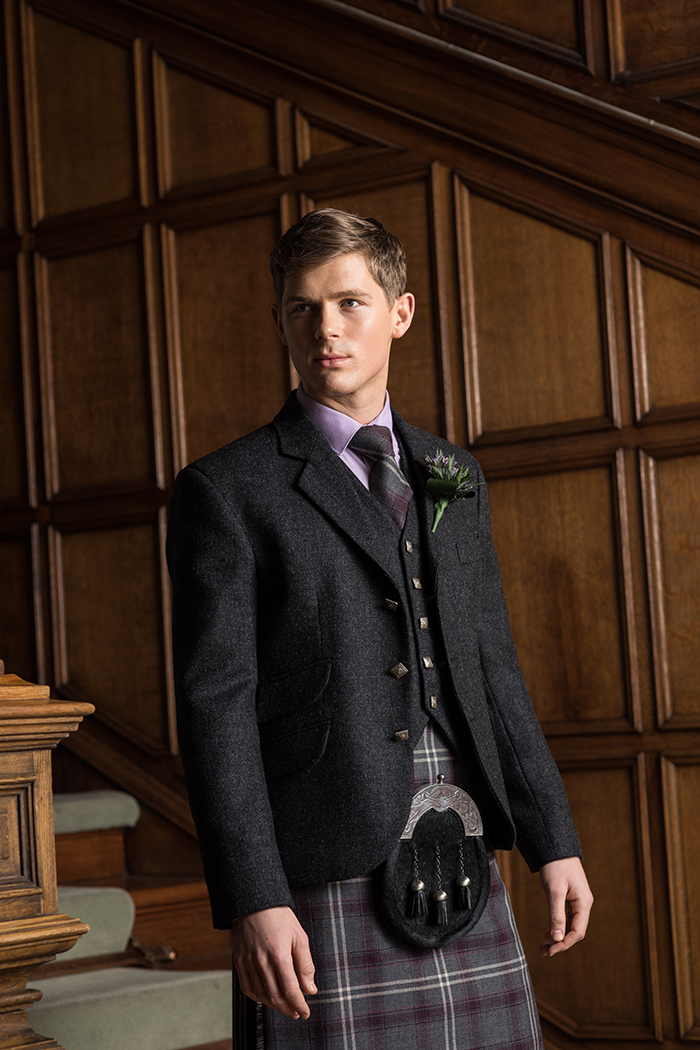 Exclusive tartans
Slater Menswear stores offer an exclusive selection of tartans for hire or to buy, so if there's a highland theme to your ceremony and celebration you can mix-and-match for stunning wedding outfits.
Their 17 Highlandwear variants to hire, including Slater Menswear exclusives Highland Sky and Summer Spirit, cover just about every traditional tartan requirement.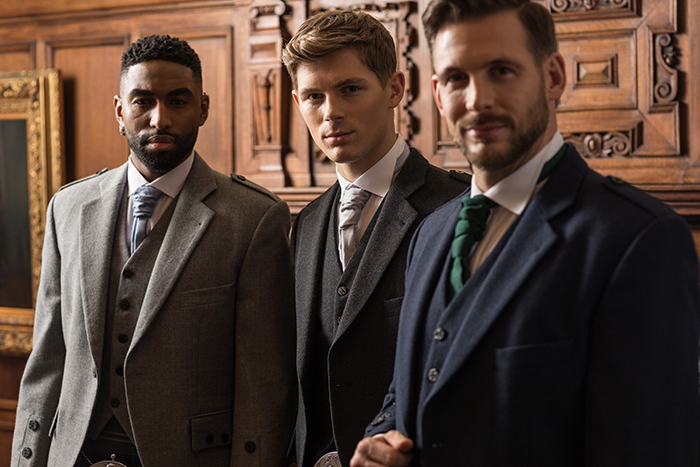 Meanwhile, with a choice of classic Argyll, Prince Charlie Jackets and Contemporary Tweed versions of each, there's bound to be a highland look that's just right for you and your party.
Check out the Slater Menswear hirewear ranges and build your ideal wedding outfit online with their outfit builder.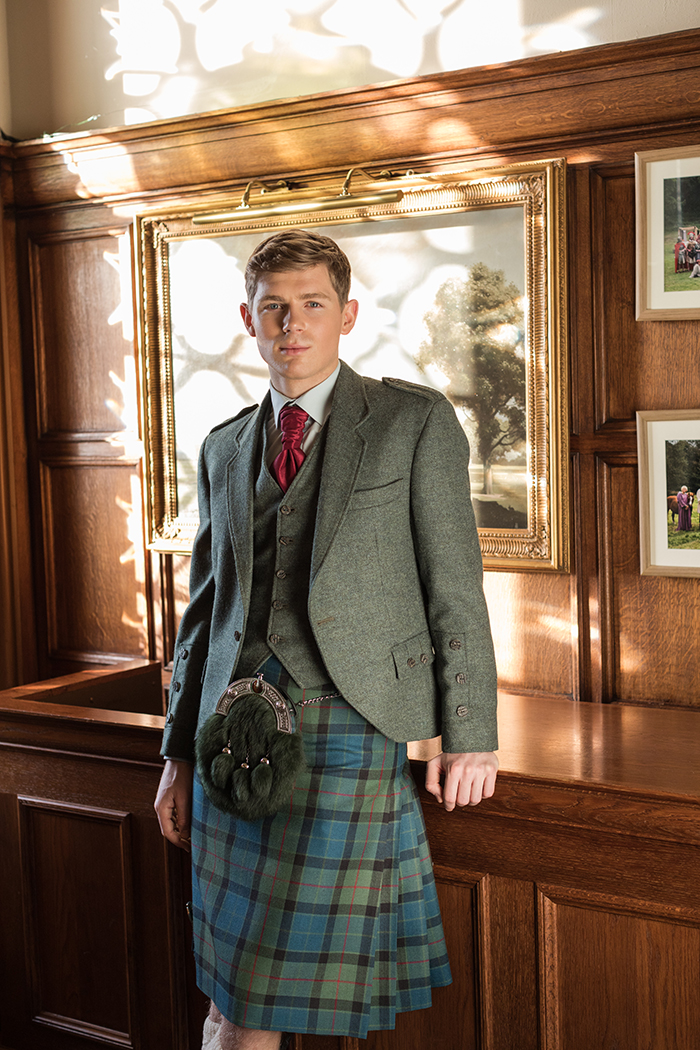 Special offers
You'll also love Slater Menswear's excellent five-for-four deal on outfits throughout the formal and highlandwear ranges.
And to support you even more on your wedding day, hire of the groom's outfit – or whichever is the most expensive – is free.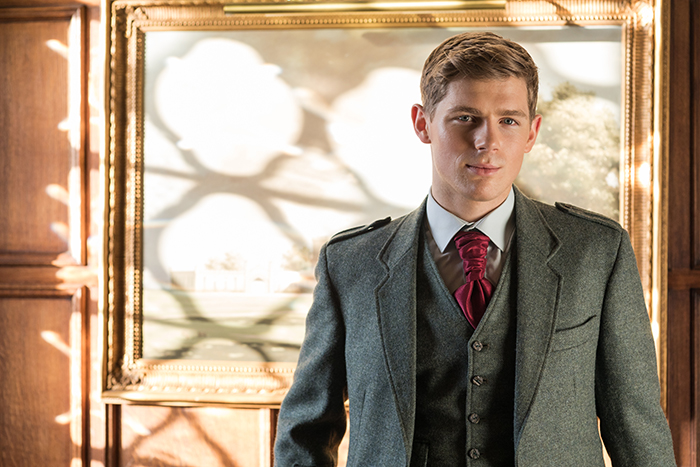 Made to order
Not looking to hire? Slater Menswear also offer a Made to order service for kilts and tartan trews in all their stores.
They have thousands of tartans available from Scotland's leading mills including, House of Edgar, Loch Carron and Marton Mill, so you'll have lots of options.
It's much more budget-friendly than you might think, with kilt prices starting from £305 to buy and trews from £156. Highland Retail Jackets* are available from £185 (*at Scottish stores only) and an extensive range of Highland Accessories are also available.
It's worth noting though that kilts and trews can take around 6 to 8 weeks to make, subject to cloth availability and bank holidays.