Everything you need to know about getting married at Cambo Estate!
Their next WedFest is later this month and it's sounding amazing!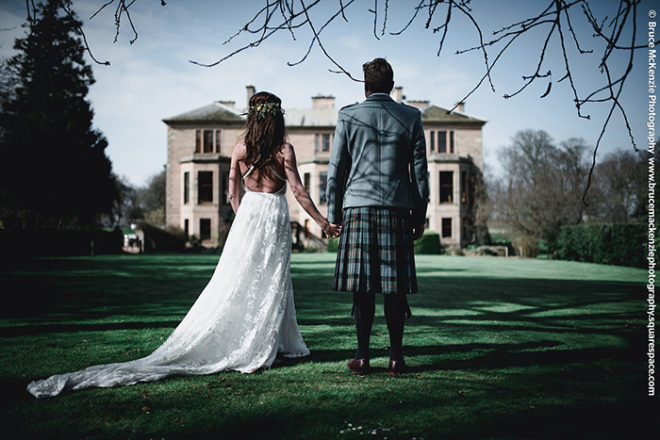 We're running through the ins and outs of getting married at Cambo Estate ahead of their latest WedFest event this month…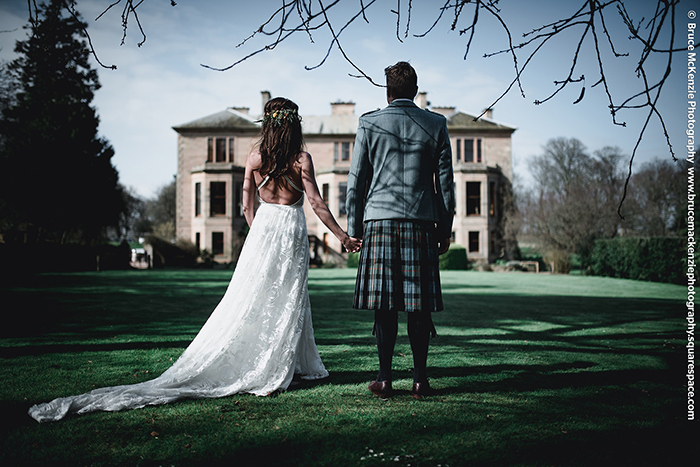 If you can't indulge in a little luxury on your wedding, when can you?
With a focus on bespoke celebrations designed specifically around you, Cambo Estate near St Andrews is guaranteed to have you feeling like a V.I.P. on your big day!
All to yourself
It's an exclusive use wedding venue with in-house accommodation, so you and your guests can enjoy the place to yourselves during your wedding celebrations.
That means you've also got plenty of options to design a bespoke day, with a a wide range of venue spaces to choose from, including Victorian entertaining rooms, a walled garden and party woodland.
Whatever vibe you're looking to have for your wedding – be it modern, rustic, traditional, glamorous – you'll find an option to suit at Cambo Estate. Weddings at Cambo last all weekend, Friday to Monday, so you'll have plenty of time to really make the most of it!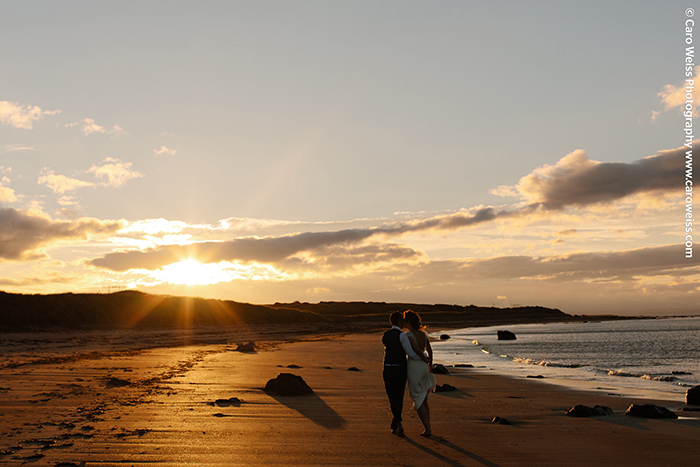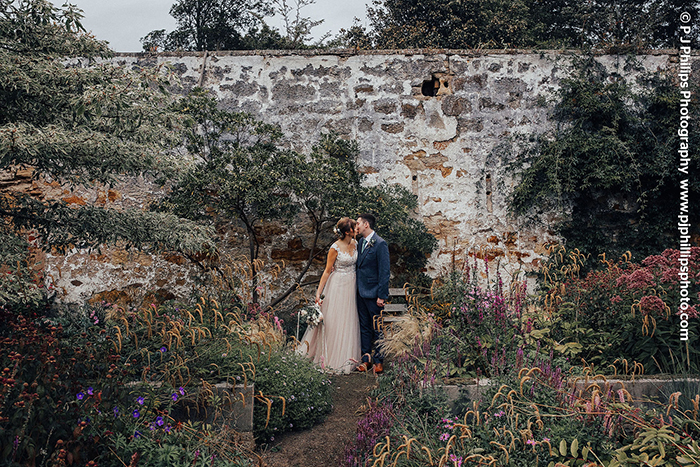 Options and flexibility aside, the gorgeous exteriors are a real highlight of this unique venue!
You'll be protected from the elements by enchanting woodlands that lead down to one of the most stunning beaches in Fife – the perfect spot for a few romantic post-wedding photos!
There's also no curfew on the outdoor venue spaces (a great bonus!) and a corkage option available too, so setting up your wedding to suit you couldn't be easier.
Check out Cambo Estate in person
Now, with Cambo Estate's upcoming WedFest, you've got the perfect opportunity to go and scope out this venue in person.
Running on Sunday 28th April, 1-4pm, you'll be able to have a wander round all the venue options and soak up some wedding inspo from Cambo Estate's favourite wedding suppliers, who'll also be there to chat to.
But this is no regular wedding open day; in fact, it's more like a festival than a traditional wedding fair, with live music, drinks and even axe throwing on the lawn!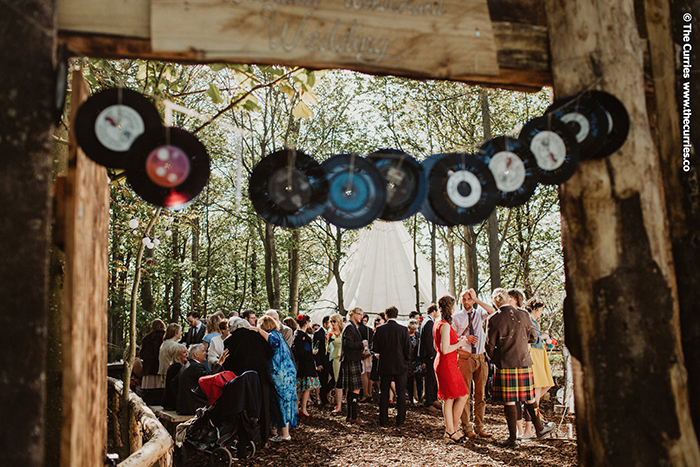 There'll be a marquee set up in the Party Woodland, bell tents and lawn games, and food and drink trucks in the courtyard.
Plus, it's free entry with a glass of fizz on arrival! It sounds like the perfect way to spend a spring Sunday afternoon to us!
t. 01333 450054 | e. cambo@camboestate.com