Check out The Finer Detail's stunning bridesmaid dress collection
There's a dress for all your 'maids at this Glasgow boutique!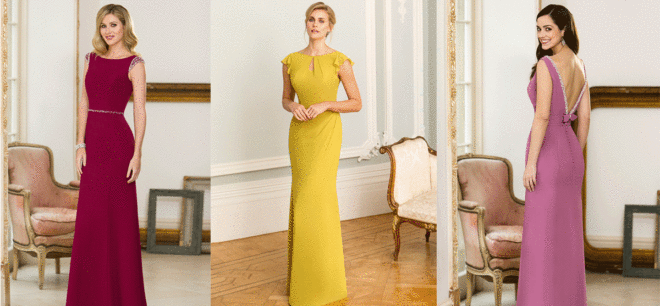 What's the number one thing that'll guarantee you a successful bridesmaid dress shopping trip?
Lots and lots – and lots! – of choice!
That's exactly what you'll get at The Finer Detail, the bridesmaid dress specialist boutique in Glasgow!
A dress for every bridesmaid
The Finer Detail has been open nearly 10 years (it's the boutique's birthday in January!) and boasts a huge selection of bridesmaid dresses!
They carry four different bridesmaid designers and have around 300 styles in store to choose from, all of which are available to order in a range of colours.
"All our designers have their own different styles; they were picked to complement one another and provide something for everyone," explains Karen from The Finer Detail.
"Our most popular styles at the moment have boat necklines and beaded detailing, although hi-low hemlines have been popular too!"
Here's a wee sneak peek at some of our favourite dresses currently available at The Finer Detail…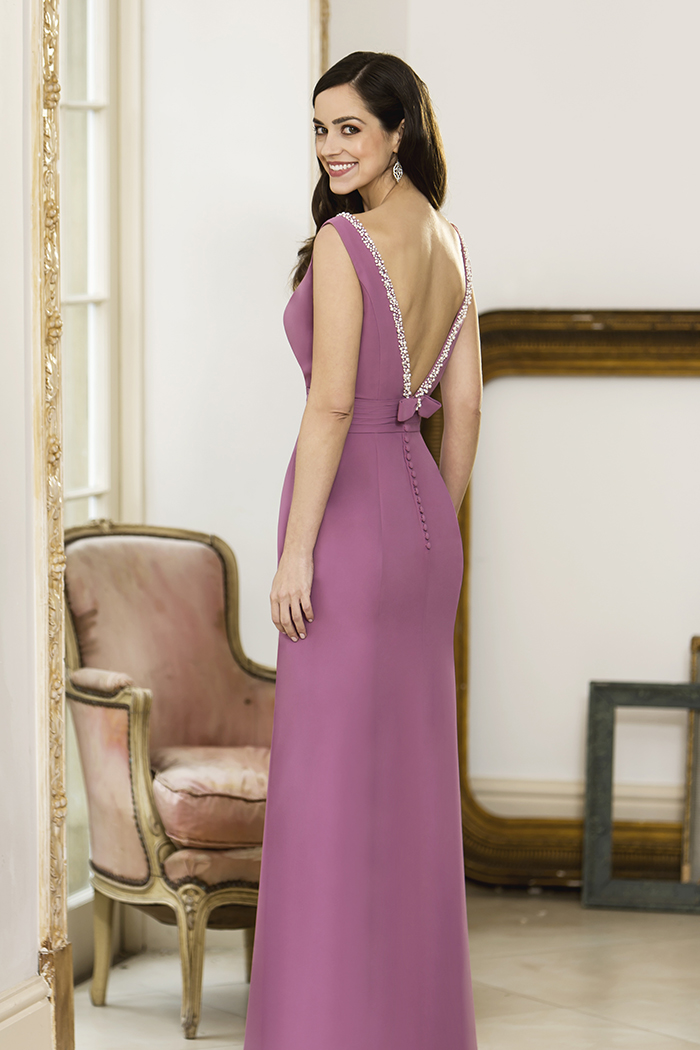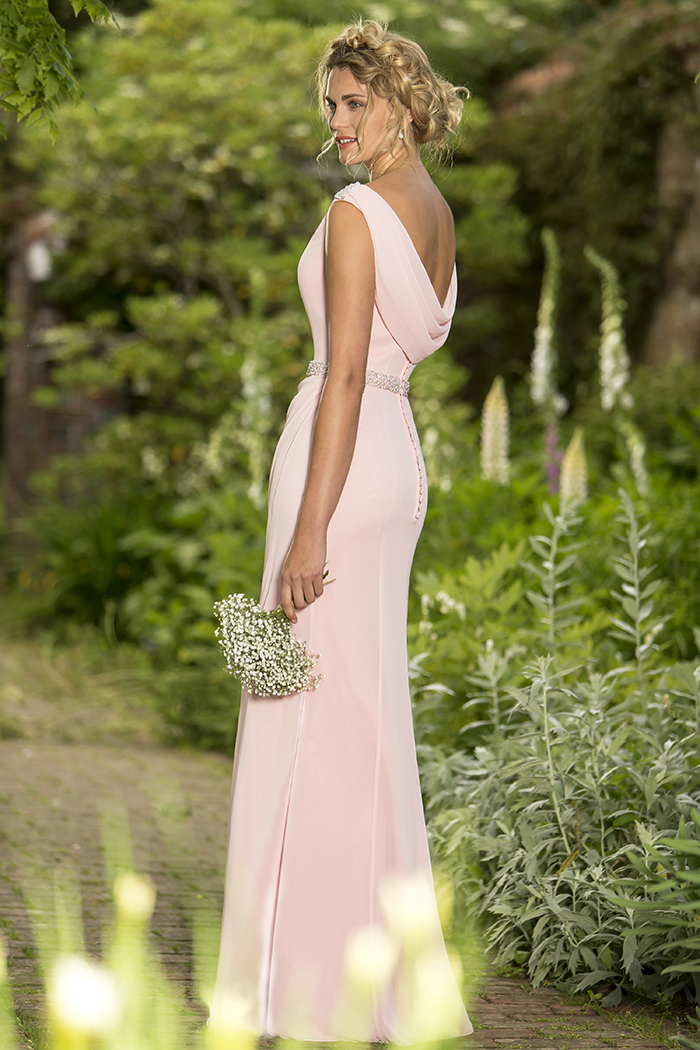 We're loving the statement backs on these two gowns – so elegant and they'll look great when your 'maids are walking down the aisle!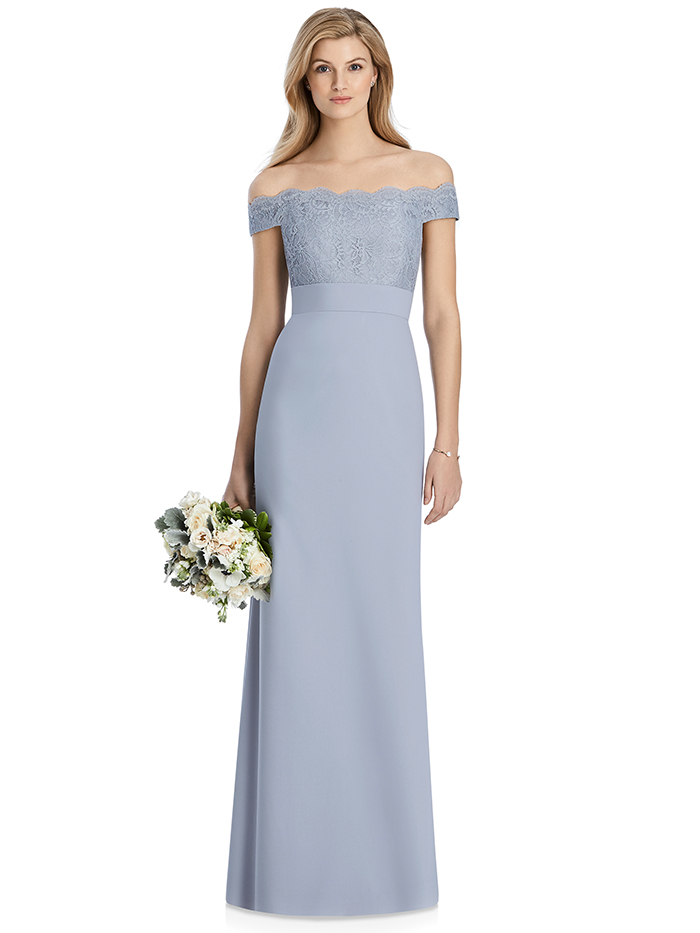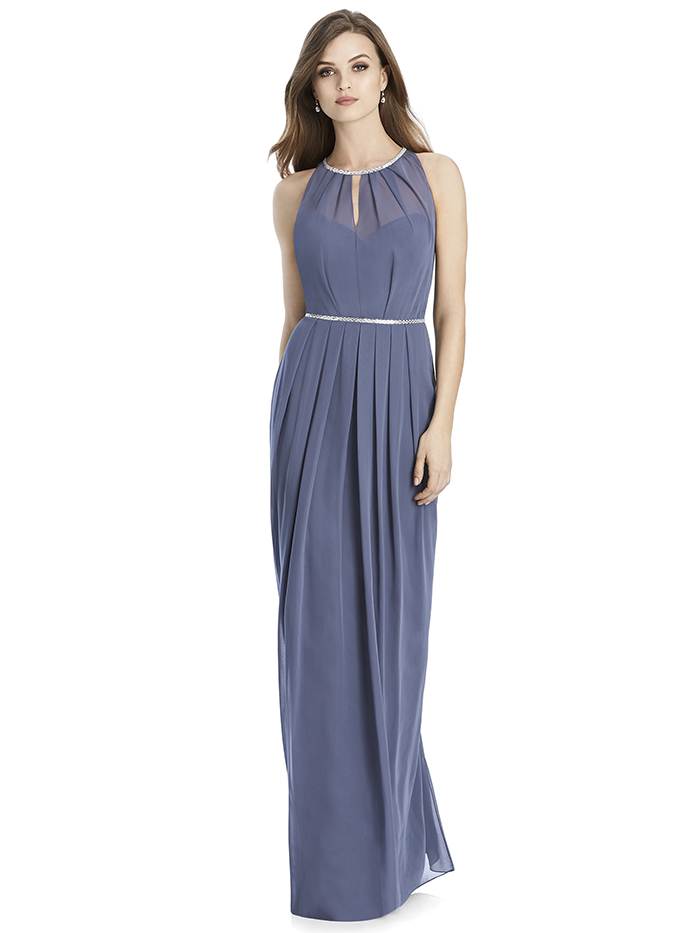 Why not make your bridesmaids your something blue? These dresses are super pretty – we reckon they'd look especially good for a spring wedding!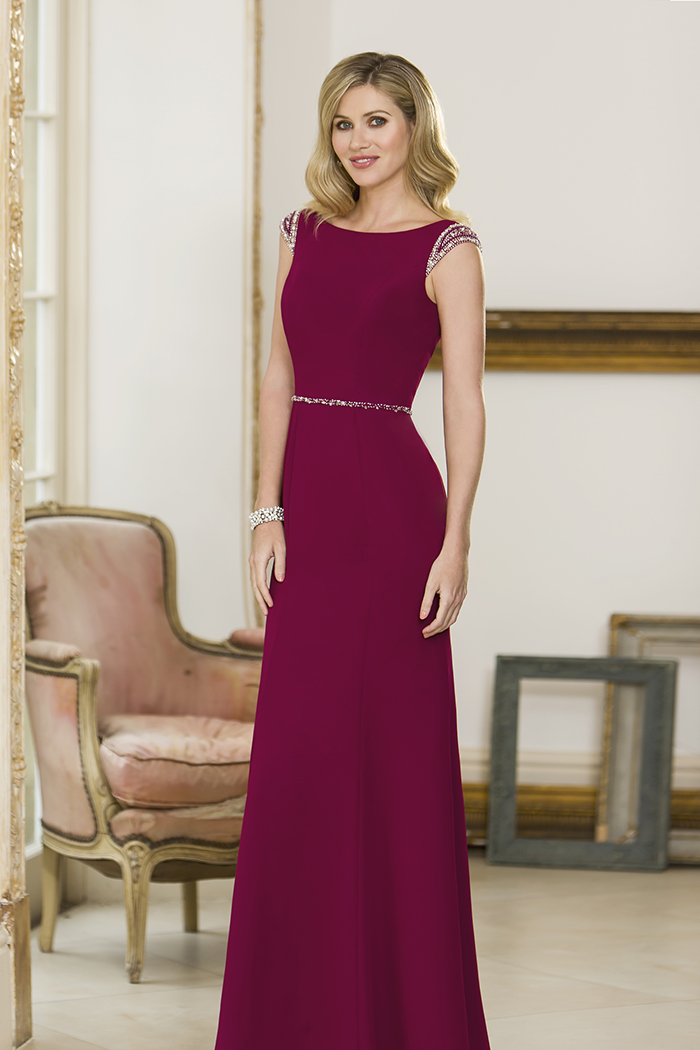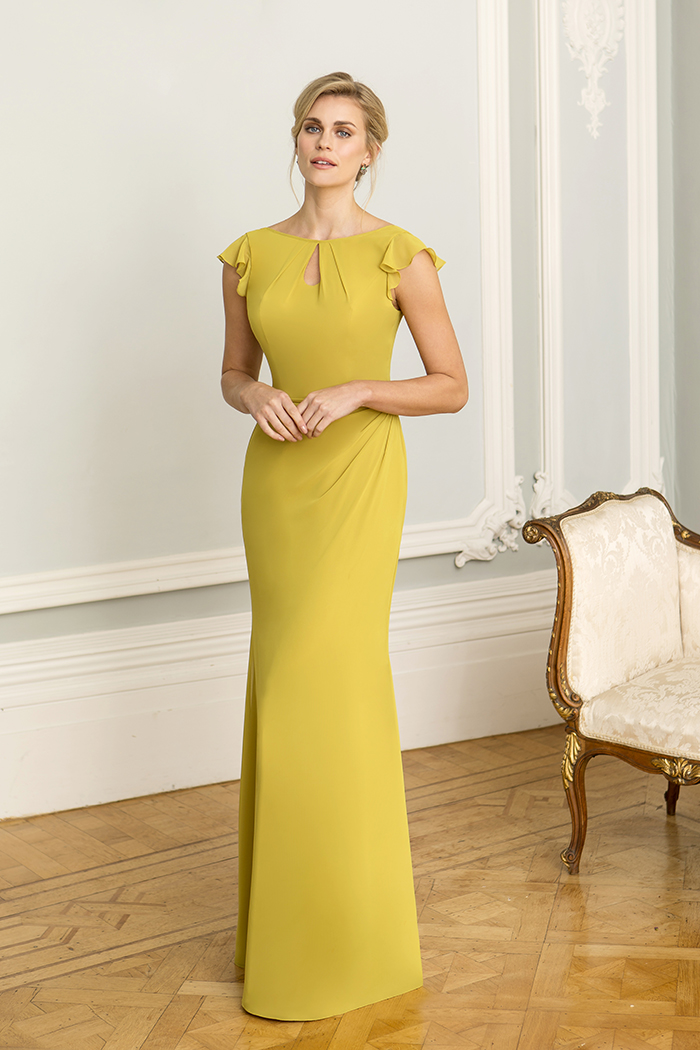 That mustard colour is to die for! Plus, the capped sleeves on both of these dresses will be a big hit with any bridesmaids who don't like the thought of going strapless.
Bridesmaid dress shopping with The Finer Detail
We also asked The Finer Detail's team to share some of their secrets to a successful bridesmaid dress shopping trip, and their top tip is to think about the timing!
"Bridesmaid shopping should ideally be done around 6-9 months before the wedding," says Karen. "The reasons being that delivery varies across our designers from 10-24 weeks at peak season, plus we also advise that dresses are acquired 4-6 weeks before the wedding to allow time for alterations."
"Ultimately, there is no right or wrong way to do bridesmaid dress shopping! Some brides find it easier to come themselves (or with one bridesmaid) first to make a shortlist – the issue is sticking to the shortlist when you come back with the others! Other brides find it easier to have everyone there at once."
Regardless of how you approach it, The Finer Detail team will be on hand to guide you through their extensive bridesmaid dress collection, making finding the perfect look for your bride squad as easy as possible!
Find the perfect bridesmaid dresses at The Finer Detail
t. 0141 7734896 | e. enquiries@the-finerdetail.com