14 small + intimate wedding venues you can elope to in Scotland 2018
Love the idea of eloping, just the two of you? Here are the small and intimate venues to check out!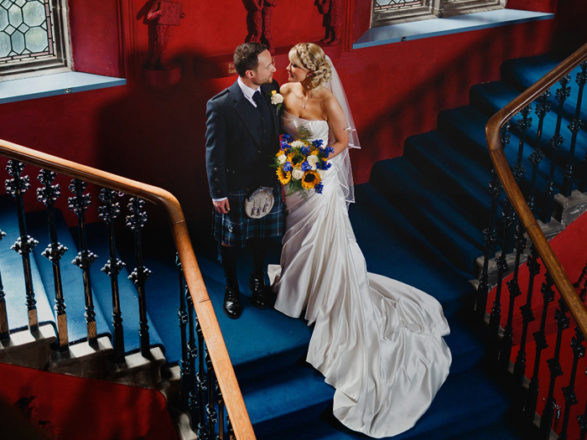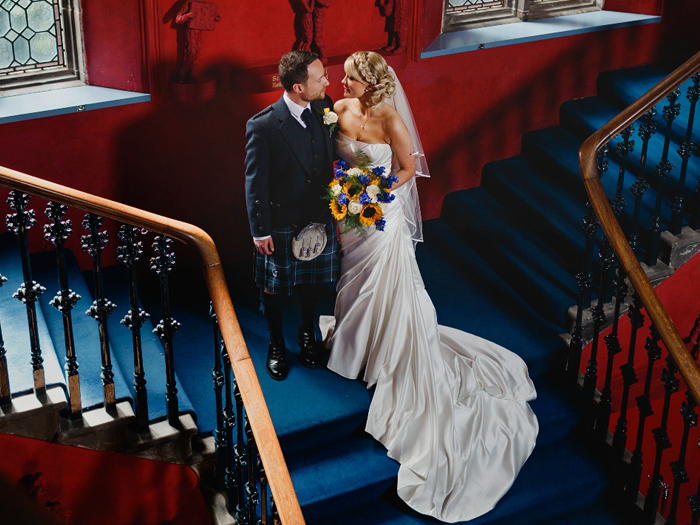 There's no denying that Scotland is one of the most romantic countries in the world to elope to.
With our breathtakingly beautiful backdrops, an array of fantastic intimate wedding venues and the convenience of being able to marry pretty much anywhere you like, we've got far more up our sleeves than Gretna Green.
Check out these intimate wedding venues from across Scotland that are just perfect for small weddings and elopements (some even offer special elopement packages!), from a mountain bothy to a grand castle…
This post contains some paid-for content.
Hetland Hall Hotel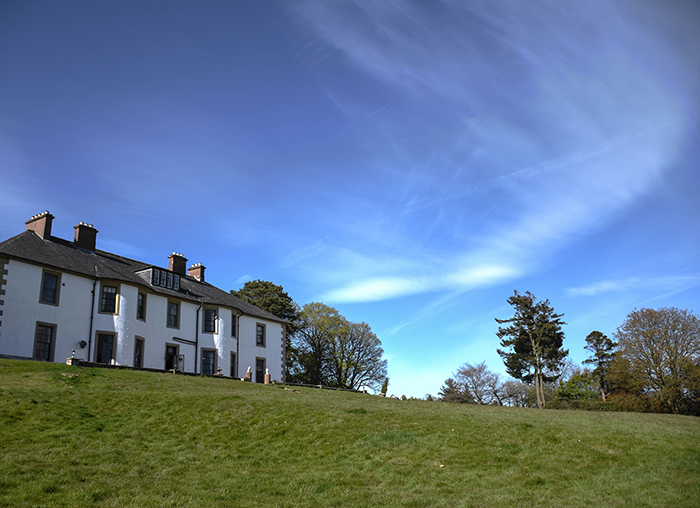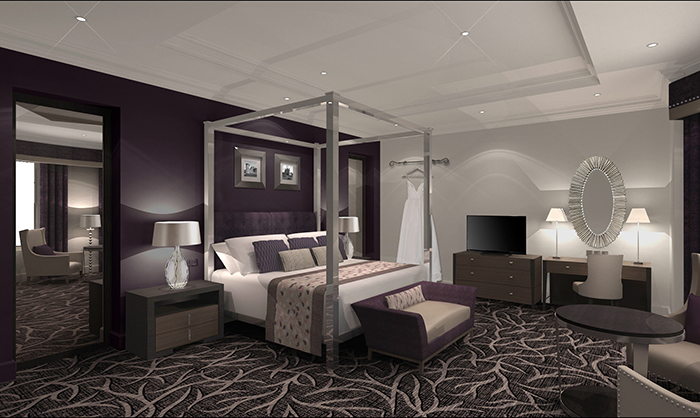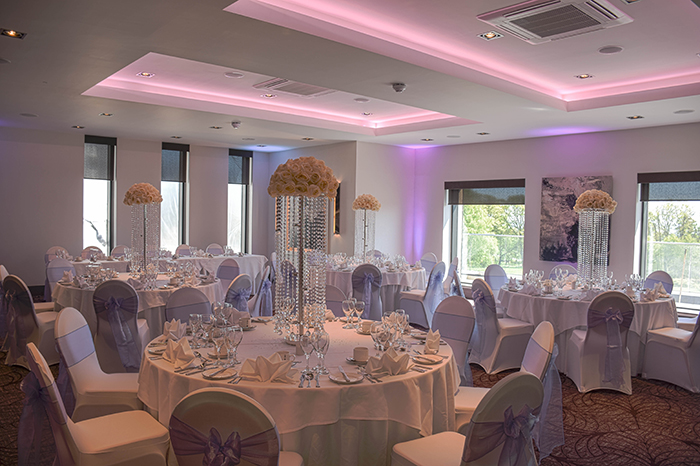 If gorgeous surroundings are what you're after for those all-important elopement photos then you'll love Hetland Hall Hotel.
The latest addition to the RAD Hotel Group's portfolio, this elegant country house is situated in 18 acres of private parkland near Carrutherstown, Dumfries, and boasts incredible views over the Solway Firth towards the mountains of the Lake District.
The venue's wedding co-ordinator will help you plan every aspect of your day, then come evening you can bed down in one of the luxe suites. Bliss.
Visit Hetland Hall's website | t: 01387 840201 | e. events@hetlandhallhotel.co.uk
Read reviews for Hetland Hall Hotel
The Hub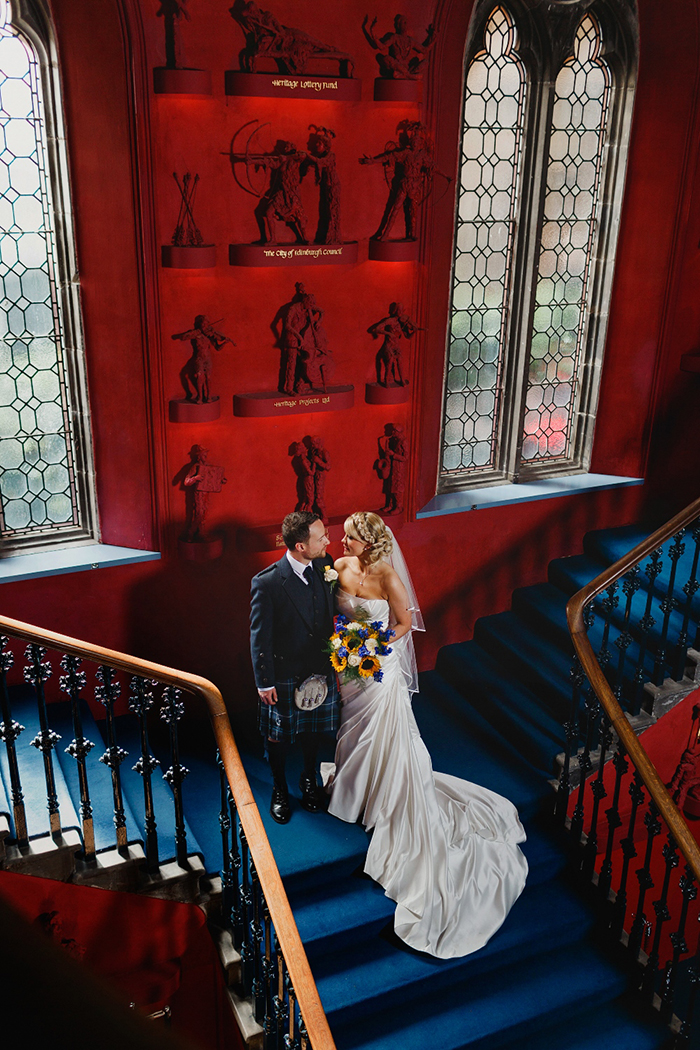 Image: Duke Wedding Photography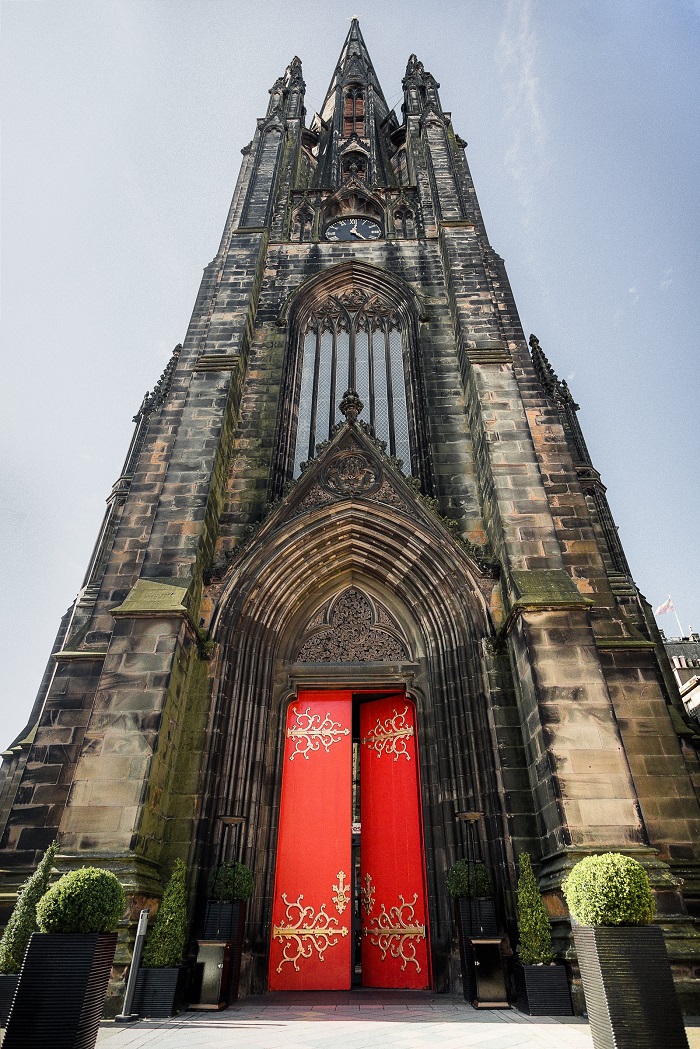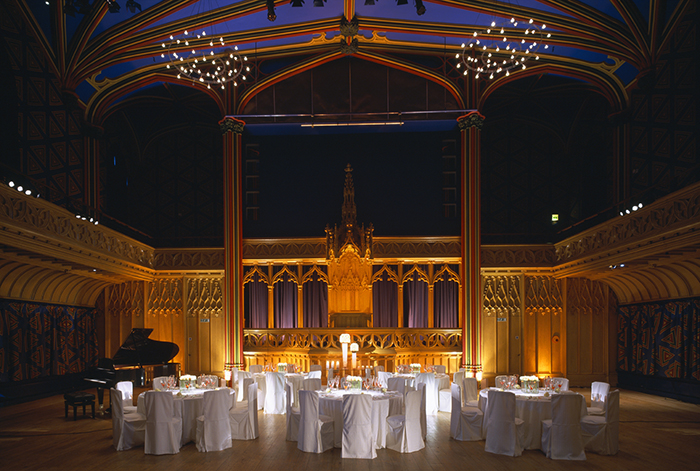 Looking for a venue packed with personality? The Hub in Edinburgh is brimming with quirky eye-catching details for eloping couples who are seeking something a little bit different.
Set on the Royal Mile, The Hub has a historic location and classic Victorian architecture to match. Inside, prepare to be wowed by the dramatic staircase and 200 plaster figures of the Sculpture Hall, the lively terrazzo panelling on the ground floor and the venue's contemporary stained glass windows. It's such a special and unique space to exchange vows.
Then afterwards, you've got Scotland's capital city on your doorstep!
Visit The Hub's website | t: 0131 473 2015 | e. thehub@eif.co.uk
Craigellachie Hotel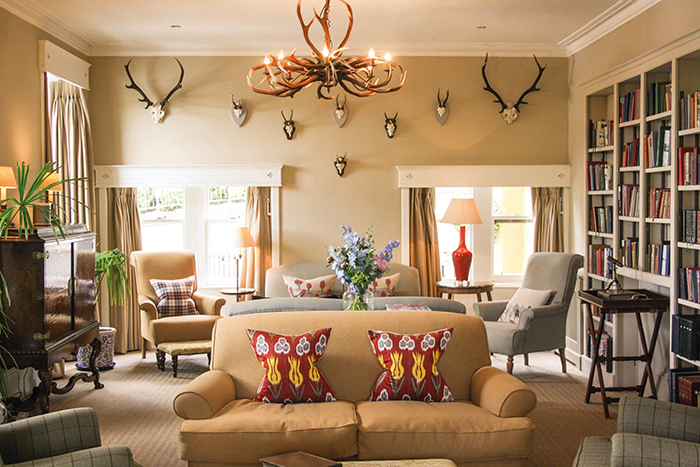 Cosy, intimate and stylish, this hotel is based in the heart of Speyside and makes for a memorable elopement venue thanks to its chic interiors, whisky bar and views towards the Spey and Elchies woods.
Visit Craigellachie Hotel's website
Read reviews for Craigellachie Hotel
Eilean Donan Castle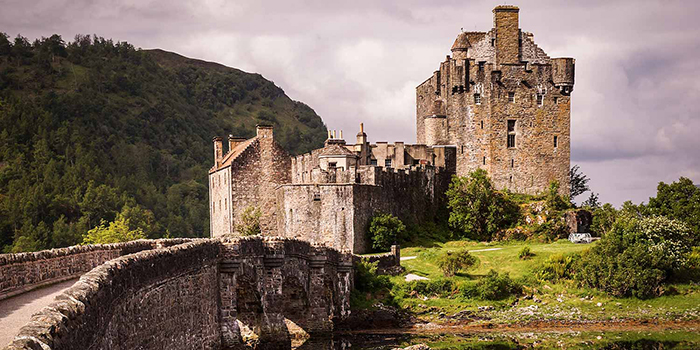 Fancy eloping to a Scottish castle? Eilean Donan in the Scottish Highlands dates to the 13th century and is one of Scotland's most iconic castles. You can marry in the banqueting hall, or outdoors if the weather's nice!
Visit Eilean Donan Castle's website
Read reviews for Eilean Donan Castle
Gilmerton House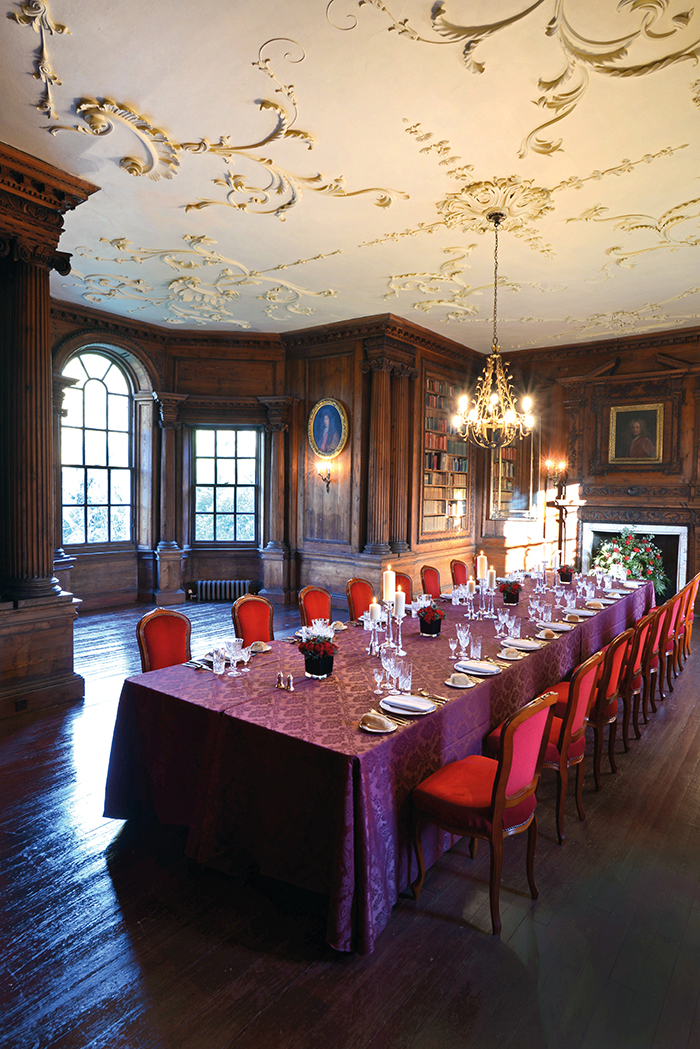 This elegant A-listed Georgian mansion in East Lothian is perfect for couples who want a slice of the luxury life for their special day. Fun fact: this was the venue in which David Beckham launched his Haig Club whisky.
Visit Gilmerton House's website
Read reviews for Gilmerton House
Hotel du Vin and Bistro St Andrews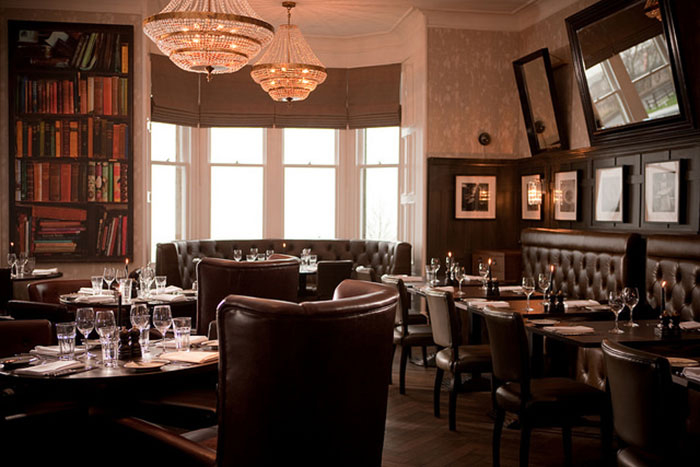 Situated in the town where Prince William and Kate Middleton fell in love, and with a prime location overlooking the beach, there's no shortage of romance at this boutique hotel. It's wonderfully cosy too.
Visit Hotel du Vin and Bistro St Andrews' website
Read reviews for Hotel du Vin and Bistro St Andrews
Melville Castle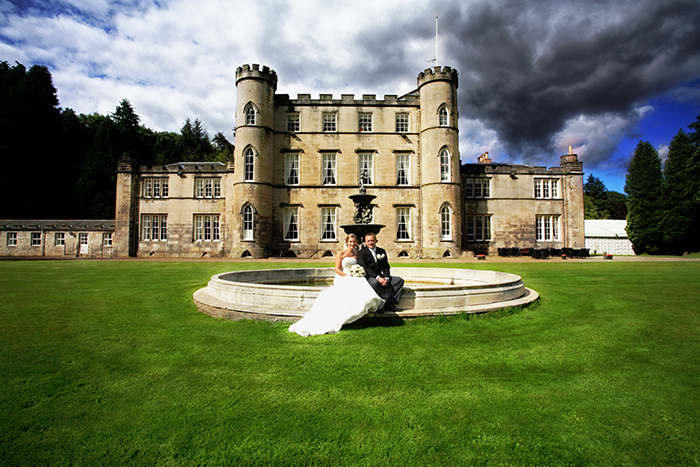 It may be a grand castle dating all the way back to 1786, but this venue has played host to weddings of all shapes and sizes including elopements. You'll love the landscaped gardens and opulent décor.
Visit Melville Castle's website
Read reviews for Melville Castle
Muckrach Country House Hotel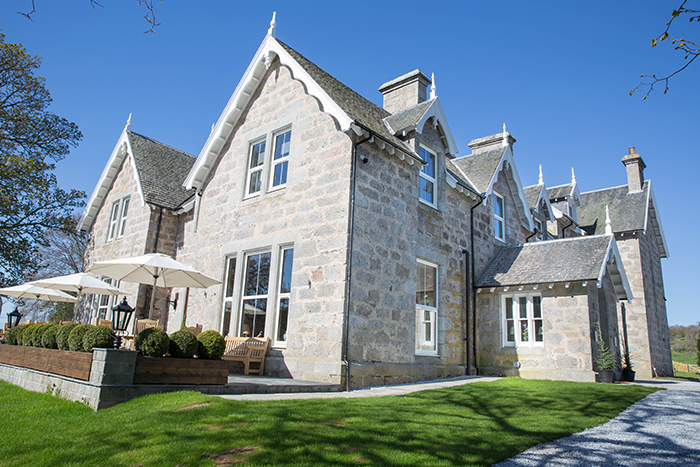 A former Victorian shooting lodge, this Scottish Highland wedding venue has a Runaway Weddings elopement package for two people which includes food, champers, your ceremony and a two-night stay.
Visit Muckrach Country House Hotel's website
Read reviews for Muckrach Country House Hotel
Prestonfield House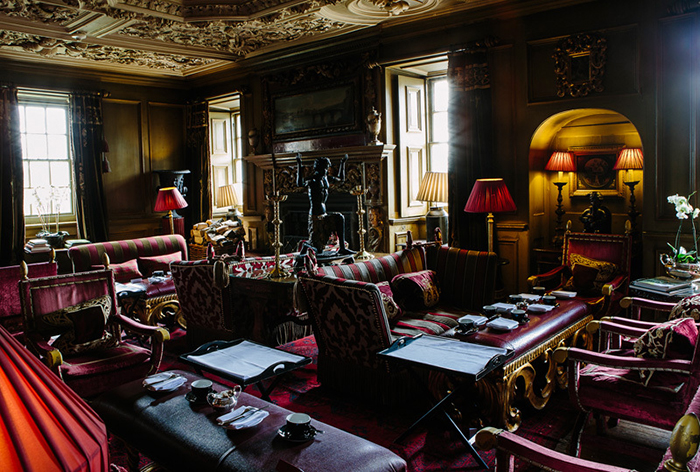 The glamorous Prestonfield House in Edinburgh is perfect for elopers who don't want to scrimp on decadence. It even has a luxurious dining room hidden off a turret stair which seats only two!
Visit Prestonfield House's website
Read reviews for Prestonfield House
Coruisk House
What could be more idyllic than eloping to a Scottish island? This B&B on the Isle of Skye pitches itself as a boutique restaurant with rooms. Tie the knot then go for a boat ride on the nearby loch.
Gretna Green Famous Blacksmiths Shop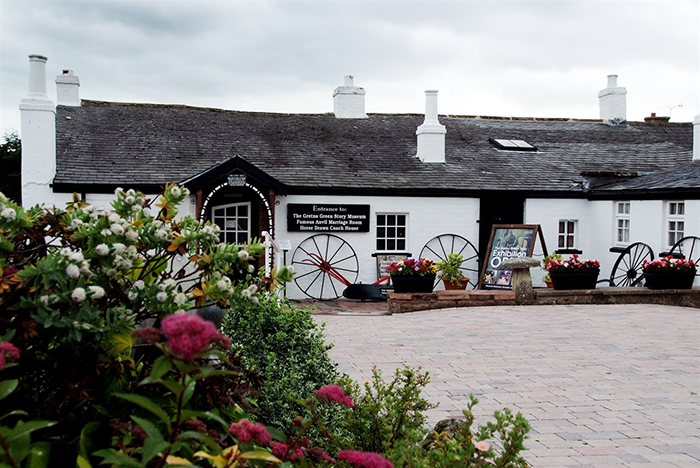 We couldn't round up Scotland's best elopement locations without mentioning this world-famous institution, which has been hosting elopements since 1754 (and first opened as a blacksmiths in 1713!).
Visit Gretna Green Famous Blacksmiths Shop
Roulotte Retreat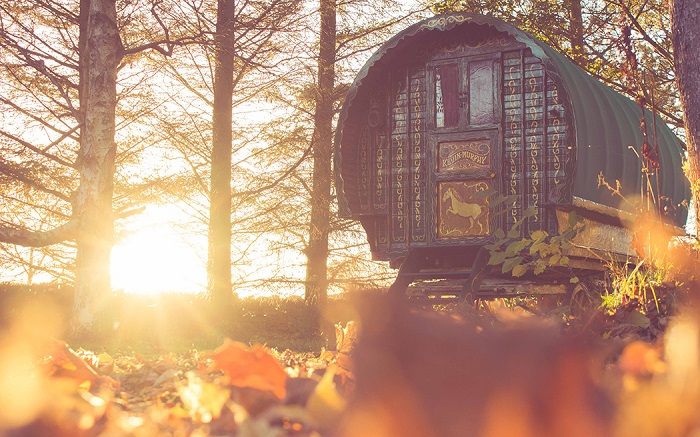 Situated in the heart of the Scottish Borders, this collection of hand-carved French roulottes is nestled between two small waterfalls, making it a very romantic elopement destination.
Visit Roulotte Retreat's website
The Mountain Bothies Association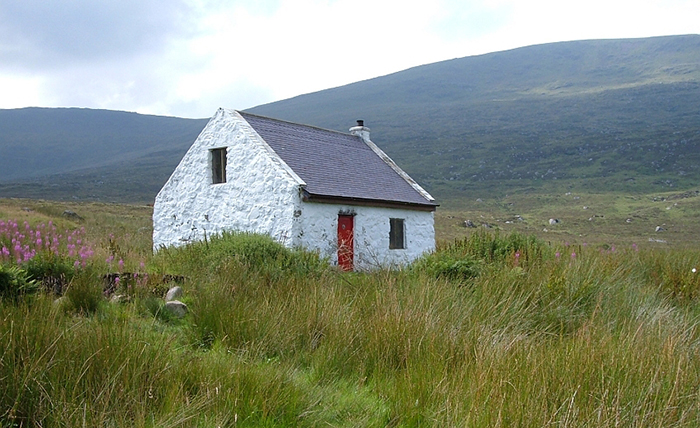 Remember when we said you can get married up a mountain in Scotland? The Mountain Bothies Association is where to go to find a cute spot high up in the hills. Imagine the photos!
Visit The Mountain Bothies Association 
Wee Weddings at Caisealrag Cottage, Crear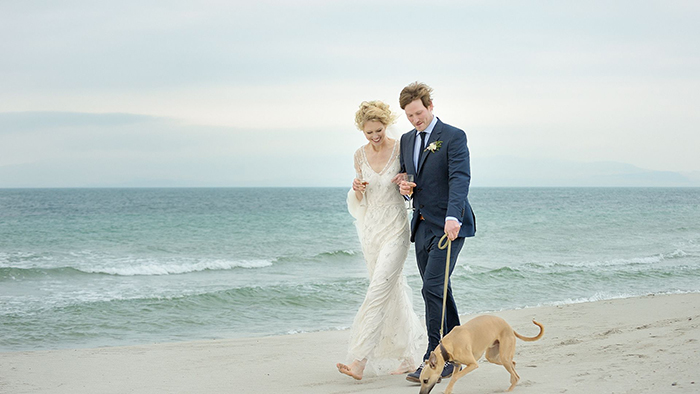 Part of the Crear estate in Tarbert, Caisealrag Cottage is a traditional stone cottage with a coastal setting. The venue can help with arranging wedding suppliers, and the cottage is equipped to self cater.
Visit Caisealrag Cottage's website
Is your dream elopement wedding venue on this list?