Say yes to your mother-of-the-bride outfit with Frox of Falkirk
This lovely boutique has tons of gorgeous occasionwear!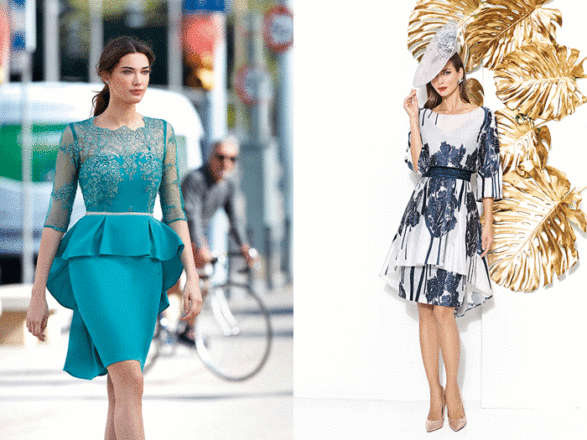 A lot of wedding fashion chat focuses on the bride finding her dream wedding dress, and understandably so " it is her (and her partner's!) big day. But that doesn't mean the hunt for the perfect mother of the bride or groom outfit is any easier or any less important. After all, you're a big part of the wedding, too!
At Frox of Falkirk, the focus isn't just on helping brides find ˜the one' " they also want you to say yes to the perfect mum's outfit.

Options whatever your style
Situated in the centre of Falkirk, this relaxed, stylish and friendly boutique is packed with designer occasionwear collections, including the likes of Fely Campo, Gabriela and Irresistible.
From traditional dresses and jackets to 2018's trendiest bell sleeves, you'll find an array of modern and classic styles to suit women of every shape and size at Frox of Falkirk.
You'll also have no bother finding the perfect accessory to finish off your look, with matching fascinators, hatinators, hats, shoes and bags all available in store too.
A newly opened second shop, More Frox, specialises in gorgeous outfits for wedding guests, and boasts even more designers such as Carla Ruiz, Coco Doll and Molly Jo. With prices ranging from £99 to £400, you'd be daft not to browse its rails as well.

Experience you can trust
But what really sets Frox of Falkirk apart from the competition is its staff. Knowledgeable, experienced and super friendly, they'll make the task of finding your dream mum's outfit a breeze.
There are no pushy sales tactics to worry about, just lots of guidance and help from their consultants who, as real mums themselves, understand exactly what you want to look and feel like on the special day.
Trust us: you'll not only leave Frox of Falkirk looking amazing, you'll also feel ready to rock all the wedding photos!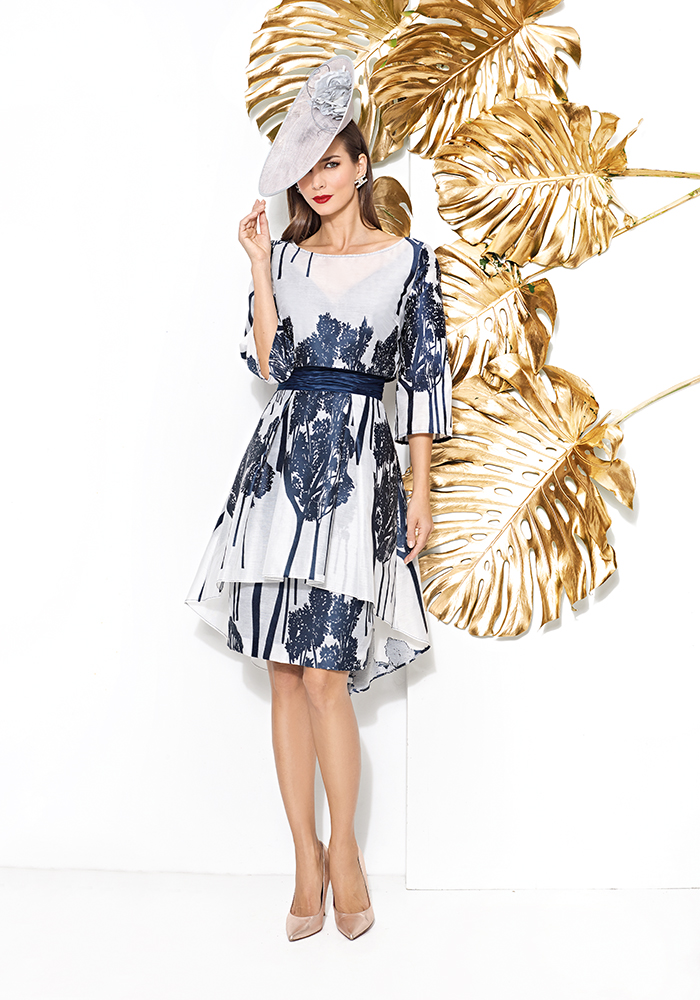 Frox of Falkirk's top tips for a successful shopping experience!
Follow the six-month rule¦
"It's never really too early to start looking, but give yourself at least six months to find your outfit. It'll leave you with plenty of time to spare for things like ordering sizes in and making alterations!"
If you see it, buy it…
"Whether you've got 18 months or six till the big day, if you spot an outfit you love and get that ˜this is the one' feeling, don't delay. Snap it up, because chances are it won't still be there in a few months' time."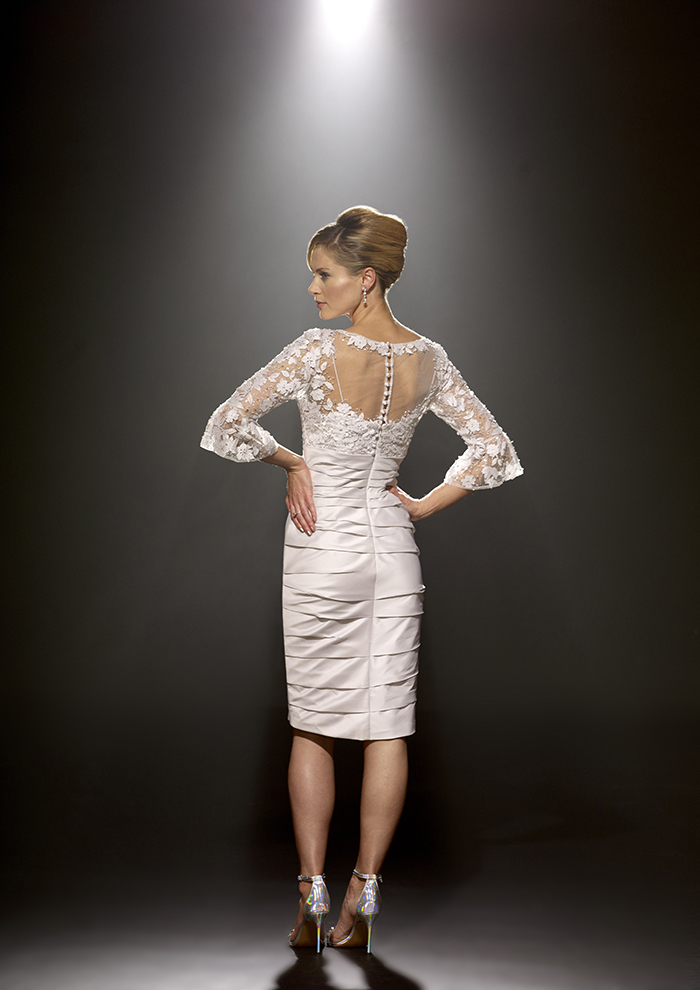 Cover the basics¦
"Before we get down to the fun of trying on options, we'll always have an informal chat with you to find out what you're looking for. What time of year the wedding's taking place, its location, the style and colour you're looking for " we'll ask for all the important details we need to help you find the perfect outfit!"
Give yourself a couple of hours¦
"We don't work by appointments; you're welcome to simply pop into one of our shops whenever suits you, but remember to give yourself at least a couple of hours to try on outfits. The last thing you want is to rush into a decision!"
Invite the right people along¦
"If the bride wants a say in what you wear for her big day, then if possible, bring her along " photos on phone cameras don't often do clothes justice! Otherwise, don't invite too many people to come shopping with you. One person whose opinion you trust is ideal."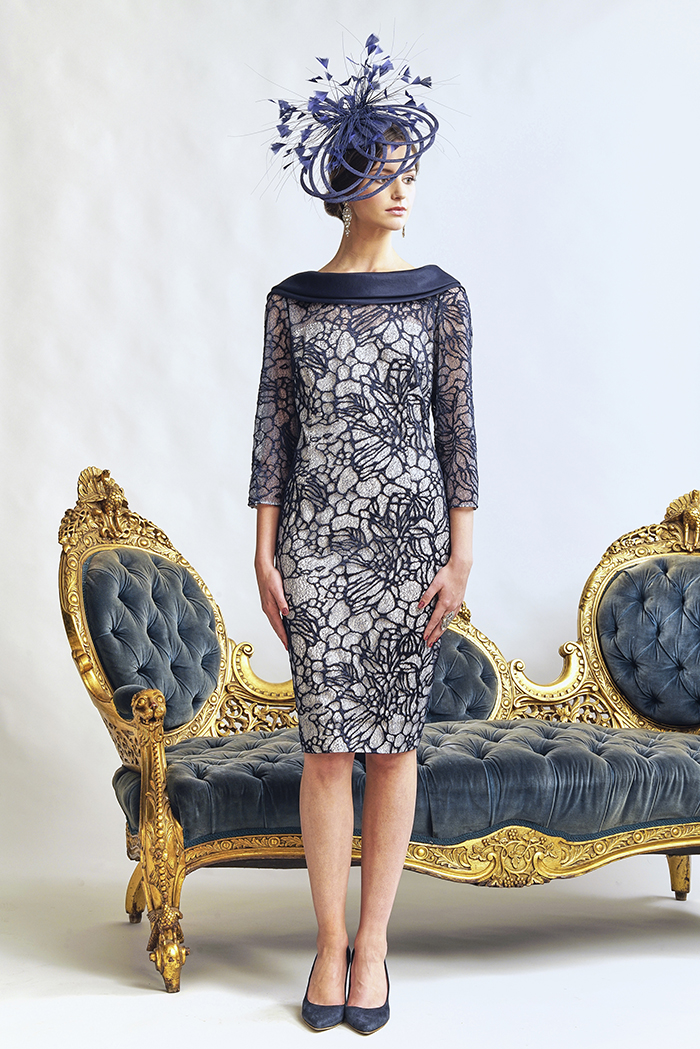 Take some breathing space¦
"If you're umming and ahing between options, we always recommend you take a little breather. Head out for a cuppa, have a wee think and then pop back in to chat to us " it'll clear your head and help you make the right choice."
Remember we offer alterations¦
"Don't worry if a dress or jacket isn't sitting quite right. We have a trusted, independent tailoress who works on-site with us doing alterations, and believe us, she can work wonders!"
Browse some of the gorgeous wedding guest outfits available at Frox Of Falkirk