Pamper and Polish now stocking new supplements to get your hair and skin wedding day ready
These supplements can help you achieve that w-day glow.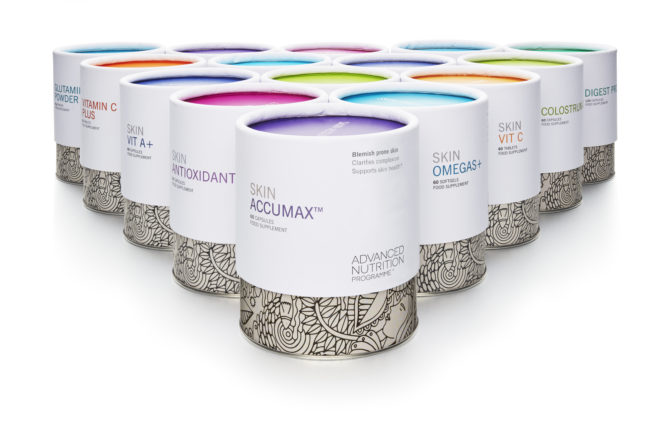 Everyone wants to look their best on their wedding day, and now you can with Pamper and Polish!
They're now stockists of the Advanced Nutrition Programme – a premium range of supplements that promises to improve your skin, hair, nails and general wellbeing.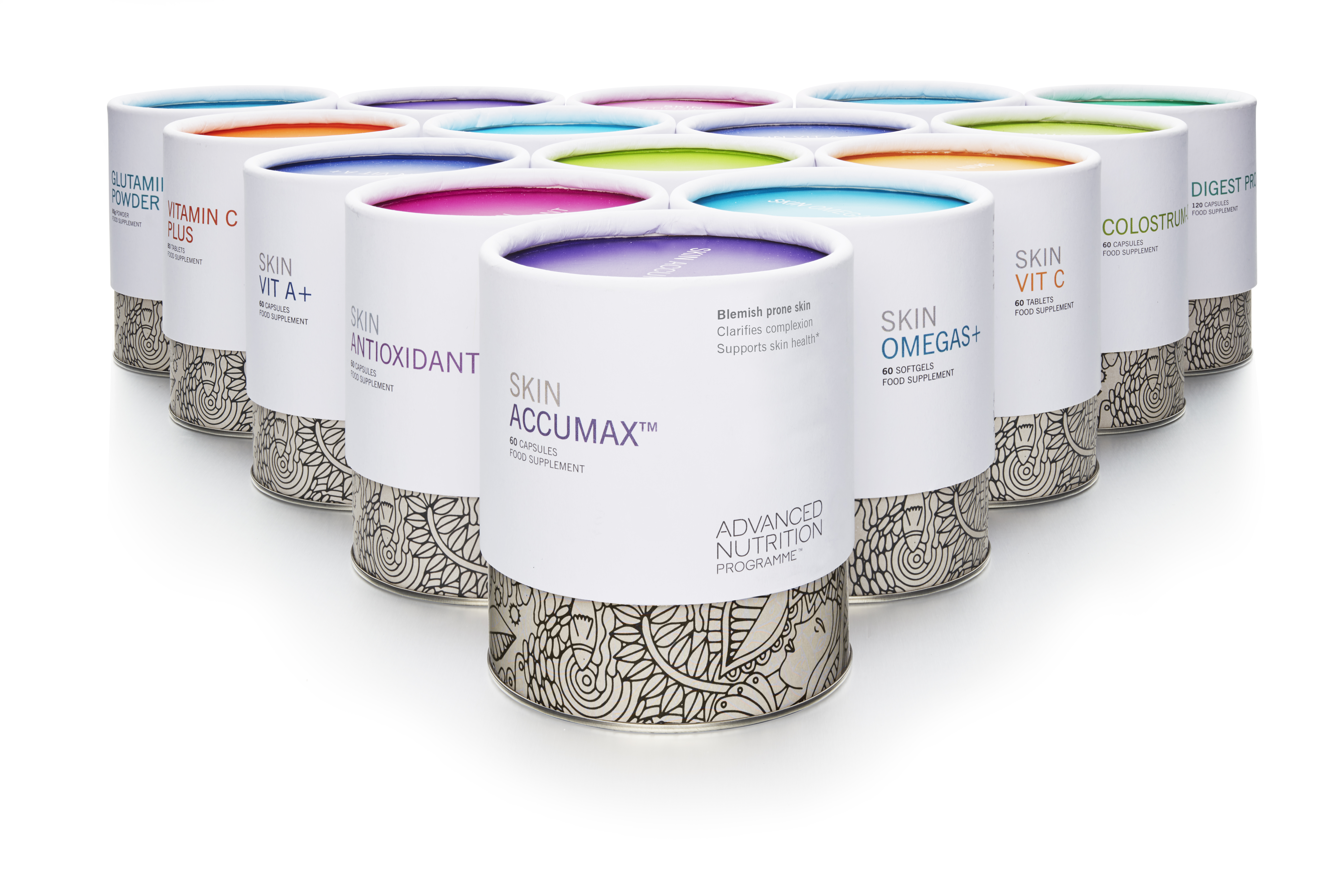 The run-up to your wedding is the perfect time to book in for facials and manicures but what you take internally can be just as important as what you apply topically.
Supplements can treat skin cells from the point at which they are created in the body, helping you with that all-important smooth complexion for your big day.
MUA Lesley says, "Modern day diet and lifestyle often means our skin lacks vital nutrients that keep it healthy and looking its best.
"Lots of brides have skin, hair and nail concerns and seek advice from me as they want to look and feel their best on their wedding day. These supplements are a game changer!"
The Advanced Nutrition Programme can be used to treat skin concerns such as acne, dryness and ageing.
CONTACT LESLEY AT PAMPER AND POLISH TO CHECK OUT THE RANGE