The right way to invite single people to weddings
Our single features writer Patricia-Ann explains why, when it comes to inviting single pals to your wedding, you should have no mercy…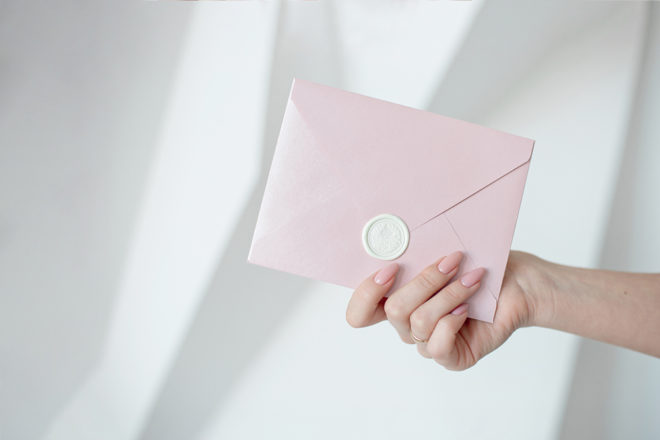 I'm single, in my late twenties and work at a wedding magazine.
Sounds like the premise of a mid-noughties rom-com but alas, my sardonic dreamboat in the shape of James Marsden has yet to materialise.
If you felt any pangs of sympathy for me while reading that, don't worry about it – for the most part I enjoy being single.
The only things I don't like are having to foot my own bills all the time and my mum's repeated request to get a shot of my Bumble account because she doesn't trust my judgement in men and thinks she could choose better for me.
The older I get, the more awkward people around me seem to feel about my singlehood.
Gone are the days of aunties squawking "Plenty of time!" when I tell them I'm not seeing anyone; now they act like I've just told them I spend my weekends partaking in some kooky sex fetish and they're trying their best to be supportive ("Oh really? Well, to each their own! It's – it's a phase through, right?").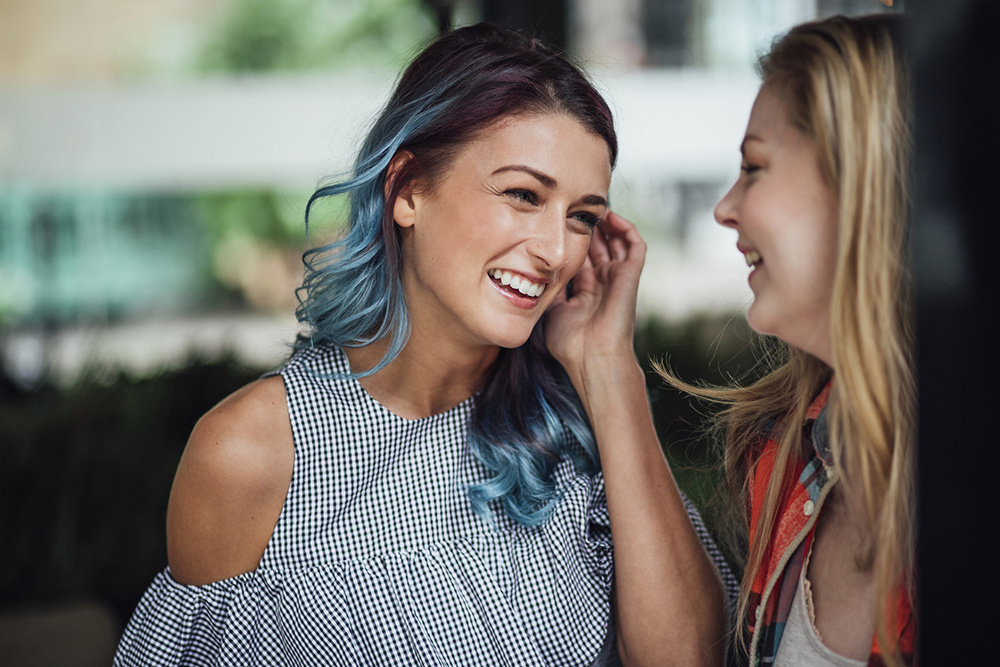 My also-single sister recently went stag to a wedding only to be told by a married guest that she was "so brave" for doing so and that "it's not something I could do" (wind your neck in Susan doll, remember divorce is still a thing).
It seems that if you're a single woman over 25, people just assume that no matter how happy or contented you seem, you're just putting a brave face over deep-seated romantic longing and despair.
But, if you're inviting single friends to your wedding, I feel for you – it's easy to offend or embarrass, and there isn't a one-size-fits-all approach that leaves all single people feeling happy and respected.
I know one single person who becomes infuriated when they don't get a plus one because they don't like the assumption that they're not dating anyone – even when they really aren't.
I know single people who very much appreciate a plus one because they'd like to bring a friend instead of a partner, and then there are singles like me who feel like it's a pity plus one, and to accept it would be an admission of embarrassment over their single status.
So all I'd recommend is to approach your friend with respect but without sympathy. They don't want you to feel sorry for them, and they certainly don't need it.
I've had the veil lifted on my own romantic relationships (as well as those of others) too many times to know that there are fates worse than singledom – and that fate is usually staying with wrong person for the wrong reasons.
If you're in the financial position where you can give a single guest a plus one, ask them before you send the invites out if they'd actually like one, and give them a few days to think about it.
If you can't afford to give a plus one to your friend's random friend, then tell them straight that it's a money thing – only the worst could resent you for it.
And for the love of all that's holy, don't give them the look folk in relationships love to give single people. I know you know the one I mean.