Our Opinion: Should you expect your parents to pay for your wedding?
When you're financially independent in every other way, is it fair to hit up the bank of mum and dad for the big day?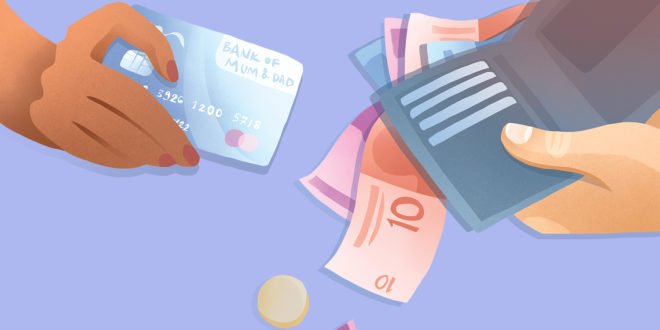 ILLUSTRATIONS | Sarah Holliday

You know the old saying, 'Nothing comes for free'? Well it's true – even when it comes to accepting money from your parents.
Call me a cynic, but if family dynamics are choppy waters, money is the iceberg from Titanic ready to tear the arse off your relation-ship.
Even if you say your mum is your best friend, or you write those cringey Facebook posts every Father's Day about how you're still a 'daddy's girl', accepting a large sum of cash from a loved one – no matter how beloved – is just a dinner table showdown waiting to happen.
Because as soon as you take money from them, your parents have a stake in what happens on your wedding day.
On where you get married, on how you get married, on who should and shouldn't be in your wedding party. And if they've stumped up a significant amount for your big day, don't they have every right to voice their opinions?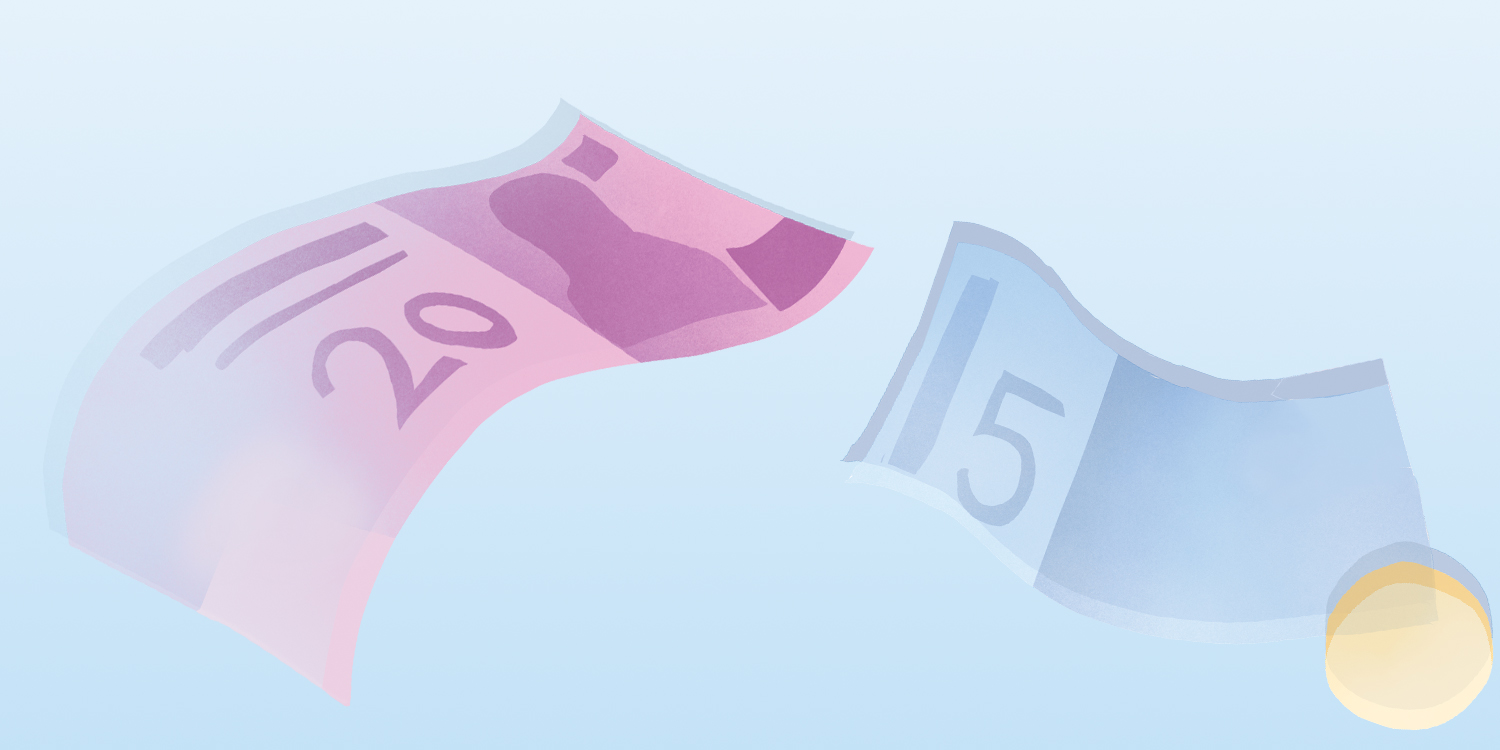 I'd say that yes, they do. You can't take their money without listening to any of their notes or suggestions, and if you silence them by saying, 'It's our day so we should get to have the final say in all the decisions no matter what', then I'm sorry, but you should kindly put yourself in the bin.
And if you do allow them a say in the wedding? You'll end up using a fair chunk of the budget paying for what your parents want, whether that's bumping a distant cousin up from evening-only to an all-day guest, or getting a fruitcake tier in your otherwise modern wedding cake. Not only will your parents be making a financial sacrifice in helping you out with funds, but you'll be surrendering your autonomy to plan the exact day you'd like.
Financing your wedding yourself might mean not getting to book that ultra-luxe wedding venue or the incredibly expensive artisanal gin truck, but it does give you something better – the final say in your own wedding day!

In the years I've worked at SWD, I don't know how many times I've advised newly engaged couples to ask their parents if they'd like to help with the wedding budget – but it's more than a few. Believe me, I know it's a potentially awkward chat.
Talking about your finances and how much you expect the final bill to come in at may not be as appealing as admiring that new sparkler on your finger every 10 seconds, but if your mum and dad are willing to stump up some cash, make sure you're all ears.
While I was never a Monica from Friends, banking on my parents having a specific wedding fund to cover my big day, I did have an inkling they'd be giving us a lot of help. Don't get me wrong, we could have saved up for it all ourselves, but with the generous backing of both sets of parents we were able to tie the knot 14 months after getting engaged.
I'm well aware we're the lucky ones though. The average wedding in Scotland last year cost over £35,000 and it makes me break into a sweat thinking about having to save for that entire shebang!
While the tradition that dictates the bride's parents pay for the entire day is long gone, I don't think it's unrealistic to expect a bit of help from your mums and dads. After all, they only want the best for you.
That's not to say you present them with a bill for Kimye-inspired pearl-adorned silk invitations etched in gold leaf. There is a fine line between grateful child and spoilt brat, so if mummy and daddy are saying no to your very expensive but got-to-have floral arch, get saving.
Now I'm a mum myself, I totally get wanting to help your kids – and if and when the time comes, you betcha we'll be contributing to the wedding pot. On the condition I get to wear a killer hat, of course!

DID YOU KNOW?
In a recent survey of Scottish newlyweds, 40% of couples said they paid for their own wedding, 11% had their big days completely funded by their parents, and 48% reported that everyone was making a contribution.