Our opinion: How much should I spend on gifts for the wedding party?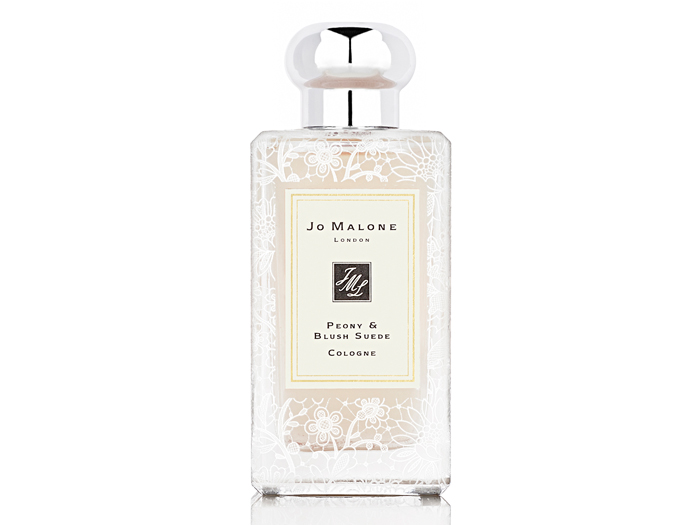 A friend of mine recently told me that when he was best man at his mate's wedding, he didn't receive a gift. Zilch. Nada.
So you're already a good human just for reading this, because presumably you do actually intend to buy presents for the friends and family who have helped make your wedding so special.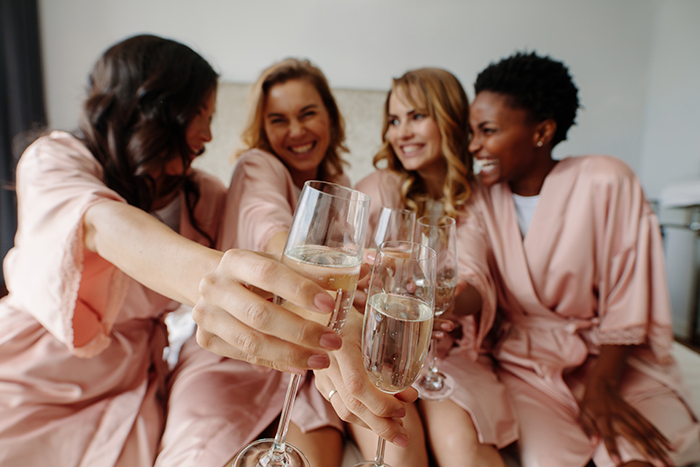 WHO IN THE WEDDING PARTY SHOULD YOU BUY GIFTS FOR?
Let me unroll my scroll.
It's considered good etiquette to give a token of appreciation to the friends and family members who have played an important role in your wedding, whether they've been by your side to help you plan or have put money towards the big day (or both!).
The list of people in the wedding party to buy gifts for normally includes:
The bridesmaids
The best man (or best men)
The groomsmen/ushers
Flower girls and page boys
Both sets of parents
Of course, it's completely up to you who you want to buy gifts for, and you might not have a traditional set-up when it comes to your wedding party. There may be others not on this list who you'd love to buy a little minding for, such as a grandparent, especially if they have financially contributed to the wedding.
Go with what suits your day. Budget for gifts for the wedding party at the start of wedding planning, then check over your list when it's close to the big day to make sure there's nobody you've forgotten to factor in.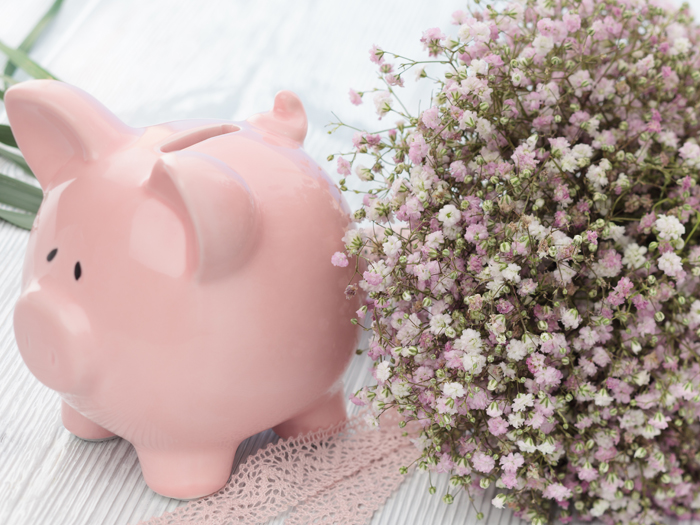 HOW MUCH SHOULD YOU SPEND ON GIFTS FOR THE WEDDING PARTY?
Honestly, it depends. Depends on how many bridesmaids/groomsmen you have, depends on your wedding budget, depends how much you like them (jk).
Speaking from personal experience, most people spend on average between £50 and £100 each on bridesmaids and groomsmen, and it's usual to spend a little bit extra on the chief bridesmaid and best man.
For the wee ones, you don't need to spend as much (say around £15-30), while your parents " if they're anything like mine " probably won't want you to drop a wad of cash on them, so I'd follow your gut on that one.
Remember that these are just ballpark numbers. If you've got a small budget and the day you're planning reflects that, nobody is going to expect you to spend hundreds of pounds on gifts.
Plus, if recent research is to be believed, the average spend is a bit less than what I'm suggesting; I'm speaking from an entirely anecdotal perspective.
WHAT GIFTS SHOULD I BUY FOR THE WEDDING PARTY?
I'm sure you'll agree that the best gifts are always the ones that have been carefully considered. A thoughtful pressie trumps a spendy-but-thoughtless one any day.
Lots of brides gift their bridesmaids something that they can wear on the wedding day, such as accessories to match their dress or a piece of personalised jewellery with the wedding date engraved on.
Perhaps you could put together a goodie bag that's personal to each bridesmaid, with a few key items remaining the same for each alongside a gift that's totally personal to them, whether that's a special edition of their all-time favourite book or an engraved bottle of the perfume they love.
Lots of couples gift the mums a bunch of flowers, which is a lovely gesture, but perhaps they could get in on the goodie bag action too to really make them feel appreciated.
For a best man's, groomsman's or father's gift, consider a customised hipflask accompanied by their fave tipple, a stylish pocket watch or that vinyl they've been searching for.
GIFT IDEAS FOR YOUR WEDDING PARTY
JO MALONE PEONY + BLUSH SUEDE COLOGNE IN LACE BOTTLE

Peony & Blush Suede in Lace Bottle (£96) Jo Malone
I don't know a single person who doesn't love at least one Jo Malone Fragrance. Make it special by opting for a lace bottle (available for eight of the fragrances).
BRIDESMAID BAUBLE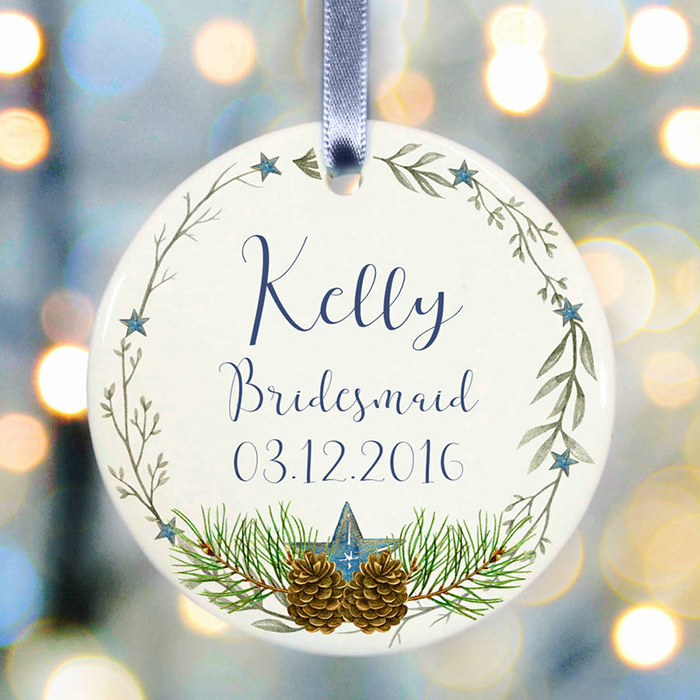 Bridesmaid tree decoration (£15) Notonthehighstreet
A Christmas tree bauble with their name and your wedding date on is a special gift that'll truly last a lifetime.
LEATHER HIP FLASK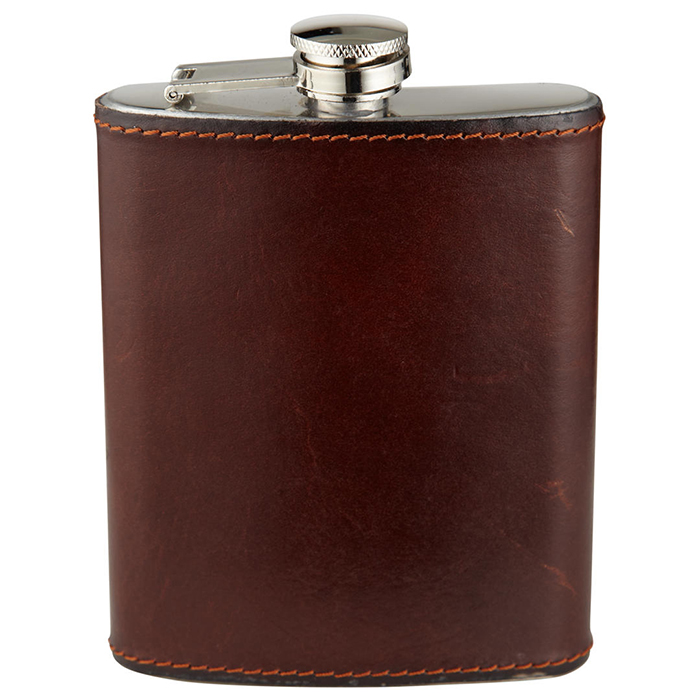 Made in Italy hip flask (£45) John Lewis
Is this the suavest hip flask ever? Perfect for any member of your wedding party who enjoys a wee tipple.
FLOWER GIRL TOTE BAG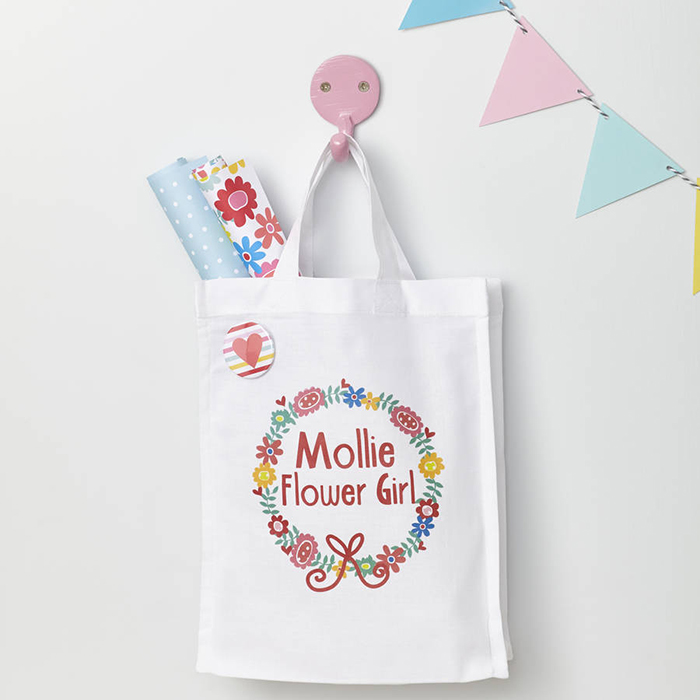 Personalised flower girl gift bag (£8) Notonthehighstreet
She'll feel so important having a special tote bag with her name on. Stick in a few bits and bobs to keep her entertained, such as a colouring book.
PAGE BOY TEDDY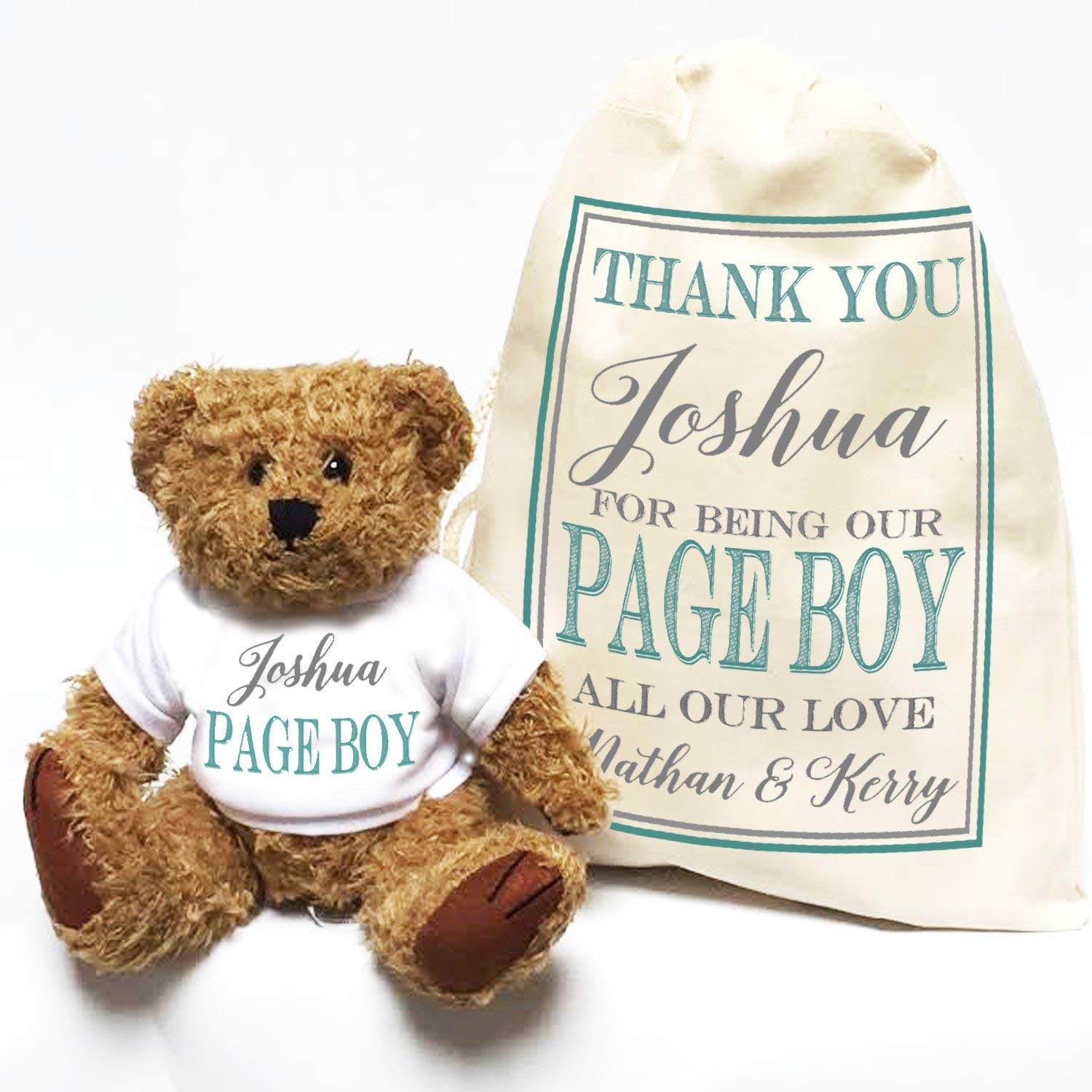 Personalised page boy teddy bear (£9.99) Amazon
This sweet page boy teddy bear can be personalised with any date, name or message, and comes with a gift bag.