How do I tell someone they can't bring their child to our wedding?
You really don't want kids there, but the parents have already picked out their little bow ties. So, how do you break the news that they're not invited?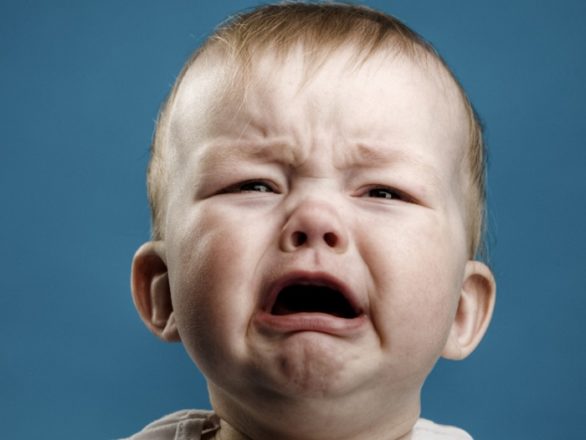 Features Writer Katie Bletcher, says: 
Stand your ground! Picture this. You've spent months fine-tuning your perfect day only to have your vows interrupted by a wailing wee one and sticky little handprints smeared over the chair covers.
If the mere thought of child-related wedding chaos brings you out in a rash you'll need to make sure parents know the big day is a strictly adults only affair. But how do you ensure the little darlings are kept at home?
If your name's not down " Wedding etiquette dictates only people included by name on the invitation are actually invited so if children's names are left off parents should infer they are not invited. Try to avoid writing "no kids" or "adult only reception."
In a timely fashion " Give parents plenty of notice so they can organise sitters early doors, even if this means a quick phone call ahead of the invitations going out. You wouldn't want to miss out on your friend being at your wedding because they can't get a childminder. Many of them will love the prospect of a kid-free day off!
Stick to your guns " you may think by not including children on the invitation you've made your intentions clear but be prepared for guests who ring up to ask if their little ones can come. If you start bending the rule for some guest but not others feelings could be hurt.
When in doubt blame the budget " if you want to avoid any awkward conversations just explain that space at the venue is limited or the budget only allows for so many guests.
Will you be having kids at your wedding?
And if not, why have you made the decision not to? Join in the discussion on Facebook.