Dealing with your mental health when planning your wedding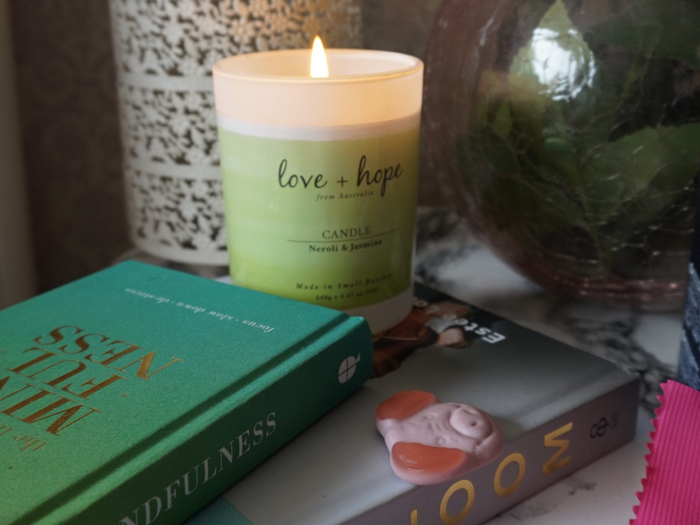 IMAGES | Tender Loving Style
How do you plan a wedding and look after yourself when you are experiencing anxiety, depression or another mental health problem?
You're engaged! You're getting married for real and you can start planning your perfect wedding day! This has to be the happiest time of your life.
But what if it isn't?
If you had a broken leg and got engaged, you wouldn't wake up the next morning with your leg miraculously fixed. Just because the impact on your health and wellbeing is mental, and not physical, doesn't make it any less of a real issue.
Mental health can still be seen as a taboo subject, but mental health problems do not discriminate; no one is exempt. The pressure to be a constantly happy, picture-perfect bride or groom-to-be is immense and it needs to change.
Always remember, you are not alone. According to mental health charity Mind, approximately one in four people in the UK will experience a mental health problem each year.
It's not something that goes away overnight, but support is out there and, although we are certainly not healthcare professionals, we wanted to share the small things that can help take the pressure off when wedding planning.
Blogger + bride-to-be Rachel Lawler shares her tips… 
~ TAKE CARE OF YOURSELF ~
Sometimes it's easy to put everything else before yourself, but it is so important to take care of number one – especially in a hectic time of wedding planning.
Make time to do things that make you happy, relaxed and calm. It could be making sure to take time out to go a walk, go to a gym class, try eating more healthily or getting enough sleep.
Practicing mindfulness or meditation are also things many find help combat even a small amount of anxiety and depression.
If you're not sure where to begin, I really recommend downloading Headspace, which is a daily meditation and mindfulness app available in a basic free version on iOS and Android.
~ TALK ABOUT IT ~
It's okay not to feel okay. It's okay to feel like wedding planning is the last thing you want to do when you're having an especially low hour/day/week/month.
It's okay to feel like you won't be able to plan the most amazing, spectacular big day and you don't know what to do. It's all okay – as long as you tell someone.
Confide in your partner, your mum, your bridesmaids. Be honest if things are getting too much and if you feel completely overwhelmed, but do share those feelings.
It might seem scary to open up, especially if you're someone who has hid feelings like this for a long time, but by sharing your thoughts with your own chosen support network of people who love you, you are honestly helping yourself more than you would know.
If telling those closest to you seems too much to start with, talk to your doctor or visit a mental health support site like Mind or Samaritans. If there's one thing I would say, it's please do not suffer in silence.
~ ACCEPT HELP ~
Going hand-in-hand with communication, make sure to take people up on their offers of help and delegate instead of feeling like you need to do everything yourself when planning your big day.
I'm someone who writes pretty much everything into a to-do list and it can seem a little daunting if you have a list as long as your arm and no idea where to begin.
My advice would be to write a list, try and decide on an order of what's most important and make a note of the jobs you feel you need help with and who you feel you could trust to do it for you.
Your family, wedding party and friends will be more than happy to help in planning your special day, especially if you can tell them how you are feeling so they know how to help and support.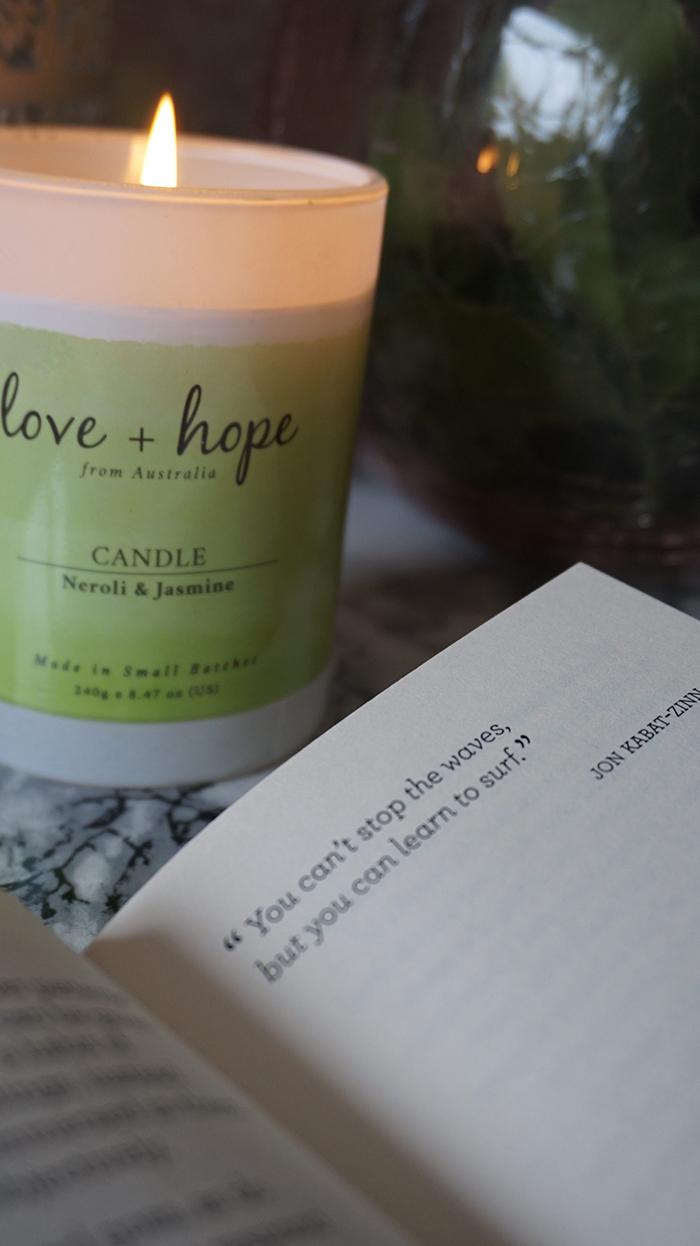 ~ GO OFFLINE ~
Websites and social media can be an amazing source of wedding inspiration, but it can also play on your already existing self doubt and low mood.
When Theodore Roosevelt said 'comparison is the thief of joy', he clearly knew that the Pinterest/Instagram/social media obsessed age would one day come along and threaten to well and truly steal our happiness.
Honestly, one look at the Instagram explore page and I can fall down a hole of comparing despair.
If you're spending all of your time obsessing over your big day not resembling that ridiculously spectacular (and unrealistic) wedding on your Pinterest board or constantly telling yourself that you'll never look as good as that Insta-famous bride you follow, it's time to cut the screen time.
Social media paints the picture of perfection, not real life and we can miss out on our own happiness when we focus on everyone else's edited version of reality.
~ BE KIND TO YOURSELF ~
As someone who suffers from anxiety (I've wrote a bit more about my own story here), "Be kind to yourself" was something that so many people said to me during the start of a particularly tough time.
It was something I couldn't really get my head around at the beginning, but it's stuck with me.
Take from it what you want but, to me, it  means not being so hard on yourself. If you are your own harshest critic, take a step back and see what you would say to someone else if they were putting themselves down.
Self doubt is a difficult thing to get away from, but try and remember you're doing an amazing job at balancing your life with wedding planning, even if you don't think you are.
Every seemingly little thing you do is actually a massive achievement and you need to give yourself a pat on the back.
Keeping a journal can be really helpful in seeing how well you're doing, whether you write down everything you felt and did or jot down just five things you achieved that day.
Having that written log of all the things you've managed to do, even in your worst days, is really something to look back on and see how fantastic you really are.
If you're feeling anxious or worried about your mental health, please talk to someone.
There's lots of great mental health charities in Scotland, including SAMH, Penumbra, GAMH, Support in Mind Scotland + See Me, to name a few.