Our opinion: how do I streamline my wedding day theme?
We answer your wedding woes to help you plan your perfect big day.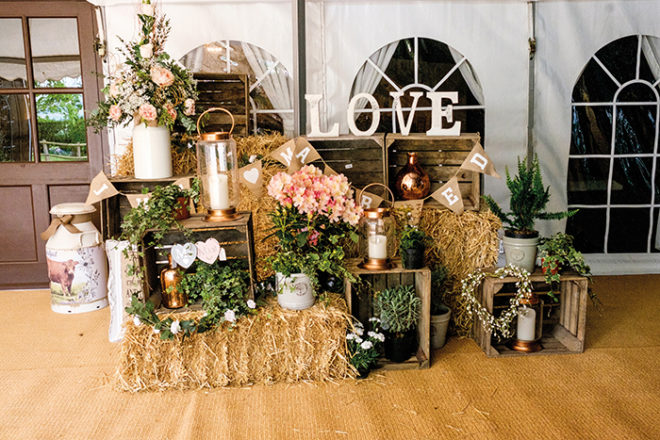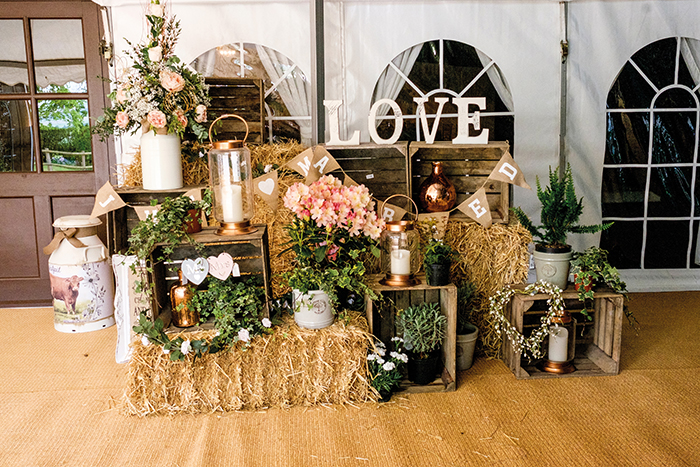 We answer your wedding woes to help you plan your perfect big day.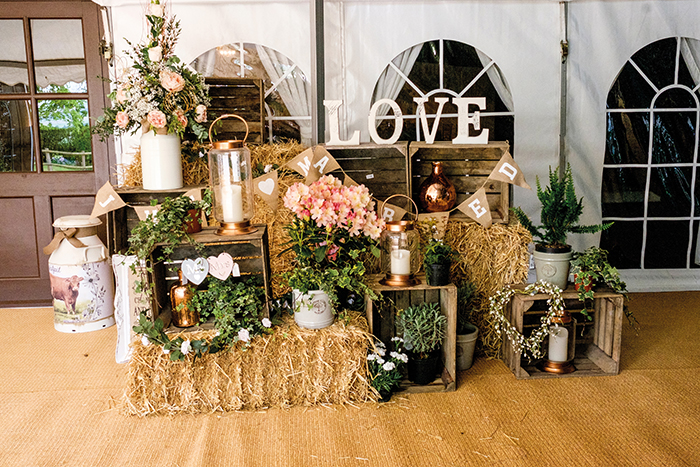 IMAGE | Suzanne Black Photography
Q. I have so many ideas for colours and décor. How do I streamline them so that my wedding isn't a total mish-mash?
Starting to wedding plan can be a tad scary, especially if you have so many ideas of how you want your big day to feel and look and no idea where to begin.
Firstly, narrow down your favourite inspirations and colours. You could do this on a Pinterest board or a good old sketchbook with your favourite magazine pages and inspirations stuck in. See what colours and themes you are most drawn to and list the aspects of the theme you like.
Consider things like time of year, the type of bride and bridesmaid dress or groomswear you like and – importantly – think about your venue and location. A Grecian themed outdoor celebration with hanging chandeliers may seem perfect on Pinterest, but you do need to consider the realistic constraints of your venue. Take aspects of themes or colours you like and decide on the general feel of the big day.
Once you have a colour or theme in mind, speak to your wedding planner or other suppliers and agree on more of a set wedding theme. Don't forget, you can also hire an external wedding planner or stylist to really help fine tune your ideas and bring it all together. Some will organise your entire big day, while others can just cover the decor details, giving you as much or as little help as you need.
Finally, try to stick to your theme. It might be tempting to add in everything you see and like, but less is more when it comes to wedding themes.