SWD reviews: Murad's Retinol Youth Renewal Serum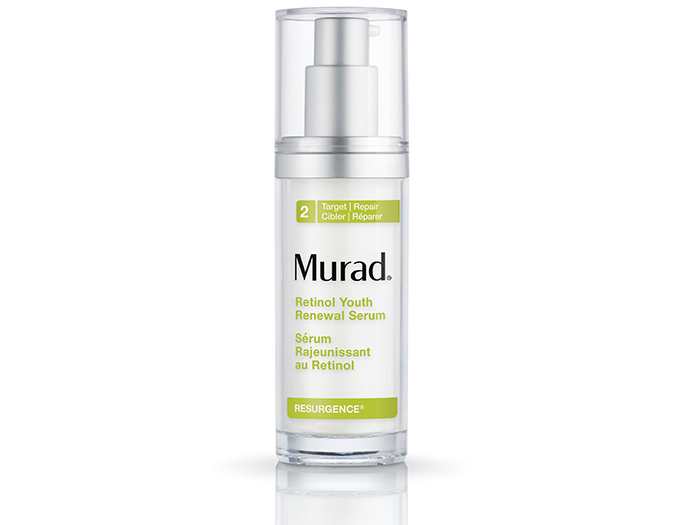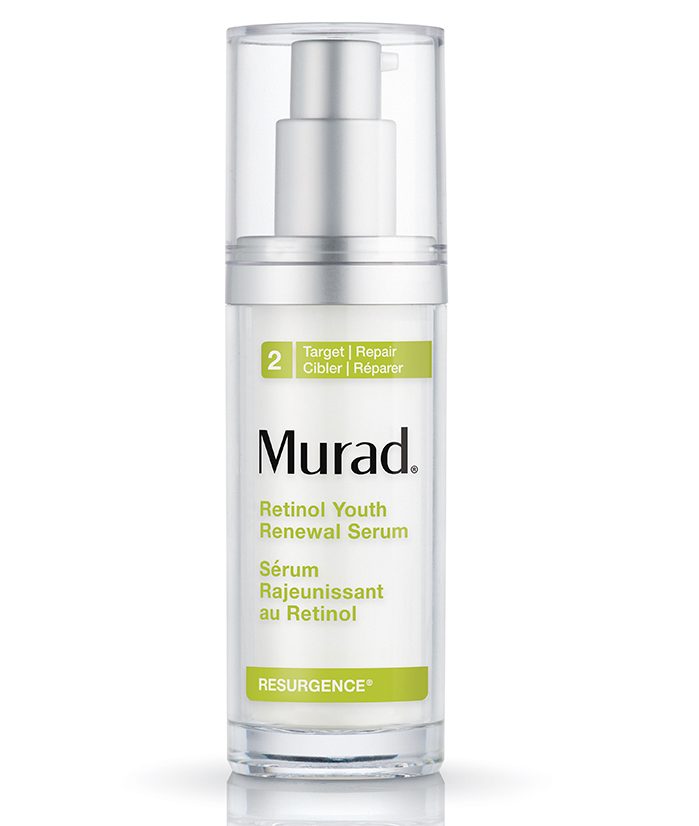 I've always struggled with dull skin, and, as I turn 26 this month, I have thought about starting to use anti-ageing serums (it's never too early! Well, at least according to skincare companies anyway…)
So I was pretty keen to try Murad's Retinol Youth Renewal Serum, which claims to give your skin a youthful boost while simultaneously using retinol as an anti-ageing ingredient that will, apparently, reduce fine lines and wrinkles. Coming in at a cool £65, you would expect to get some results – so, did Murad deliver the goods?
MY EXPERIENCE
The serum itself is light, feels nice to apply, soaks in quickly and smells good. It works by stimulating collagen production, which we lose 1% of every year from the age of 20 (collagen gives skin strength and elasticity, hence why the young have little to no wrinkles, and why the old, well, do).
While I didn't have many wrinkles to reckon with in the first place, the serum is supposed to help reduce the size of pores by increasing cell turnover which unclogs pores and makes them look smaller. On this point, I definitely seen a difference, and my pores have decreased in size since I started using the serum.
The thing that I was most impressed with however was the much sought after burst in radiance that the product gave my skin.
This was a dream come true for me – I've tried a lot of products to help me battle my dull skin, but Murad's youth serum gave it that boost I was looking for.
I've even been able to reduce the amount of make up I wear day-to-day, something I never thought I could do with my skin type.
RATE OR HATE?
The serum is admittedly a little steep at £65, but I really do think it's worth it, especially if you want to give your skin some extra TLC in the run up to your wedding. Becoming a blushing bride just got a lot easier.
CONNECT WITH MURAD
WEBSITE | FACEBOOK | TWITTER | INSTAGRAM