Scotland in a bottle: Inspired by our country's landscapes, loved by Scots celebs
Is your wedding day perfume among these signature scents?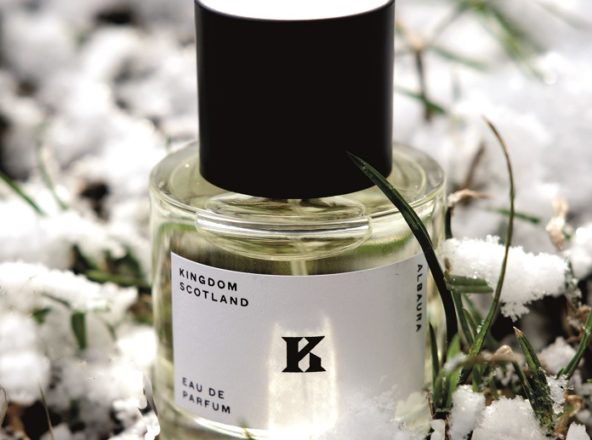 Seeking a unique wedding scent? Visit Harvey Nichols, Edinburgh, to sniff out the gorgeous fragrances by recently launched Kingdom Scotland.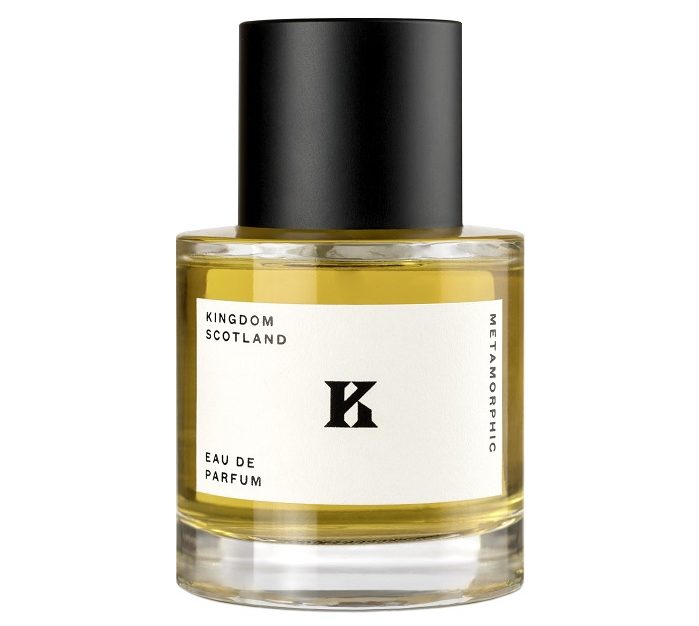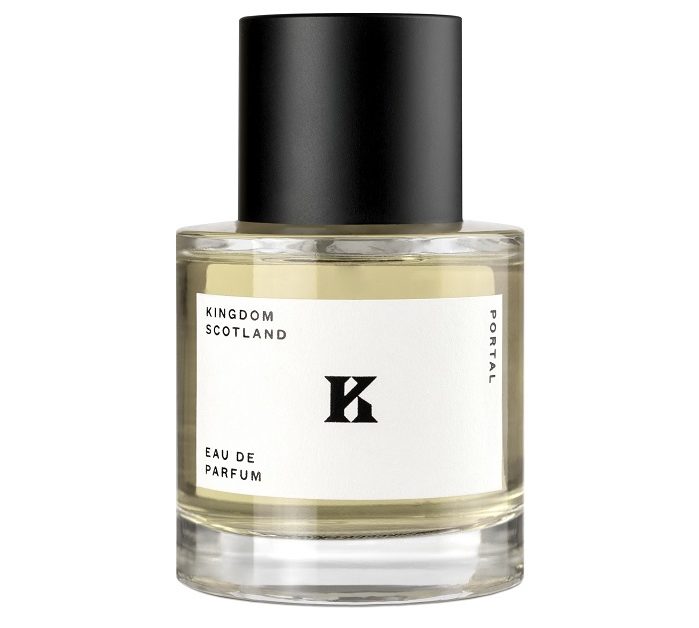 Inspired by our country's landscapes, founder Imogen Russell-Taylor uses natural, aromatic ingredients to create multi-layered unisex scents, each with distinct character.
Mary Queen of Scots actor Jack Lowden is a fan of Metamorphic, a smouldering blend of tobacco, whisky and leather, and my fave is the crisp and icy Albaura which has a heart note of Arctic poppy.
Portal, described as an 'escape to the sylvan wonderland', was launched in celebration of tv show Outlander, and rumor has it that the cast loved it!
A 50ml bottle costs £110 and bespoke perfume creation is available on request and is available exclusively at the Edinburgh Harvey Nichols store and online  – treat your OH to a bottle for the wedding day.