Ideas for meaningful readings for your wedding ceremony + vows
Get inspired (and maybe even shed a tear or two) with these beautiful words.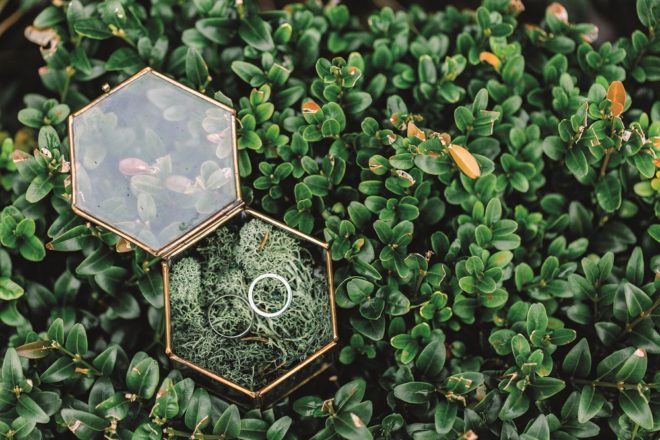 Are you looking for a different, more meaningful wedding ceremony reading, or something to add into your personal wedding vows? 
Take a look at these lovely wedding readings, both religious and non-religious, that might fit into your special day.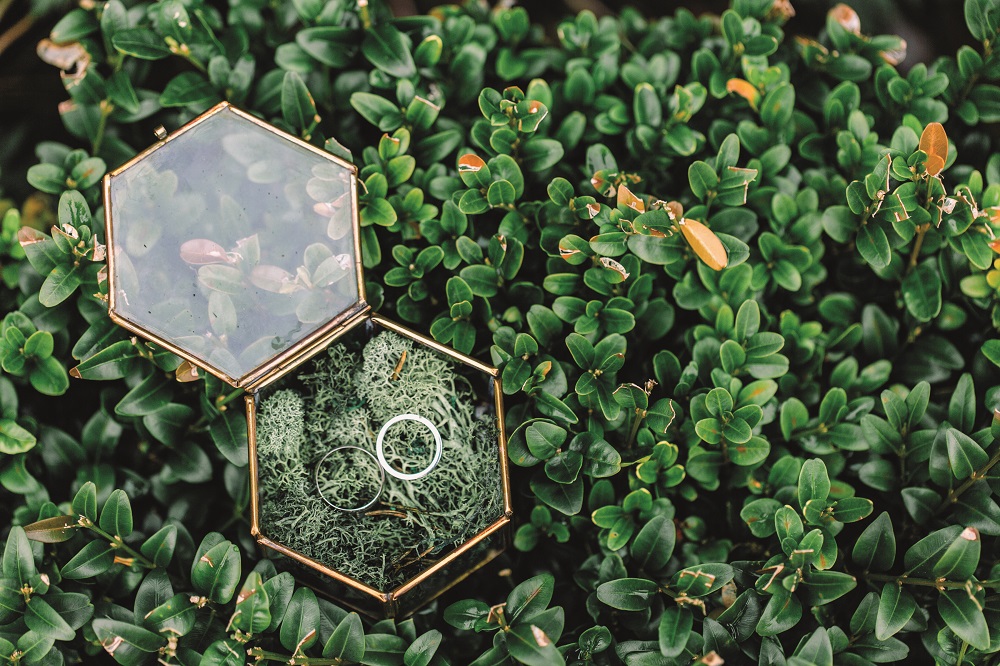 "Leslie and Ben" (Season five, episode 14) Parks and Recreation
"The things that you have done for me to help me, support me, surprise me, to make me happy, go above and beyond what any person deserves.
You're all I need.
I love you and I like you.
The Holy Bible, Ruth 1:16-17 
But Ruth said, "Do not urge me to leave you or to return from following you. For where you go I will go, and where you lodge I will lodge. Your people shall be my people, and your God my God.
Where you die I will die, and there will I be buried. May the Lord do so to me and more also if anything but death parts me from you."
When Harry Met Sally 
"I love that you get cold when it's 71 degrees out. I love that it takes you an hour-and-a-half to order a sandwich.
I love that you get a little crinkle above your nose when you're looking at me like I'm nuts. I love that after I spend the day with you, I can still smell your perfume on my clothes.
And I love that you are the last person I want to talk to before I go to sleep at night. And it's not because I'm lonely, and it's not because it's New Year's Eve.
I came here tonight because when you realise you want to spend the rest of your life with somebody, you want the rest of your life to start as soon as possible."
---
Find a Scottish wedding celebrant in our online directory
---
I'll Be Your Mirror, The Velvet Underground 
I'll be your mirror
Reflect what you are, in case you don't know
I'll be the wind, the rain and the sunset
The light on your door to show that you're home
I find it hard to believe you don't know
The beauty you are
But if you don't, let me be your eyes
A hand to your darkness, so you won't be afraid
When you think the night has seen your mind
That inside you're twisted and unkind
Let me stand to show that you are blind
Please put down your hands
'Cause I see you
I'll be your mirror
Extract from Everything I Know About Love, Dolly Alderton 
"I know that love can be loud and jubilant. It can be dancing in the swampy mud and the pouring rain at a festival and shouting 'YOU ARE F***ING AMAZING' over the band.
It's introducing them to your colleagues at a work event and basking in pride as they make people laugh and make you look lovable just by dint of being loved by them… It's a big, beautiful, ebullient force of nature.
And I also know that love is a pretty quiet thing.It's lying on the sofa together drinking coffee, talking about where you're going to go that morning to drink more coffee. It's folding down pages of books you think they'd find interesting.
It's hanging up their laundry when they leave the house having moronically forgotten to take it out of the washing machine…I know that love happens under the splendour of moon and stars and fireworks and sunsets but it also happens when you're lying on blow-up air beds in a childhood bedroom, sitting in A&E or in the queue for a passport or in a traffic jam.
Love is a quiet,reassuring, relaxing, pottering, pedantic, harmonious hum of a thing; something you can easily forget is there, even though its palms are outstretched beneath you in case you fall."
He's Not Perfect, Bob Marley
He's not perfect. You aren't either, and the two of you will never be perfect. But if he can make you laugh at least once, causes you to think twice, and if he admits to being human and making mistakes, hold onto him and give him the most you can.
He isn't going to quote poetry, he's not thinking about you every moment, but he will give you a part of him that he knows you could break. Don't hurt him, don't change him, and don't expect for more than he can give.
Don't analyze. Smile when he makes you happy, yell when he makes you mad, and miss him when he's not there. Love hard when there is love to be had.
Because perfect guys don't exist, but there's always one guy that is perfect for you.
Not quite right for your wedding ceremony?