Honeymoon inspiration from real Scottish couples
We speak to real Scottish honeymooners for honeymoon inspiration!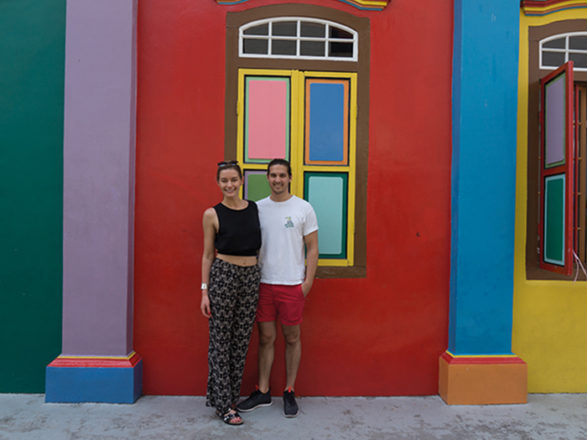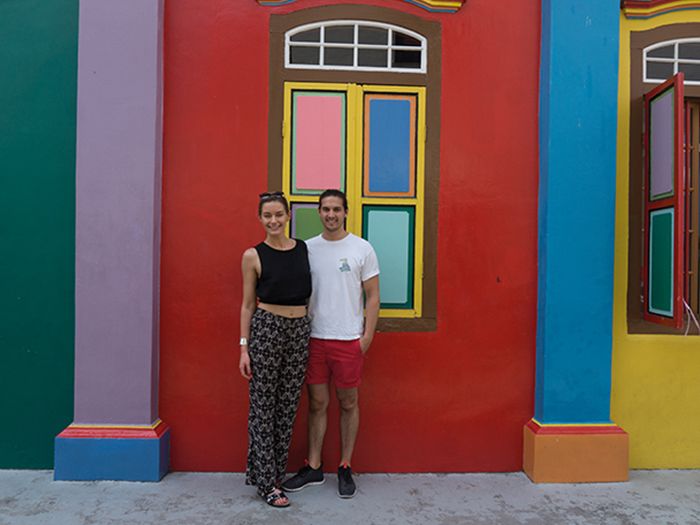 From road trips to exotic getaways, we spoke to three couples about how they chose their dream honeymoon destination…
California, here we come!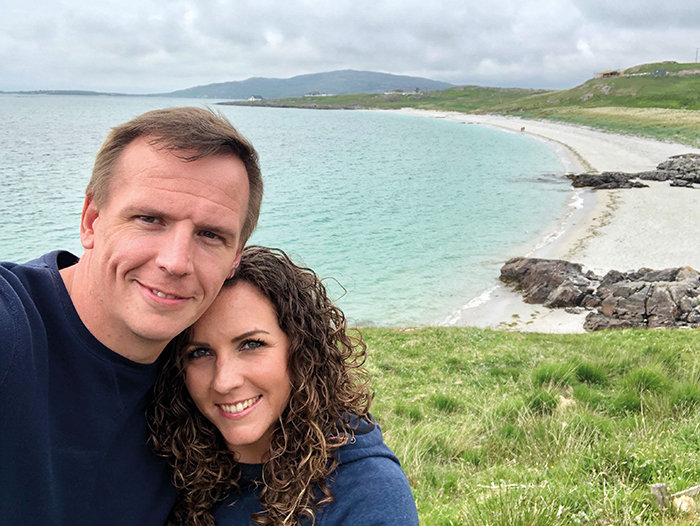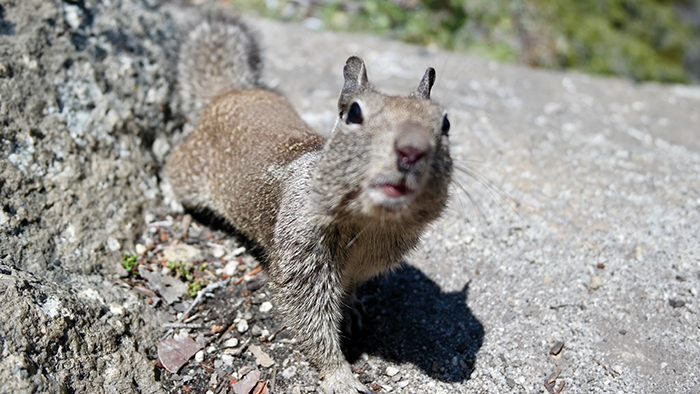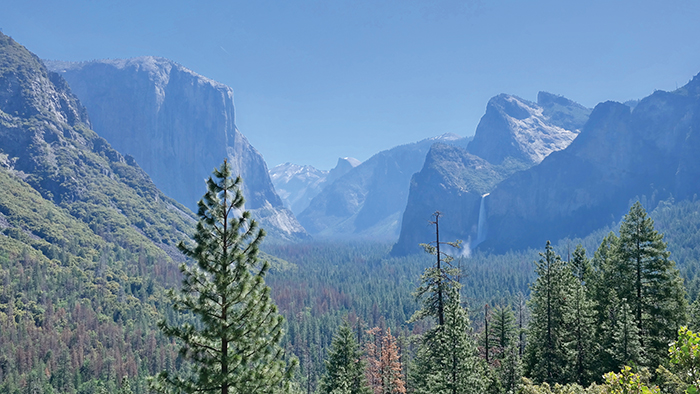 Mel and Nicki hired a car and cruised along the west coast of America…
"We both love America and always wanted to do a road trip, so we chose California. It has sun, sea, mountains, cities, deserts and many national parks," explains Mel.
The couple rented a soft-top car and planned a route that would allow for stops in San Francisco, Big Sur, Laguna Beach, LA, Las Vegas, Death Valley and Yosemite National Park.
"One of the most extraordinary moments was hiking up Yosemite Falls and sitting on a ledge halfway up to have a picnic. The falls produced the most amazing rainbow in front of us." Other highlights included kite surfing at Laguna Beach and Nicki catching a fish during her first time fishing.
"We booked our flights on British Airways when they had their winter sale, so we got these at a very good rate, and I also used a lot of Avios points to pay towards the flights," says Mel. "Use lots of online resources to find out what other people have experienced; it gives you a sense of what you would like and how to plan it all."
THE LOWDOWN
Honeymoon duration: 16 days
Approximate cost: £4,000
Spending money: £3,000
Top tip:
"Try to arrange your car hire away from the airport as there is an extra charge added to rent cars from airports. If you book at a rental centre within a city, the rates are significantly lower."
Having a Bali!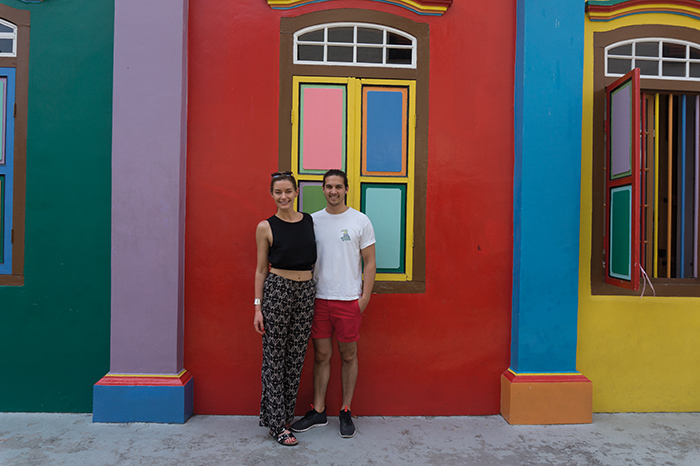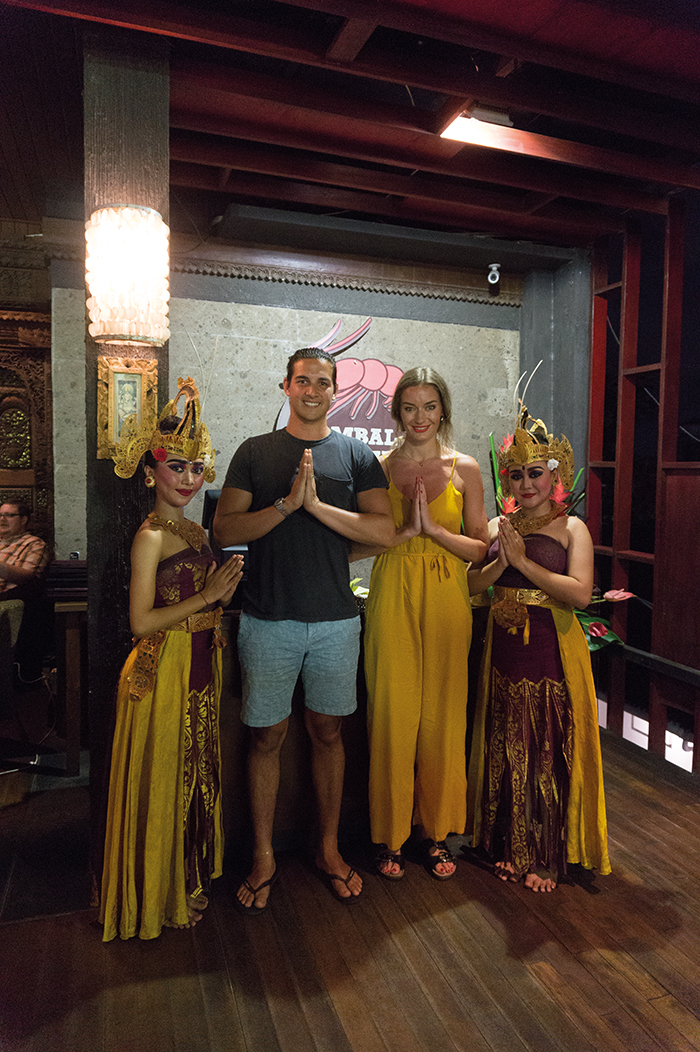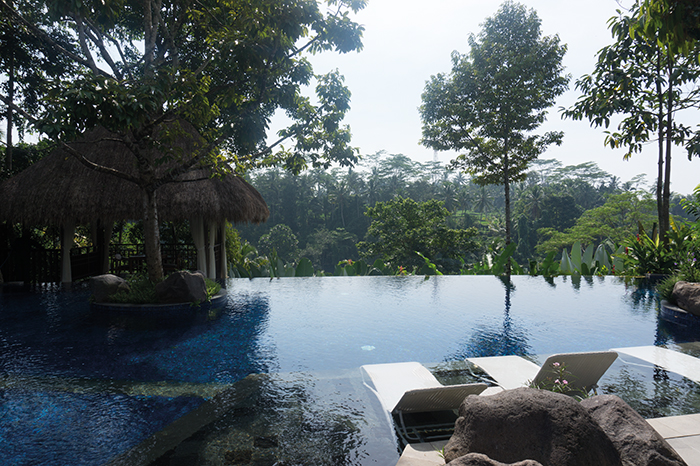 The Indonesian island of Bali made the perfect honeymoon escape for Hayley and Zack…
After they got married in Portugal last summer, Scottish models Hayley and Zack went on a minimoon to Lisbon – but they had even bigger plans for the months ahead. "We had a second wedding ceremony in Singapore for Zack's side of the family who couldn't travel to our Portugal wedding," says Hayley. "It was the perfect opportunity to travel on to Bali for our honeymoon."
The couple split their honeymoon into two parts. "The first half was in Ubud, which is quite secluded. We had a private villa at Tejaprana Resort & Spa with a private pool so that time was really just about the two of us and gave us a proper chance to relax together. I loved how peaceful it was," says Hayley.
The second half of their holiday was a little livelier. "We moved to a gorgeous hotel in Seminyak which had more of a party vibe. It meant that we didn't get bored and got to experience the different sides to Bali."
THE LOWDOWN
Honeymoon duration: 10 days
Approximate cost (including spending money): £3,000
Top tip:
"We didn't do all-inclusive and it's so easy to get overexcited and charge everything to the room. We tried to keep track of what we charging so there were no horrible surprises at check-out!"
Down in Mexico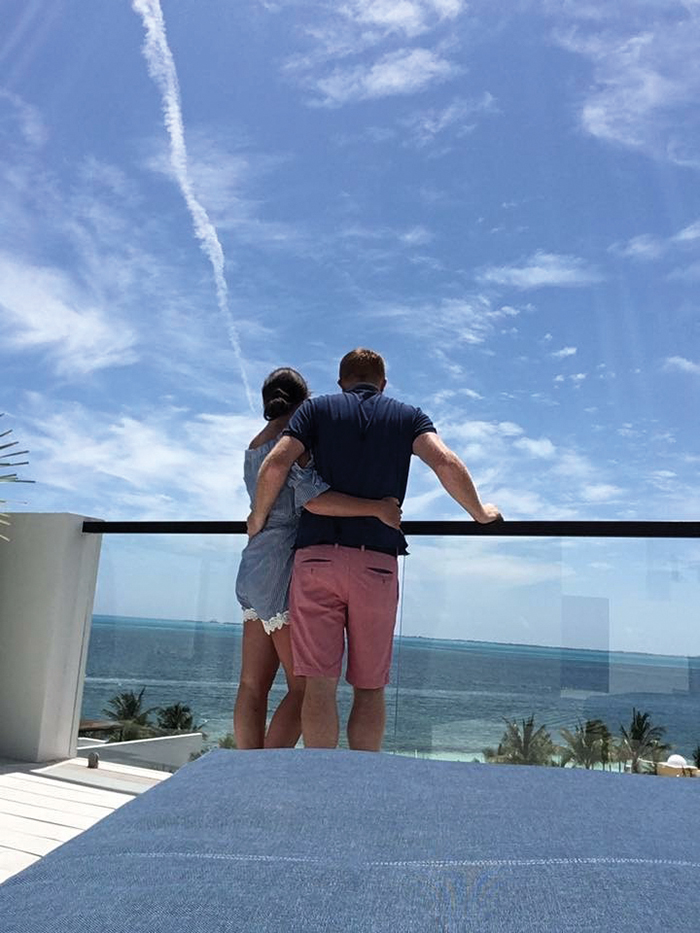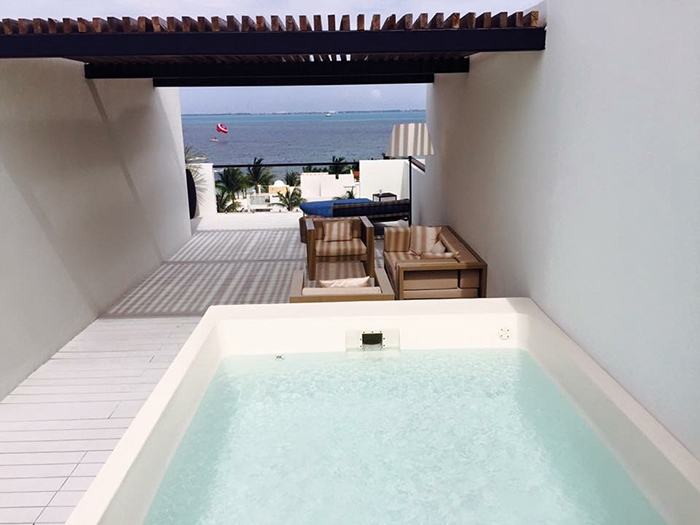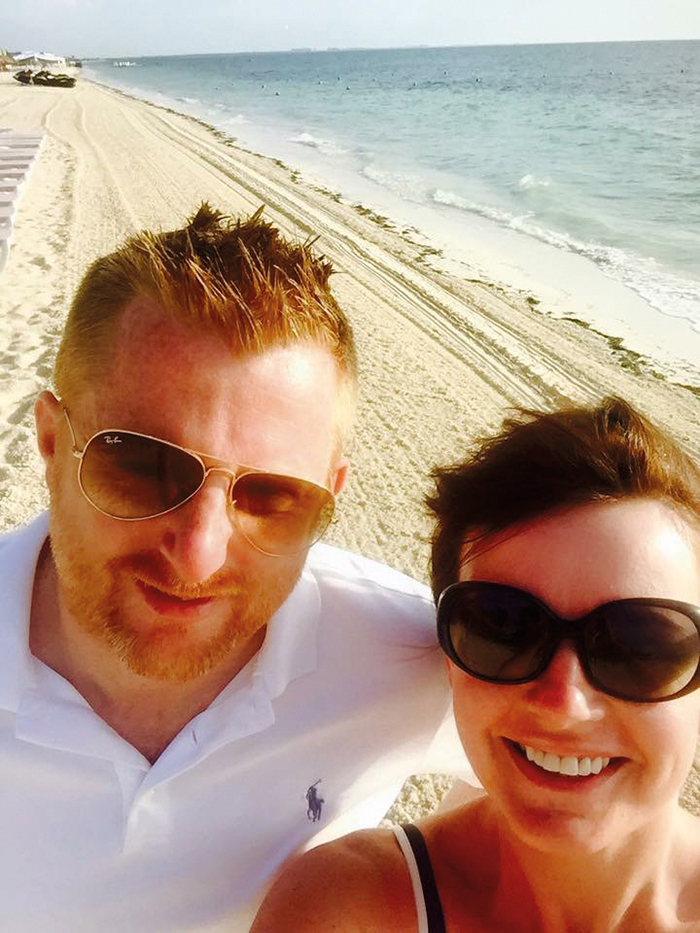 Following a familymoon, Tina and Paul enjoyed a laid-back break in Mexico…
With busy lives and two little girls, Tina and Paul decided a relaxing week away together was just what they needed post-wedding. They had a familymoon in Dubai first of all, then made plans for a more chilled-out second honeymoon. "We wanted some downtime, just the two of us," explains the bride.
The couple enlisted the help of Angela Taylor, Travel Counsellor to book their break to the luxurious Finest Playa Mujeres in Mexico. "Angela managed to get us upgraded to a two-storey town house with private roof terrace and plunge pool. It made it so special," smiles Tina.
THE LOWDOWN
Honeymoon duration: 7 days cost: £3,200 (Angela bagged them a £400 discount!)
Spending money required: None
Top tip:
"Discuss what is important to each of you from a holiday. Is it luxurious surroundings, relaxation, culture, adventure, beach or city break? Then take it from there."
---