My Hero Beauty Product – Mitchell & Macinnes Makeup
Each week we're asking a different Scottish make-up artist or hair stylist to let us in on the one hero beauty product that's always in their kit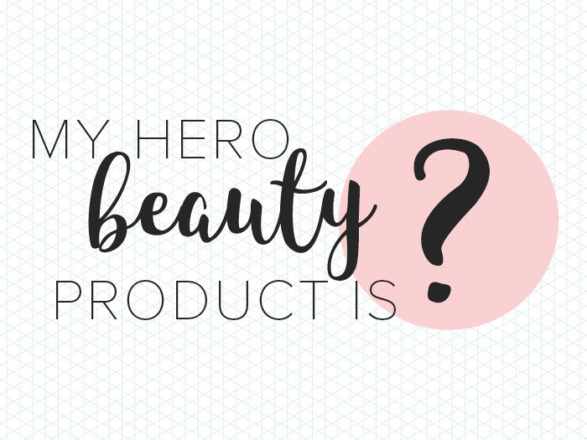 Each week we're asking a different Scottish make-up artist or hair stylist to let us in on the one hero beauty product that's always in their kit.
This week it's the turn of Rhona and Sarah Jane from Mitchell & Macinnes Makeup. Here's what they say: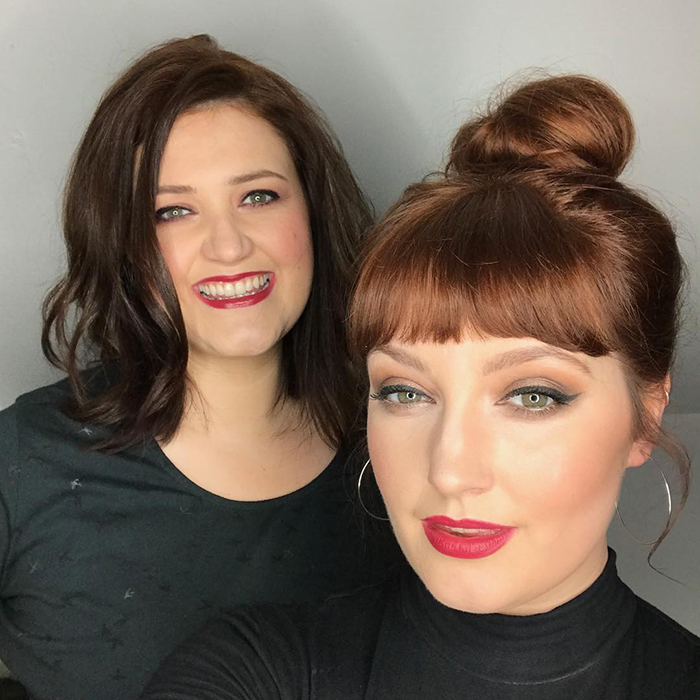 HOW DID YOU BECOME MAKE-UP ARTISTS?
"We both studied Make-up Artistry at college and we worked for Bobbi Brown for many years as well. We opened our studio in Glasgow City Centre in 2015.
"We have both been make-up artists for over 10 years, working in commercial, fashion and bridal make-up."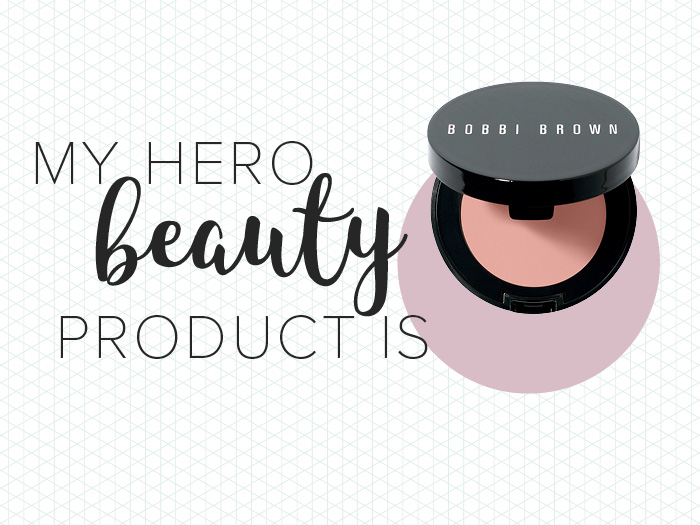 WHAT IS YOUR HERO BEAUTY PRODUCT?
"Our hero product would have to be Bobbi Brown Corrector.  It is a pink/peach toned concealer that works by colour correcting dark shadows under the eyes, making your eyes look brighter and well rested.
"It can also be used on other areas of the face to colour correct pigmentation as well.
"It is perfect for every bride as there are shades to suit every skin tone, from super pale to very deep.  We use it on every one of our brides, and have even used it on fathers of the brides and grooms on the wedding morning too!"
WHAT ARE YOUR TIPS FOR APPLYING?
"It is applied under the eyes to conceal dark shadows and you first apply it to the inner corner of the eye/side of the nose, then underneath the eye in a triangle shape to brighten.
"There are two different tones of the concealer – pink to counteract blue/purple shadows and peach to counteract brown/green shadows with are more common in olive and deeper skin tones.
"We can't live without our Bobbi Brown BBU palettes which contain every shade of Corrector, and we use them on every single person we make up."
EXAMPLES OF RHONA AND SARAH JANE'S WORK: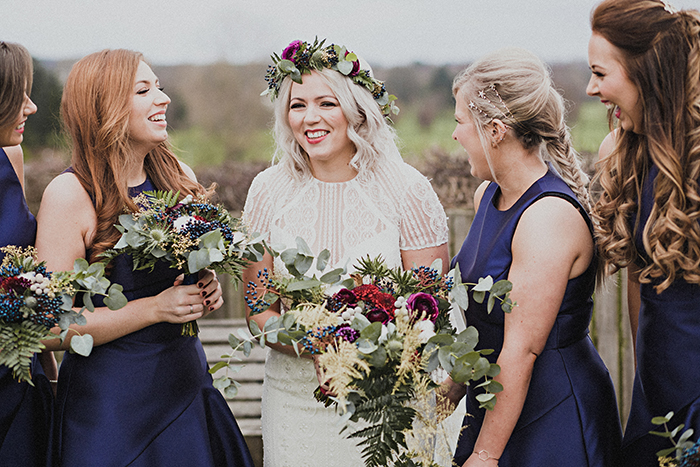 Image | John Elphinstone Stirling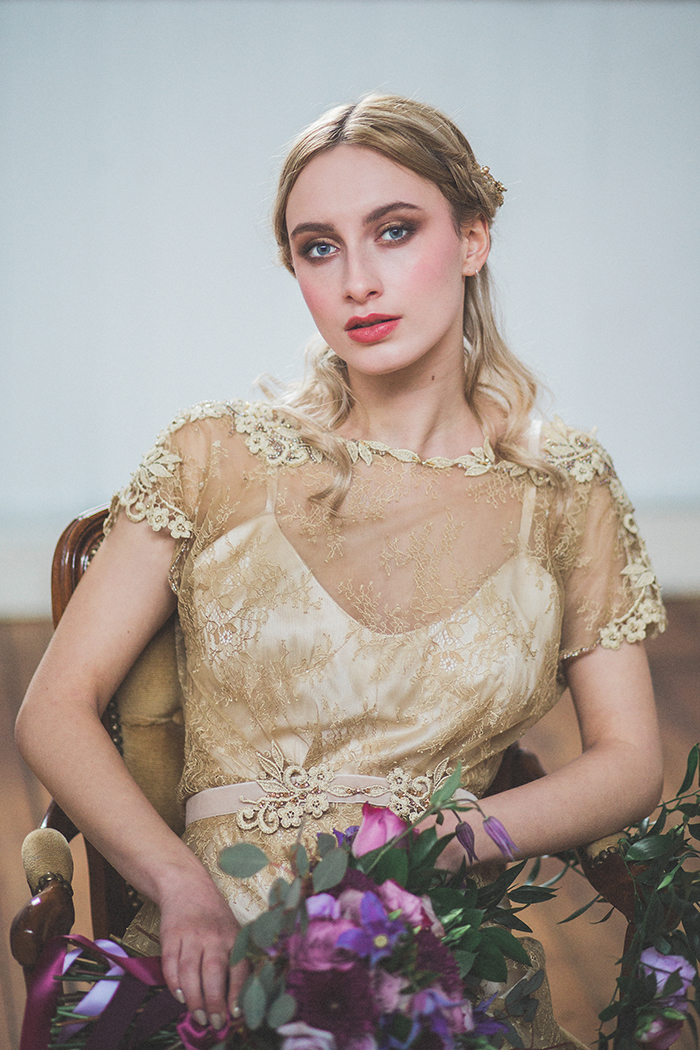 Image | Tandem Photo
Connect with Mitchell & Macinnes Makeup
send an enquiry | e. hello@mitchellandmacinnesmakeup.com | facebook | twitter | instagram