My hero beauty product – Christina Grace Makeup
Each week we're asking a different Scottish make-up artist to let us in on the one hero beauty product that's always in their kit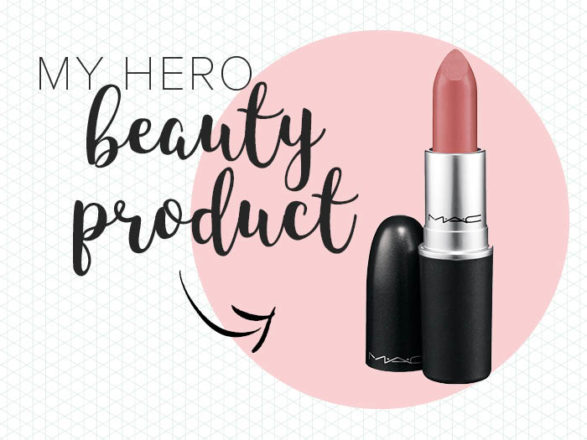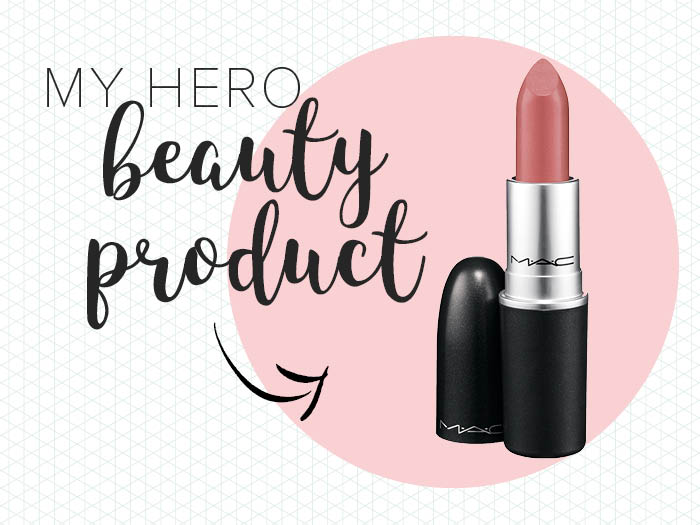 Each week we're asking a different Scottish make-up artist to let us in on the one hero beauty product that's always in their kit.
This week it's the turn of Christina Grace Makeup. Here's what she says: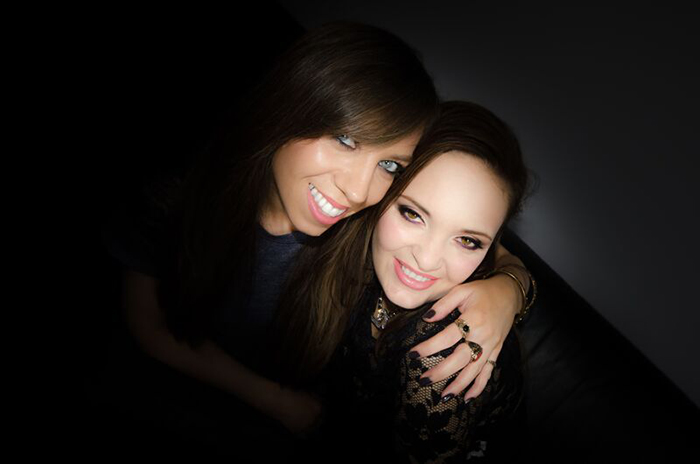 HOW DID YOU BECOME A MAKE-UP ARTIST?
"A friend asked me to do her wedding make-up six years ago, and I agreed (nervously). At the time I didn't know much about make-up, it was just something I loved doing, especially for friends.
"Following her wedding, I was asked to do the same by someone who was impressed with her wedding make-up.
"At this point, I decided to study what I loved and went to college to learn Fashion and Photographic Make-up. I studied two Lauren Gollan courses following this to develop my skills.
"I worked on make-up counters for No7 and MAC, and after three years decided to work freelance.
"I've been doing regular bridal make-up for three years."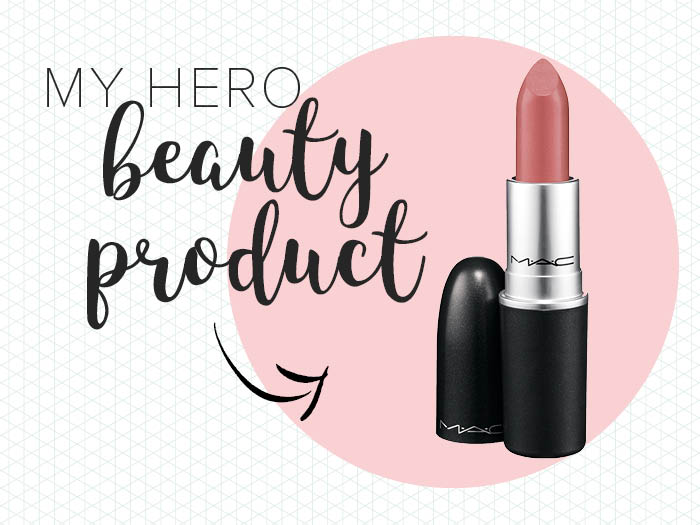 WHAT'S YOUR HERO BEAUTY PRODUCT?
"Peach Blossom lipstick by MAC. It's such a creamy, beautiful bridal colour!
"This colour is perfect for so many brides. It works well on fair to medium toned skin. It's ideal for someone who is looking for a natural look, or for someone who wants the focus of the make-up to be the eyes, with a more subtle lip colour."
WHAT ARE YOUR TOP TIPS FOR APPLYING?
"As this lipstick is not matte, a good tip is to apply, blot and reapply for longevity. Also if a more matte look is preferred, blotting will achieve this, and equally, for a glossier look, lip gloss can be added.
EXAMPLES OF CHRISTINA'S WORK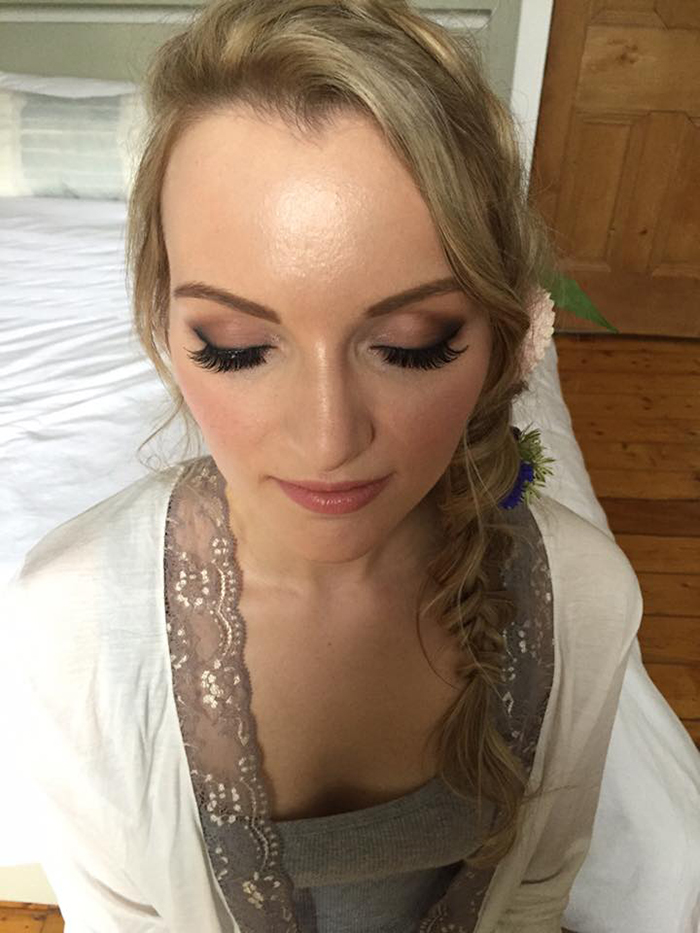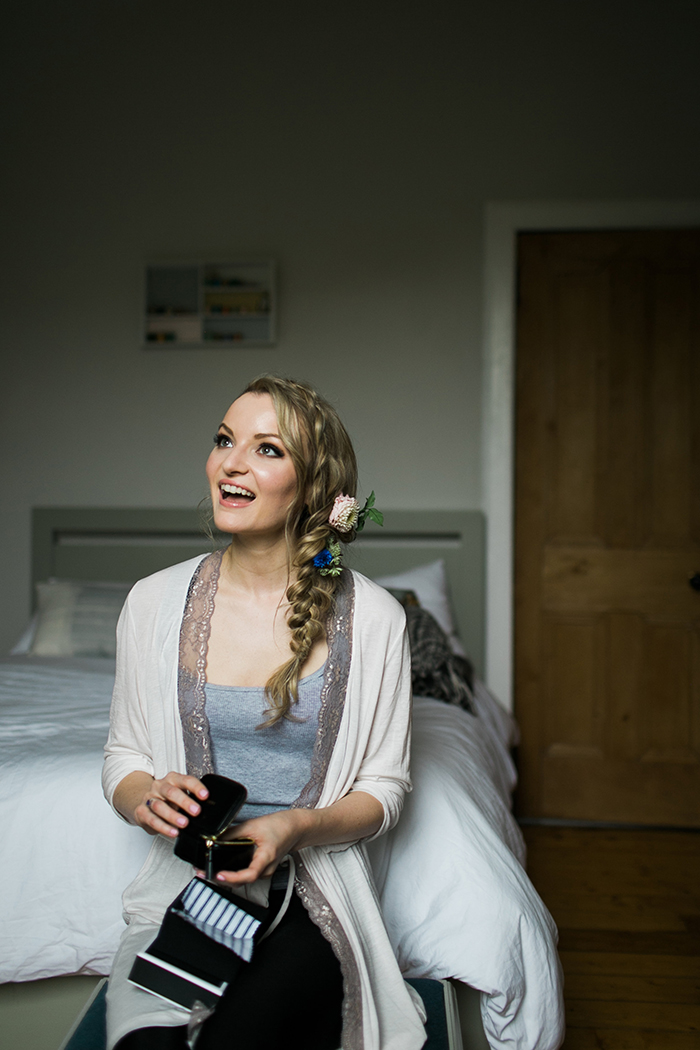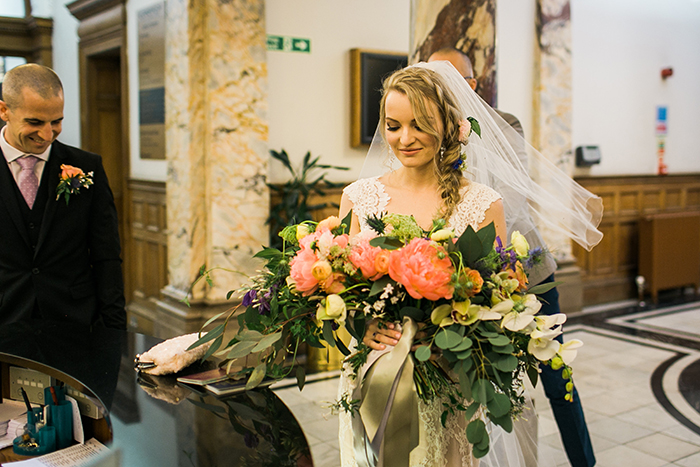 CONNECT WITH CHRISTINA GRACE MAKEUP
Send an enquiry | e. info@christinagracemakeup.co.uk | website | Facebook