Looking for a unique hen do? Blue Murder Events have the answer…
A Murder Mystery Party is a unique + fun way to celebrate your hen do!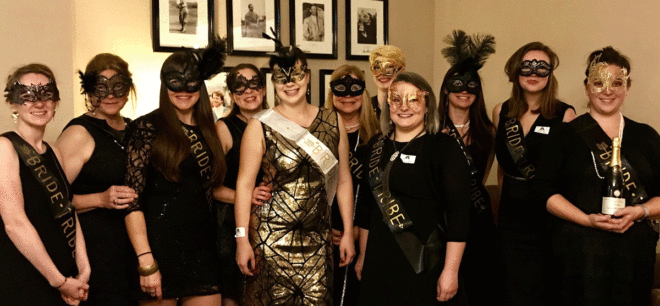 Blue Murder Events have been organising hen parties across Scotland for more than ten years, so we've caught up with Director Cheryl King with a quick Q & A to find out why their private murder mystery events have proved so popular, and how they make organising the ultimate hen party a breeze!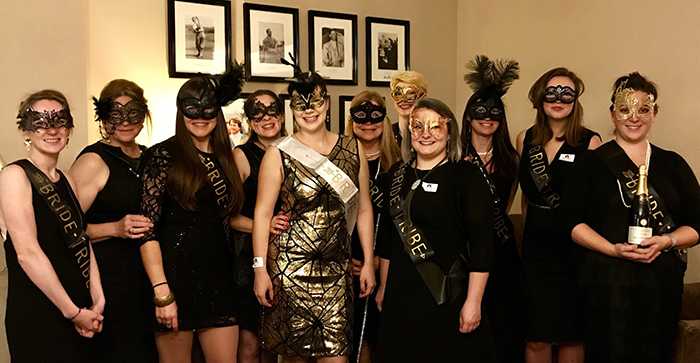 Q: We know that setting a budget and sticking to it can be one of the trickiest elements of organising a hen do, so how do Blue Murder Events make this easier?
A: "We have packages in gorgeous city centres that can include afternoon tea or a three course dinner – they all include a private dining room for your group – and we can add in drinks and accommodation, too, so you know exactly what you will be doing ahead of the event.
Alternatively, we can come to a venue of your choice – even to a private house or lodge – and run the event there for you."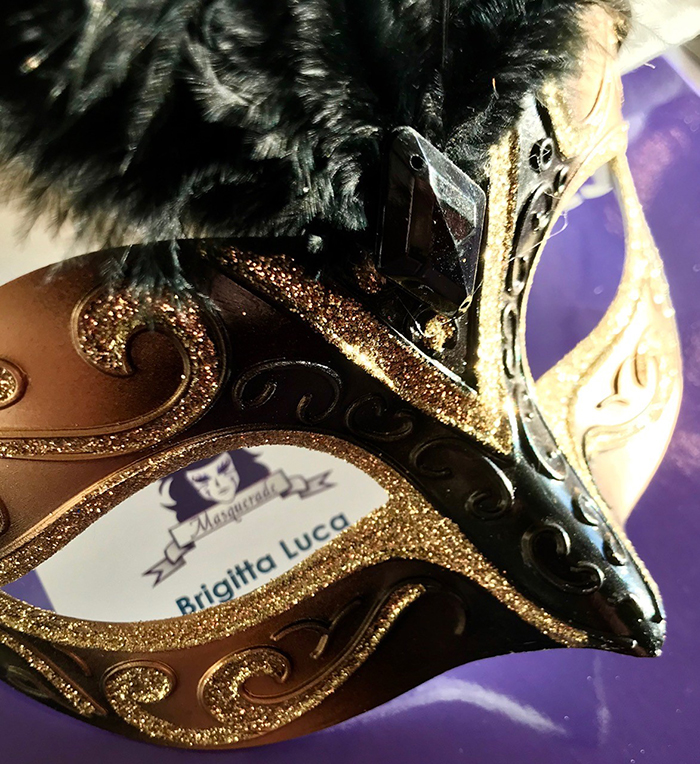 Q: Every bride wants her wedding celebrations to be unique to her, and her hen night is no different! How do Blue Murder Events ensure a unique hen party experience for each bride-to-be?
A: "Our murder mystery games have a unique format, meaning no two events ever play out the same way!
But it's not just the game itself; the way the guests play their roles, their costume choices and so on, all help make each event truly individual.
With four hen party themed murder mystery games on offer, there's plenty of choice!"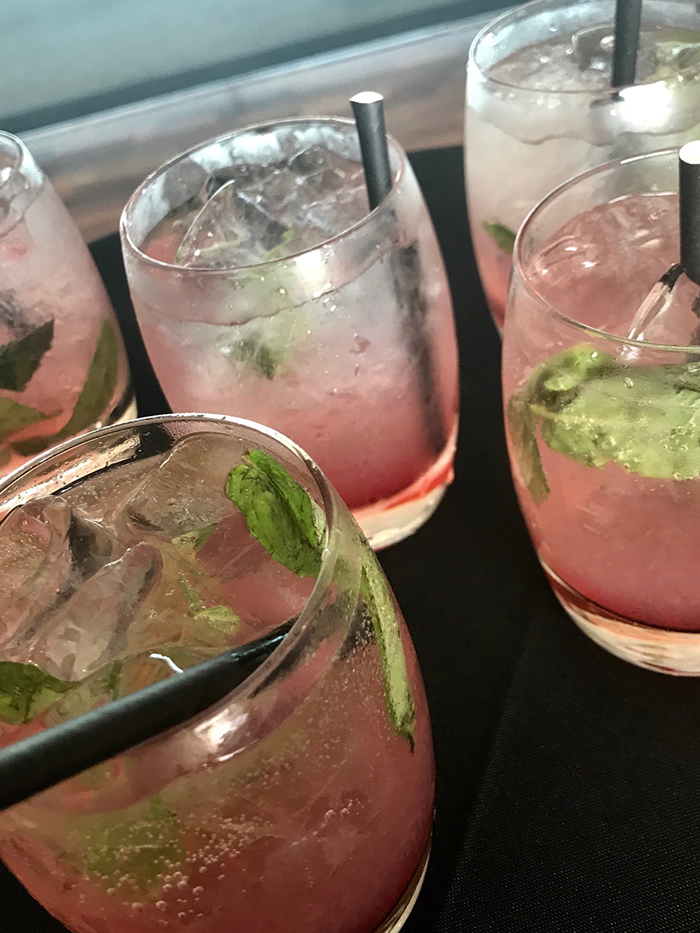 Q: How do your murder mysteries ensure everybody gets involved and has a good time?
A: "Our games are an absolutely brilliant way to get everyone at the hen do mixing with each other. The great thing is that they're suitable for everyone; including Mums, Grans or other older members of the group.
Our events make fabulous ice-breakers and our professional Hosts are there, running the event on the night, to ensure everyone knows what they are doing and has a great time.
We guarantee your guests will still be talking about the murder mystery for a long time after the hen party has ended!"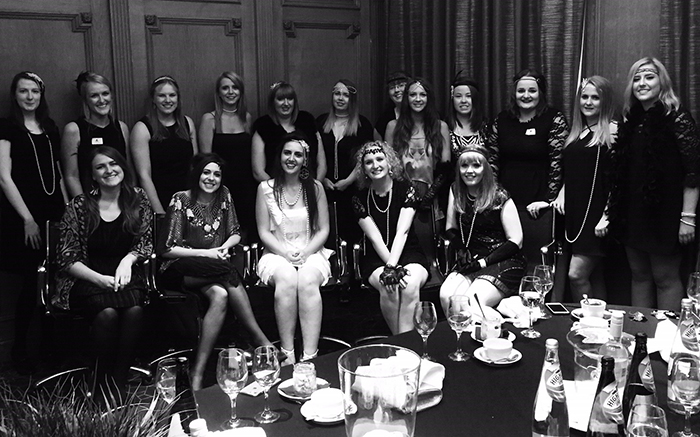 Q: It's nice to add little personal touches to a hen party; can Blue Murder Events help with that?
A: "Of course! Everyone who correctly identifies the Murderer at one of our events receives a certificate with their name on it, along with hen party details, so they make a great momento of the evening.
We also award a bottle of fizz to the guest that carries off 'Best Character' of the party, which is a superb way to finish off an amazing evening!"
Book your Hen Party Murder Mystery with Blue Murder Events
e. enquiries@bluemurderevents.co.uk | t. 07946 424 111