Have the ultimate pre-wedding pamper session at AURA Spa at Bowfield, Renfrewshire
Take time to relax at AURA spa at Bowfield, near Glasgow.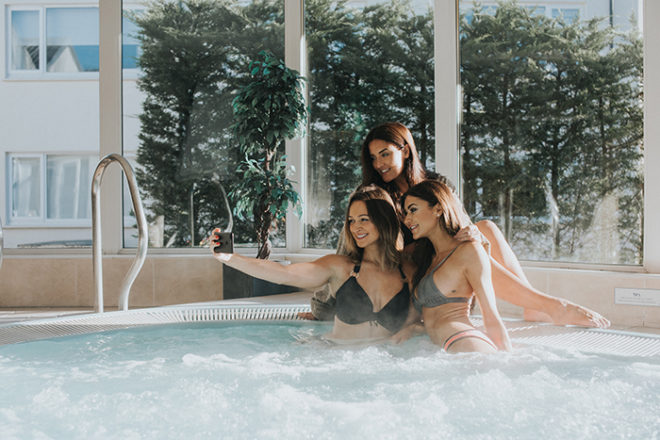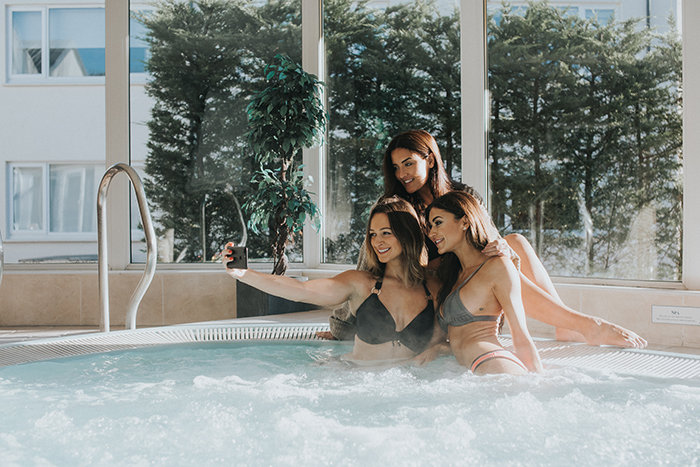 On your big day, all eyes will be on you, and it's your time to shine! Relax and prep for your wedding day with the AURA Spa at Bowfield, Renfrewshire.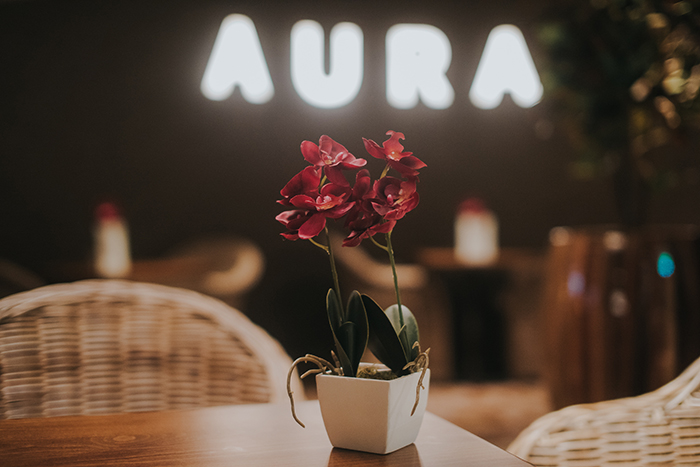 On your wedding day, you should be glowing with confidence as you walk down the aisle. But it's easy to feel stressed and anxious when your big day arrives. You've spent so long planning, but the one thing you should be able to tick off your checklist is self-care.
Luckily there's the AURA Spa at Bowfield to help you relax, glow from the inside out, and have some fun.
This beautiful spa only opened in 2017 at the Bowfield Hotel & Country Club in Howwood, Renfrewshire and it really is a hidden gem. It's a complete escape from the city and just what you need as you prepare to say your vows.
A short drive from Glasgow, in the Renfrewshire countryside, this peaceful space is what a spa break should be.
You'll feel the quiet, soothing ambience and be instantly at ease, and our expert therapists will ensure you're pampered.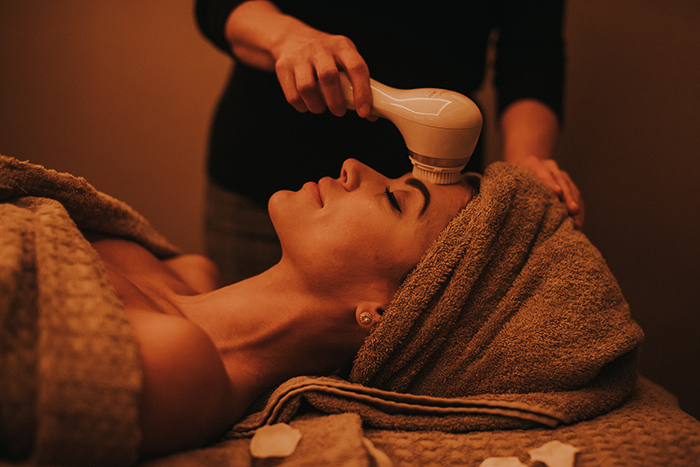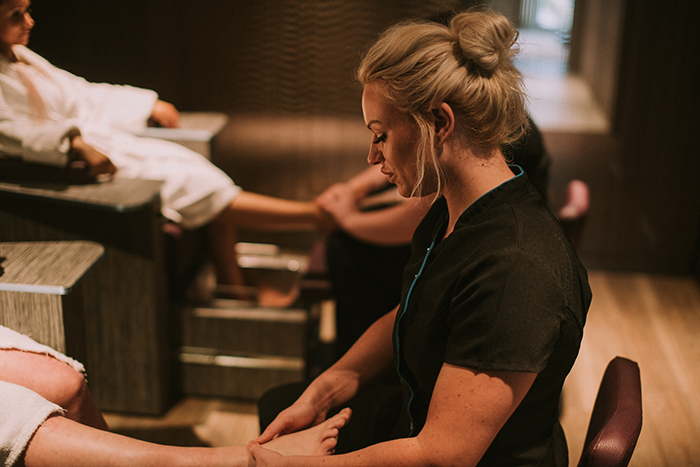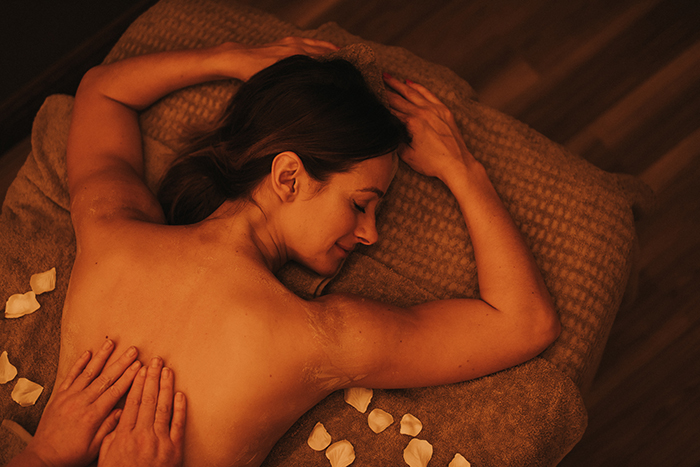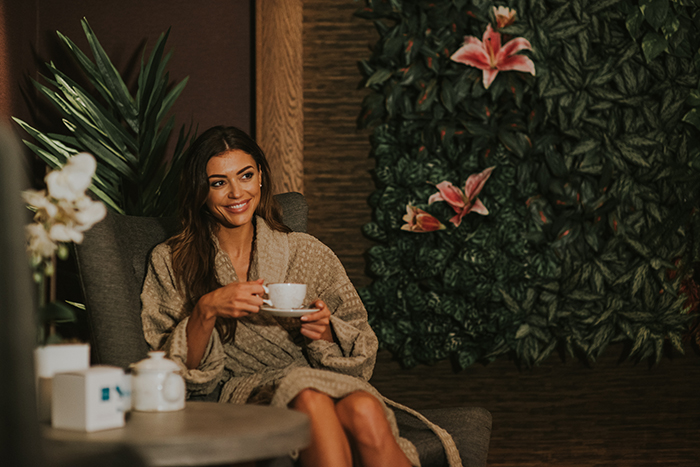 Choose from a wide range of packages, from a relaxing massage to hot stone therapy, a facial to get your skin glowing, or pampering for hands and feet – everything is catered for.
There's also a Blushing Brides Package which includes an OPI pamper manicure or pedicure with gel, a complete eye treatment (eyebrow shape & tint) and bridal make-up with strip lashes.
AURA Spa uses top quality products, Ishga and ESPA. If it's relaxation you're after, there's the ESPA Relaxation Taster package – 50 mins of bliss.
This package includes a relaxing back, neck and shoulder massage followed by a time precious facial. Also included is a personal skin consultation and product advice, and complimentary use of robe, slippers and towel.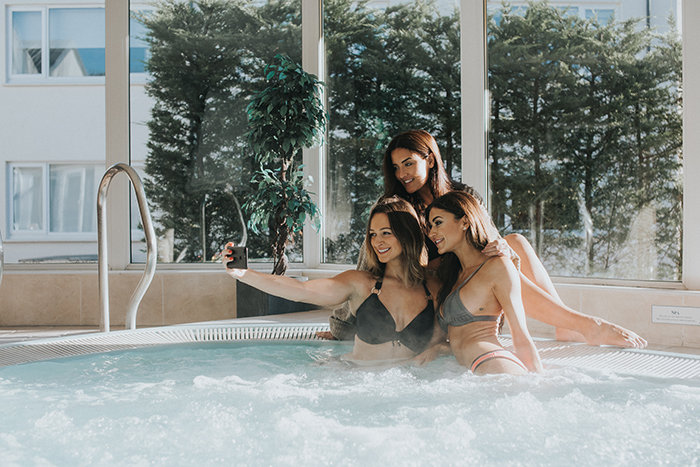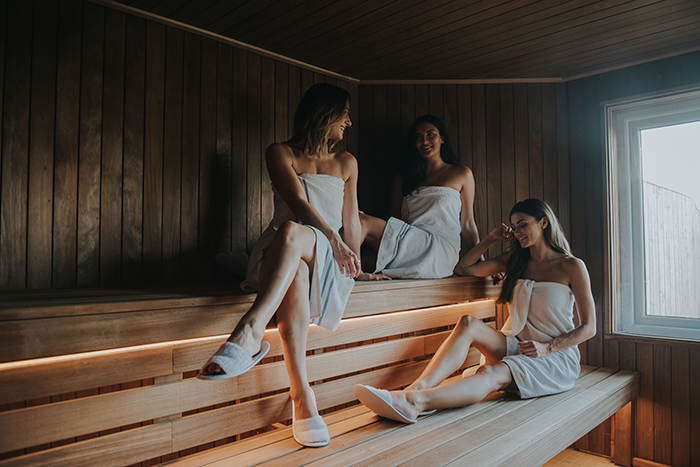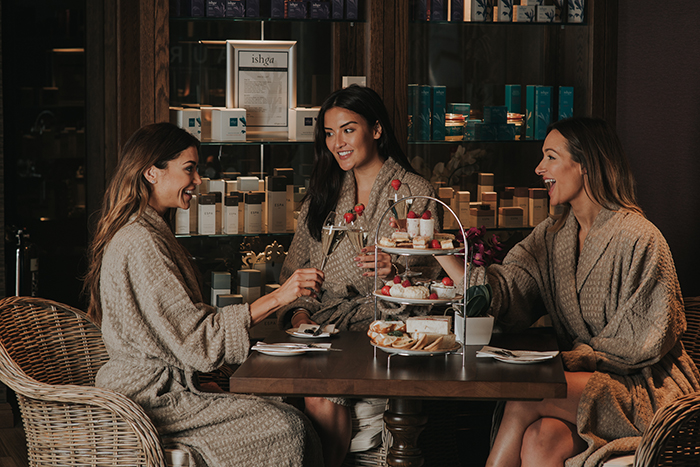 Add in some girlfriends, bridesmaids, or family and have a fun day out. All packages include use of the Bowfield's exclusive lounge, sauna, relaxation rooms and monsoon showers, as well as the leisure facilities, which include a gym, swimming pool, Jacuzzi and steam room – you can easily while away a full day.
The packages at the AURA Spa also include a two-course lunch and a glass of wine, while the ESPA Relaxation Taster Package includes a delicious afternoon tea and a glass of fizz.
It's also a perfect spot to host a hen day or to make a full weekend of it.
The Bowfield Hotel & Country Club is a break away from the hustle of the city, but it's also conveniently located and easily accessible. Venture into the hotel's Plumpy Duck Restaurant and you'll find excellent food and drinks on the menu.
Make your wedding preparations fun and memorable. Plan an escape to the Bowfield Hotel and AURA Spa. Make time for yourself and reap the benefits of feeling relaxed and rejuvenated as you head towards your Big Day.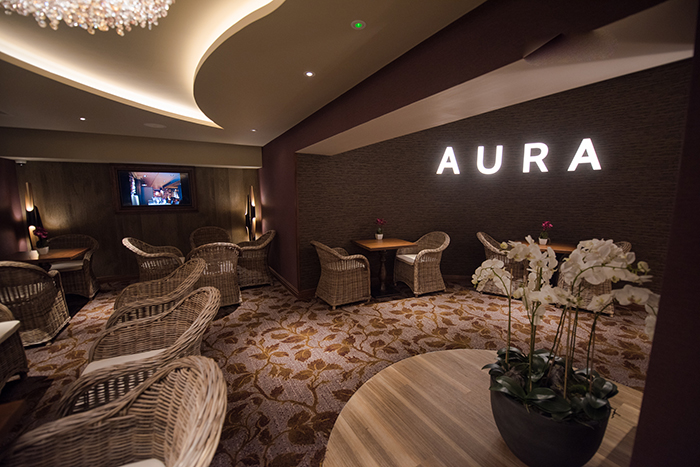 BOOK YOUR DAY OF RELAXATION NOW
The AURA Spa, Bowfield Hotel & Country Club, Bowfield Rd, Howwood, Johnstone PA9 1DZ
t. 01505 705225 | Visit the AURA spa at Bowfield website | Like AURA spa at Bowfield on Facebook