4 great hag do weekend away ideas in Scotland
Save the date for these brilliant hag do ideas from all across Scotland.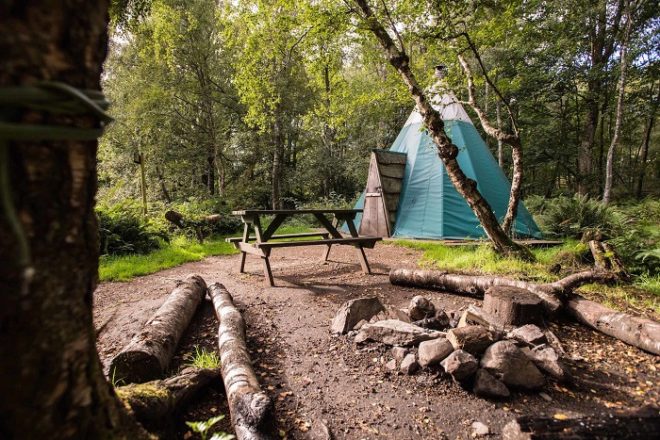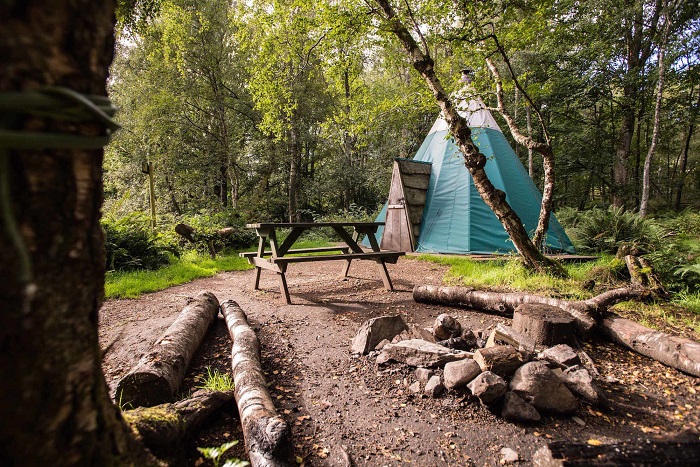 If you and your other half socialise together a lot, separate hen and stag celebrations might feel nonsensical. Must we separate our female and male friends if you normally hang out together in a mixed gender group?
Here's where the hag do comes in: a joint hen and stag do. You can party with all your pals before the big day and still have separate celebrations with your girlfriends if you wanted to. Bonus!
Here are our top hag do ideas from across Scotland that are simply perfect for the weekend away.
Edinburgh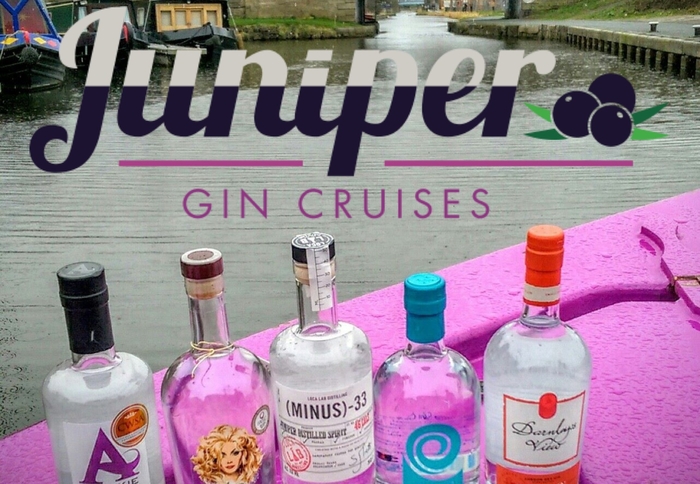 Book a drink tour
Make boozing a quasi-educational experience by visiting a whisky distillery or taking a craft beer tour. Try a Scottish Beer Tour or The Scotch Whisky Experience for a behind-the-scenes glimpse into the process that goes into making your fave tipple, while also sampling a few.
Try a booze cruise
You can also make it more interesting by going on a booze cruise. Solid Liquids runs a series of two-hour gin-tasting cruises in Edinburgh to accommodate even the hardiest of gin fans.
---
---
Perth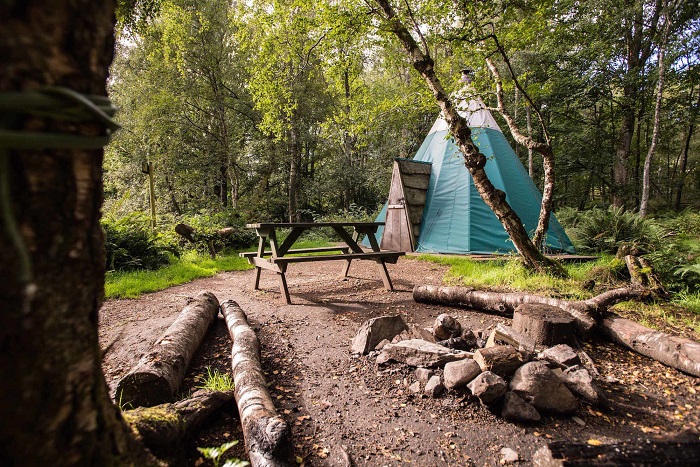 Go camping¦
¦Or if you're not rough-and-ready types, glamping!
Check out Comrie Croft in Perth, which has five gorgeous Nordic katas (each sleeping up to six people) equipped with sheepskins, cushions, throws and wood-burning stoves.
Go biking and hiking during the day, then sit around the campfire at night and have a barbecue and beer. Feeling worse for wear the next day? You can hire local beauty therapists to come and massage that hangover away!
Pitlochery + St Andrews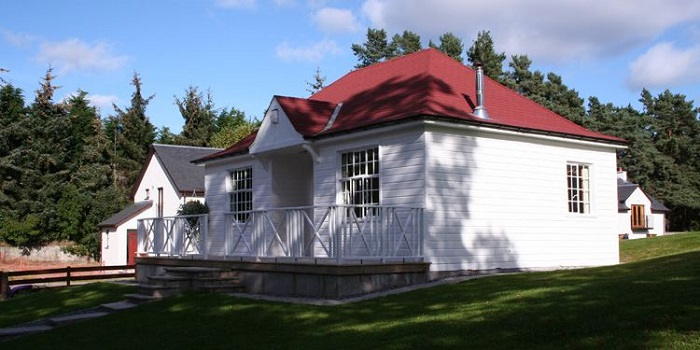 IMAGE | Atholl Palace lodges
Hire a lodge
You could hire out a country house for the weekend, but we reckon it's a better idea to hire a few lodges within a bigger resort.
That way you get the privacy afforded by non-hotel accommodation, while being able to take advantage of the activities offered by that particular resort.
Resorts with lodges include Atholl Palace Hotel in Pitlochry, which has a spa and tennis courts and The Fairmont St Andrews, which has golf courses, a spa, and several on-site restaurants.