A Guide for Scottish Grooms
Our online mag has everything the Scottish groom needs to look and feel his best on the big day.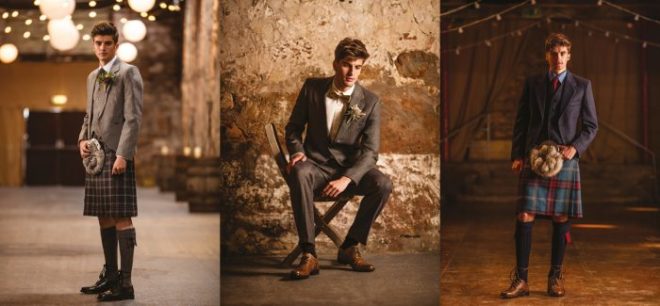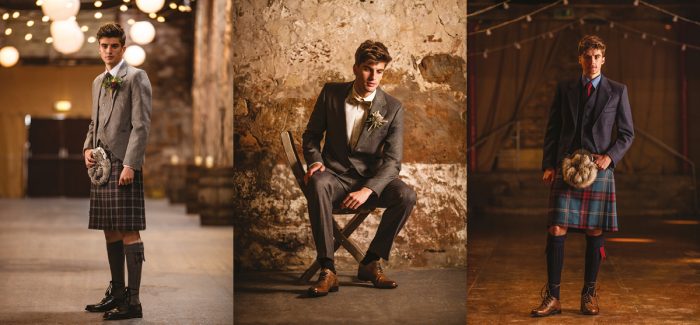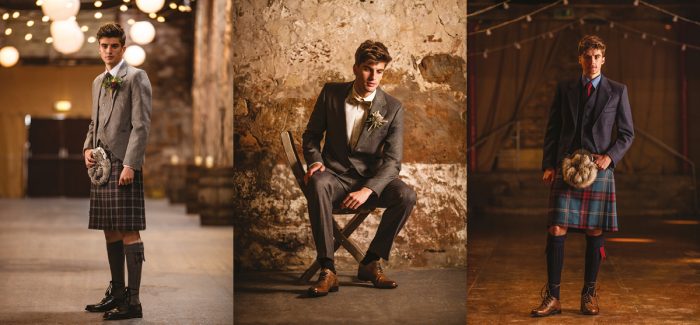 Whether you're looking for advice on the latest kilt or suit styles for grooms, or you want to hear from the men who have done it all before you, check out our Scottish grooms pull-out from the latest issue of Scottish Wedding Directory (summer '16 issue).
Packed with the best Scottish grooms suppliers in your area, you'll get a head start on your wedding plans with this handy guide.
For the best possible start to your wedding planning journey, get the next issue of Scottish Wedding Directory delivered direct to your door. Why not subscribe as a OMG-we're-getting-married gift for your other half?