Groomswear that goes beyond the wedding day with Andrew Brookes Tailoring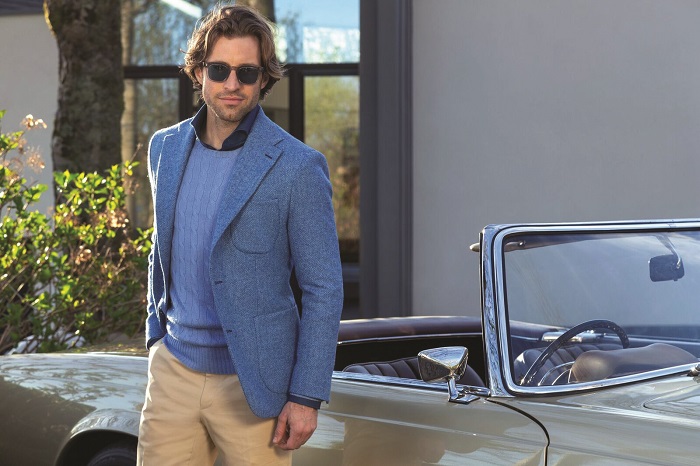 We love a designer that considers cost-per-wear, and Andrew Brookes Tailoring is the master of it.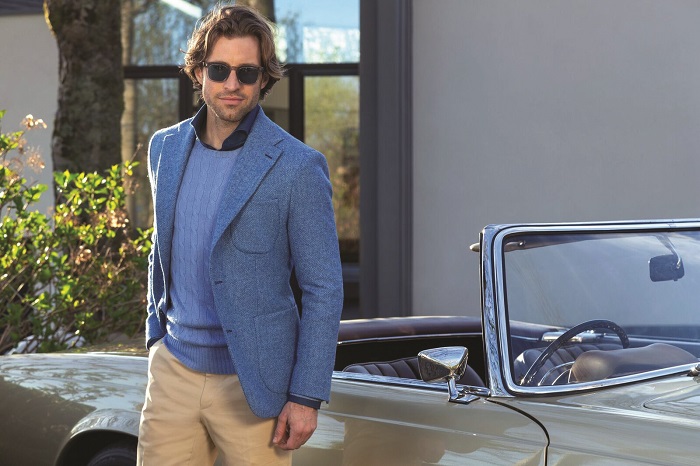 His hybrid jackets and waistcoats can be paired with a kilt, suit trousers, tartan trews or jeans to give them life beyond the wedding, and have proven so popular that the tailor has introduced a new custom collection.
Perfect for your honeymoon (and your everyday stylish life), the range includes custom-made denim and chinos in a variety of colours, cashmere knits, custom-fit polo shirts, t-shirts and handmade shirts.