Hen do confessions: SWD readers share their funniest hen stories!
These hilarious hen party stories are guaranteed to give you a giggle!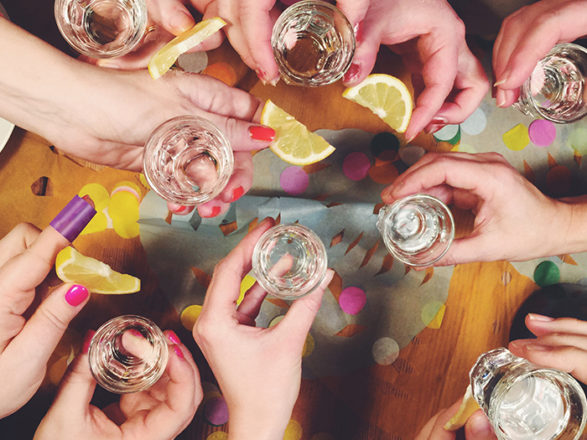 What happens on your hen do… doesn't really ever stay on your hen do, does it?
We asked SWD readers for their funniest hen stories and you seriously delivered! Check them out…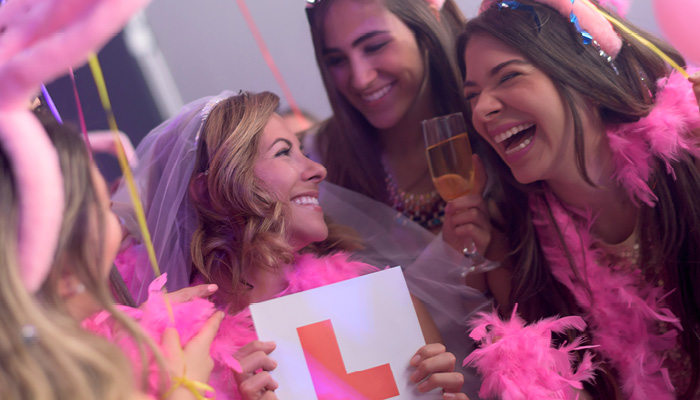 Linda, Hamilton
"We all went down to London for a hen do, and everyone thought it was going to be quite a run-of-the-mill civilised affair. We were getting picked up and we all thought we were going to see a West End show called ˜Dream Boys'¦ but when we showed up it was actually a strip joint! There were some very young and very old girls there, so jaws were on the floor all round."
Rosie, Aberdeen
"I went on my cousin's hen do and hooked up with one of her straight friends, and now we're engaged to be married!"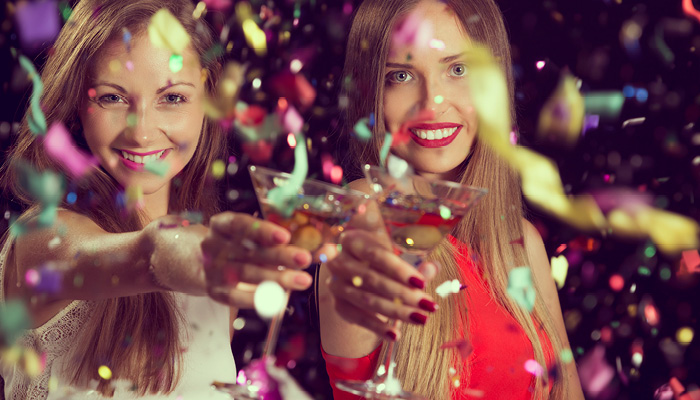 Nicola, Glasgow
"On my hen do, one of my friends brought back a guy one night. When it was time for him to leave my friend came to show him out and asked us to phone him a taxi, but in the excitement we totally forgot.
The rest of us were all sitting out on the balcony saying all sorts about him, then we heard this voice come out from nowhere saying, "Excuse me, how do I get out?" " he had heard everything!"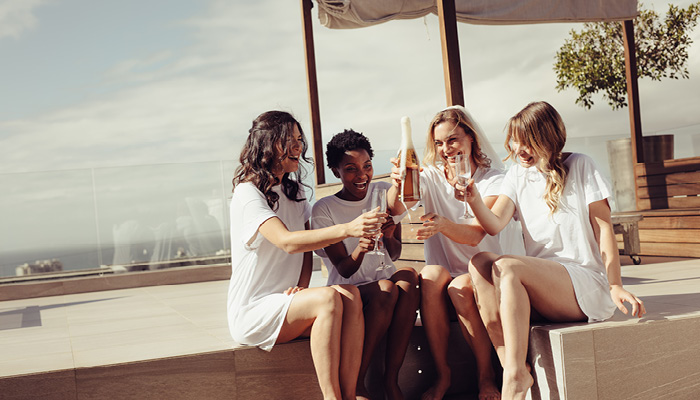 Louise, Cumbernauld
"At my hen do the compere got five of us up on the stage and asked us all to fake an orgasm to see who was best. My mum and auntie were there and I was so mortified I just did a runner from the stage!"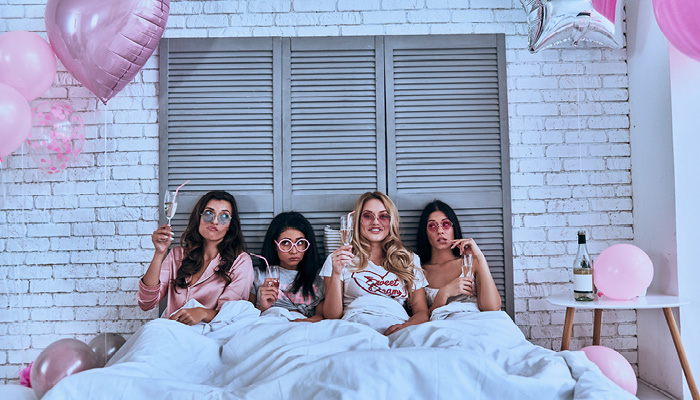 Rachel, Dundee
"We went to the beach club almost straight after we landed for a hen do abroad and everyone was very done up. Once we got there I started to strip off, only to realise I had completely forgotten to change into my swimsuit, and was standing there in my comfy plane knickers " FML."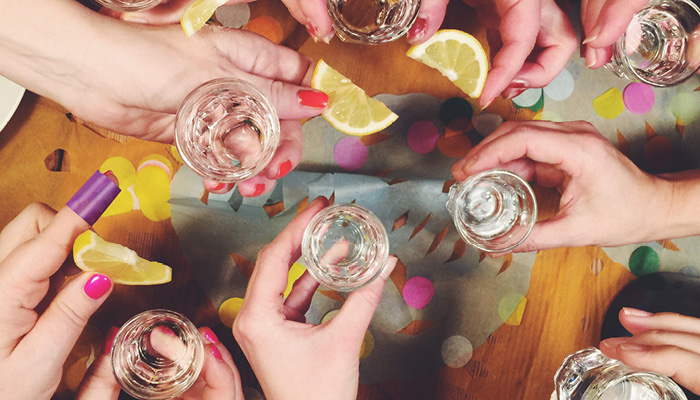 Kirsty, Bishopbriggs
"At my mate's hen we were playing Mr and Mrs which her soon-to-be husband had already filled out for us ahead of time. One of the questions was to tell your most embarrassing story, and she said she was going to kill him because he promised never to speak of what happened again.
She went on to tell us that when they were getting their bathroom refurbished she really needed a poo but the toilet wasn't working, so she put a plastic bag in a bin and did her business in it.
Anyway, turned out that her fiancé hadn't written that story and had went for something a lot milder, so she'd told us her most embarrassing secret for absolutely no reason. She was mortified when she realised!"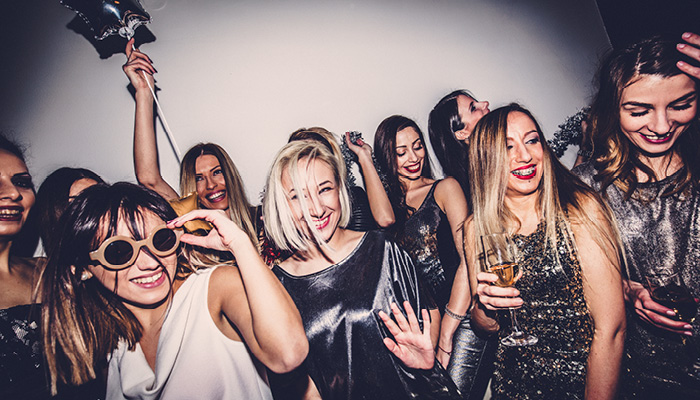 Chloe, Stirling…
"At my friend's hen do her auntie got absolutely smashed and fell out the hot tub. She said she was fine and went out the front for a cigarette, and then for some reason she decided to totally
strip naked.
She was so drunk she couldn't find her clothes again and was out there in the skud looking for them for half an hour " I tried to take it seriously but I was absolutely buckled!"